Slovenia-based Lushna Group is working on offering best of both hotels and camping with its eco-inspired outdoor glamping solution. Designed for business and adventurists, the Lushna glamping allows travelers and nature enthusiasts to unwind in unique setting.
The group that relies on the fastest growing glamping ecotourism market is offering eco lodgings made from natural and ecological materials like untreated wood, eco insulation and ecological textiles to reduce CO2 emission. Offering complete set of products and services for destination development, it can transform any natural location into an attractive tourist destination.
Lushna's range of products include luxury outdoor tents, wooden chalets, cabins, beach huts, saunas and bathroom. All products are manufactured off-site and can be assembled at the desired location. Using best quality eco materials, the 100 percent ecological villas proffer all amenities and facilities that can be offered by any luxurious hotel or resort.
Lowering the carbon footprints, Lushna Group offers healthy environment benefits to all.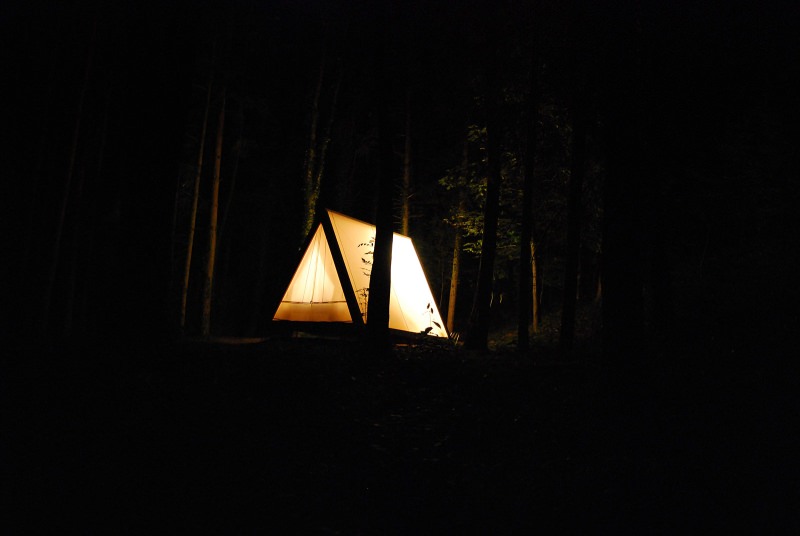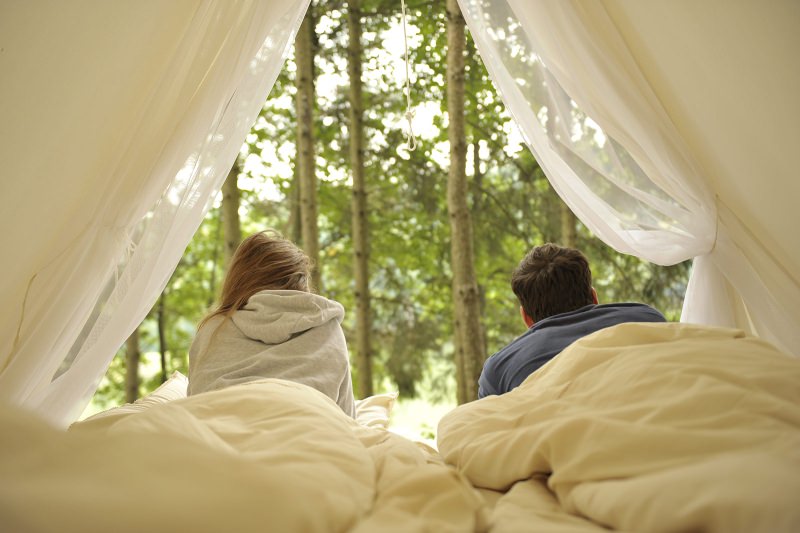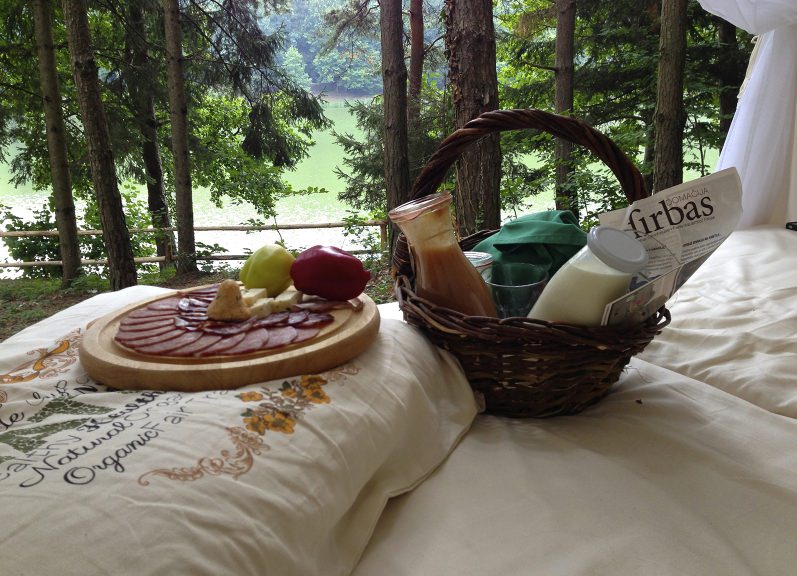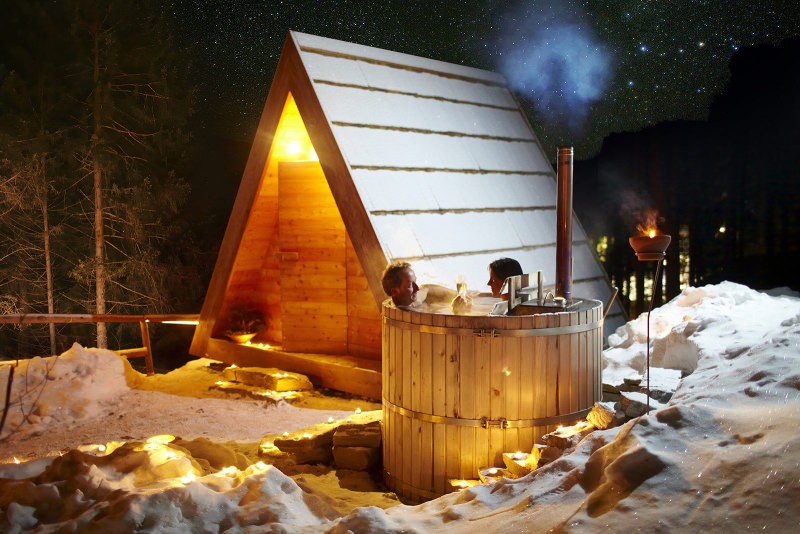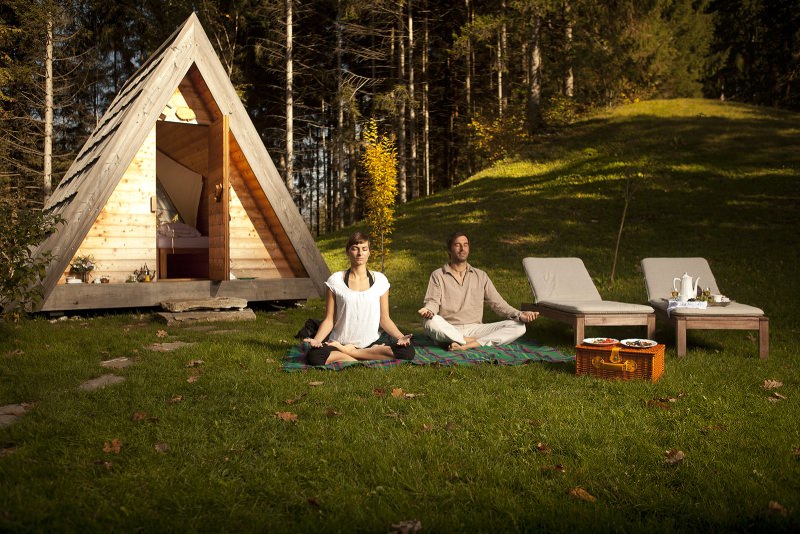 Via: GlampingHub