Giving cat owners freedom to handle the unpleasant business of their feline friends, the Toronto-based pet supplies company Luuup has created Luuup Litter Box, which promises to be the smartest and cleanest litter box you will ever buy. Acclaimed as the first pet product in Kickstarter history, the Luuup consists of three ingenious shifting trays that when stacked together forms a solid base.
After selling almost two million units of the original version, the redesigned version of cat litter box comes with more functionality and practicality. Comprising of three identical sifting trays, when two trays are stacked together, the slots overlap to form a solid tray. While the third(top) tray acts as a litter-sifting system.
Once clumps are tossed away, simply turn the top tray to 180-degree and put it at the bottom of the stack. Coming with smart stacking tabs, if the bottom tray is stacked in wrong way, the tabs will let you know, as it will rock back and forth.
Returning to market after 20 years, TV personality and broadcasting legend Dini Petty has teamed up with her son Nick to bring back the '90s best litter box. The reinvented litter box, which has become the must have item for cat lovers and owners has already raised $681,635 CAD (approximately $503,443) in its Kickstarter campaign.
Making cat ownership an easier and pleasant business, The Luuup Litter Box will be available for pre-order by March 2016.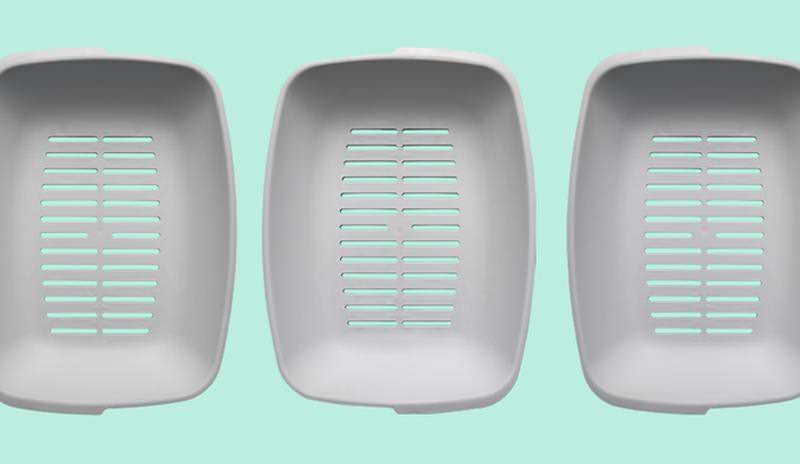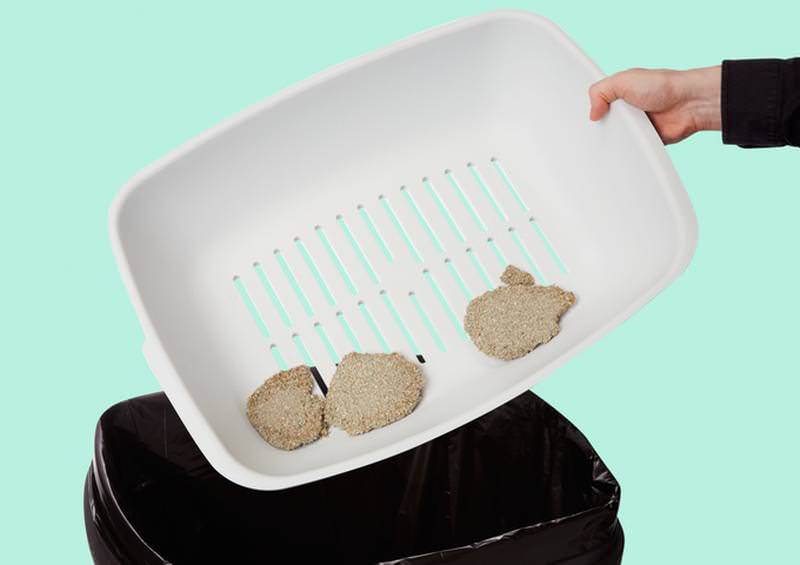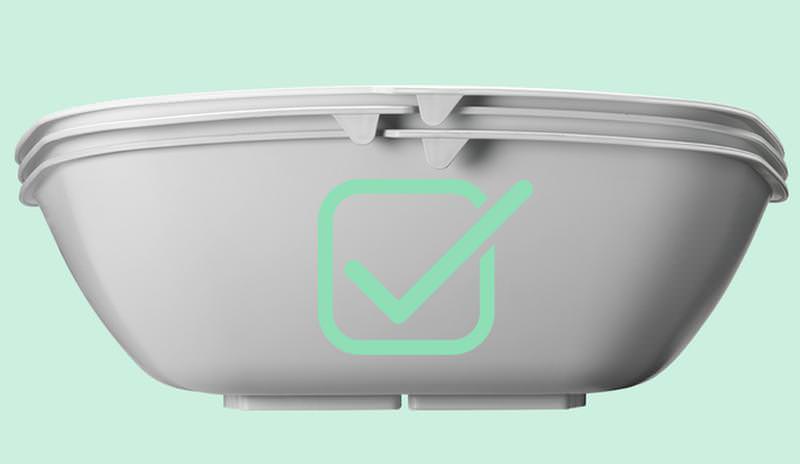 Via: DigitalTrends