While housing rents on land are reaching new highs across the globe, water-based homes like Rev Houseboat are becoming more convenient living solutions. It is designed to bring all the luxuries of a deluxe penthouse into a small abode that rests on water. This houseboat has been crafted in Germany with perfection to offer a wide array of amenities to the inhabitants.
The 2,002-square-feet Rev House is fully motorized and maneuverable, allowing the owners to take their home to any desired location. It includes a spacious living area with adjacent kitchen and dining areas, a bedroom, and a full bathroom with separate shower box. The floor-to-ceiling windows are installed throughout the living space, from living room to bedroom, for maximizing outside views.
Offering off-grid living, the eco-friendly floating home can be outfitted with solar panels and a sewage treatment system. Besides basic facilities, more glamorous amenities such as underwater lighting, hot tubs, saunas or fireplaces can also be equipped.
Advanced German engineering and exquisite design of the aquatic mansion is tailored to every individual's need, from saunas and jacuzzis to floor-heating. The water home also features a lavish top deck that is designed for relaxation, as well as enjoying outside views while partying with friends. It is an ultimate fortress of solitude for escaping the world, and experiencing ultimate buyout opulence.
Marketed by Sotheby's, the Rev Houseboat is only available in Germany and UK for €469,000 (approx. US $507,082).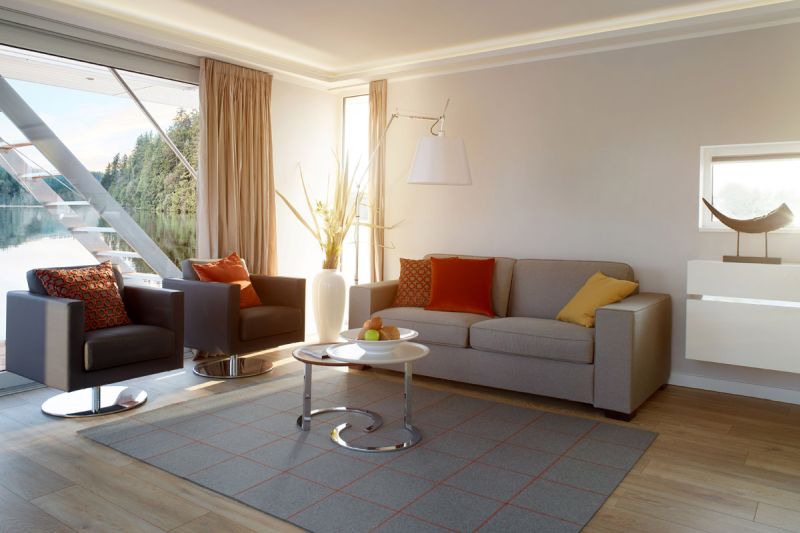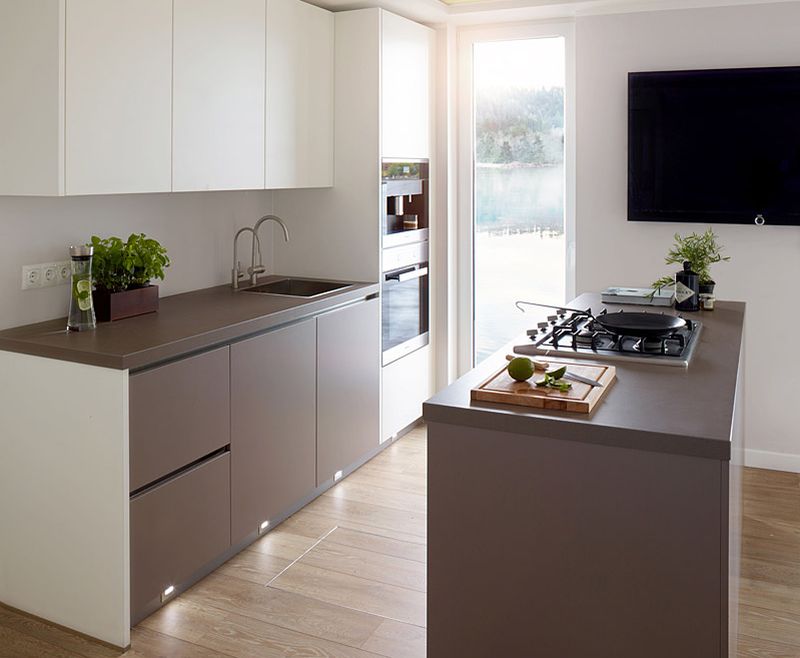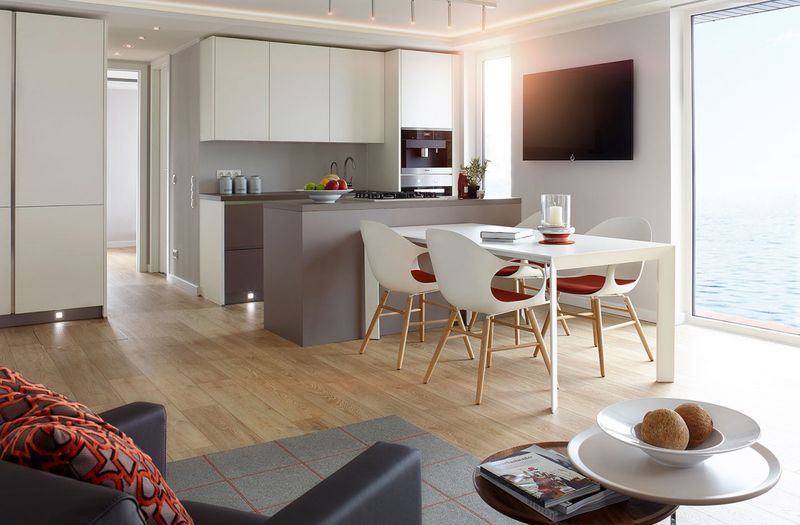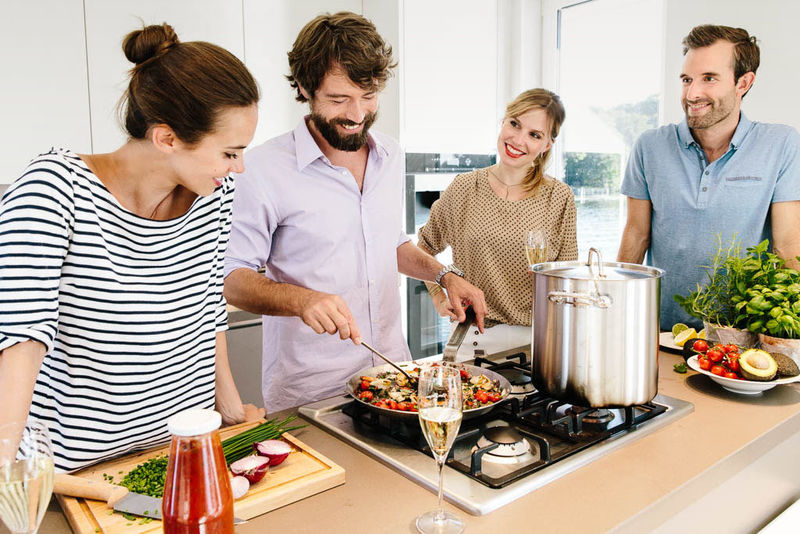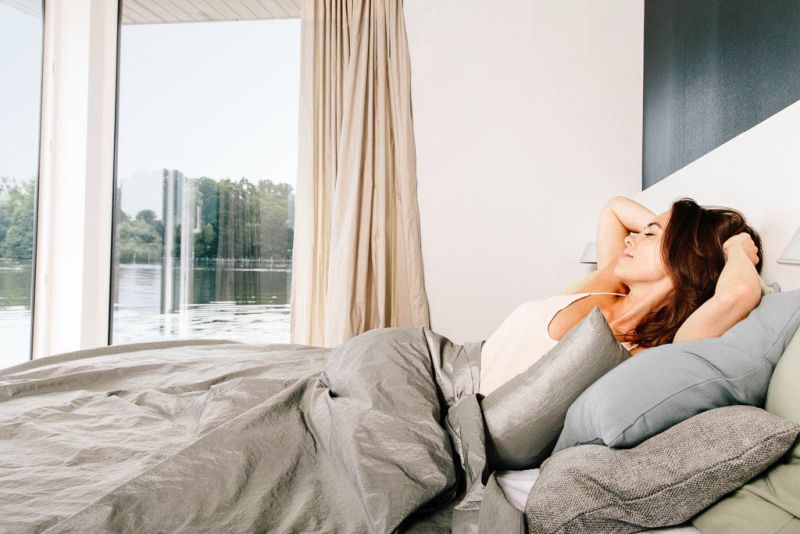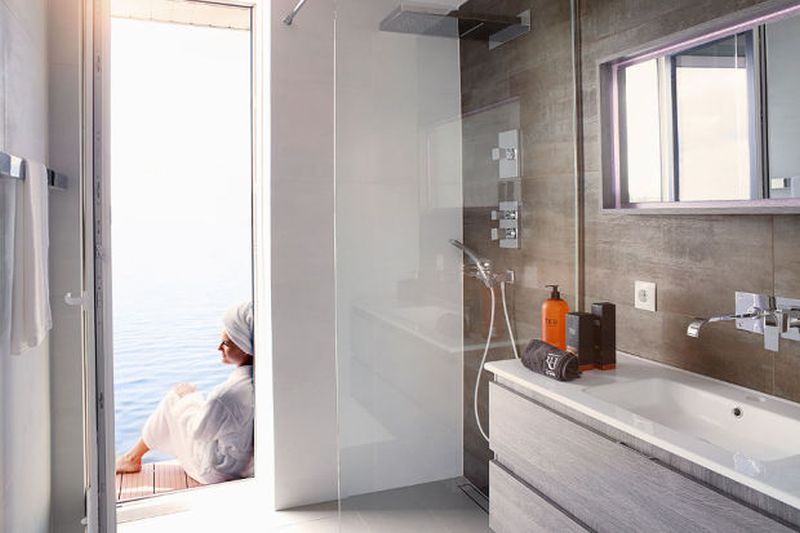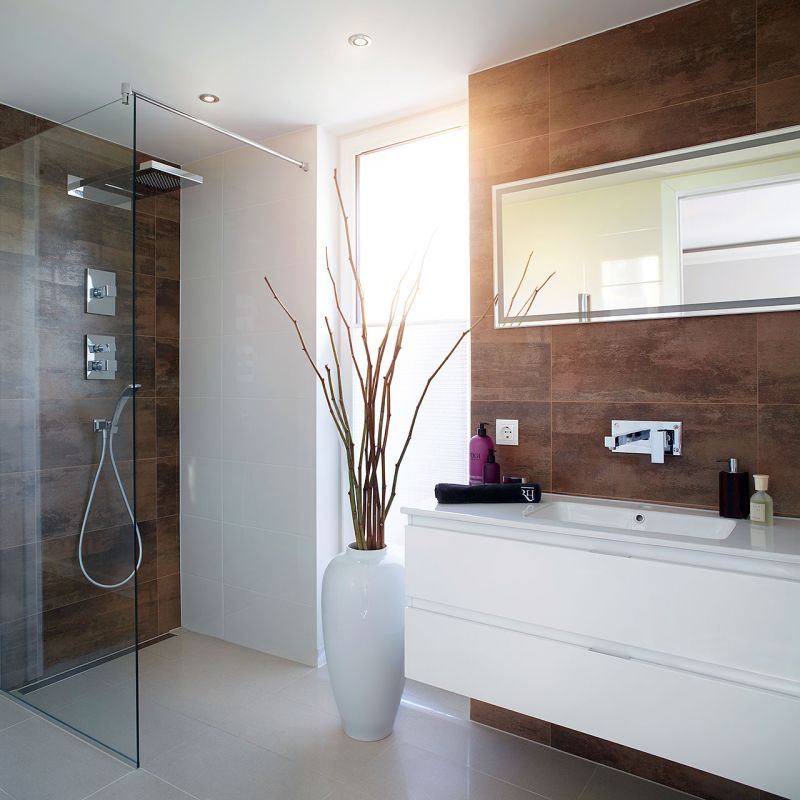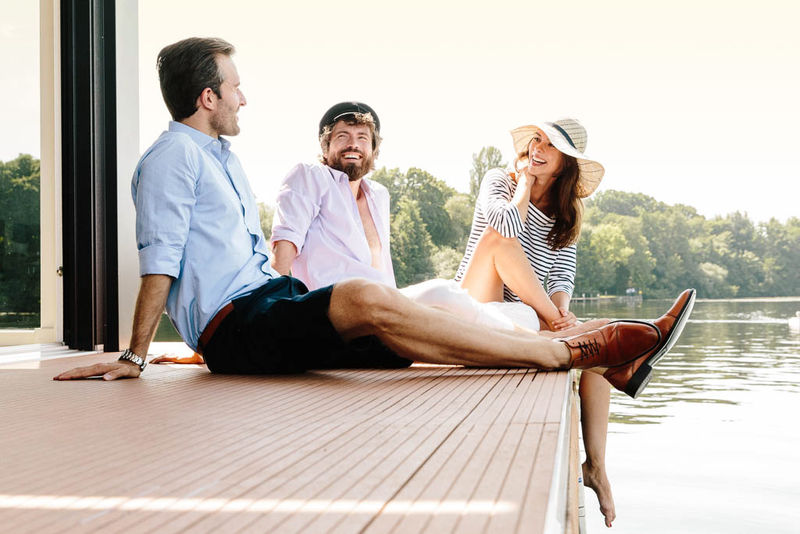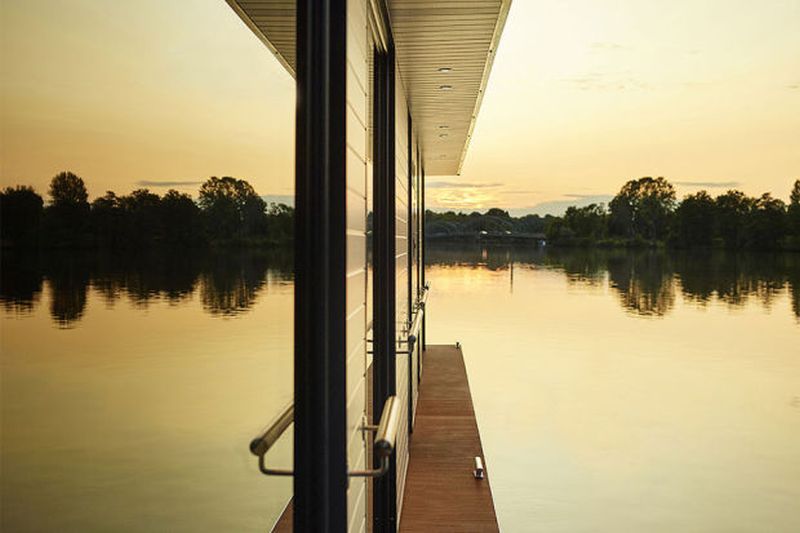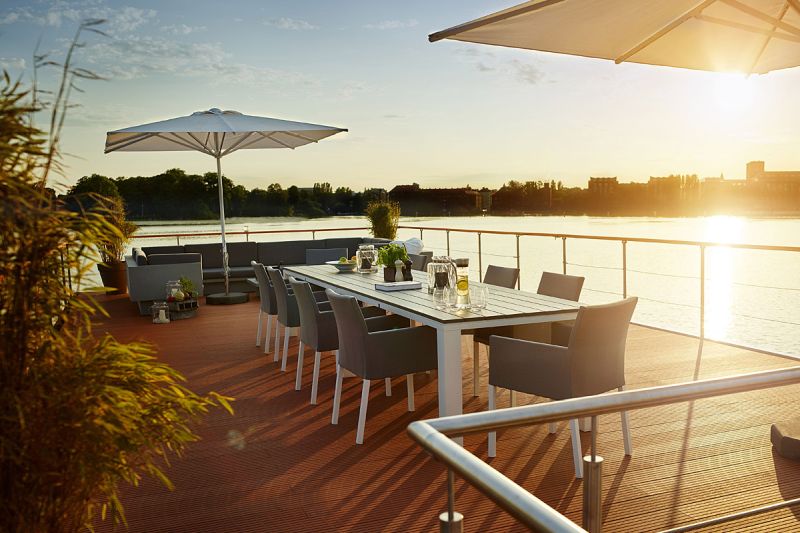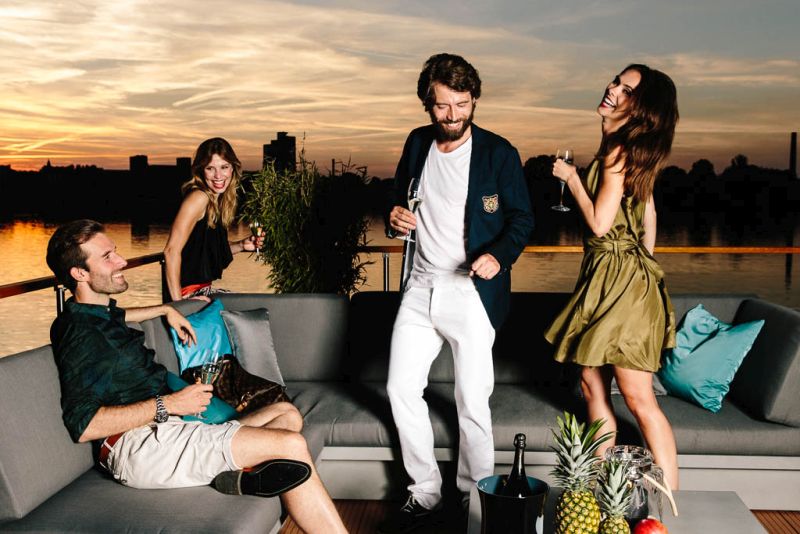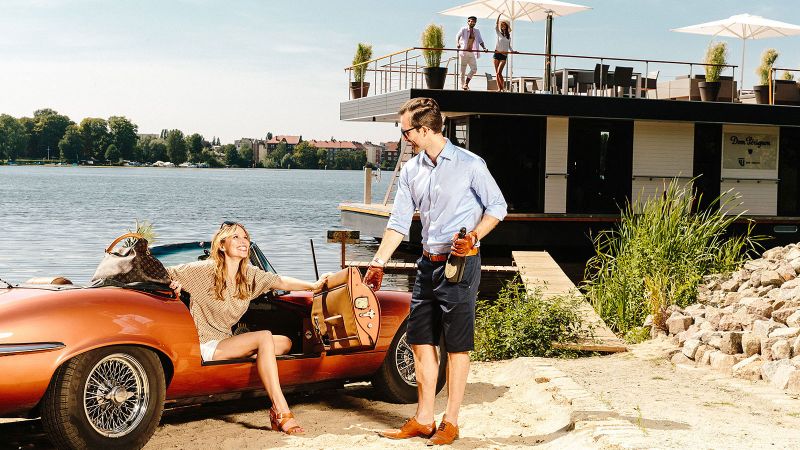 Via: Seen.Magazin