Canada-based retired carpenter John Looser is owner of the Extreme Birdhouse Company that specializes in creating luxury birdhouses featuring more than 100 rooms, fly-through tunnels, and swimming pools. He creates amazing wooden birdhouses that are inspired by Victorian and European architecture styles. All of his creations are made of reclaimed wood and can accommodate up to 103 pairs of birds. With its log cabin-inspired siding, realistic architecture, and natural color scheme, it becomes a focal point for your yard. It takes a few weeks, months, and sometimes years to build giant birdhouses that are amazing enough to put your neighbor's house to shame.
He creates miniature birdhouses in many styles and sizes to meet with different preferences of people around the world. After getting a furious injury in an accident, John Looser left his former passion for building human dwellings, but later started making intricate bird mansions to move on with his passion.
It's not the first time when any company has introduced luxury mansions for pets as Hecate Verona has released luxury dog houses previously. If you are also a crazy bird lover who wishes to watch birds hopping in a huge artistic birdhouse in your backyard, then bird mansions by Extreme Birdhouses are made for you. Prices for these architectural birdhouses range from $200 to $2,500, but he also sells building plans and instructions on his official website.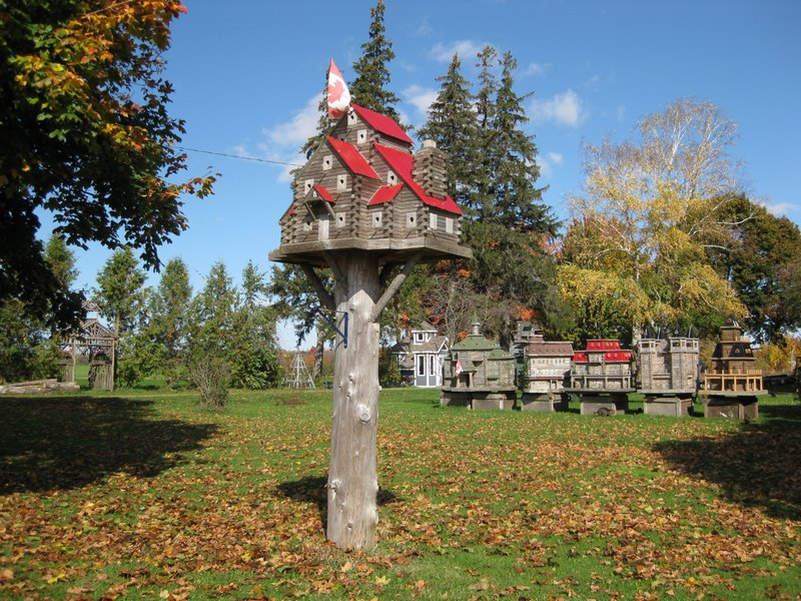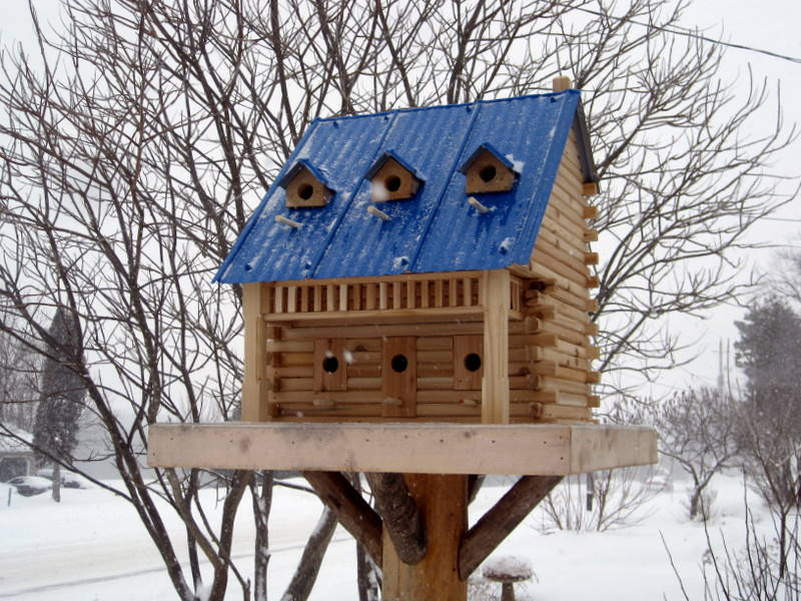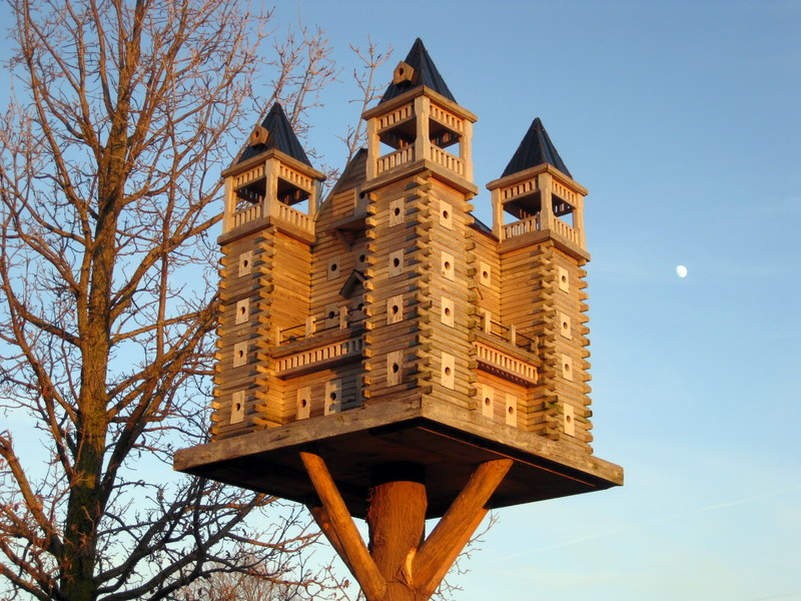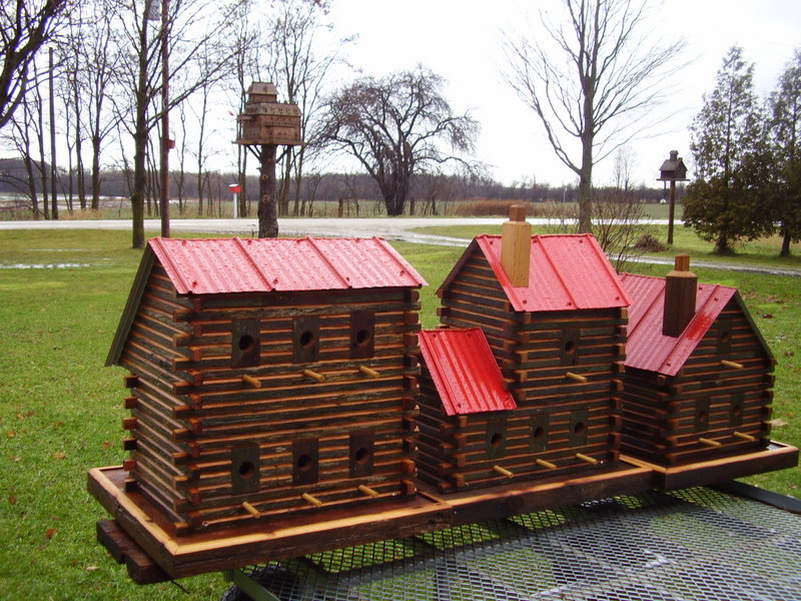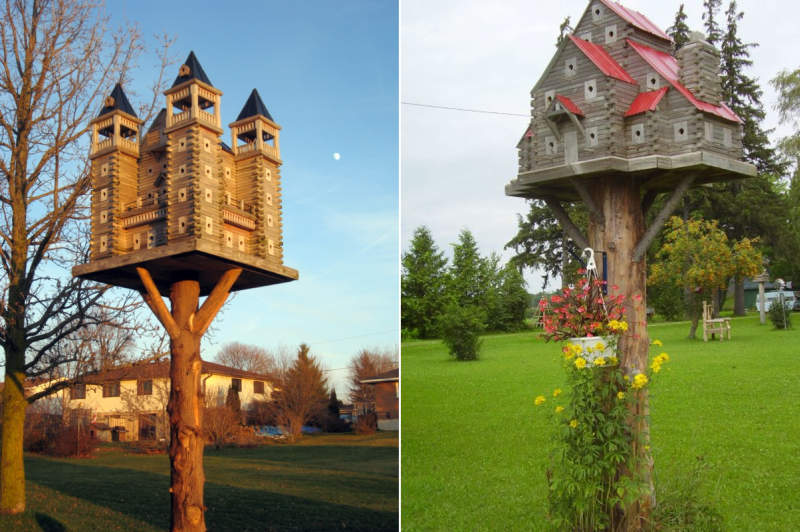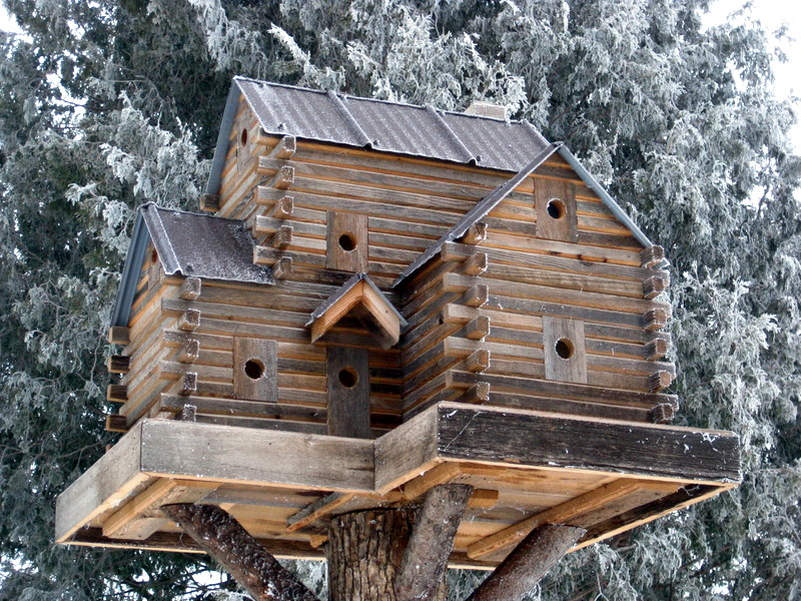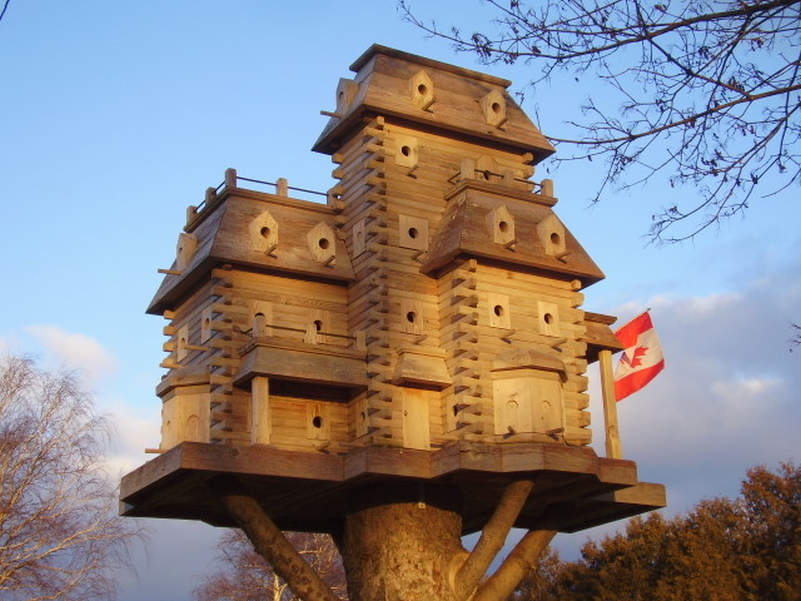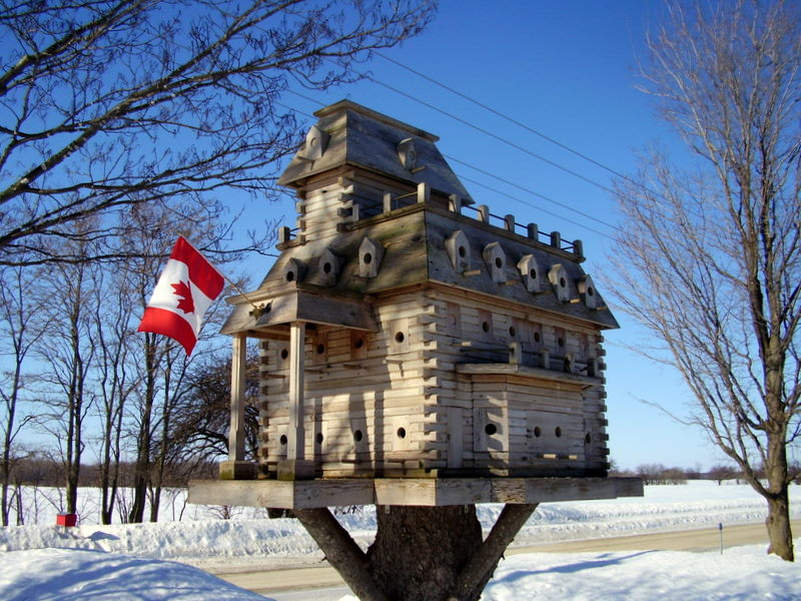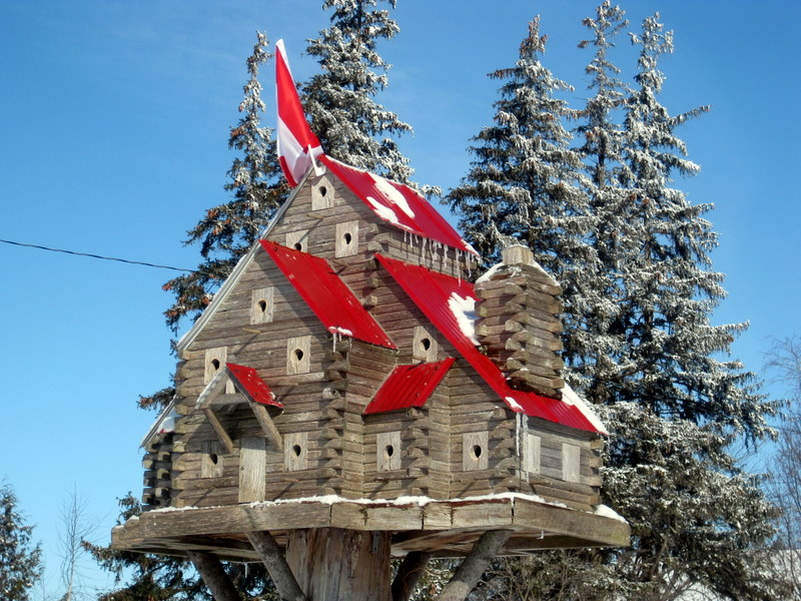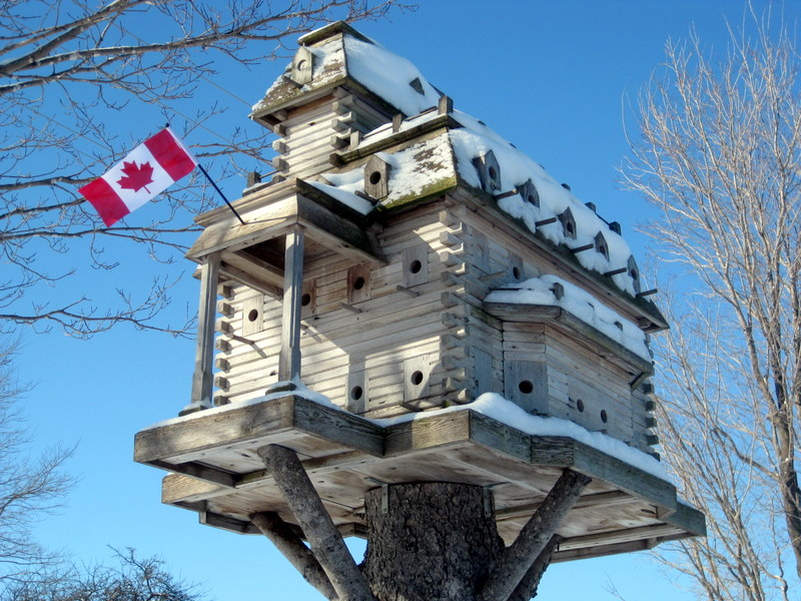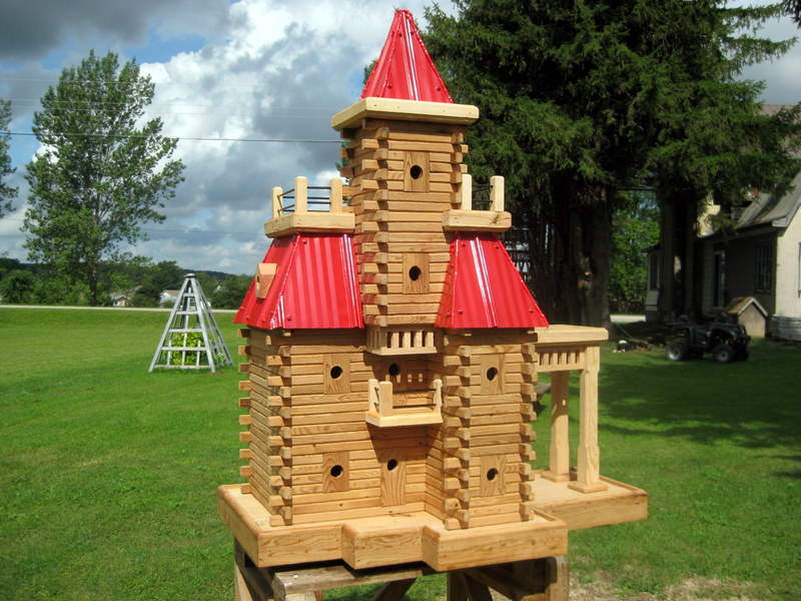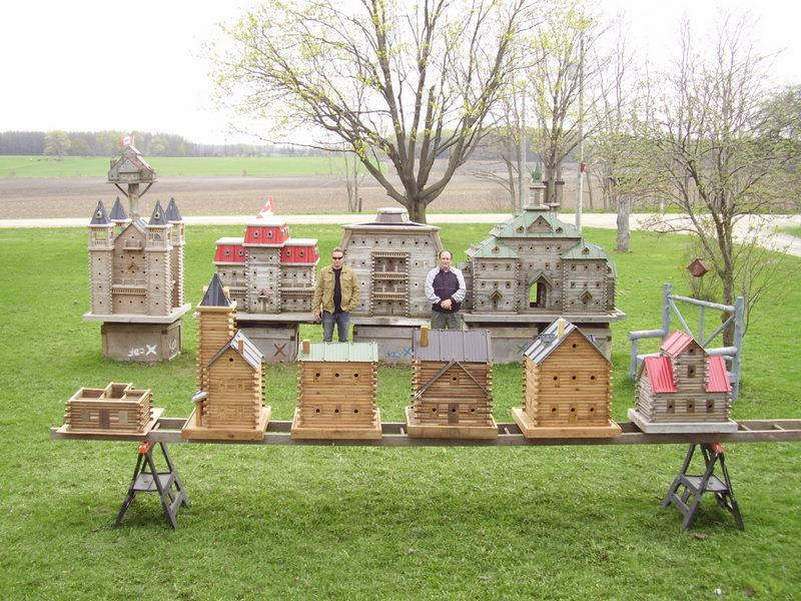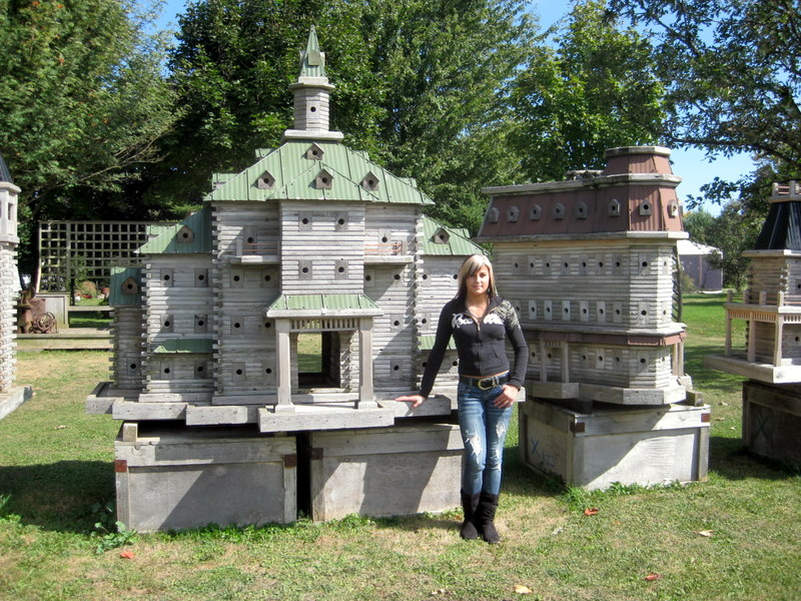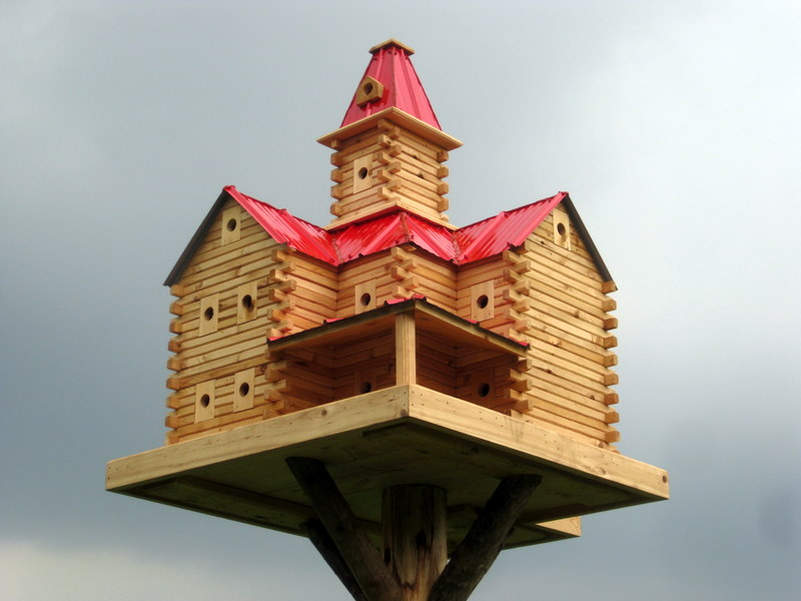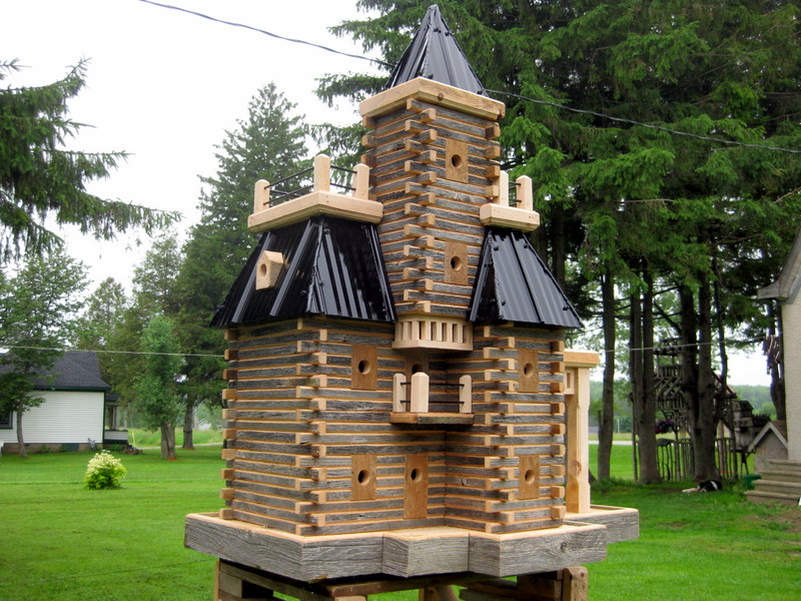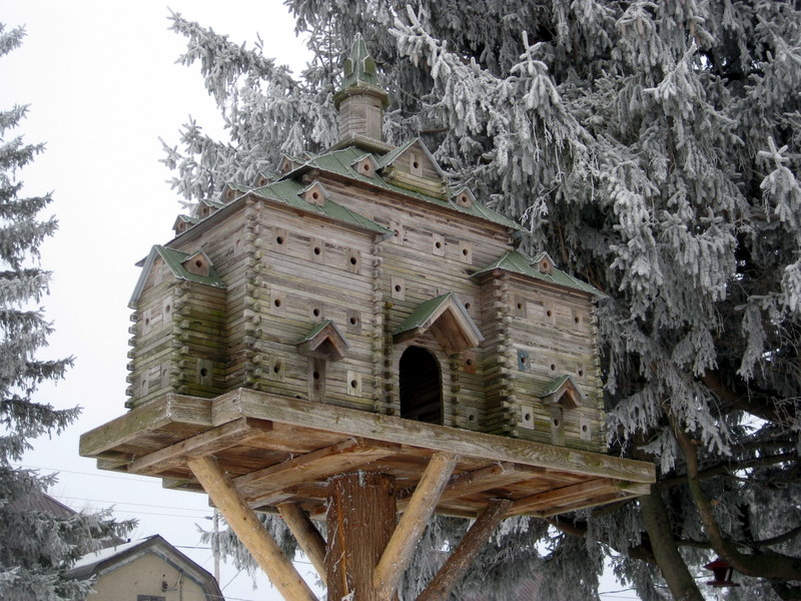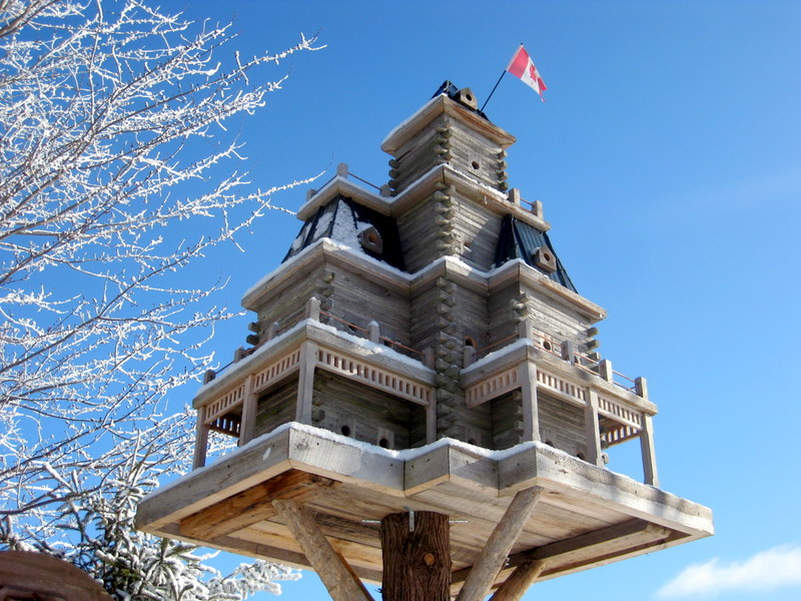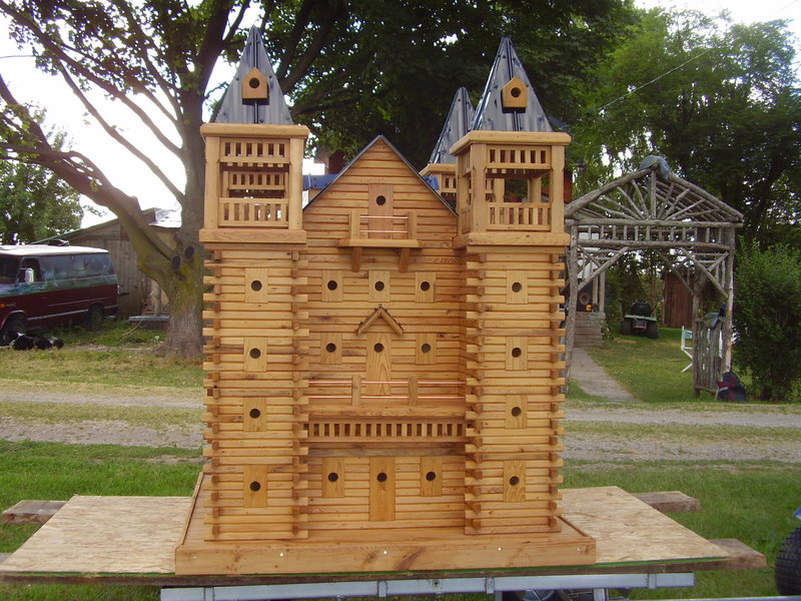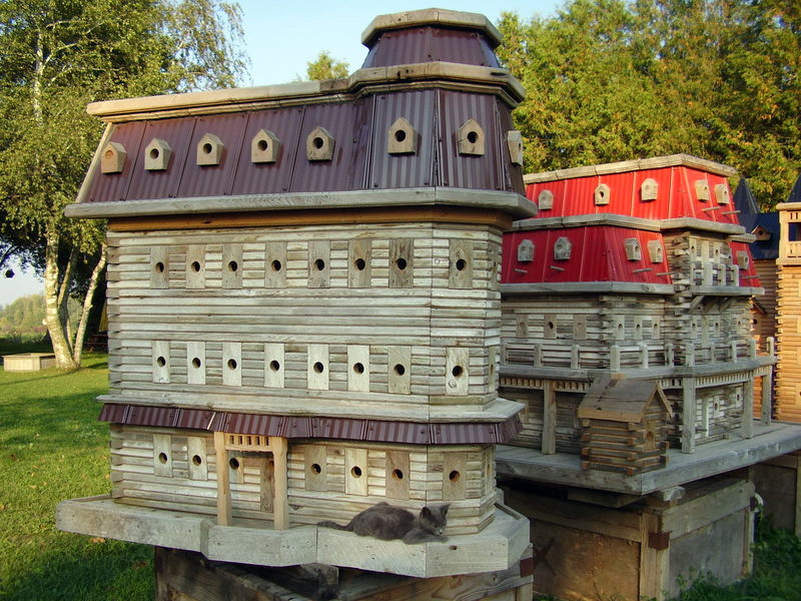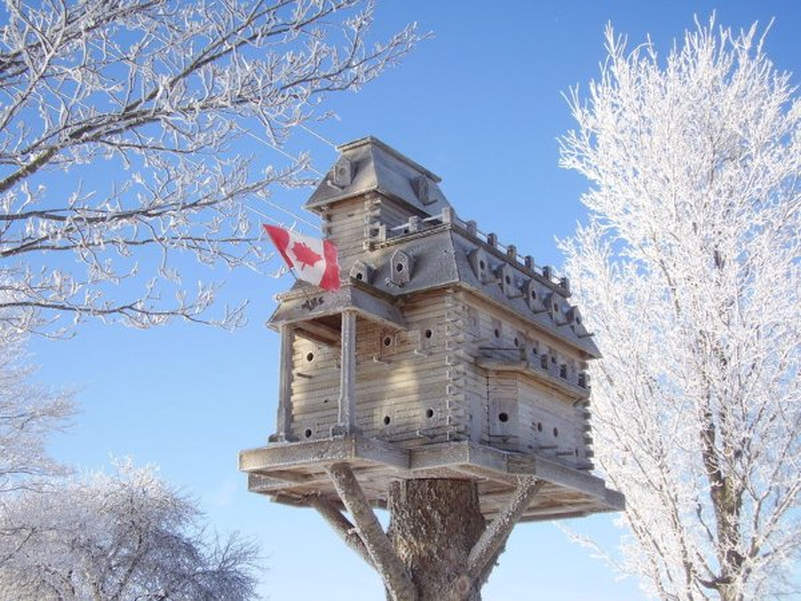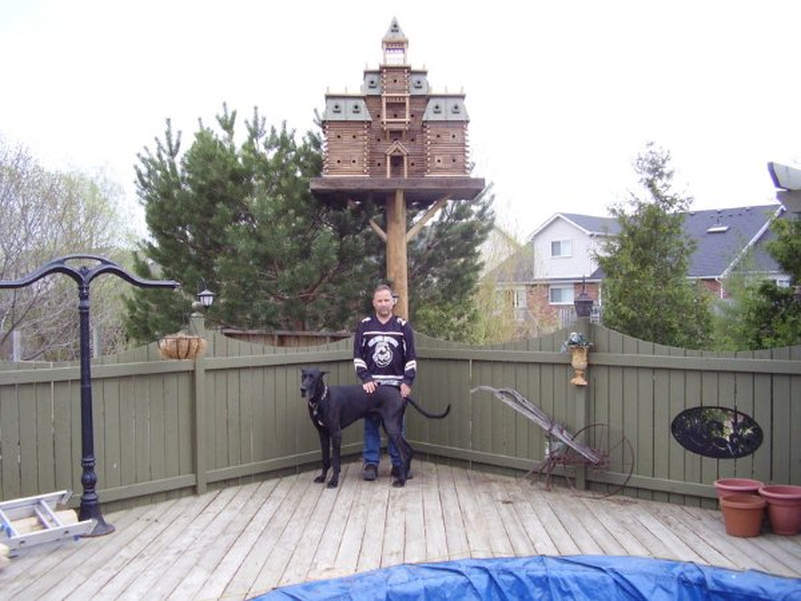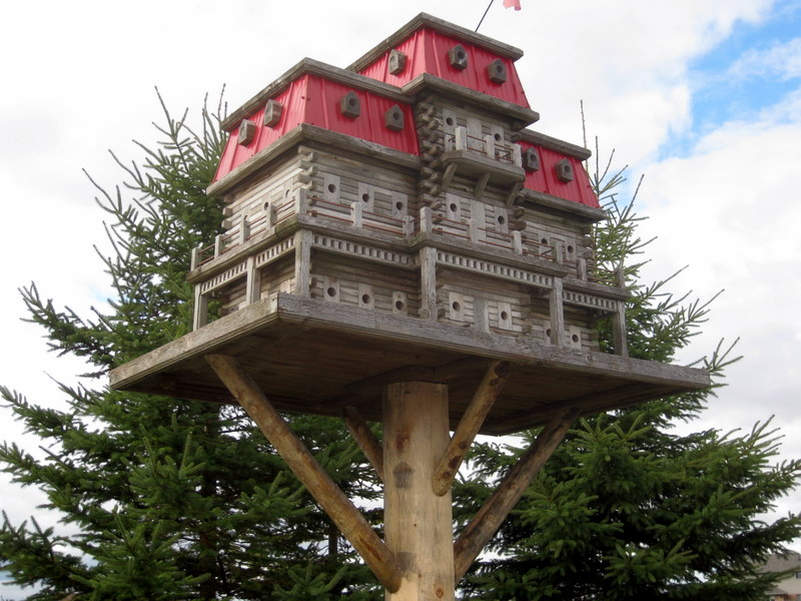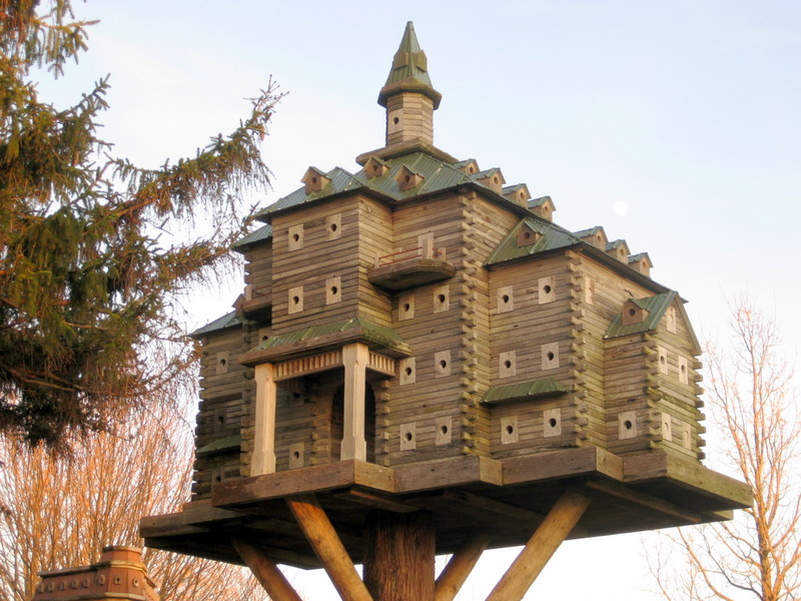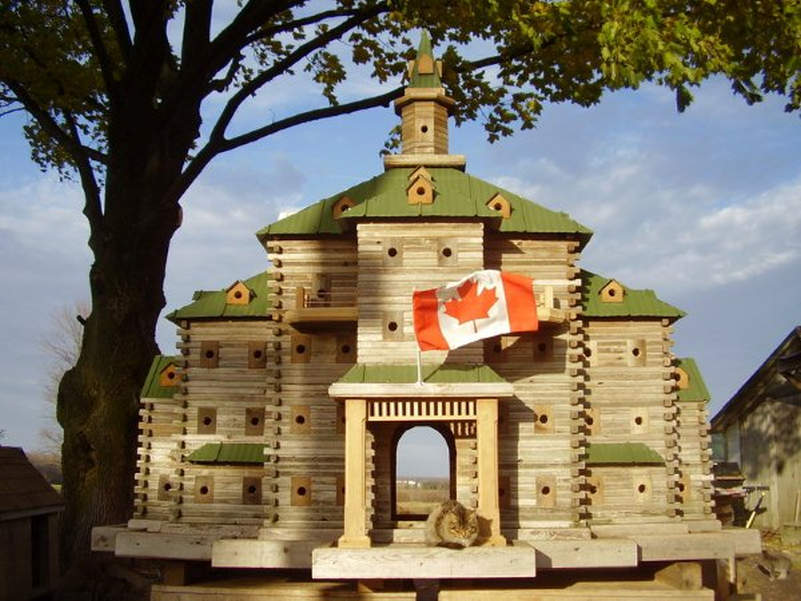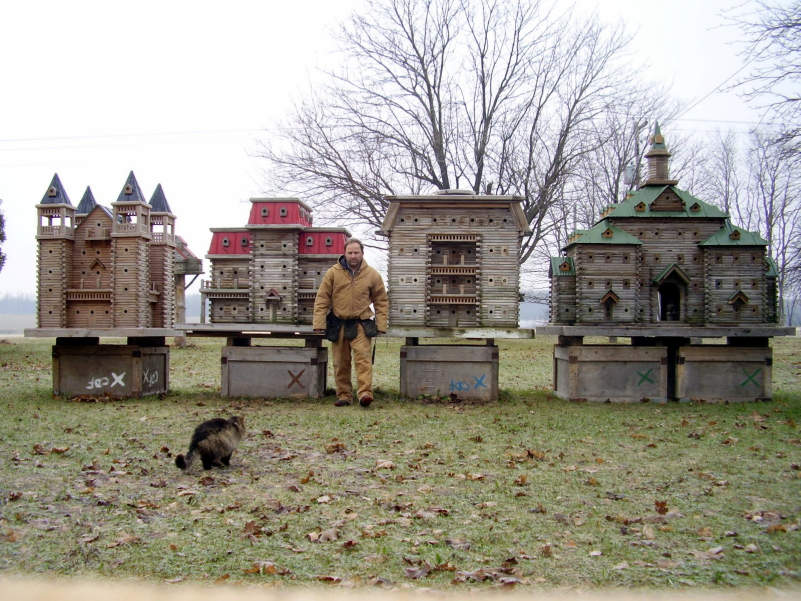 Via: DailyMail / Image Courtesy: ExtremeBirdhouse