With the aim to reconnect you with nature and rekindle relations, we have been introducing you to some of the best treehouses as weekend retreats. Today we've a minimalist human-sized birdhouse for you, which is actually meant for human beings.
The Birdhouse retreat resting on the properties of Yurt Retreat is located at southwest of London. Imagined in the shape of a birdhouse, the treehouse with 322 square-feet of floor space comes with high vaulted ceiling, flowing curved walls and a large circular front window. So, everything from its structure to materials used for construction are going to remind you about a tiny aviary.
Treehouse features incredible circular windows that offer the perfect view of woodland. Interior is warm and cozy, offering a 'home away from home' feeling to the visitors. Supporting wooden and rustic essence, the birdhouse includes handmade furniture, fully-equipped kitchen and fully-functional bathroom that supports all modern amenities.
To support green living, the furniture and interiors of the treehouse are made from reclaimed wood panels that came from 80-year-old former huts of British soldiers. Offering luxury in the midst of nature, the birdhouse clad in local Cedar forest can easily accommodate two. It is a perfect getaway for couples who are losing their self in the chaotic life of cities.
Priced $380 for two nights, the Yurts Birdhouse retreat is giving couples a chance to rekindle their love in the arm of nature.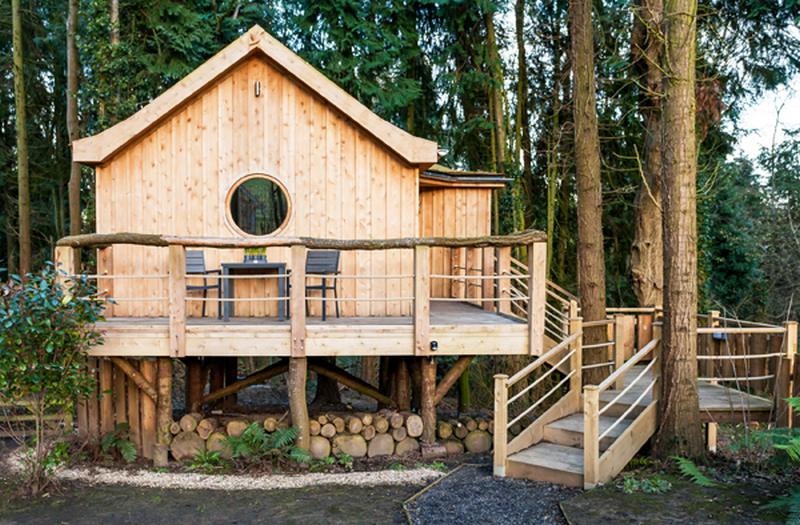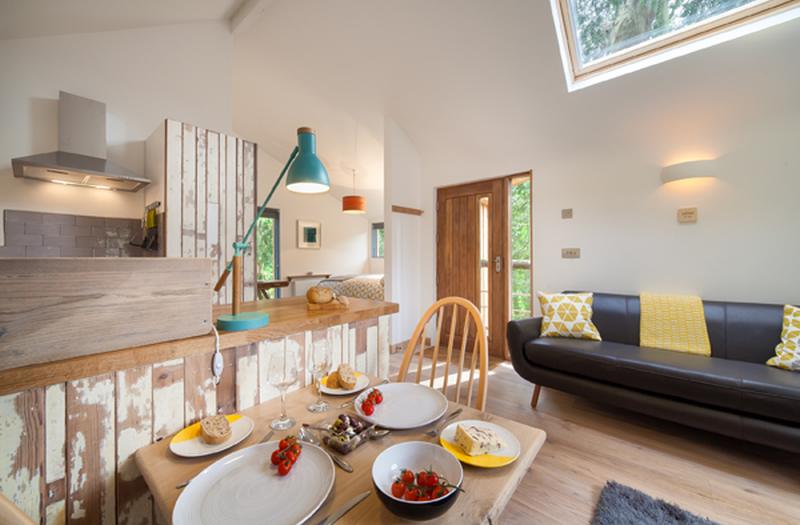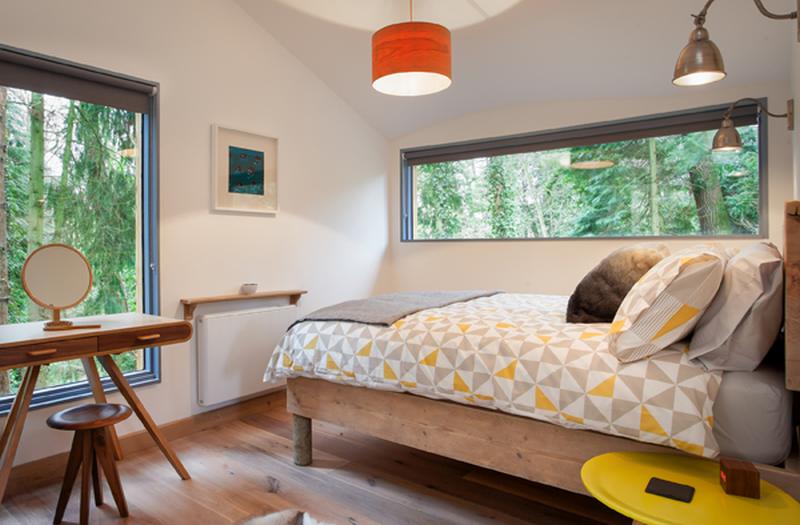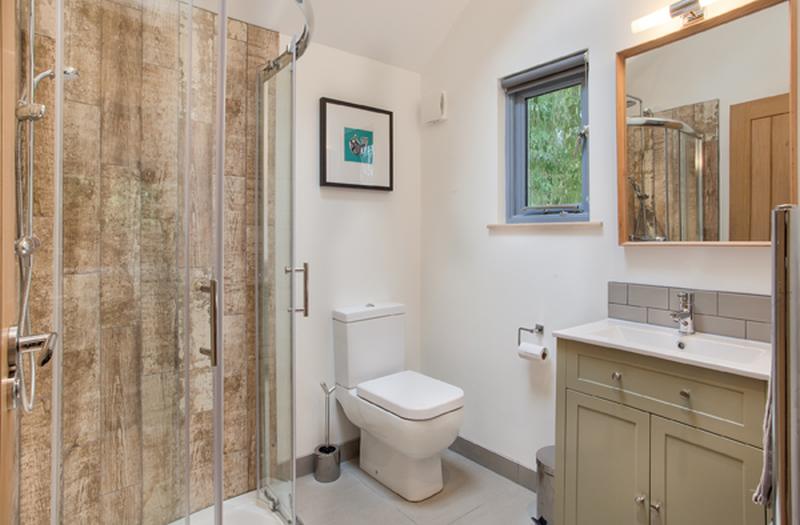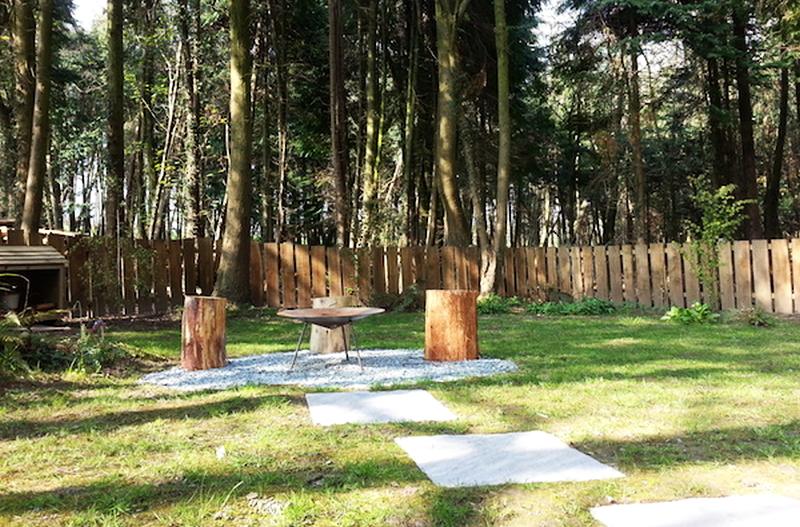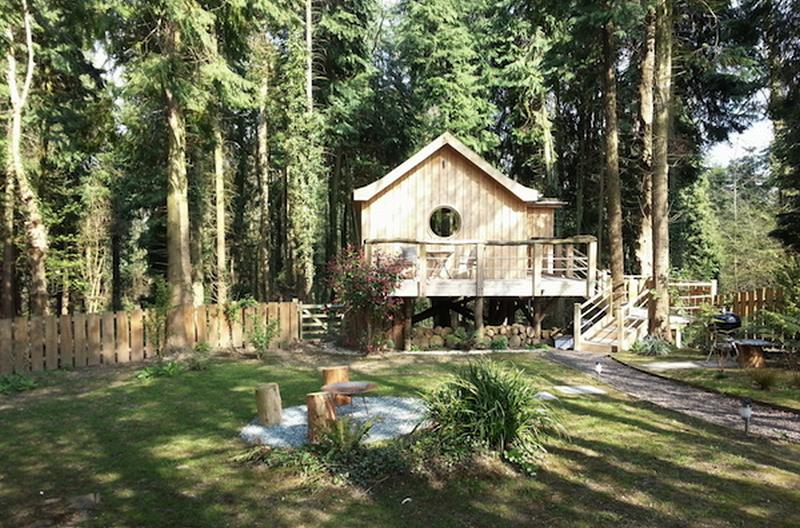 Via: OutsideOnline