Are you bored with typical lamp shades and light fixture that are repetitive in design? German industrial designer Ingo Maurer has a solution for us in his Luzy Lamps that bring light to the fingertips. These glove-shaped lighting fixtures are designed to shed light either by the index finger or the whole hand, there is also a chandilier, which is an entire applause in itself.
These are not just glove-shaped, the hanging lamps are actually made out of work gloves (used by factory workers). Intended to add an industrial appeal to home or office setting, the frosted bulbs hanging at the floppy fingertips are lights that an ordinary mind couldn't have imagined.
By looking at these fixtures, we can say bulbs are silently leading their own revolution alongside other lighting fixtures. Not happy with their conventional life and restricted function, they are now finding innovative ways to illuminate through striking designs. We are totally amused with how Maurer has utilized good old light bulbs to create such an unconventional design.
Luzy lamps are available as blue or black glove with one frosted bulb at the tip of the index or pointing finger. You can purchase it in the color of your choice for €480 (approx. US $545.82). The ones who are faithful to their dark side can grab the black version and rest of you can have peace with the blue pendant lamp. What makes blue glove even more unique is that it's hand-painted with a special color and we are absolutely loving this hue.
Besides, the glove with one frosted bulb, there is a Luzy lamp model with five bulbs. It is not currently available on the designer's online shop. So if five finger version is your choice, you can make a request to Maurer for information and price.
For now, have a look at these extraordinary suspension lamps in the images given below: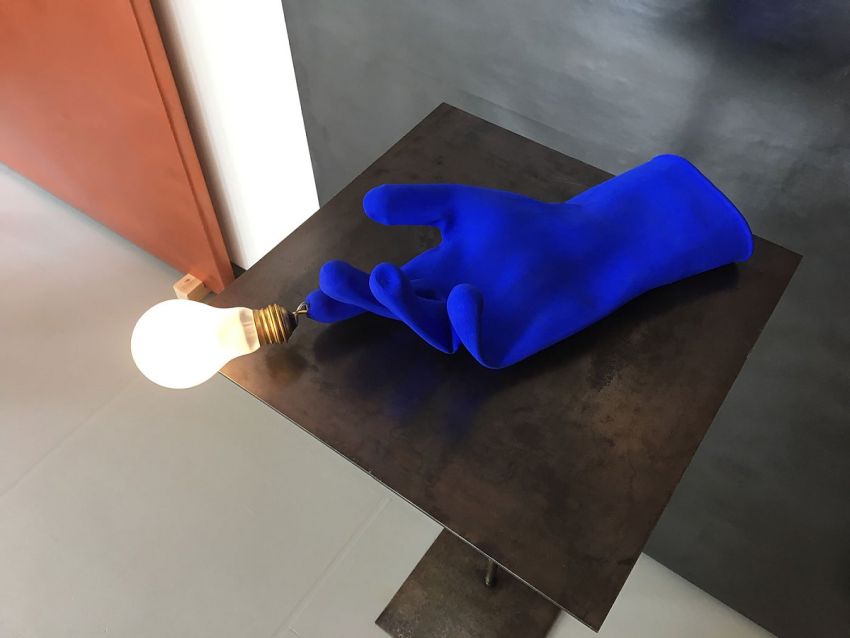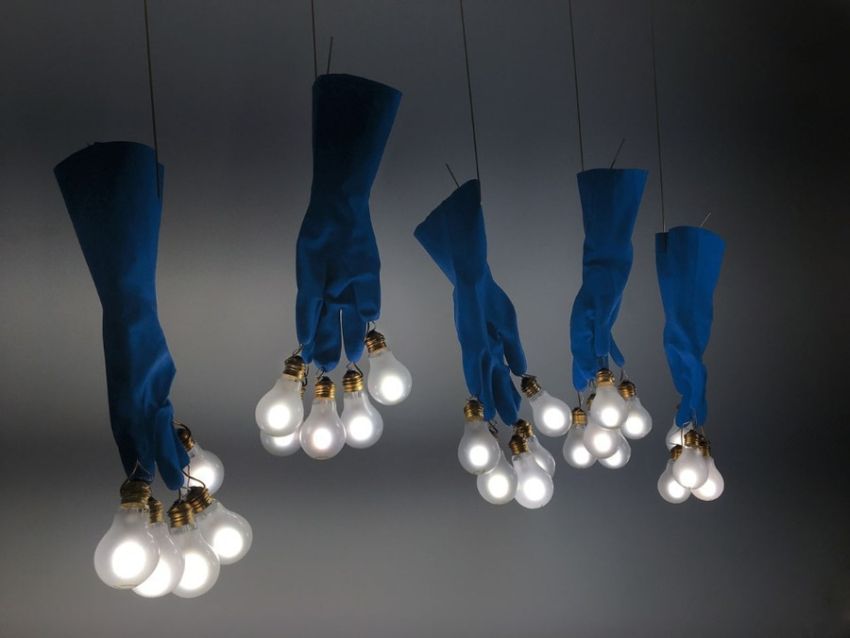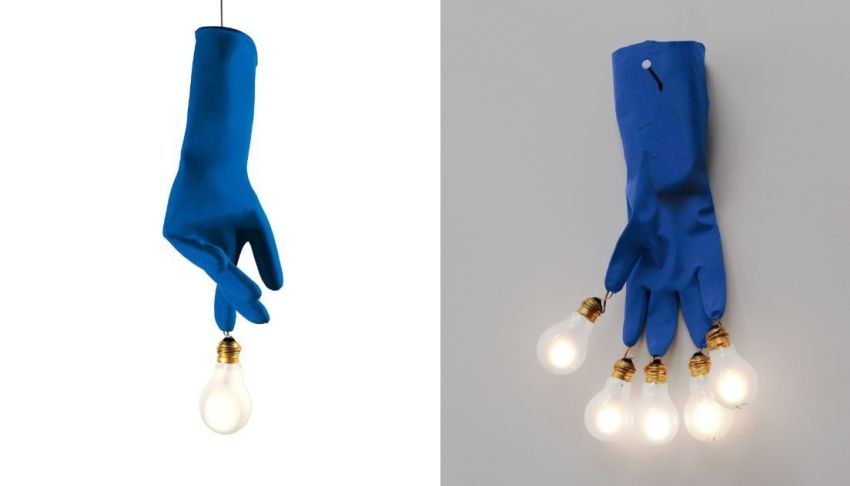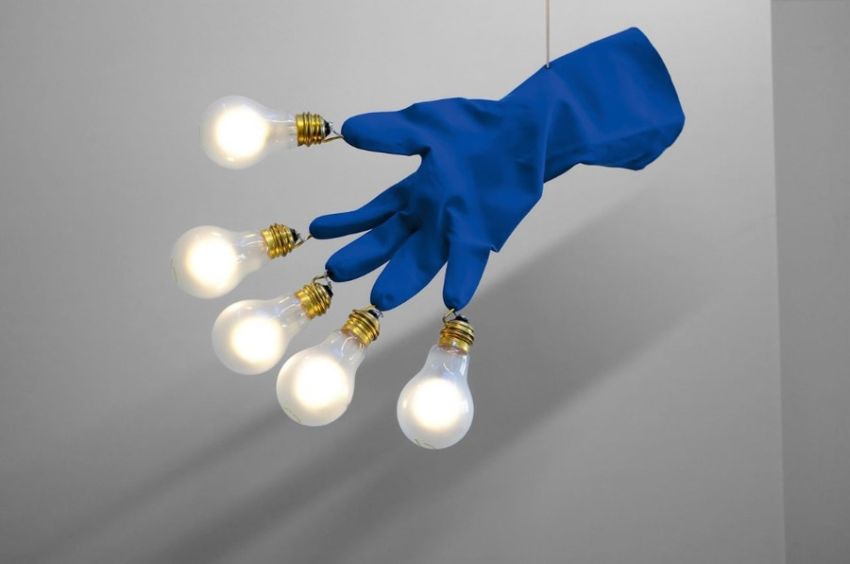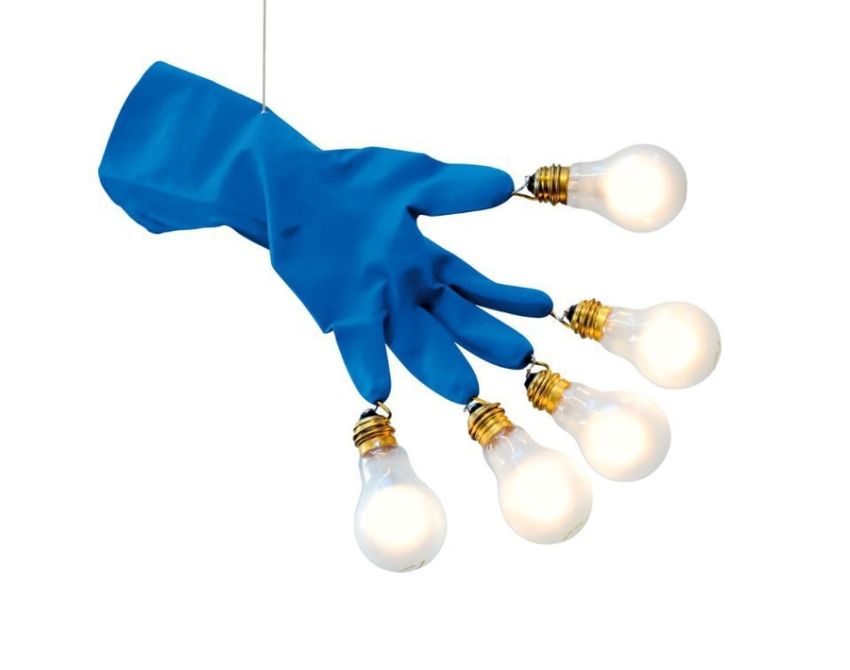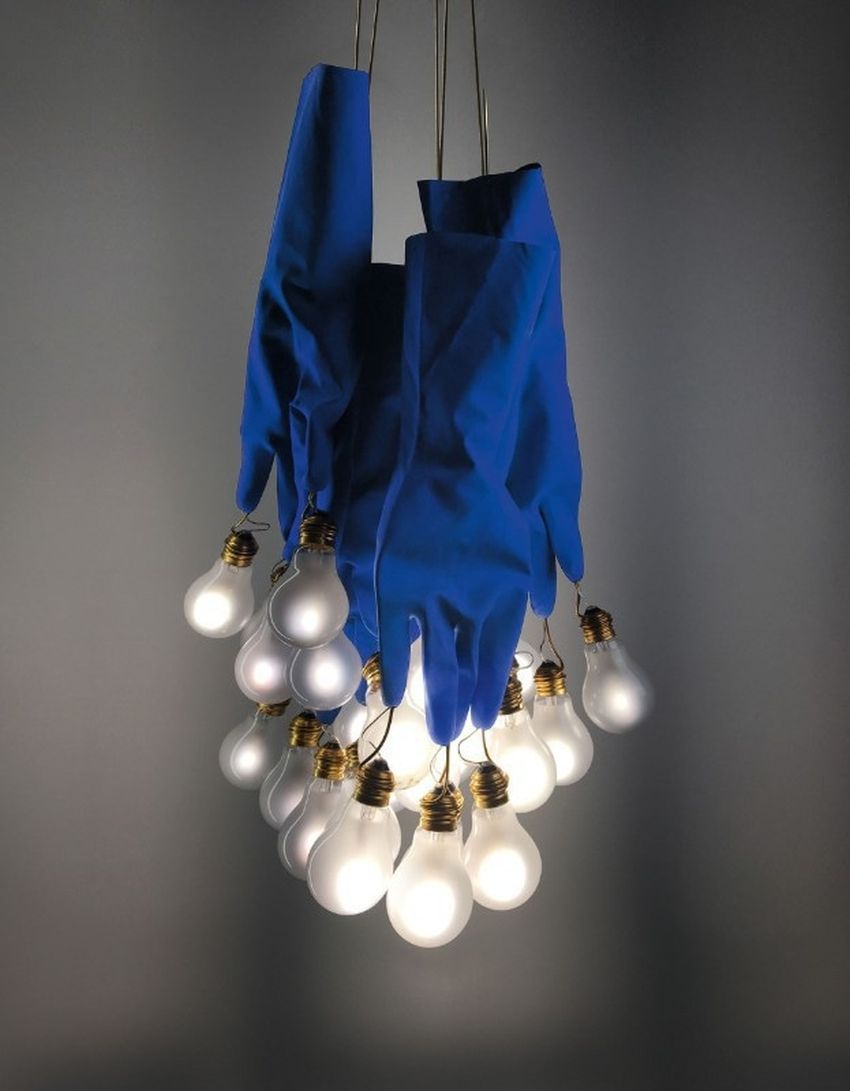 Via: ArchiExpo