Macaco paperweight is the debut product of NikNaky, an Italian product design brand started by Nicole Bruscia. The ceramic monkey-shaped paperweight is fashioned and designed by Favaretto & Partners in collaboration with Bruscia. According to Bruscia, 'monkey' is the main of her product line.
Inspired by the imaginary and creative world of cartoons and characters, the macaco is a handcrafted ceramic paperweight, which delightfully adds playfulness and quirkiness to your study/office table. To get surreal and realistic approach in the paperweight, this paperweight is shaped with the help of 3D animation technique.
The new innovative technology also helped the designers to attain meandering shapes and looks on the object. This cute and attractive paperweight is available in three colors i.e. black, white and red, leaving you with plenty of options to choose from.
Minimal paperweight can also be used as a striking home decor item. The shape also allows it to be a great resourceful product for kids to play with. The Macaco paperweight was first launched during the Milan Design Week 2015 and Bruscia is hopeful to start the shipment of the 60-piece limited edition Macaco paperweight in September 2015.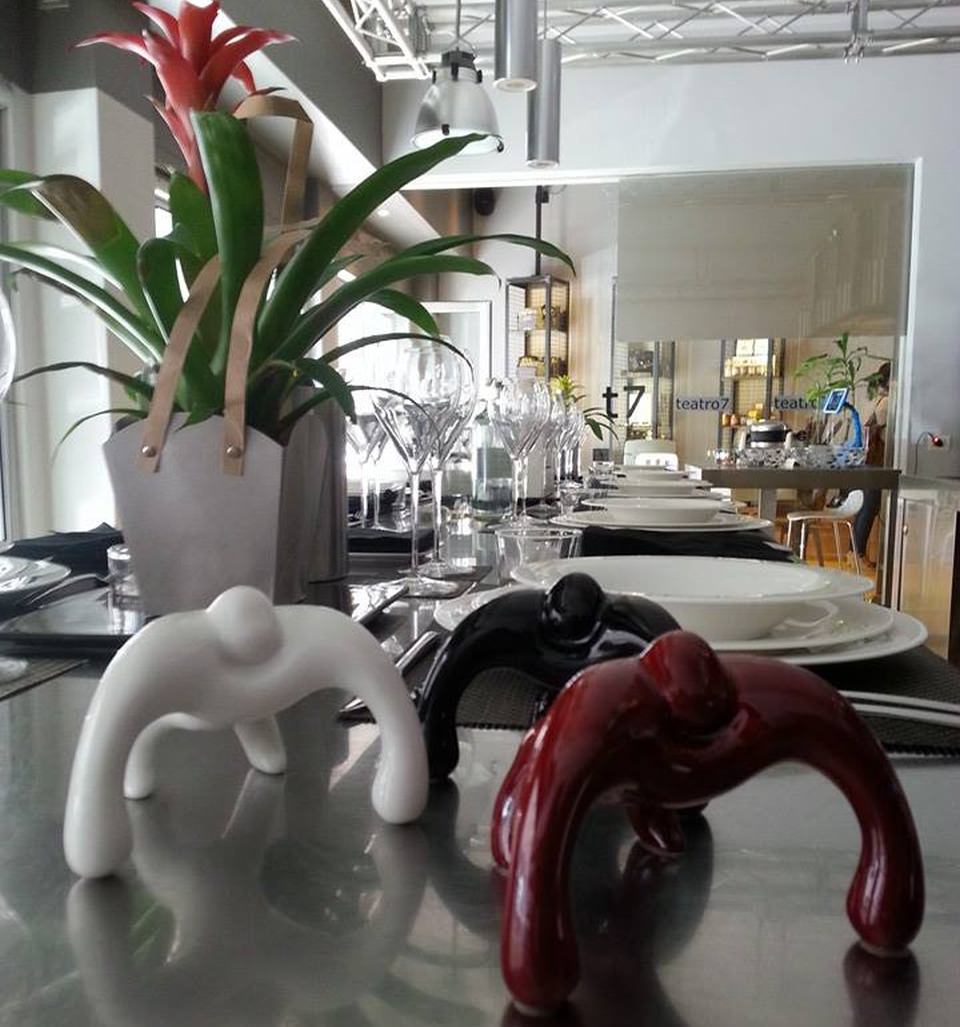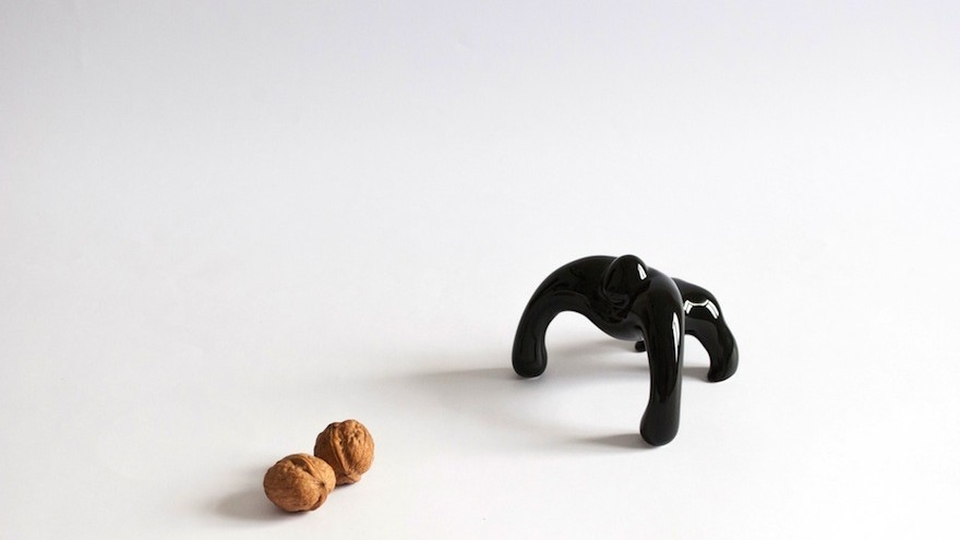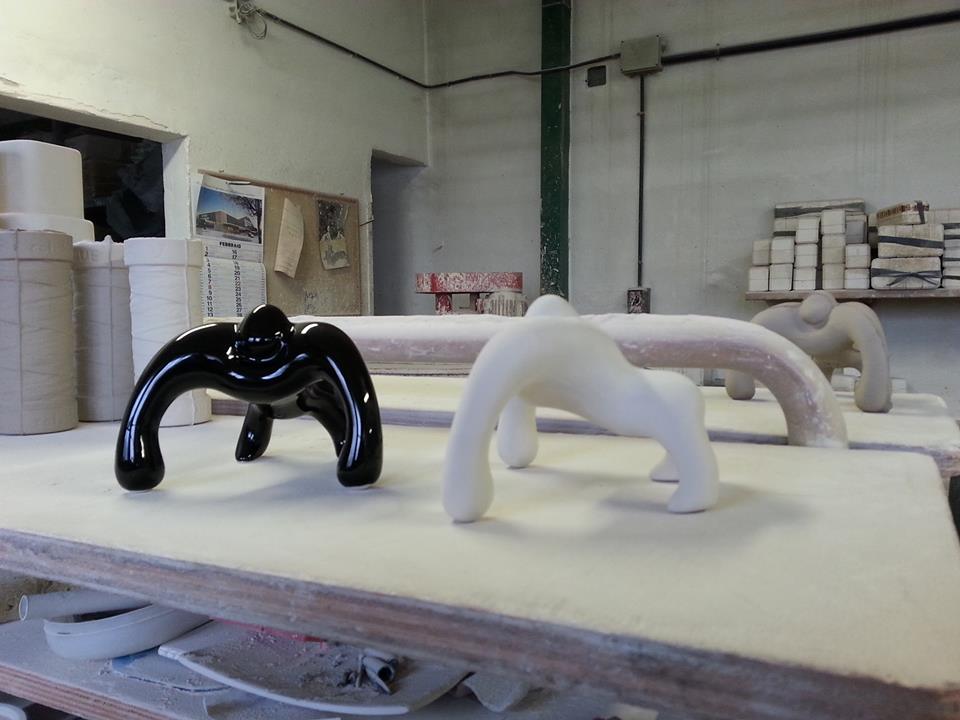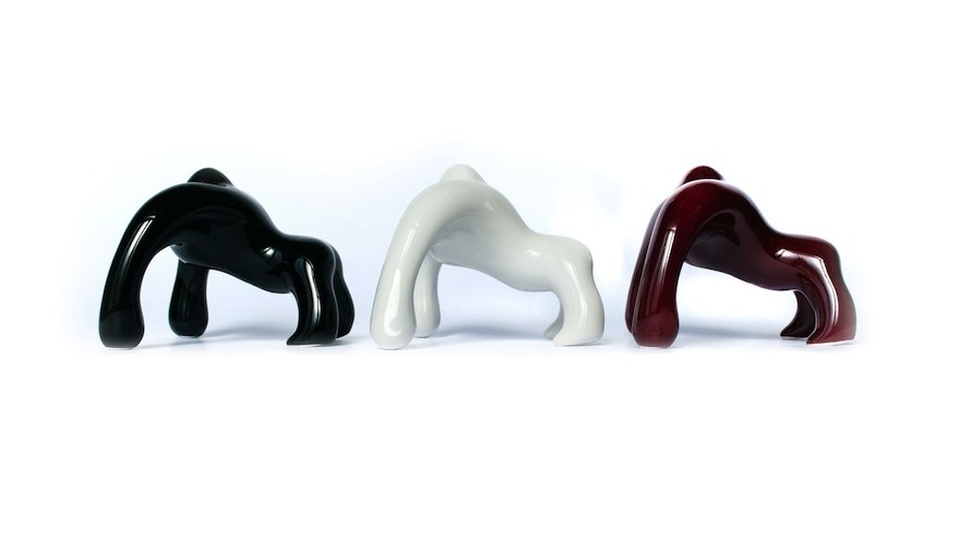 Via: DesignIndaba