Looking for more convenient way to control connected home entertainment devices? Mad Catz, leading manufacturer of gaming accessories, has created the S.U.R.F.R wireless media and game console that offers you easier control over connected living room. The media controller is designed to be impaired with connected entertainment devices and portable enough to be carried with you anywhere you desire.
It seamlessly integrates with Bluetooth-enabled connected devices including smartphones, tablets and home theater PC's. The S.U.R.F.R media console provides smooth control over smart Android TVs and other Android-powered media devices such as Amazon Fire TV and the Mad Catz M.O.J.O. Micro-Console. It comes with a clip-on attachment that can be used with portable Android devices without cluttering wires.
It also features a full QWERTY keyboard and mouse capabilities along with integrated media controls, making it easy to surf the web, navigate media and stay connected via social media platforms. Moreover, for playing a game it serves as a complete gamepad control with action buttons positioned around dual analog thumb sticks. It is a modular media and game controller for operating all connected entertainment devices within your living room. The media controller will retail in April globally for €60 (approx. US $67) for making connected living room controls a breeze.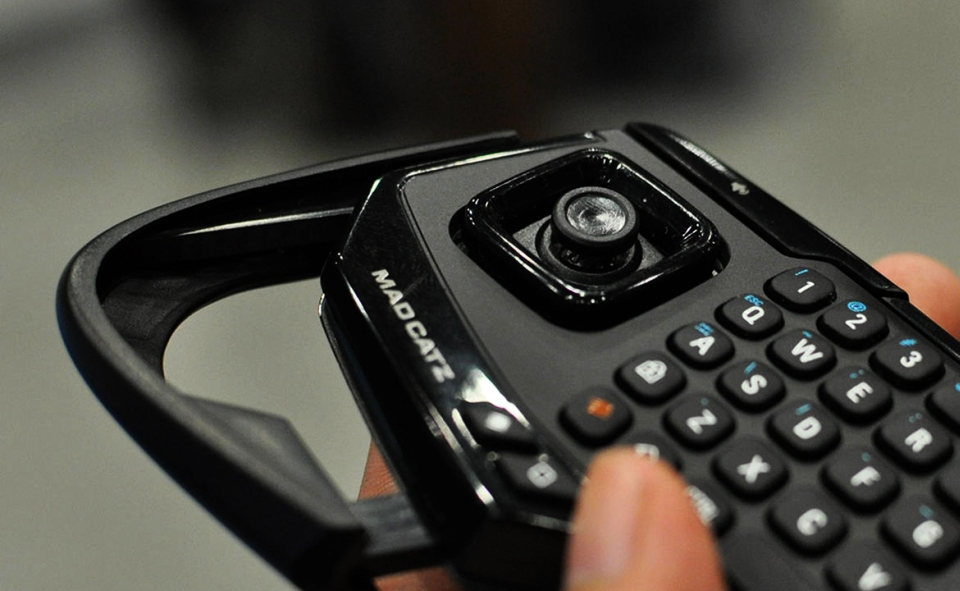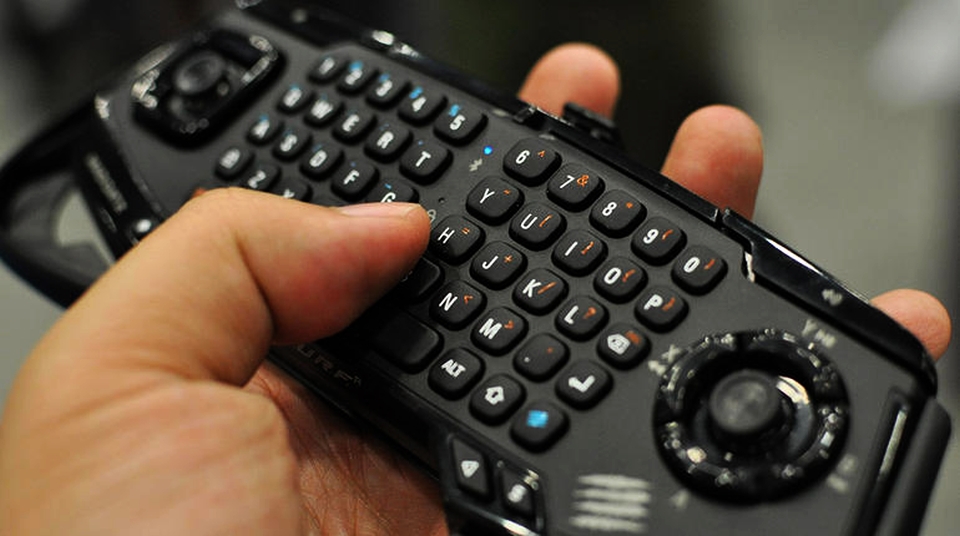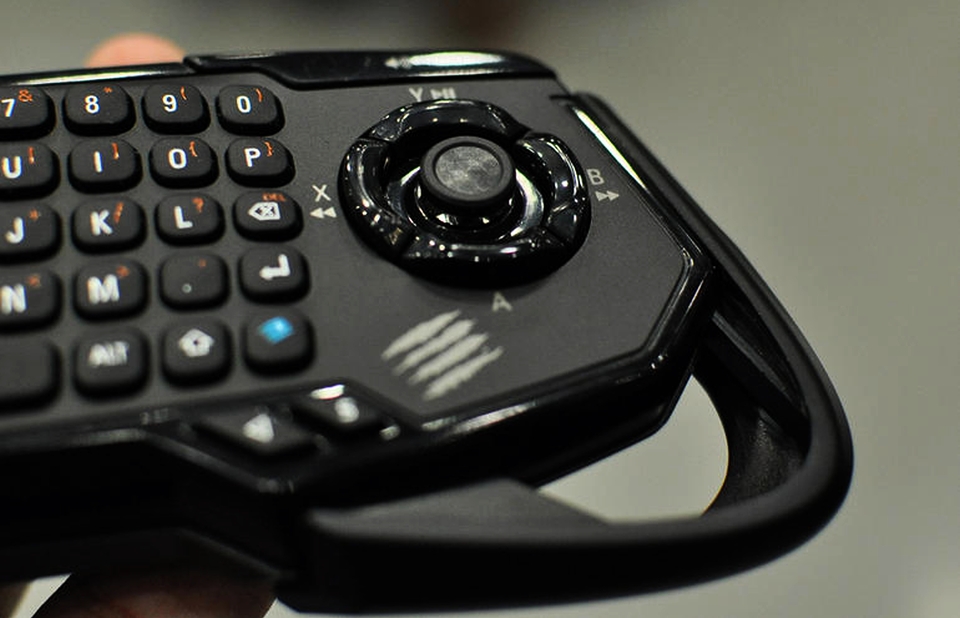 Via: AndroidHeadlines