Over the years, baking has become a delightful artistic expression – as many bakers are creating incredible confections that look more like art pieces. One such imaginative baker is ballerina-turned-pastry chef Maggie Austin, who creates realistic floral cakes that resemble dramatic bouquets.
Each of her sugary flowers looks so lifelike that you'd mistake them as real flowers. Only when it's time to dig in, you'll get to know about their actual identity. Austin's flawless technique produces such exquisite cake flowers that evoke a delicate lyricism. The most stunning part of these floral cakes is their delicate petals with curls and crinkled folds that perfectly mimic the real thing.
To achieve this level of accuracy, Austin uses several techniques – including shaping wafer paper into petals, painting them, and arranging them; so that they are reminiscent to delightful bouquets. With such lavish creations, Austin has caught the attention of some big-name clients. So far, she has made cakes for White House Christmas celebrations, Hollywood parties, and royal weddings.
Read More: Buttercream cakes with incredible floral details
She even teaches at workshops in Alexandria, Virginia where anyone can learn how to make her signature edible flowers. For those who don't live in Virginia, don't be disheartened, as she has even released her book Maggie Austin Cake: Artistry and Technique to provide you with correct guidance. You can purchase this book through Amazon. You can even check out more of her work on Instagram or her official website.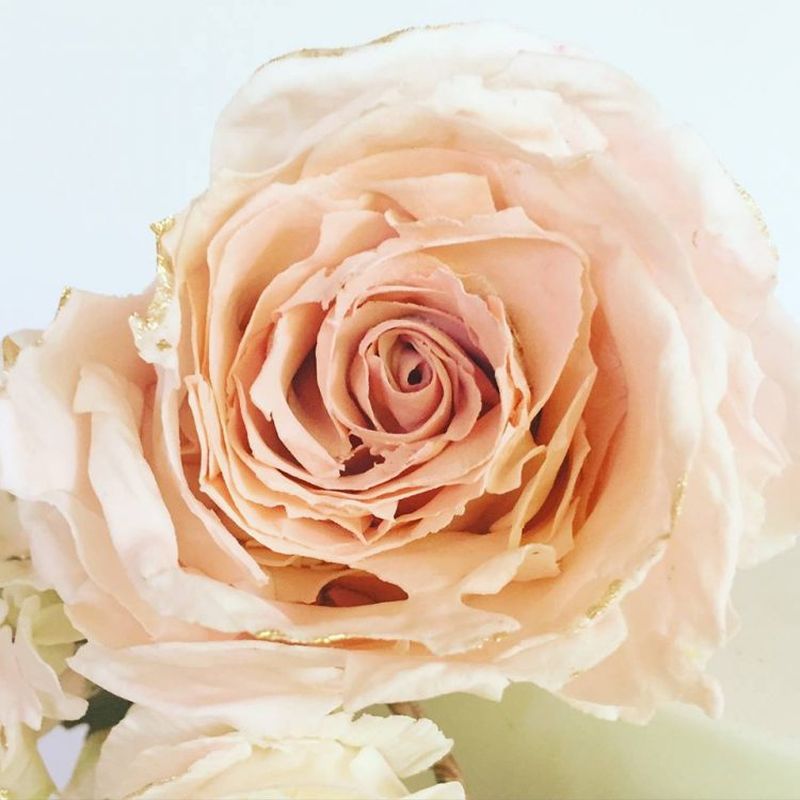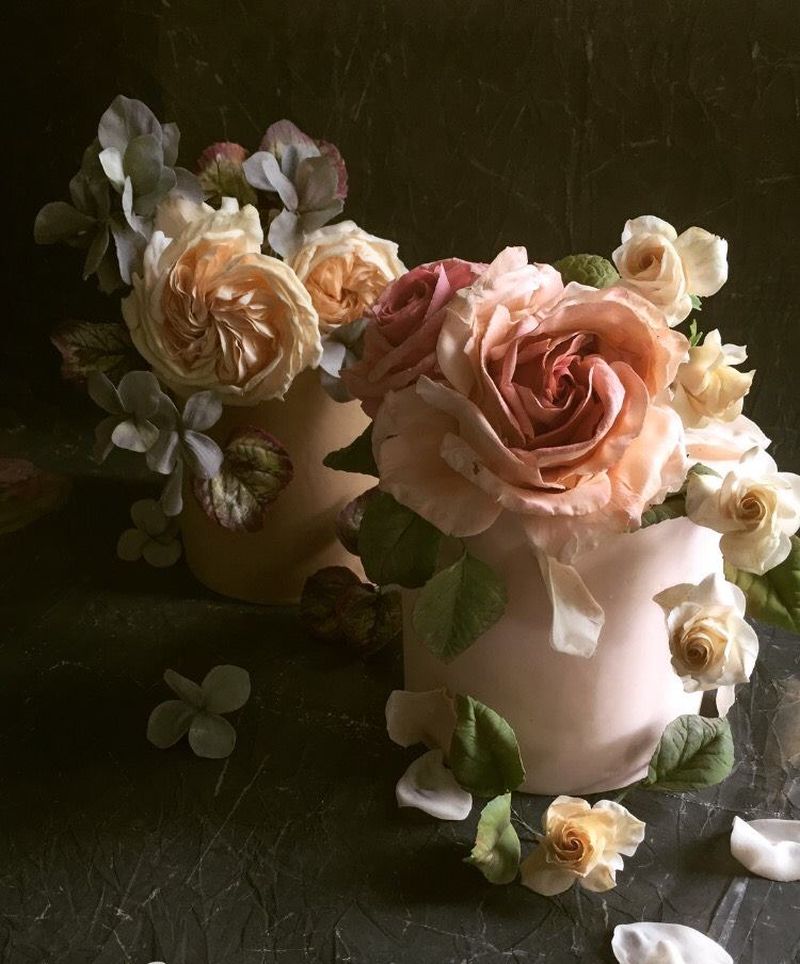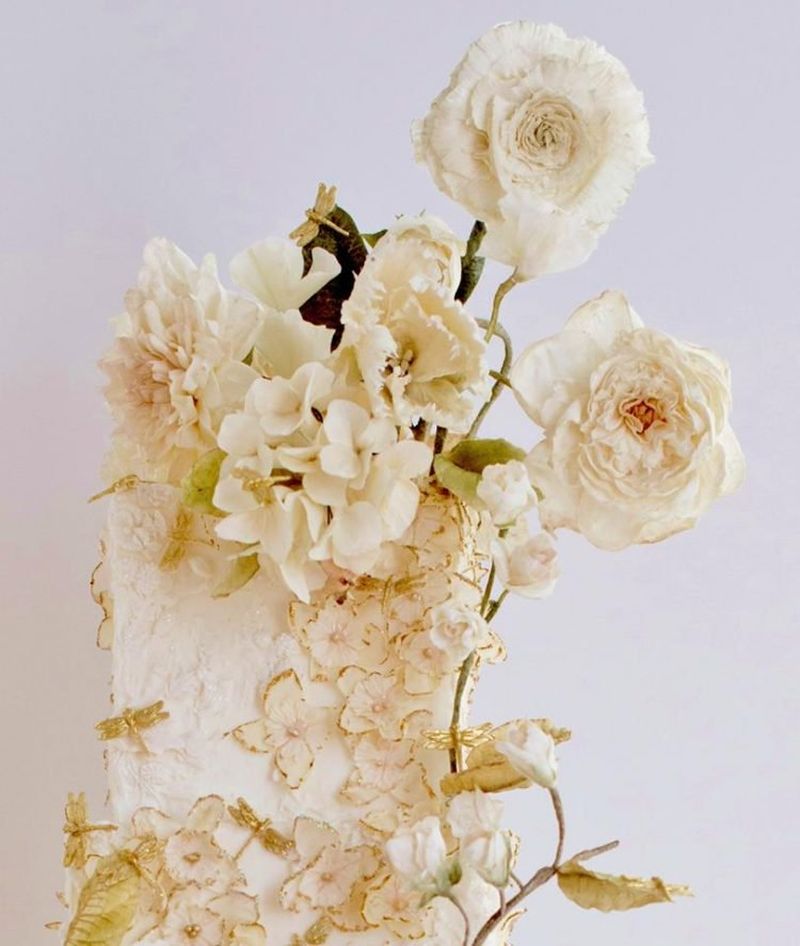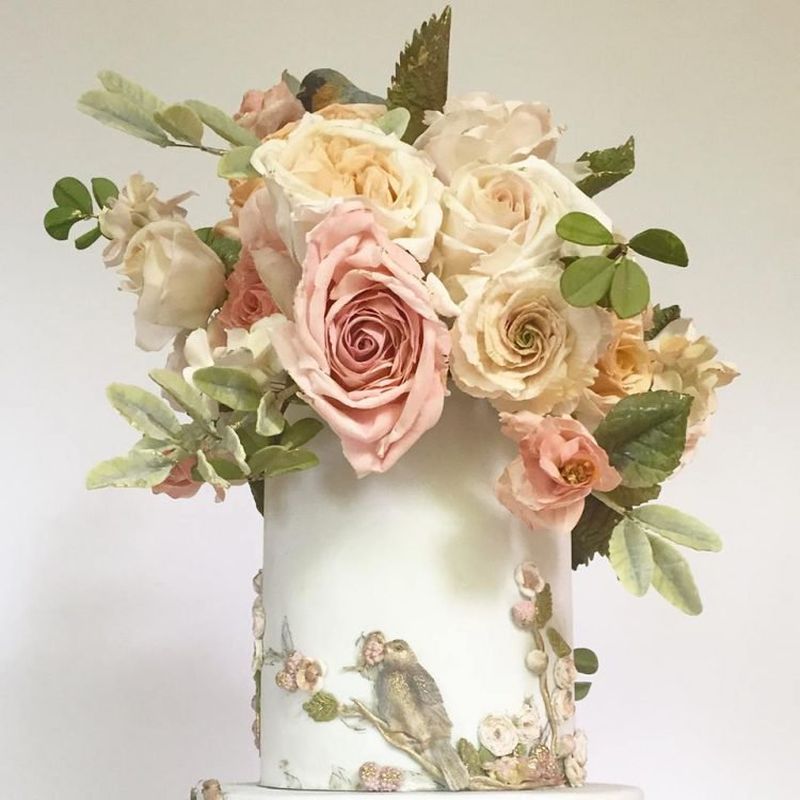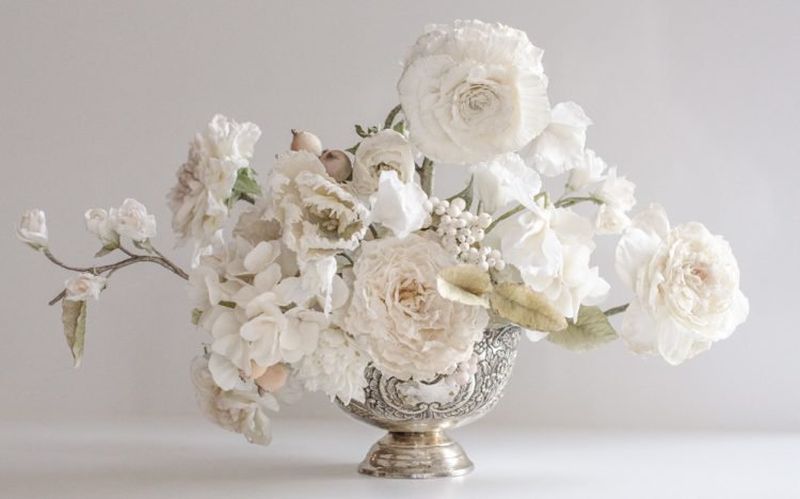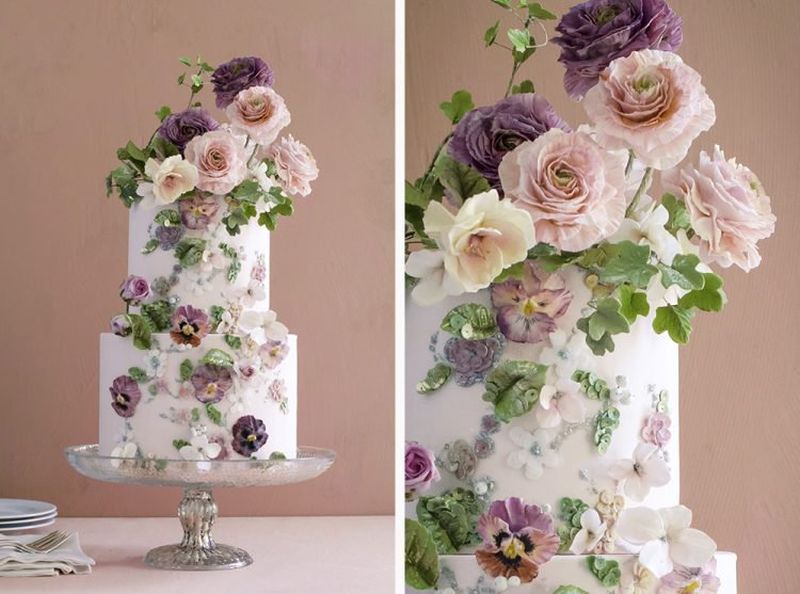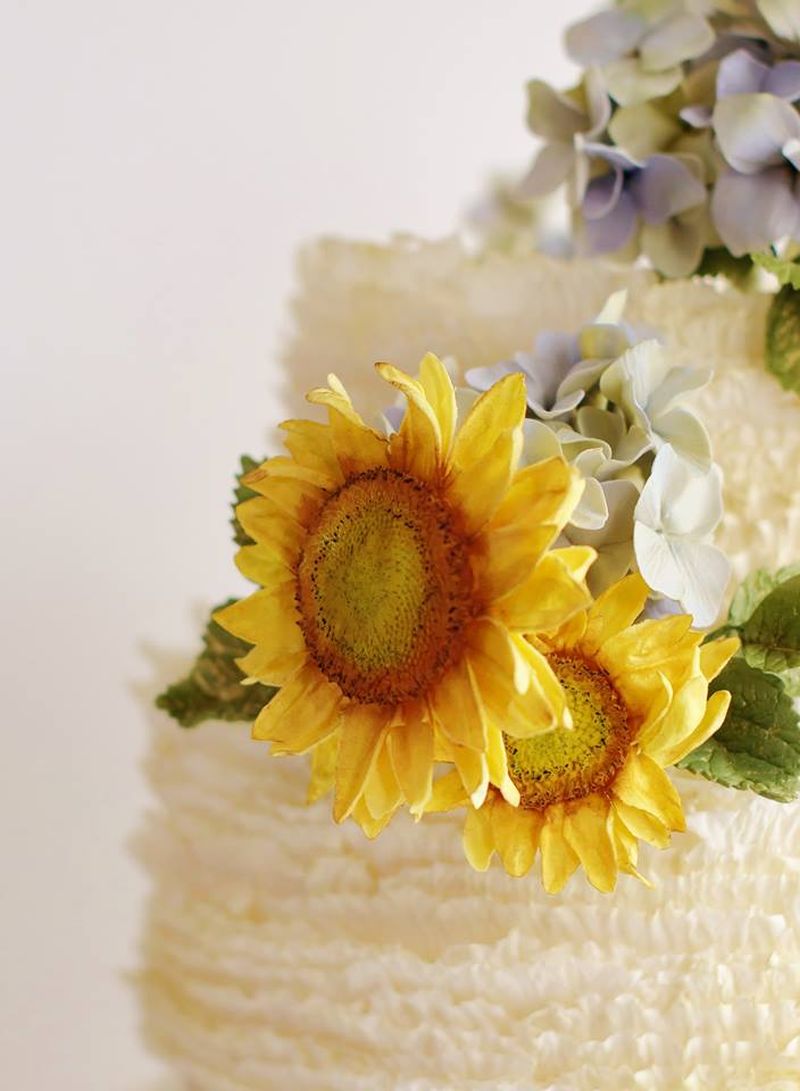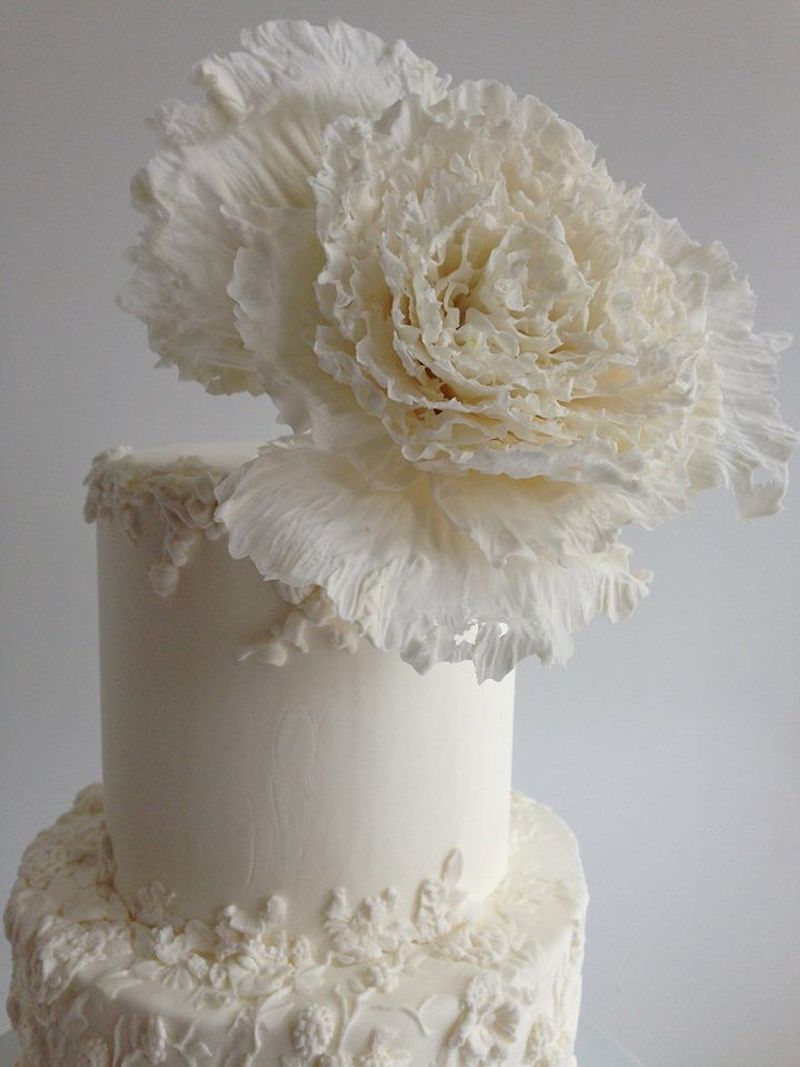 Via: OddityCentral