Katjes – German confectionery is world's first confectionery using 3D gummy candy printer which allows customers to create their own customized sweet treat.
Entitled Magic Candy Factory, the 3D candy printer is capable of printing gummies in 3-10 minutes, unlike other machines that can take hours for the same task.
The printing machine, which looks like any fancy FDM/FFF based 3D printer from the outside is actually a specially designed machine, which pours yummylicious gummy candy treats instead of printing plastic.
To create customized candy, the printer is initiated with iPad-based user interface, so prior to pressing the print button, kids and elders get the chance to choose between 10 flavors, 7 colors and various shapes/designs.
Located at the Katjes Cafe Grubn-Ohr in Berlin, each candy delivered by the printer weighs between 15g to 20g. The company also provides rainbow selection, allowing you to mix colors and flavors of choice.
Priced €5 (approx. $6) per gummy candy, a bit expensive in comparison with usual gummies we get in the market, the vegan gummies are gluten and lactose free, making it a delight for vegan lovers too.
Currently running eight-weeks in public, the printer has been graciously accepted by customers. Katjes is positive to add some more flavors and shapes into Magic Candy Factory.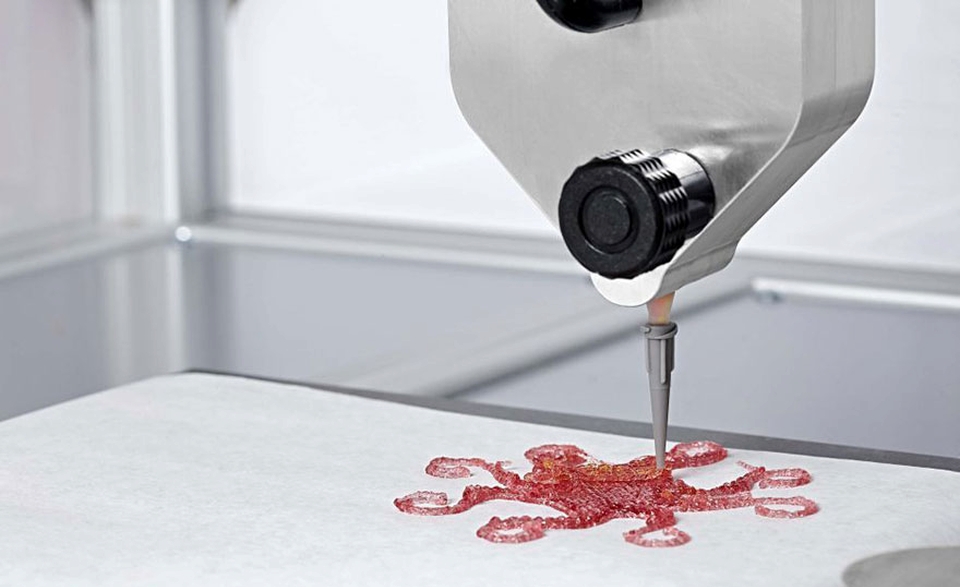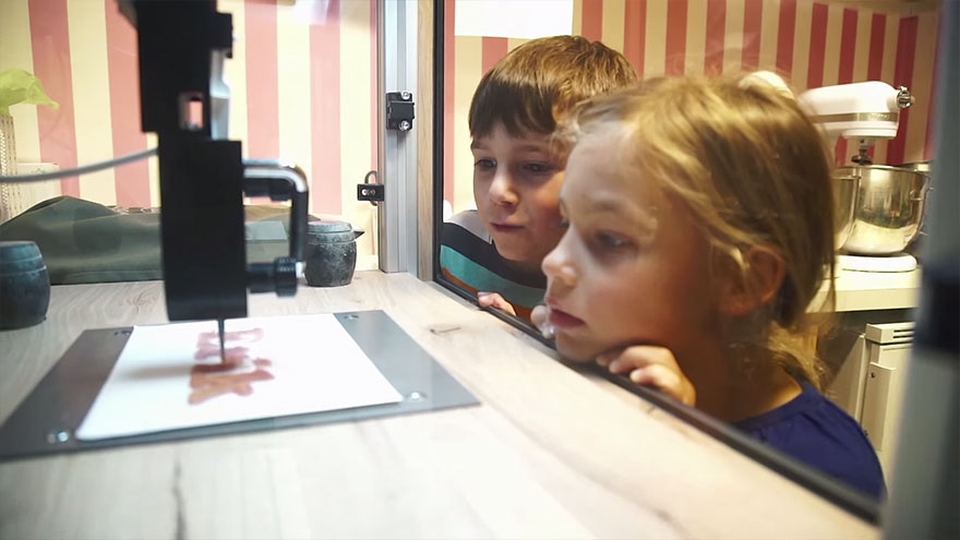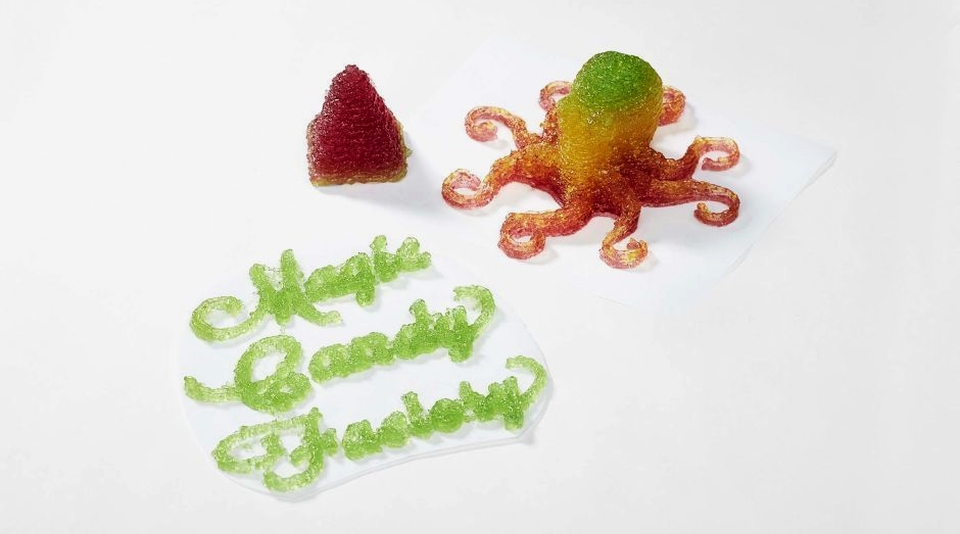 Via: 3druck