Magic Candy Factory is the world's first 3D gummy printer by German company Katjes Fassin's UK subsidiary. This 3D candy printer can print gummies in less than 10 minutes, allowing consumers to create their own custom-made sweet treats.
Launch in home market
After making its debut in Berlin, Paris and Dubai, the 3D gummy printer is now all set to woo UK consumers with custom-made confectioneries. In collaboration with Intu and Calendar club, Katjes will be launching its 3D candy printer at various shopping location in its home market by the end of this month. This means at the time of Christmas people will be able to treat themselves and their loved one with sweet, colorful treats.
Ingredients
The gummy mixtures consist of vegetable-based gelling agents and all-natural fruit and vegetable extracts. So, the candies printed by this machine are made from all natural ingredients, hence can be enjoyed by everyone without worrying about the uncertainty of perplexing ingredients.
The machine uses a very special and unique fruit gum liquid to produce seven colors and flavors, and ten different shapes. This means the customers will be allowed to create their candies in any desired color or shape within few minutes, unlike other candy making machines that take hours for preparing gummies. The end result is delicious gel-based candies, weighing between 15g and 20g.
Find out more about the Magic Candy Factory on its official website.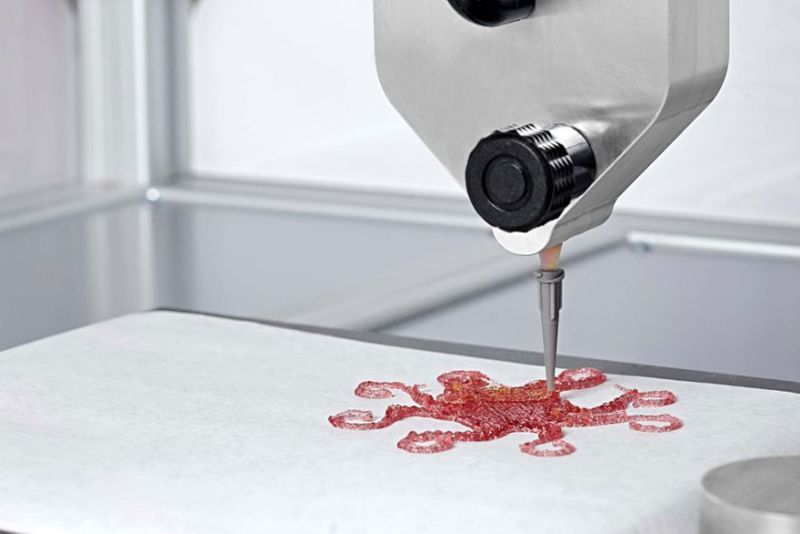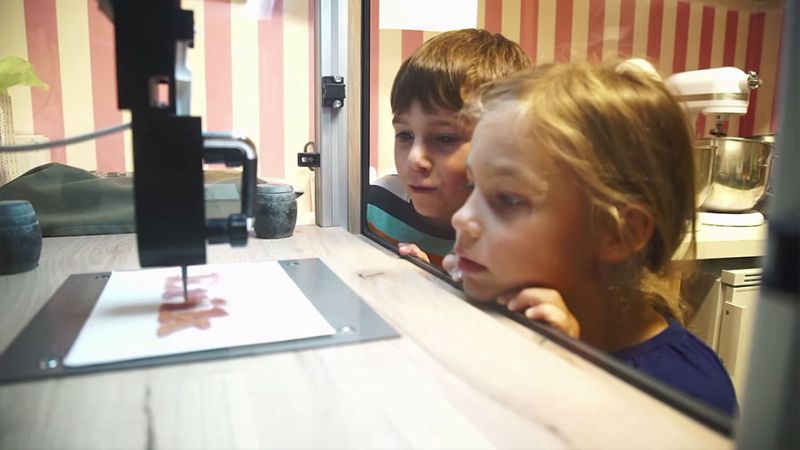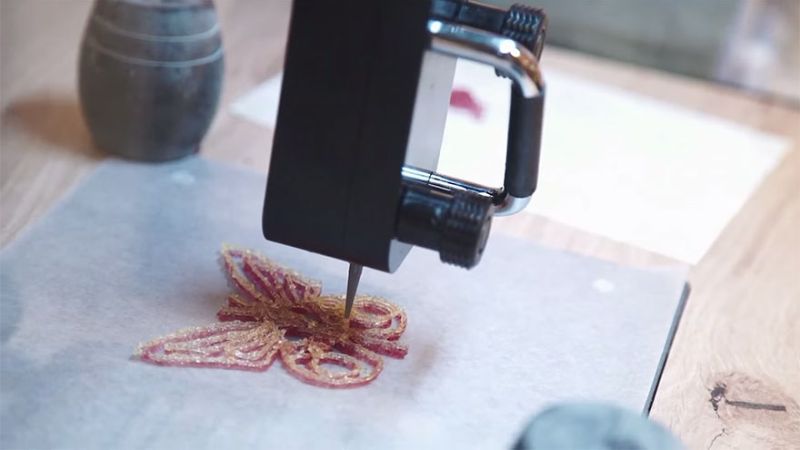 Via: FoodManufacturer