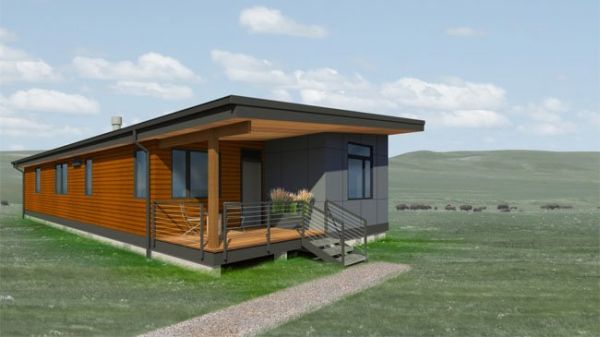 Actor Brad Pitt's non-profit organization Make It Right is well known for its earlier project of constructing 150 sustainable homes for people in Louisiana's Lower Ninth Ward, which was destroyed by Hurricane Katrina in 2005. Now, the organization has teamed up with Sioux and Assiniboine tribes of Fort Peck, Montana to build solar-powered sustainable homes and communities for the tribe suffering from a chronic problem of overcrowding. Due to this critical situation, multiple families in this area live together in just two bedroom homes.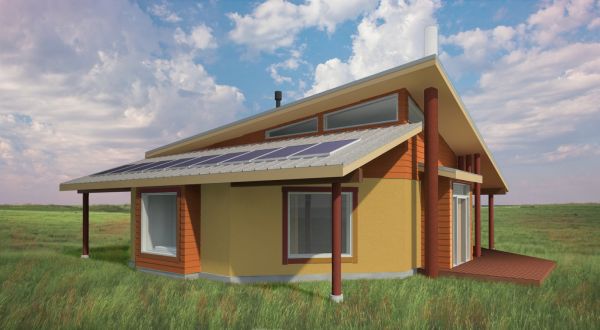 The project will relief thousands of people from this crisis, and is expected to cover thousands of acres of land for providing shelter to more than 6,000 Native Americans. Make It Right is working with efficient team of five architectural firms, including Graft and Architecture for Humanity, who consulted the tribe members about their initial requirements and later designed houses providing required facilities to the native people.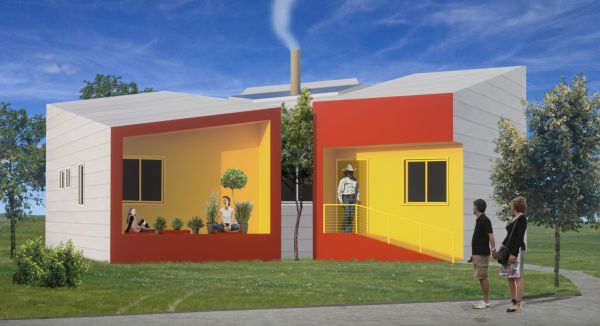 The area will be covered with solar-powered homes, each including three or four bedrooms; two or three bathrooms and built with reclaimed materials collected from certified cradle-to-cradle vendors. This means, these sustainable houses will also have less impact on environment. Moreover, the electricity bills will also be reduced because power will be generated due to solar-panels.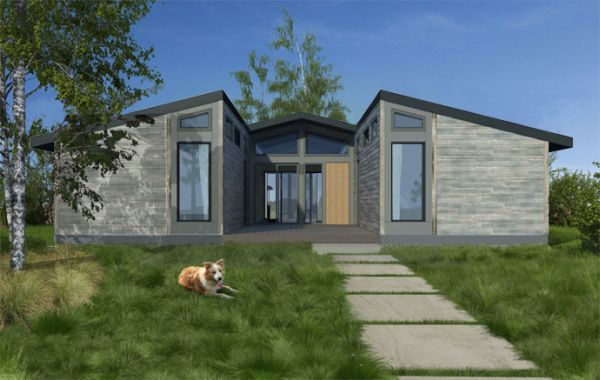 The construction of these homes will begin this year and the accommodations will be available to tribal members whose income levels are at or below 60 percent of the Area Median Income. Hopefully, the project will be completed soon for providing standard benefits to the Assiniboine and Sioux community.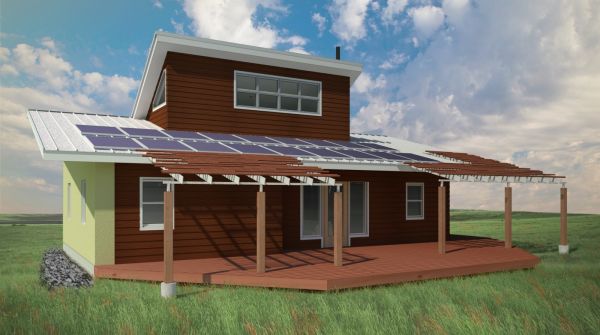 Via: Metropolis