Tired of the plain old appearance of your tiled or marble floors? Well, add lively touch of marine life to boring rooms of your home with 3D epoxy polymer floors. Created by Dubai-based Imperial Interiors, these attractive 3D floorings bring panoramic oceanic views into your living space.
These beautiful floors are composed of self-leveling screed (a poured base material that would normally use cement as a binder, but instead utilizes materials that help it flatten out), the desired image of your favorite marine life, transparent two-component polymer, and protective lacquer.
The 3D floors were first installed in malls and other public places but later attracted many homeowners to spruce up the interior of their home with 360-degree oceanic views, making one feel as if walking on clear blue water. These unique floors create nearly three planes of space featuring real sea creatures like dolphins' noses or a ridge on a sandy beach.
Due to these realistic features, the flooring resembles actual seabeds with life-sized marine life. Furthermore, the impact of these floor settings can be enhanced by integrating a few lighting units to enhance its visual appeal.
Besides the ocean motif, clients are also using customized 3D floors including images of their favorite location, floral themes or fake 'rug' patterns.
So make yourself feel closer to nature by embedding these bizarre floors into your home. We're sure even your guests will be impressed with the natural makeover of your dwelling.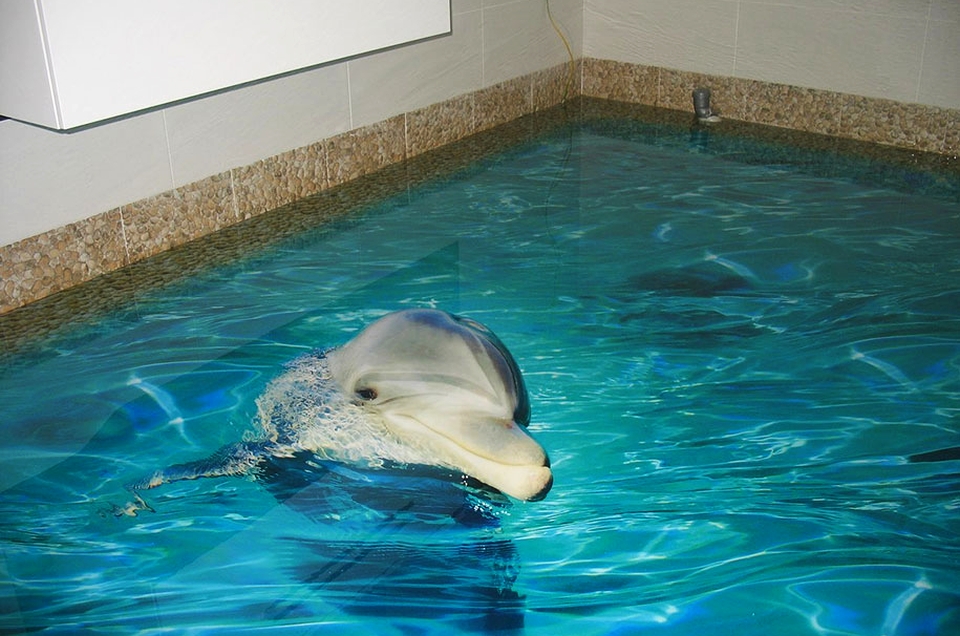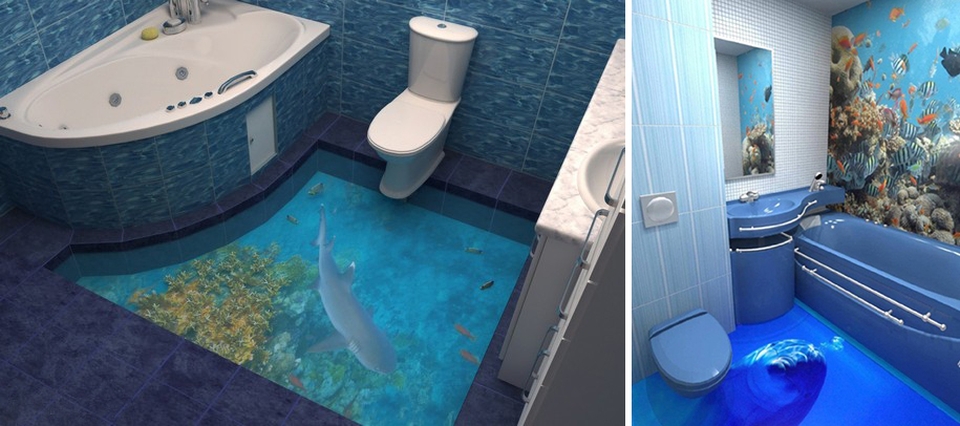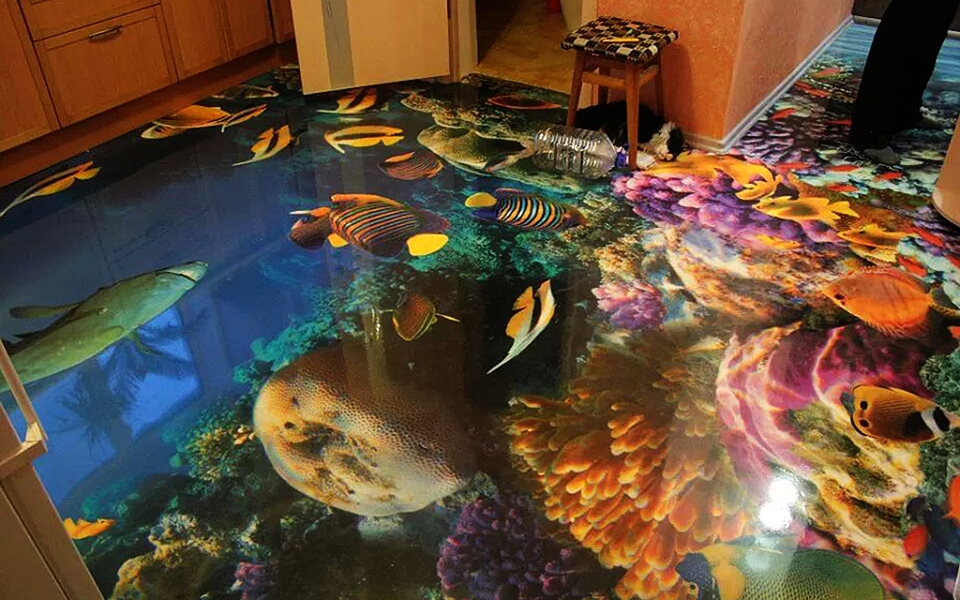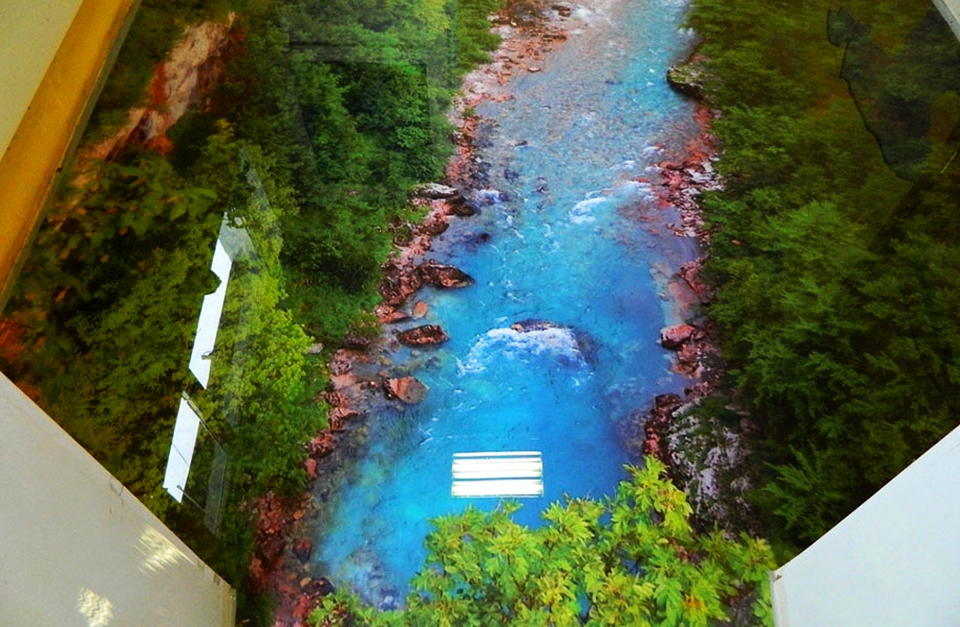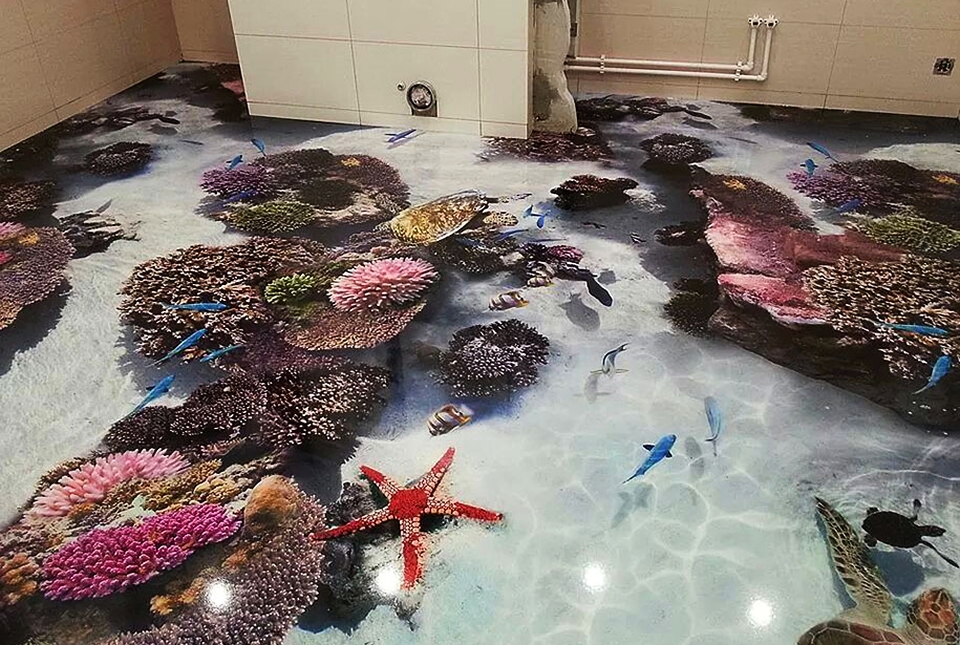 Via: deMilked