Want your house to be the best in the neighborhood? Well, it requires a lot of planning and following the design trends that never fail. It is a long procedure that needs to be completed in order to achieve results. And, to make sure your home is as stylish as your taste, we have listed out few architectural features that are trending, and will never go out of style. They are featured in every popular interior and exterior designing handbook. Follow them and give your house a fresh, beautiful, and a classy look.
Appealing exterior
Don't rush while choosing a design for your home. There are several other factors involved other than deciding the design and shape of the house. To give an aesthetic appeal of your home, the size of the columns supporting the home, the detail in the brickwork, roof design, exterior paint, size, design of windows, and doors should be kept in mind while contributing to the look of your house.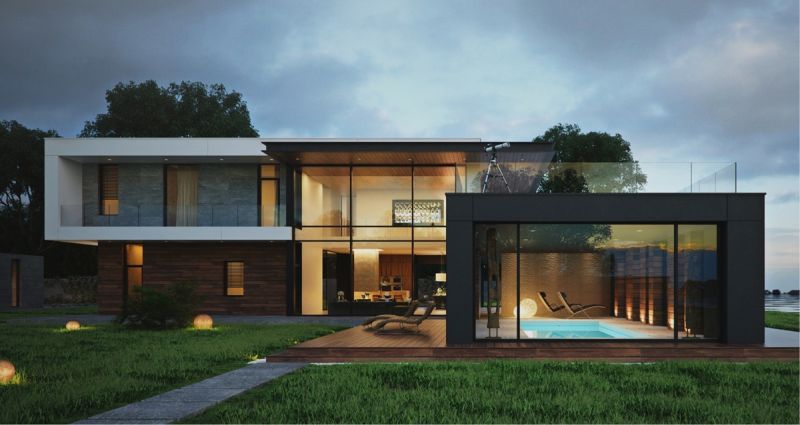 A stylish entrance
You need to contemplate the front entrance to the house. Don't forget that the front door is the first impression of any home staging. It can be inspiring in its simplicity, or grand by its design. It can appear modern or traditional, inviting, historic, or mysterious. A large wooden double door is always inviting. If you want to play with colors, a vibrant London-styled door is a great choice. Aluminum fiberglass doors are currently trending to give the house a modern touch.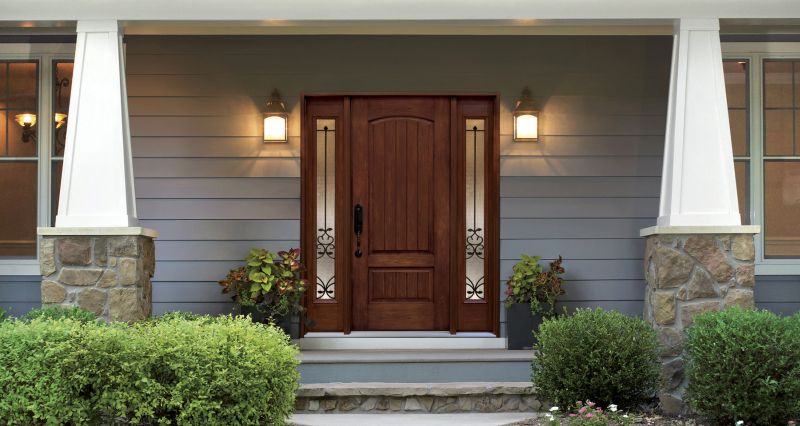 Keep it airy and let the natural light come in
Natural light is important to our well-being, but due to poor architecture, some homes lack on this basic design fundamental. Your home layout should be smartly designed to keep the interior airy to let in ample natural light. You can do this by adding a glass box extension on your ceiling, or having sizable glass windows and doors. It will not only add a sense of serenity in your interior but also make it look appealing.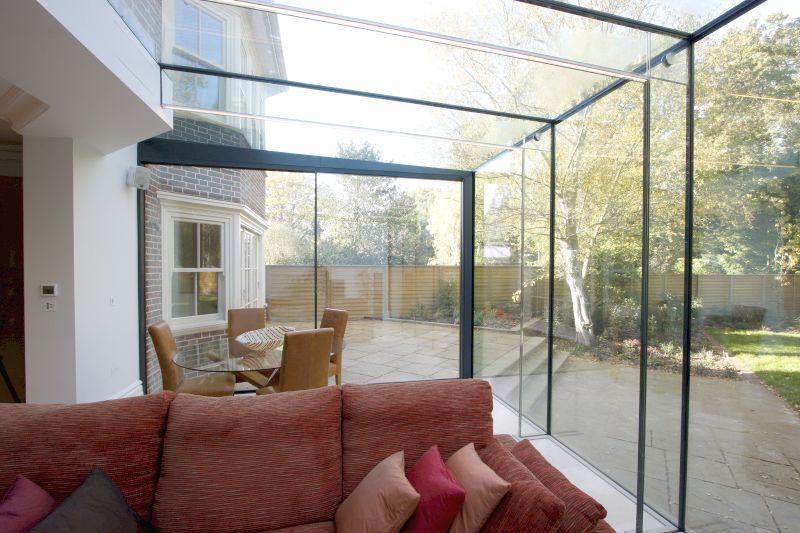 Have a classy staircase
A classy staircase is a huge style quotient. It emphasizes the size of the house and gives a luxury appeal to the entire house. Choose a good set of staircase finished with balustrades. Glass balustrades are some of the most popular at the moment. And, if your space allows, you can also have a grand spiral staircase to enhance the look of your home.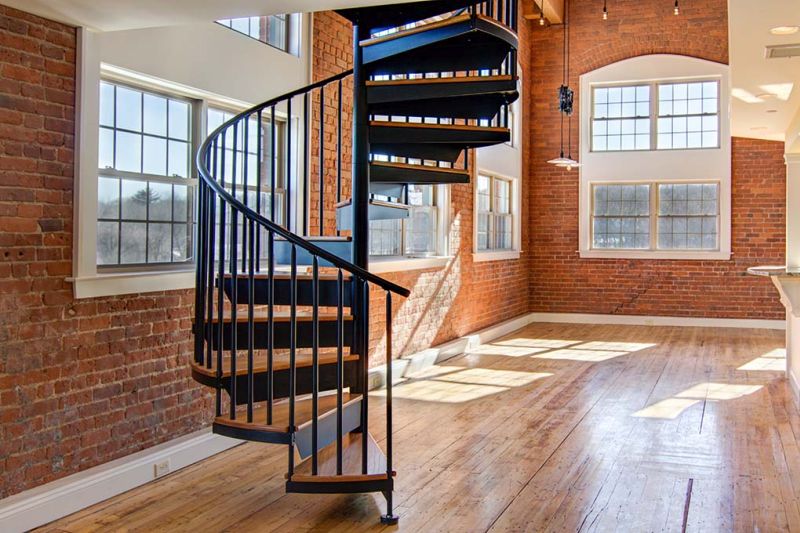 Play with lighting accents
A huge chandelier swinging in the entrance hall makes a head-turning statement and can be considered a fine architectural feature. However, the same can be said for well-positioned ceiling lights, picture lights, and even wall lights. The amount of light in your home, both natural and artificial, should be carefully considered to create a perfect ambiance.