If you think you're a crazy cat lover, think twice because you will not be able to beat this guy's love for his cats. Greg Krueger from southern Minnesota has built a ridiculously elaborate indoor playhouse for his four cats. Krueger was diagnosed with Asperger syndrome at the age of 49, but this form of autism gave him immense focus that he used in constructing nearly 100 yards of catwalks through every room in his house.
Krueger lives alone and has no other friends except his four feline friends so he decided to create something special for them. He endlessly thought of a playhouse design and finally one day he began carving through walls to create pathways in various shapes.
The playhouse cat tower is like a puzzle to the cats and includes several holes, tunnels, passageways and stairs to cross and enjoy all day. Small fencing is also created around the entire passageways to prevent cats from falling down accidentally. It took about 15 years to complete this amazing dream home for his furry friends. Moreover, proper lighting and padding are built within the house so that the cats can move freely from these pathways without getting hurt.
Besides this fun indoor space, Krueger also has an outdoor treat for his furry friends in his garden where fresh catnip grows, adding more fun into cats' life. So, what have you done for your lovable cat lately? Don't have any answer? Well, we understand because such dedicated pet lovers, who put half of their life creating something special for their pets are seen very rarely.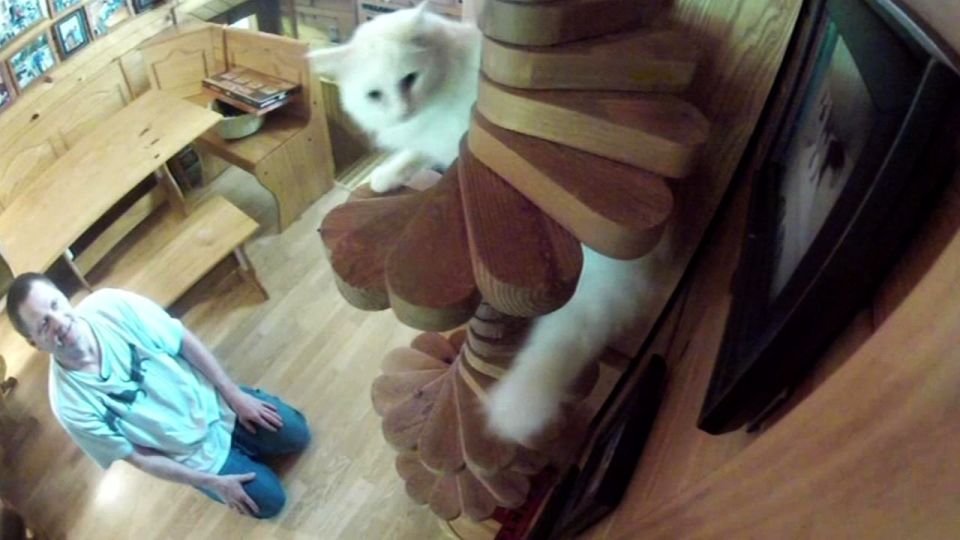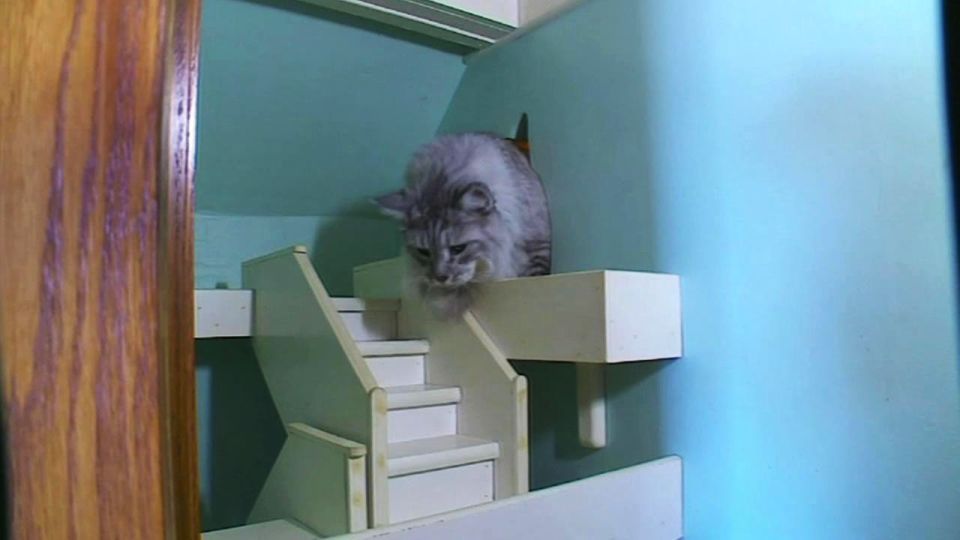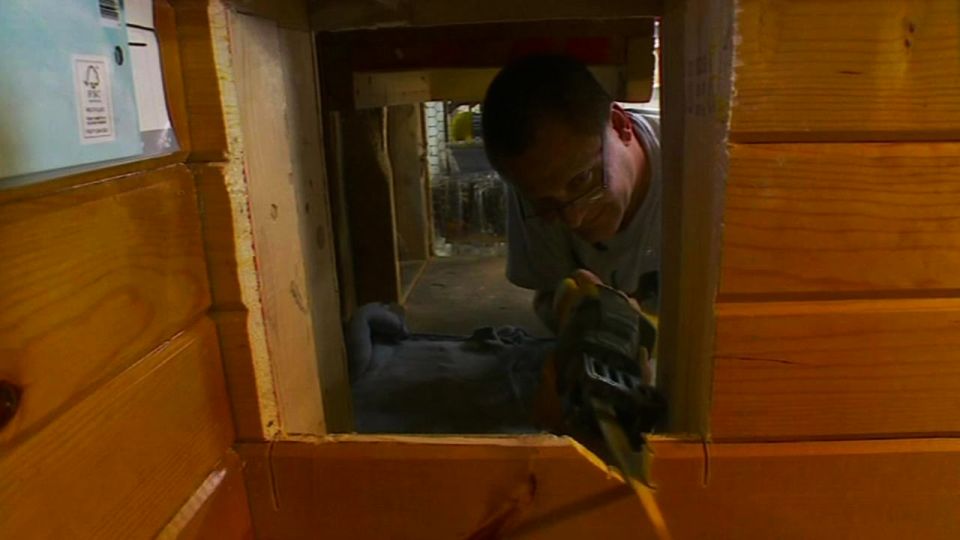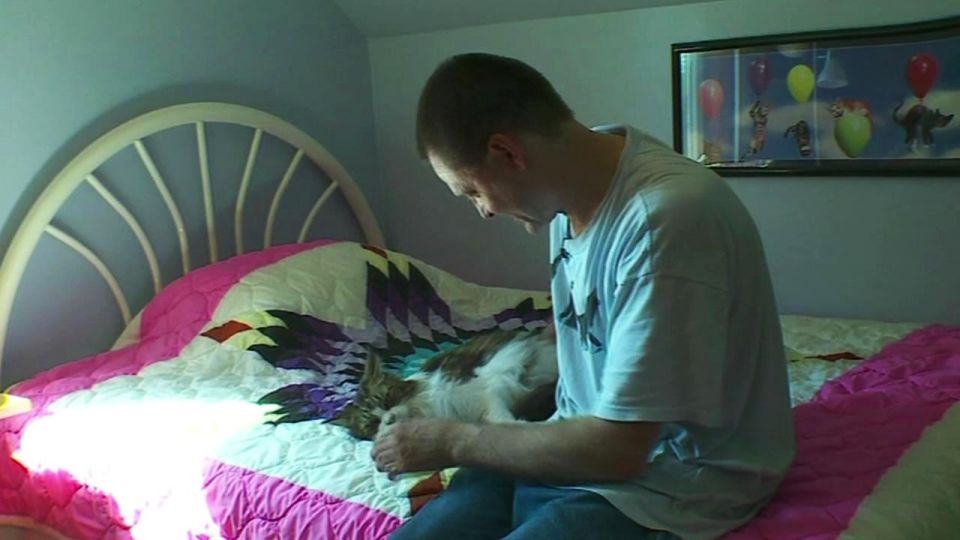 Credit: Abc7News