Home on wheels are constricted for space, but not as much as this one. Dan Grec is the man behind this Jeep conversion that lets him travel across Africa without any discomfort, whether its on the road or being parked for the night under the stars. He chose 2011 Jeep JK Wrangler Unlimited Rubicon as his ride for a long tour of the African subcontinent. To be exact, two years tour with West Africa being the major area covered during this time.
Dan had the tedious task of turning this Jeep into a house on wheels with ample living space to feel at home. To do this, he build a pop up roof and interior cabinets. The retractable roof allows him to stand, sleep or sit comfortably in the rear of the vehicle.
Other than that the mobile home has a fridge, kitchen for cooking and an awning that protects the kitchen from Sun. He also fitted a 12 gallon drinking water tank in the underbody to make sure he doesn't get dehydrated in the scorching heat.
All the electrical appliances like the fridge need to run 24X7, so Dan also fitted isolated batteries in the vehicle. To have a backup, he also installed a solar powered battery which is connected to the array of solar panels installed on top of the Jeep.
He also made sure to pack essentials, camping gear and photography gear to make his journey rememberable.
Truly, Dan is all set for an awesome adventure which is well into quite a few months now.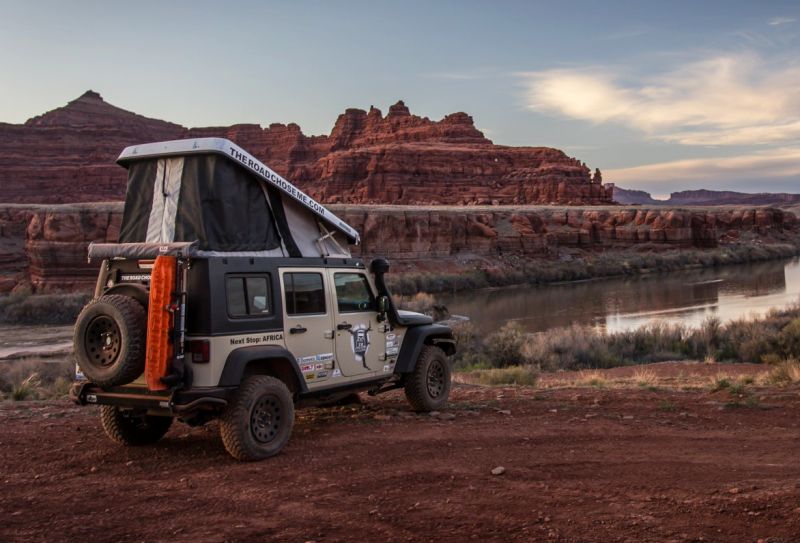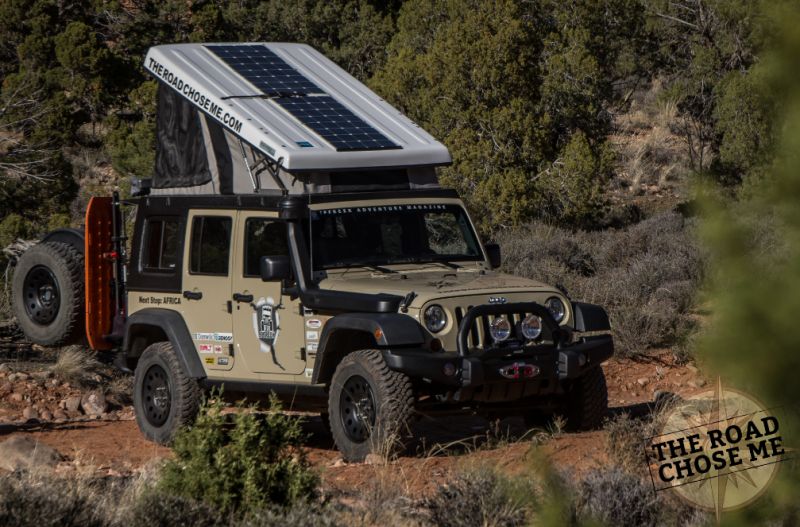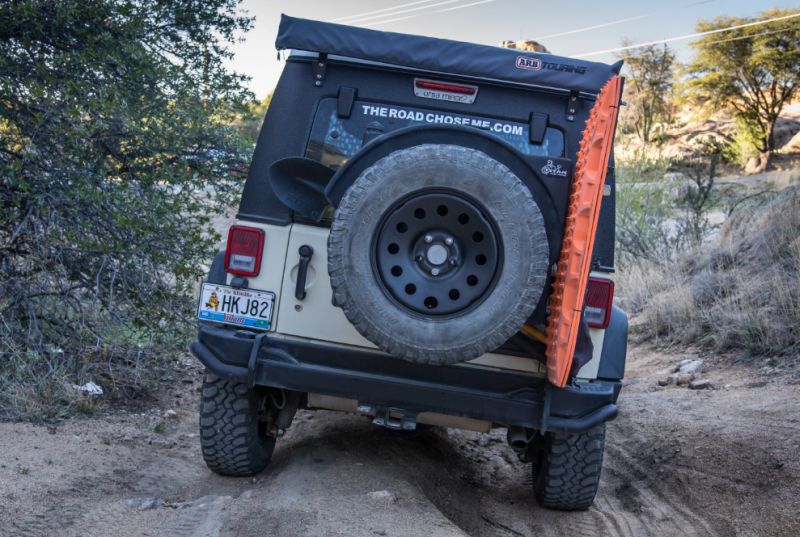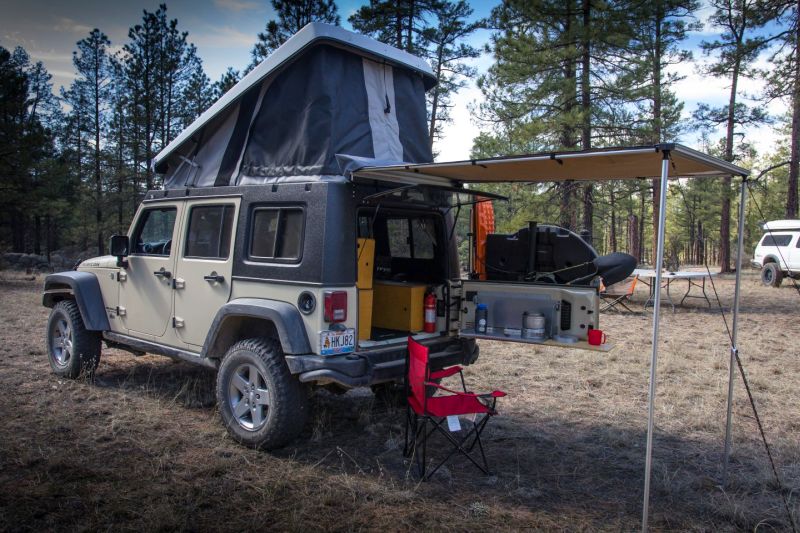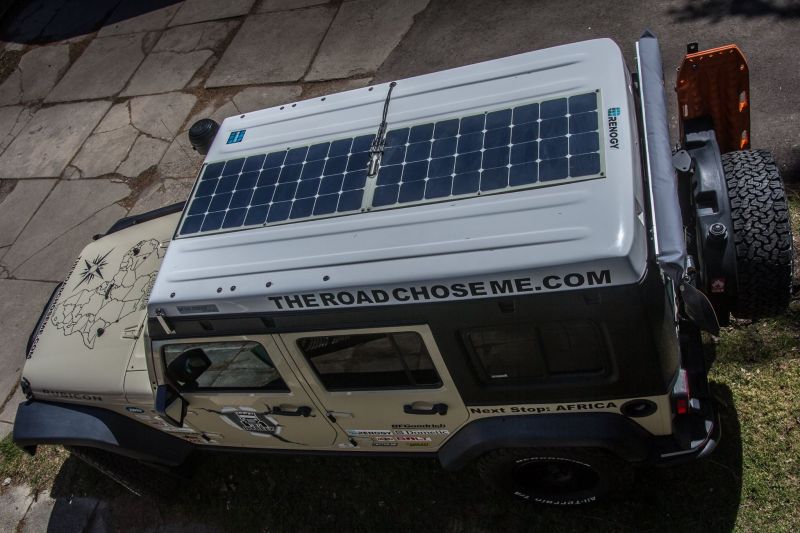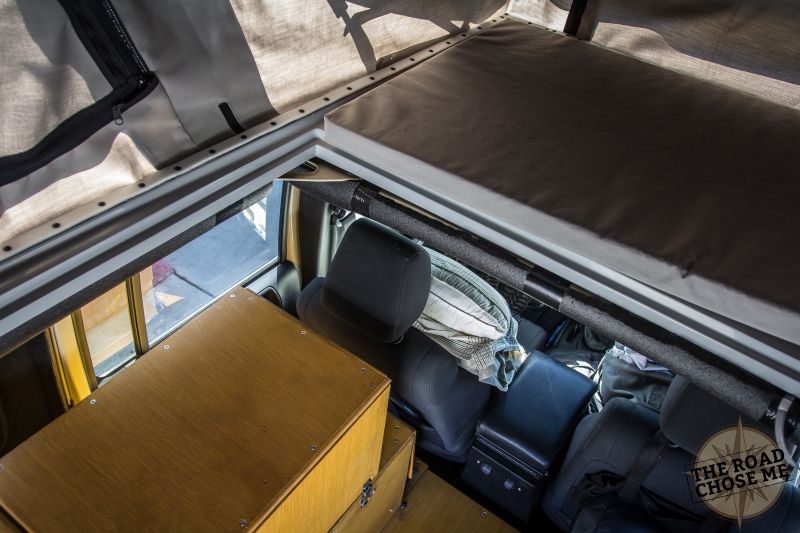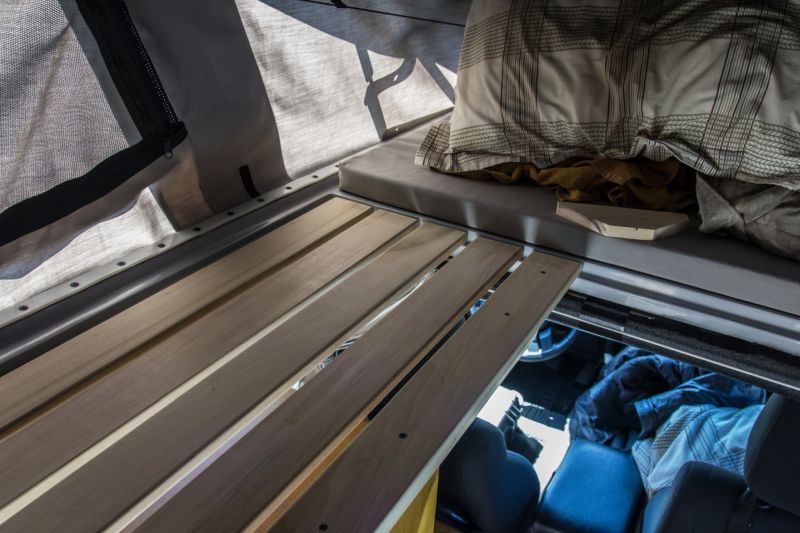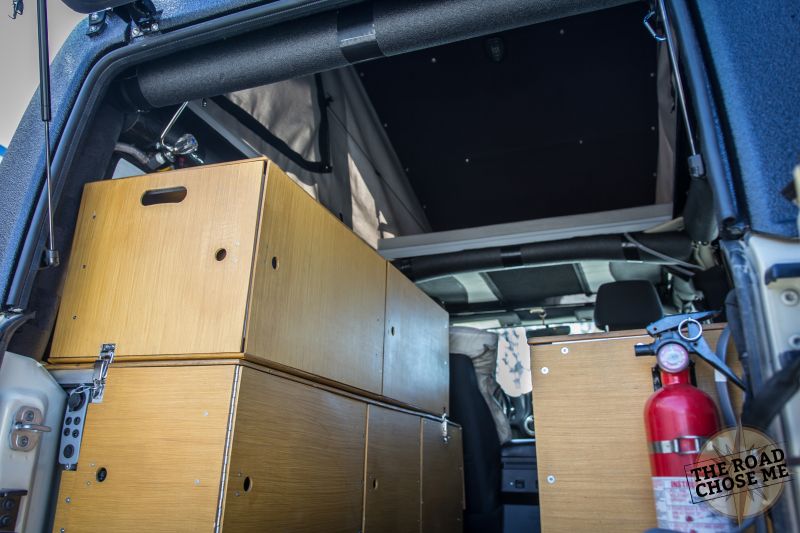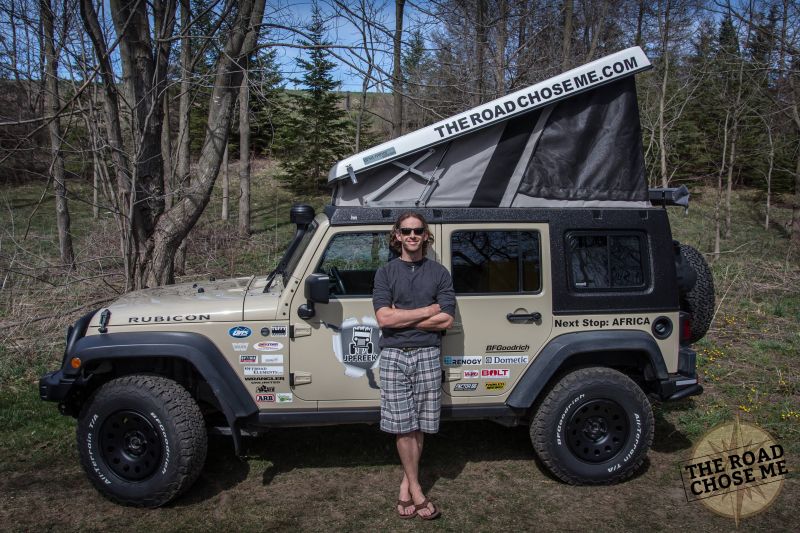 Images Courtesy: Imgur