38-year old Angelo Mastropietro has spent $230,000 and over 1,000 hours in hand-excavating a 700-year old Worcestershire cave into his dream home. The exterior of the cave has not been changed much to maintain its authenticity, but once you enter inside you'll find a lavish home full of luxurious amenities. Popularly known as the Rockhouse Retreat, this is Britain's first luxury cave.
The project started when Mastropietro, former head of an Australian recruitment company, was diagnosed with multiple sclerosis in 2007, leaving him temporarily paralyzed. Due to his health condition, he realized the importance of being mindful and living in the natural environment. This motivated him to create his own place where he could live happily and healthily.
Located near Bewdley, England, the cave was last inhabited in 1962. Mastropietro bought it in January 2015 and took about eight months to completely transform the rock structure into a comfortable 203-square-feet home. The all-white interior is complemented with contrasting wooden furnishing, providing minimalist yet attractive appeal. The house even consists of a 328-square-feet outdoor terrace, overlooking surrounding views.
Although it is a cave house, that doesn't mean it lacks modern-day facilities. The house has complete access to Wi-Fi and also integrated with the underfloor radiant heating system, LED mood lighting, and a fully-functional kitchen with a gas range. However, the bathroom is designed to give natural bathing experience to the inhabitant, as if the person is rinsing off in a rain-forest downpour.
Check out the images of this gorgeous cave house below. If you like it, then you can even rent this luxury cave home for $210 per night. Staying at Rockhouse Retreat will surely be an unforgettable experience.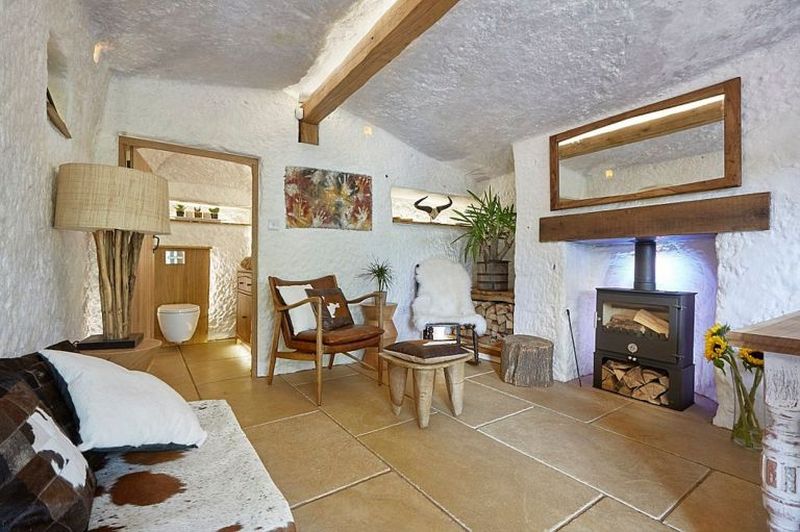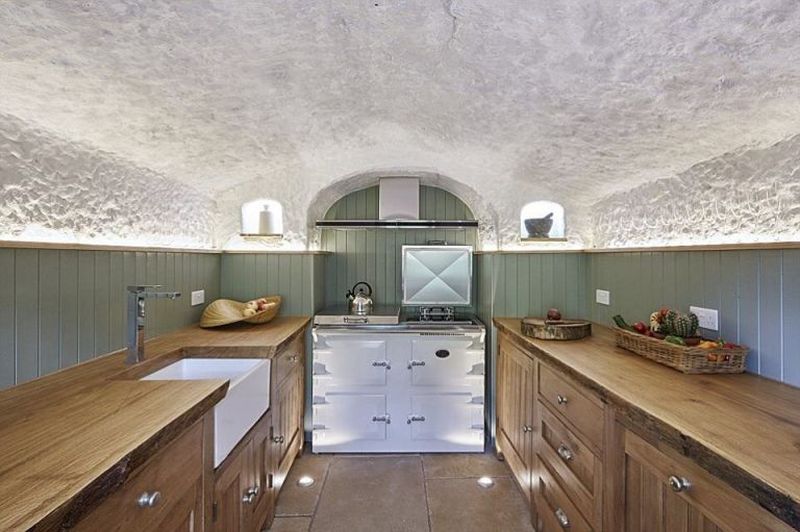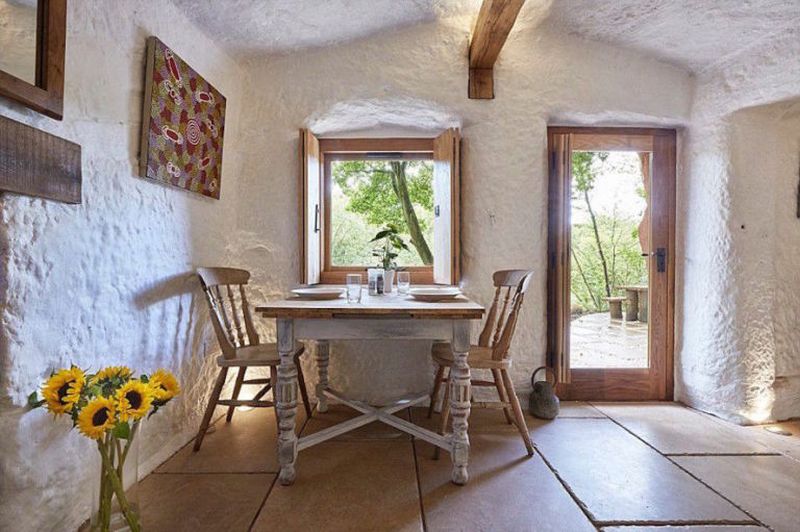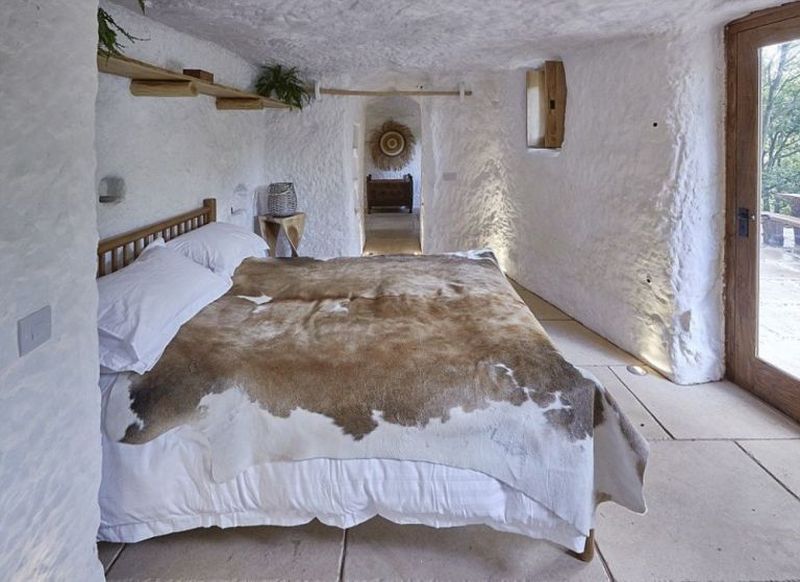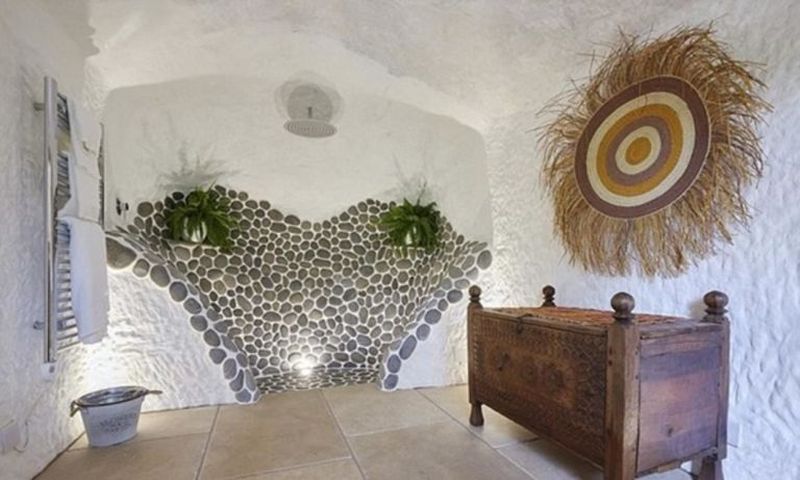 Via: CE