Over time we see pet lovers designing something unique for their beloved furry friends. This time we have the story of a beagle named Jessie that recently got her own cottage made mostly of second hand items. Her owner Tom Wadsworth from Plymouth has transformed a cupboard under stairs into a splendid pet house for her that has a bone-shaped badge with Jessie's name placed outside.
Its outer structure has been beautified by planting creepers and other in-door plants. The dog house interiors have been decorated with her portraits hung on the walls. Furthermore; four-poster bed, thick carpet, pink flock wallpaper, and Victorian-style lanterns at door make it a perfect room for Jessie.
There is a hidden hatch in the door through which she enters into her room. When she is resting in bed, a small window enables her to peep out. With a verdict to utilize the messy space in house, Tom started on this project few months ago and it cost him around £100 ($132.21).
He took it as fun and turned the cupboard into a dedicated room for Jessie. His feelings of care and attention for the beagle inspired the design. Through this design Tom led the way for all who want to take care of the unused spaces of your home mindfully.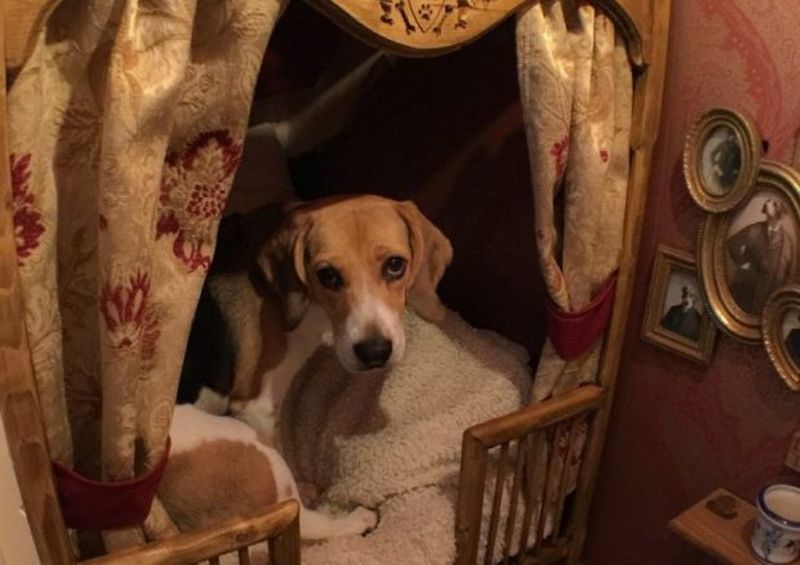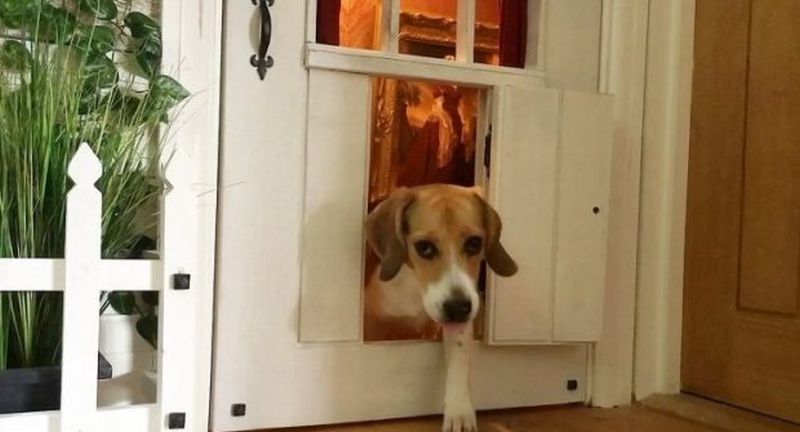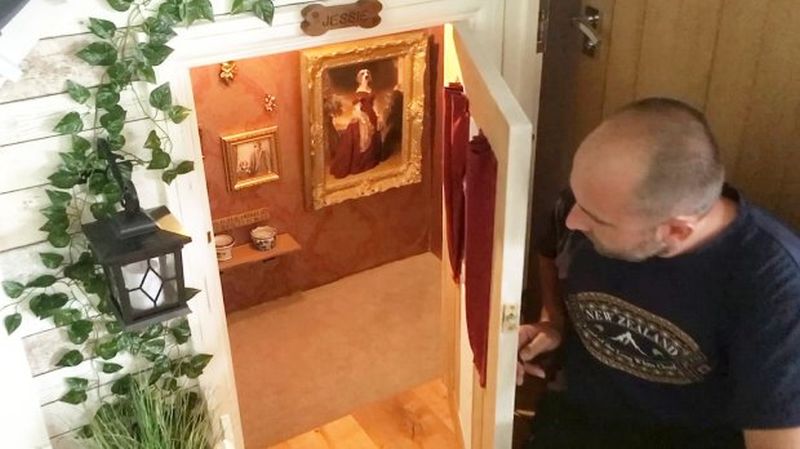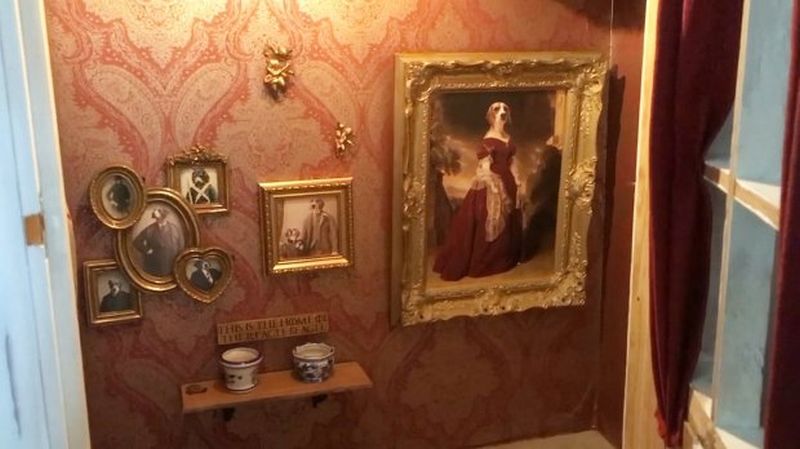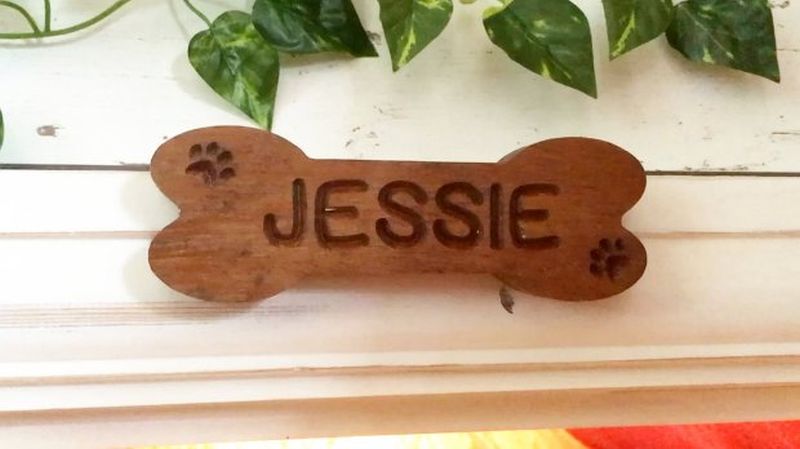 Via: Metro