In the time of Internet of Things and smart homes, where everything at your home is connected and managed with the help of smartphones, it becomes very important to have universal charging devices to keep your smart IOT devices ready to work. Keeping these latest trends and need in mind, design studio Mandalaki has created innovative yet simple universal system Myeki for Eclettis, E-Lab.
E-Lab by Eclettis is an open lab inviting creative as well as technical professionals to come and work together, whereas Mandalaki is a product design and consulting firm run by Enrico De Lotto, George Kolliopoulos and Giovanni Senin.
Both lab and firm worked together to mix logical research with creative thinking in order to create new business opportunities and products to offer pre-eminence and functionality to the users. The line Myeki comes in two series i.e. Myeki System and Myeki Universal.
The first series Myeki System is a wireless universal charging platform that links technology with home, creating a harmonious relation between human, home and technology. This system is equipped with plates of tempered glass floor flush or concealed, which helps to feed the wireless devices for maximum security.
To provide maximum flexibility, the system is installed with built-in light indicator that starts blinking when some device is near and turns off as soon as the product is set on stand-by. The auto turn off mode makes it resource saving device too. On the other hand, Myeki Universal is a family lamp that comes with built-in charging device. It is simple yet beautifully designed lamp that's integrated with high-end technology. The lamp is designed in a way that it is compatible with all smartphones and tablets available in the market.
This simple and easy-to-use lamp turns on and off with a single touch, giving you freedom to convert room into a brighten room when required. The tactical light source is a low-voltage device that is designed by combining both art and technology. Designed and built in Italy, the Myeki universal lamp can be used in offices as well as homes.
The smartly designed lamp and charger will surely attract many eyes, due to their simple yet contemporary layout that holds the capacity to turn any room into a high-tech place.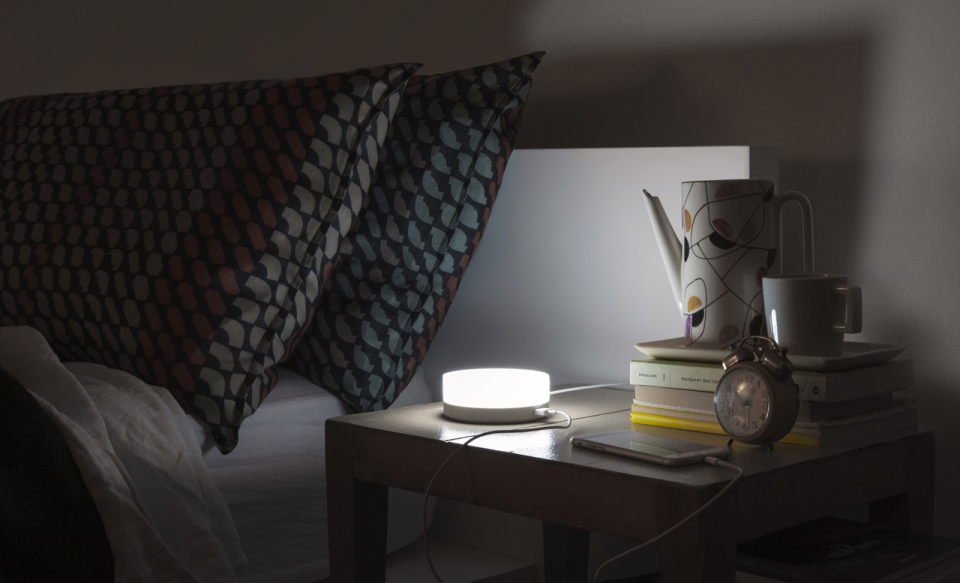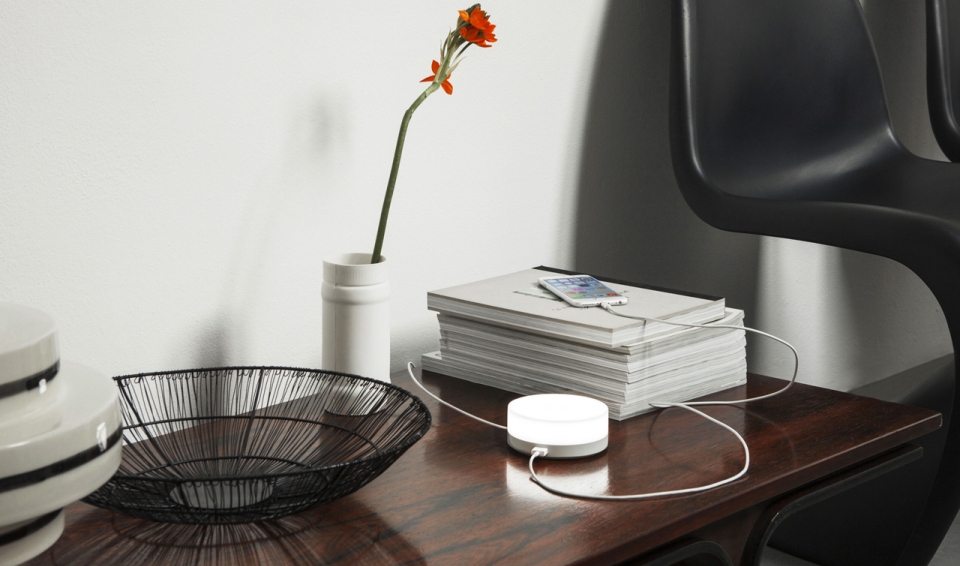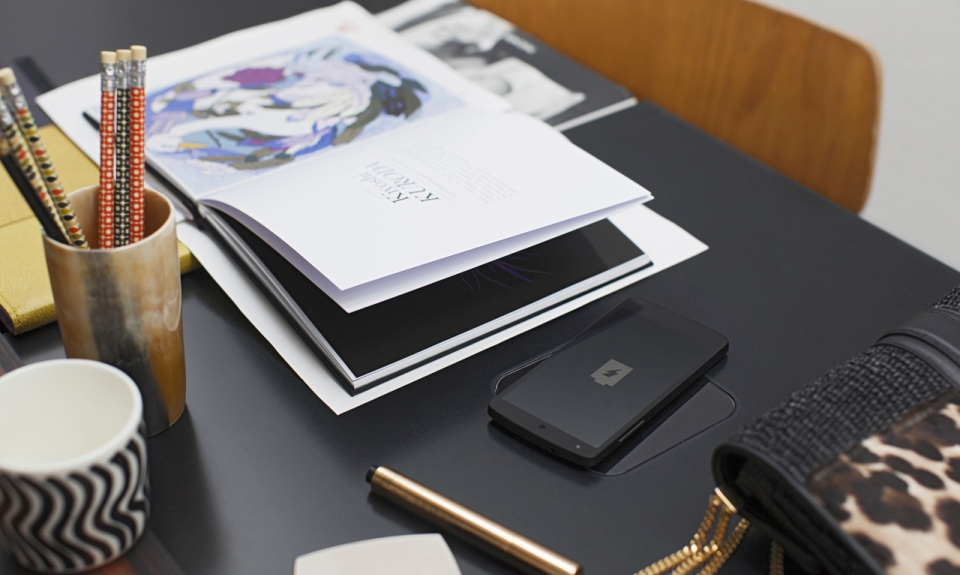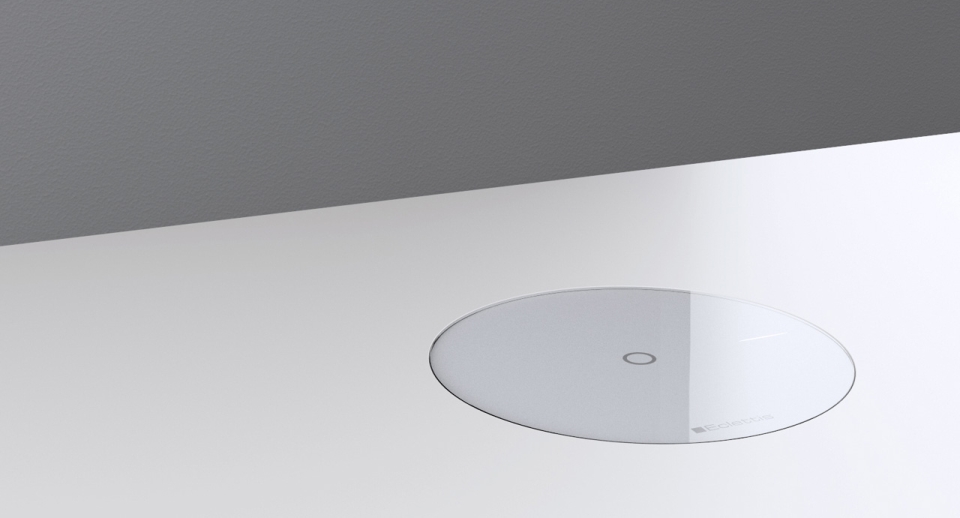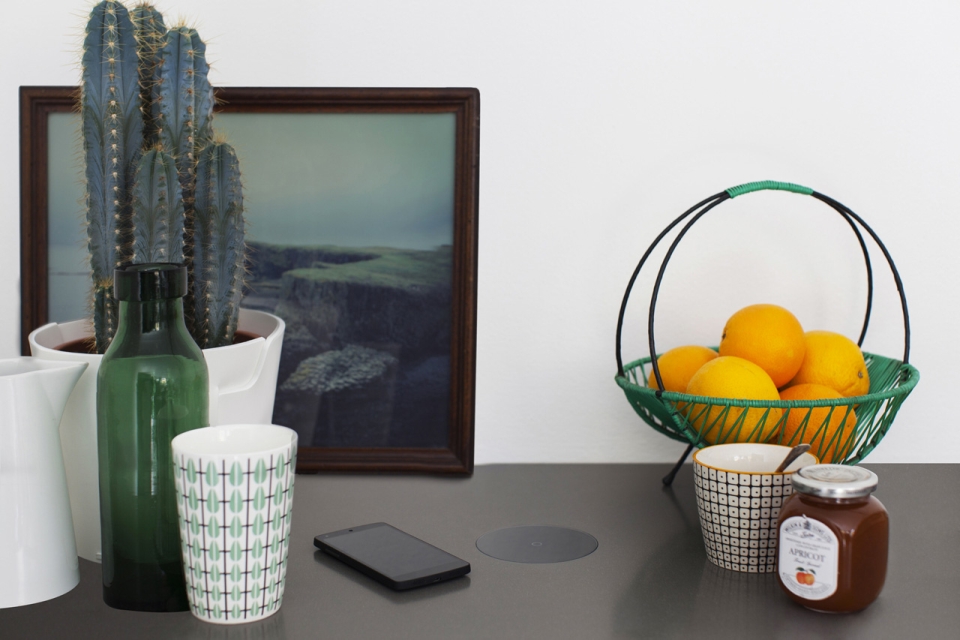 Via: DesignerBlog