Best Before 2065 is an Italian design studio founded by five young designers in 2014. Recently, the studio has introduced Manet chair, which is the first product entirely designed, developed and marketed by the brand. To take on ease and freedom while laying on the ground for relaxation, the design team created a chair with soft protruding pillows that take shape according to different sitting positions. The chair is designed to offer personalized sitting experience whether you are reading or relaxing. Cushioned composition offers enhanced comfort and flexibility so that it adjusts to your varying body postures and movements during a quick nap.
The chair consists of sixteen soft cushions and an MDF case wrapped in soft vinyl fabric treated for microbes and carcasses. The cushions are dressed in zippered orange polyester fabric linings that can be removed for washing. You can arrange the cushions as per your preference or remove them to use separately.
Also Read: Lawless Chair by Evan Fay has Foam Ribbons Interwoven in Metal Frame
Manet works just like a beanbag that can be used at work or home for reading or taking a quick nap. If you fancy yourself tucking in this aesthetically pleasing chair, you can fulfill your fantasy by shelling out €1570 (approx. US$1756) – the launch price until June 30, 2017. Also, the studio offers different color choices for cushion covers.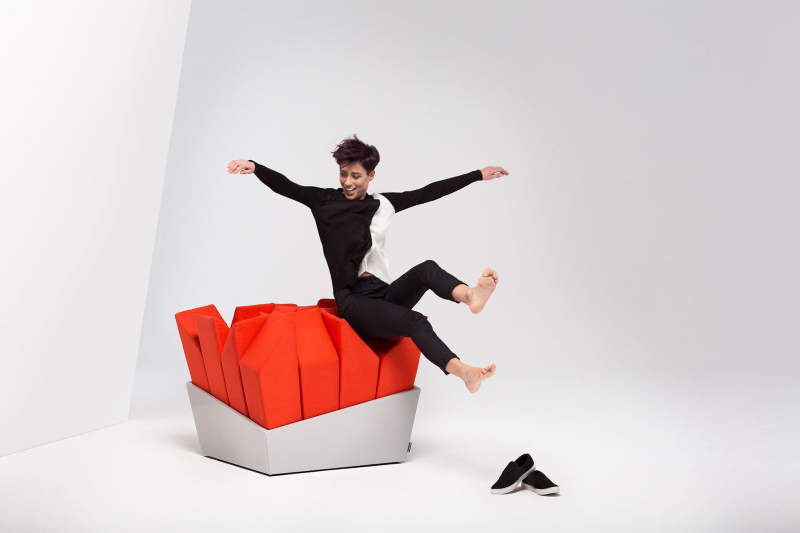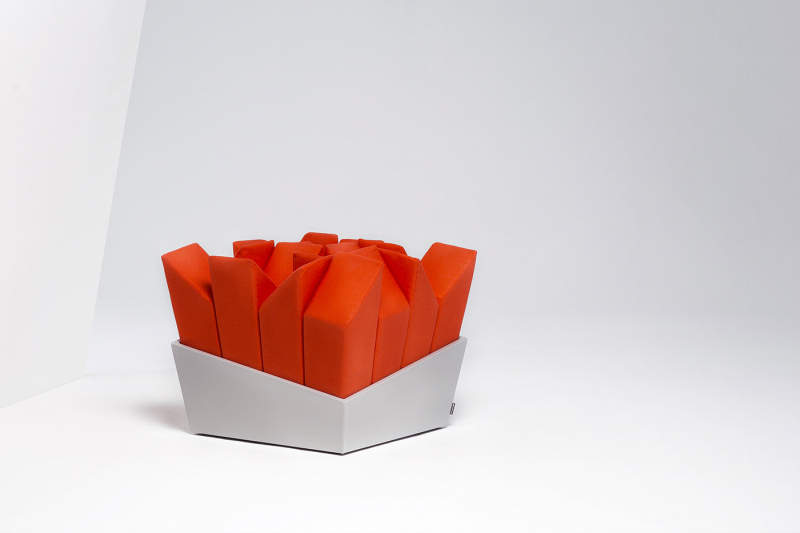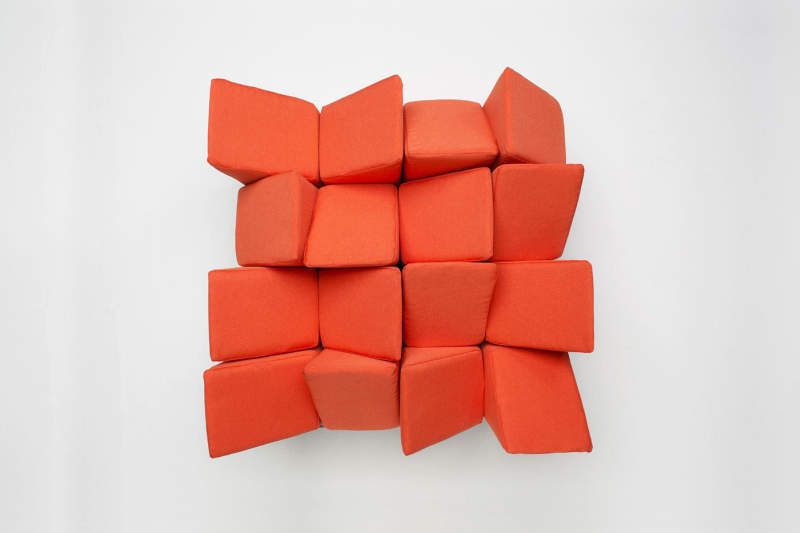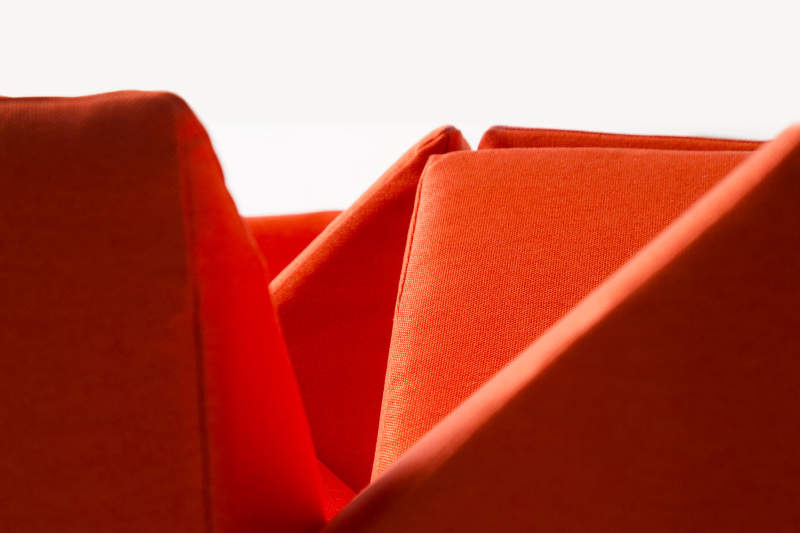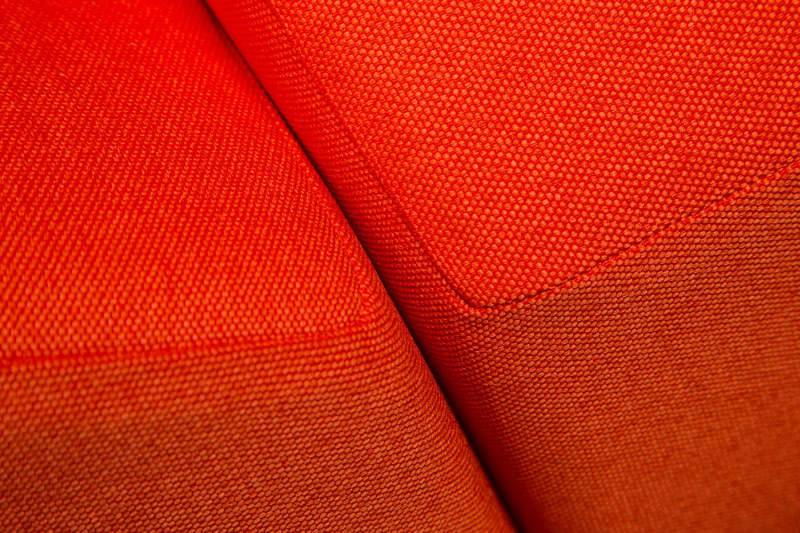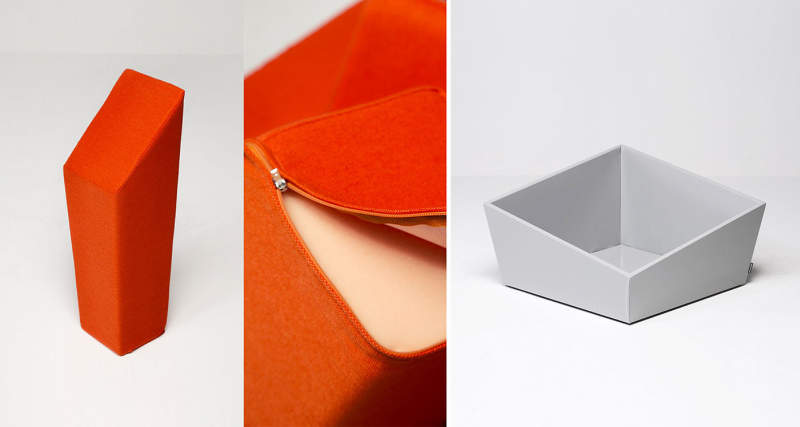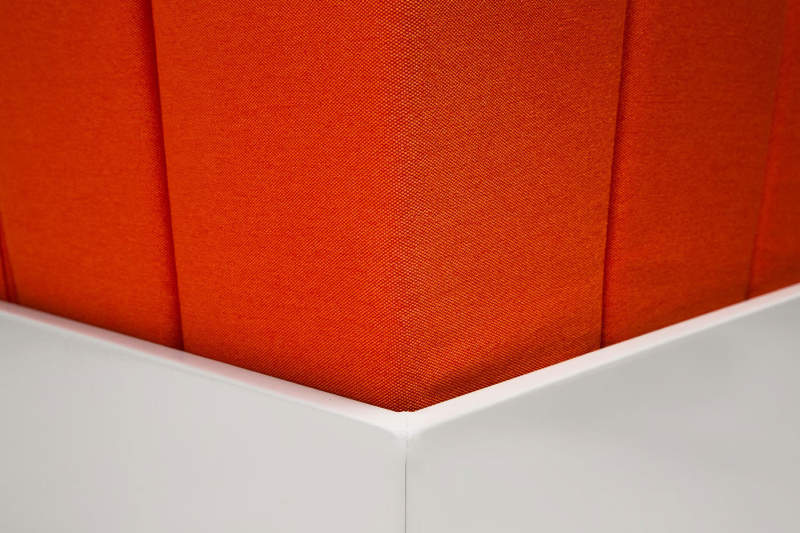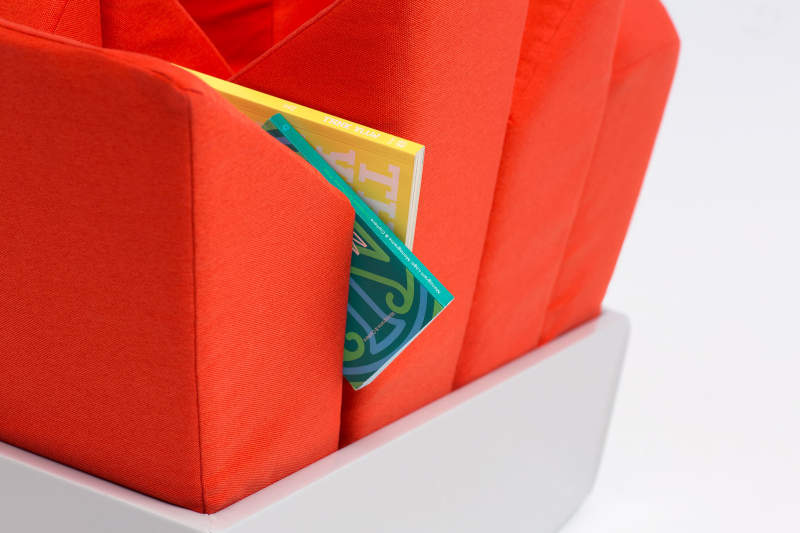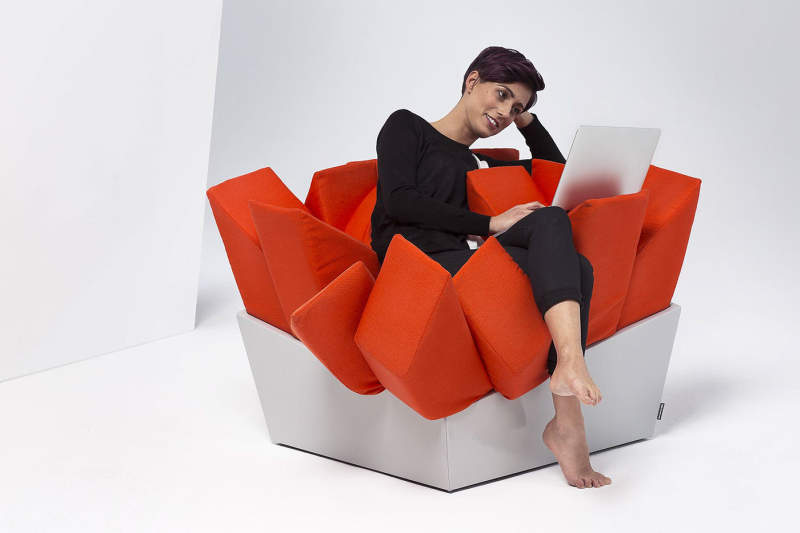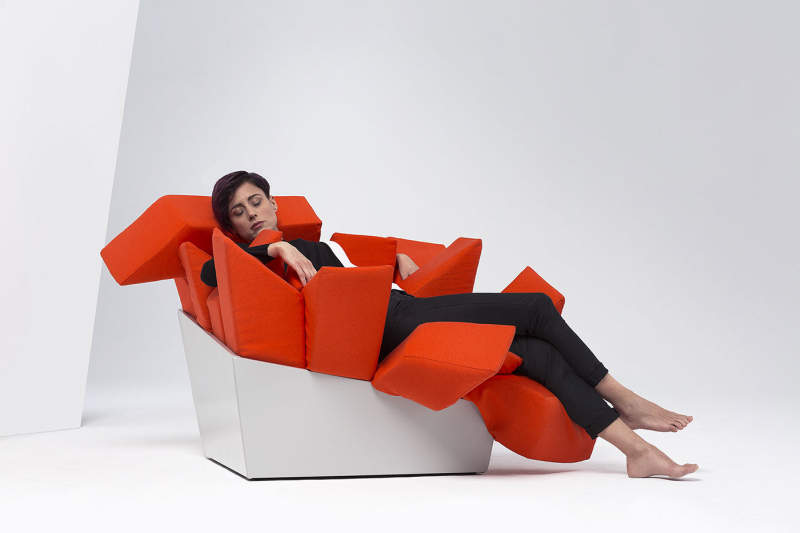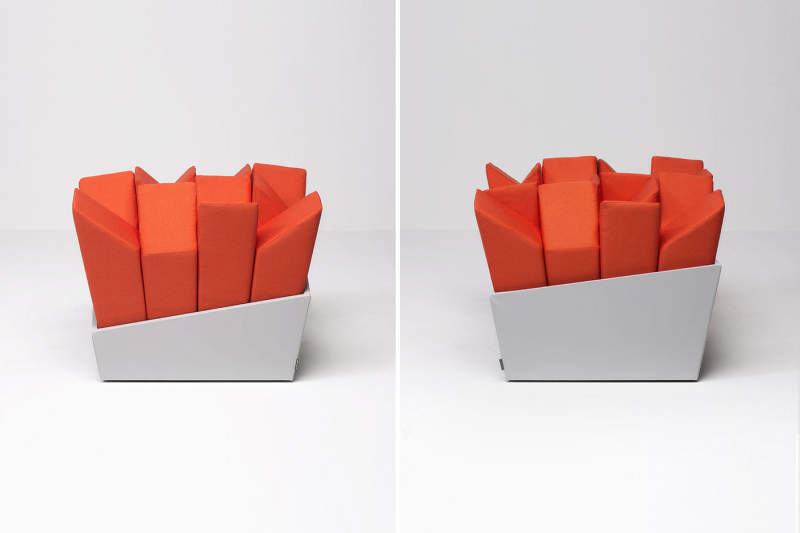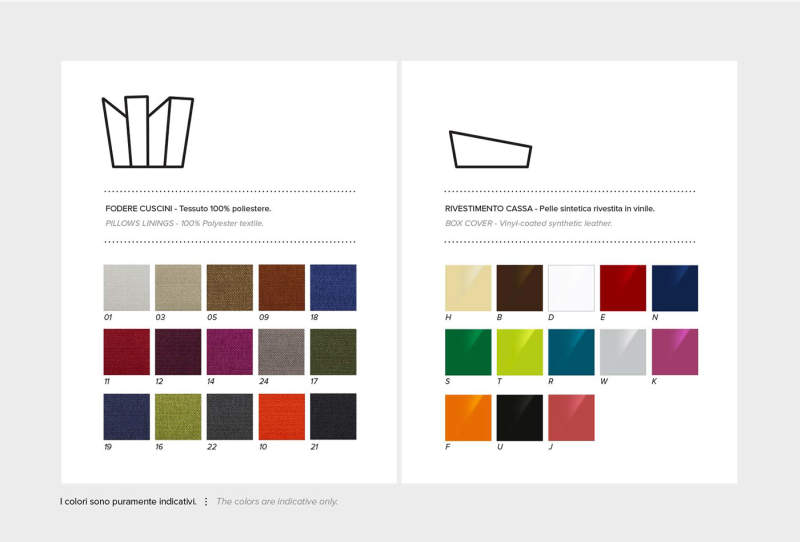 Via: DesignBoom/Behance