Italian designer Davide G. Aquini has created a minimalist seat called Marble Stool. But wait, it is not what it seems at a first glance. This minimal piece of furniture looks like a rigorous piece of stone and wood, but it's actually soft and comfortable.
The stool is made of plywood with the marble-like cushion on the top. Don't go on the tough granite looks of the seat although. It is actually a cushion with the conglomeration of soft polyurethane that perfectly simulates the stone. From distance, it may seem like a harsh piece of furniture to sit on.
However, when sitting down on any one of them, you'll discover that the uncomfortable-looking object hides a comfortable and welcoming nature. It will awaken a deep emotional response and make the user feel extremely relaxed.
The Marbled-Wooden Stool is the result of research on different materials, sustainability, and emotional surprise. The cushions made out of recycled material (usually employed in acoustic insulation panels) made of small pieces of waste polyurethane. This particular composition gives a marbled look to the material.
The sustainability of this unique stool has become a major aesthetic plus, along with its ethical value. If you wish to see this elegant furniture piece in your home, buy it online for €136 (approx. US$152). It is available in three color options: dark gray soft-granite, white soft-granite, and colored soft-marble.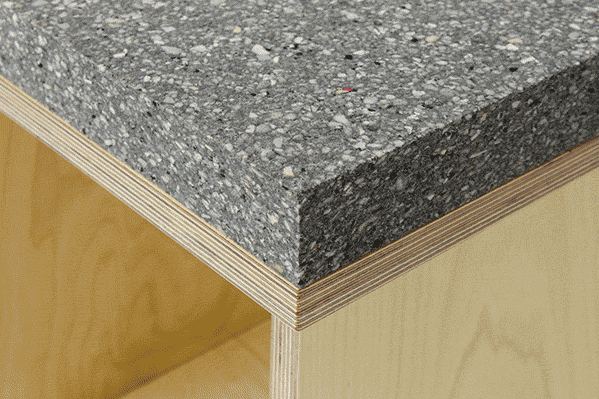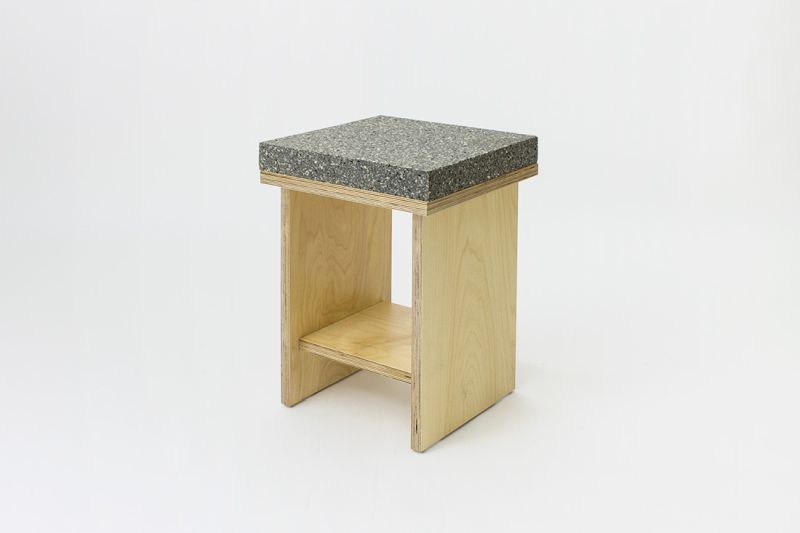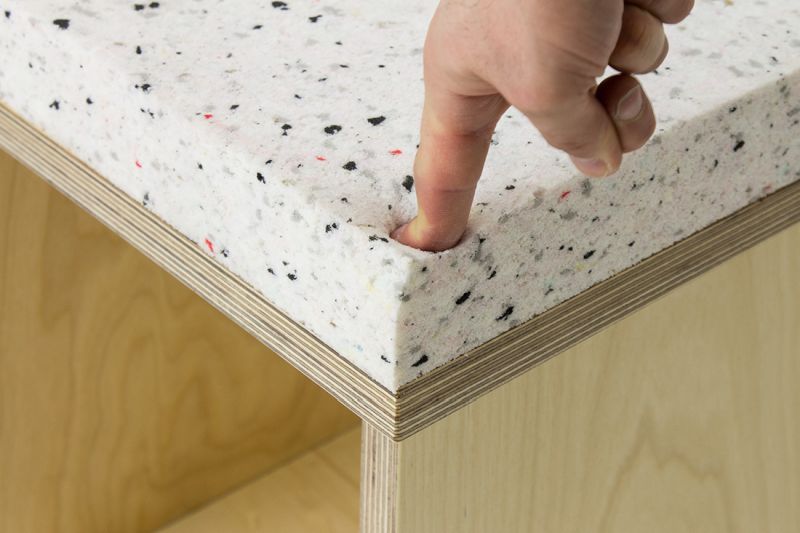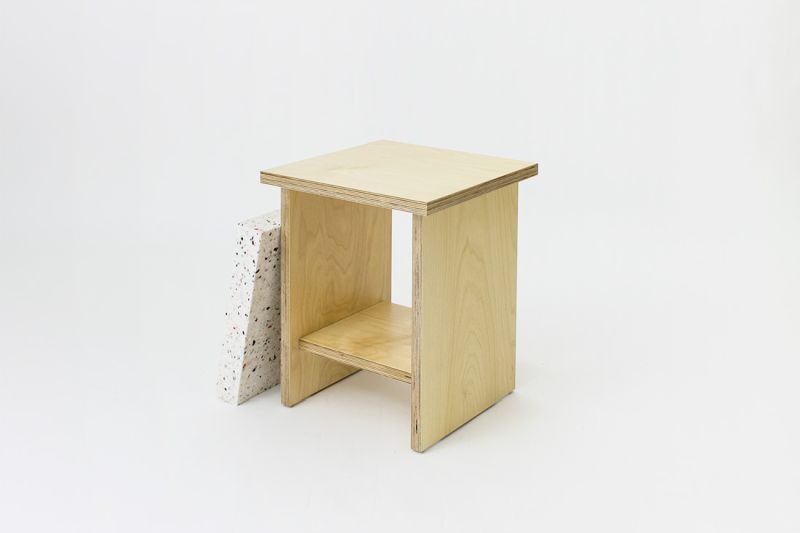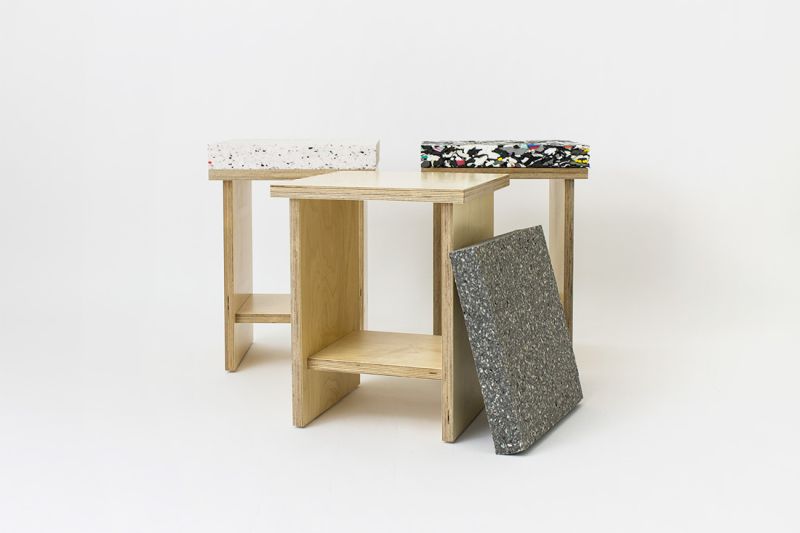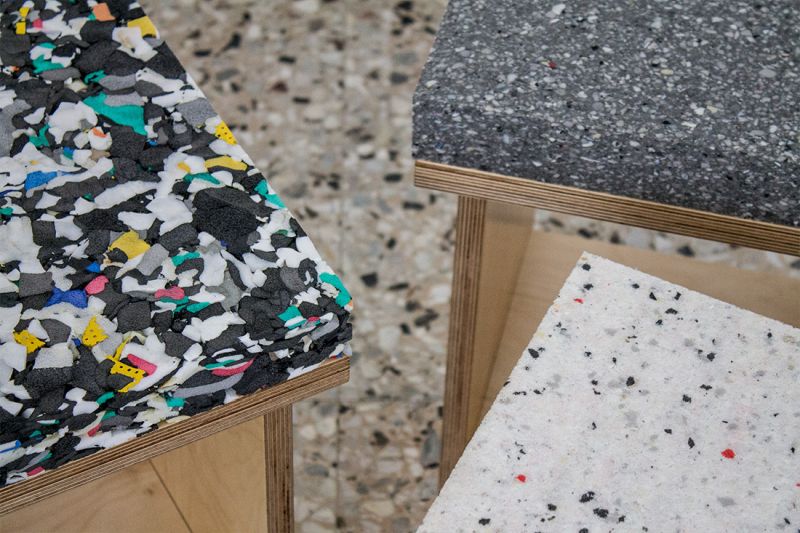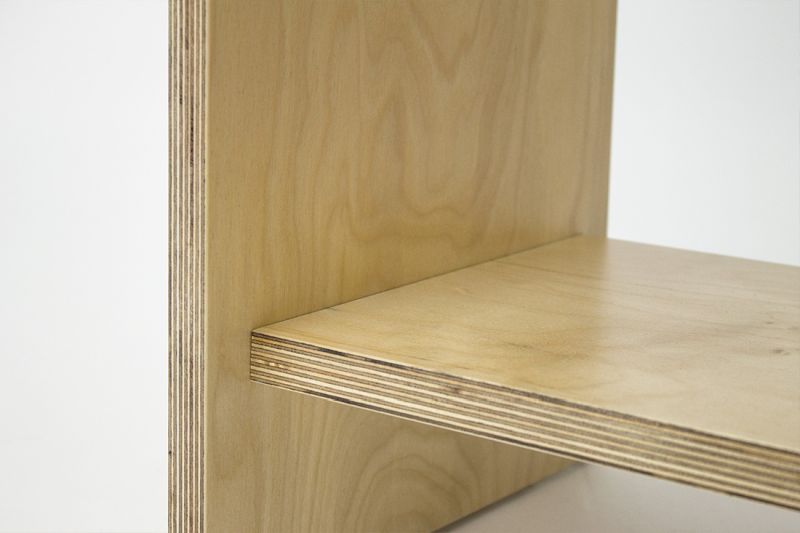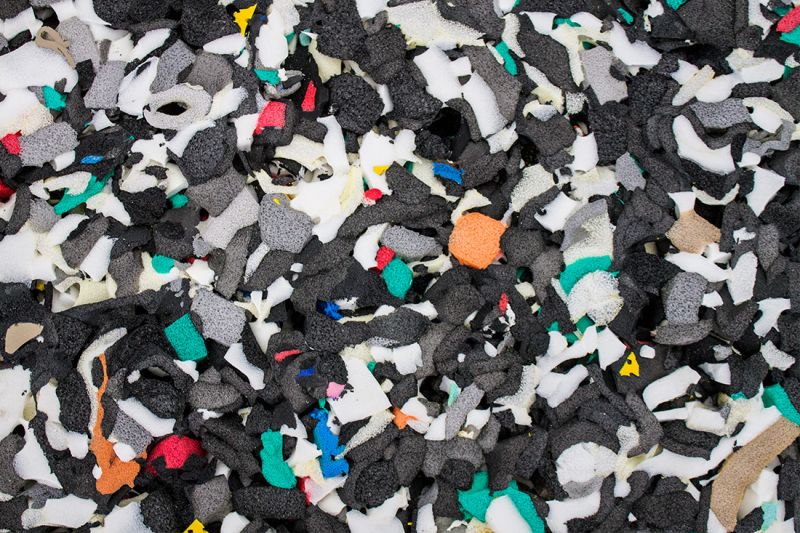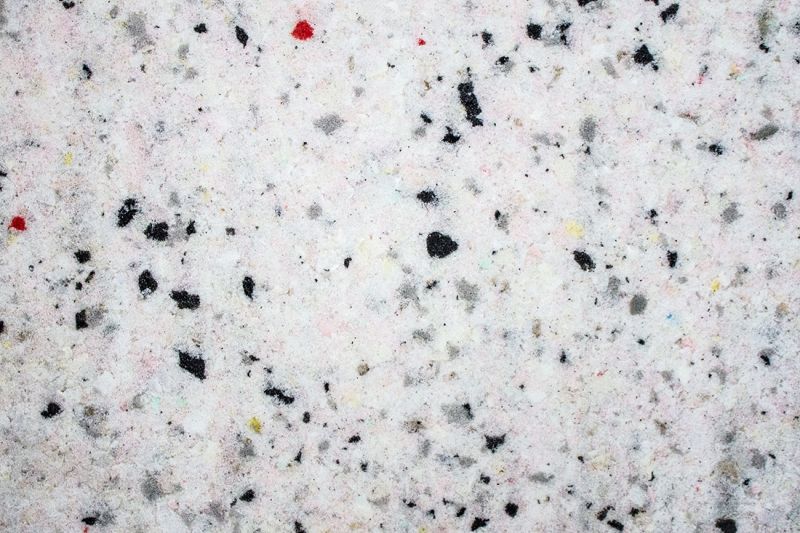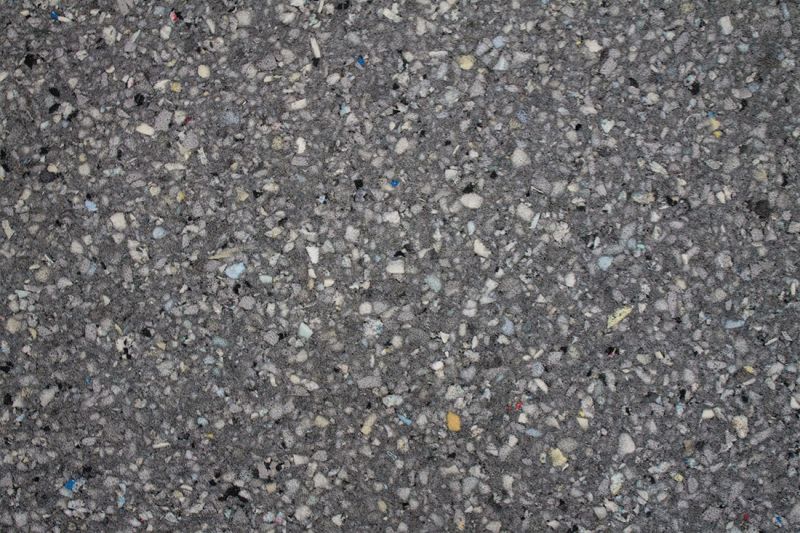 Via: Behance