It's no secret that Apple's design chief Jony Ive and Marc Newson have worked together on several Apple products. One of the famous products by the duo is the popular Cherry Red Mac Pro designed for Red Auction by Apple last year.
According to reports surfacing on the internet Marc Newson has Marc has officially joined Apple's design team. Both the legendary designer are good friends. So, it is not a surprising news that they have decided to join hands 'officially' in order to take their professional relationship to the next level. In a statement Marc said he and Jonathan always talk about design and making things. 
Is it a hint that Apple is about to branch out into home products as well? To find that we can do nothing but wait for the right time. As for now, have a look at some of Marc's awesome designs (below).
Caroma Bathware Range: Stylish bathroom fixtures that offer luxury, as well as, functionality with an objective to transform bathroom into a comfortable and inviting space.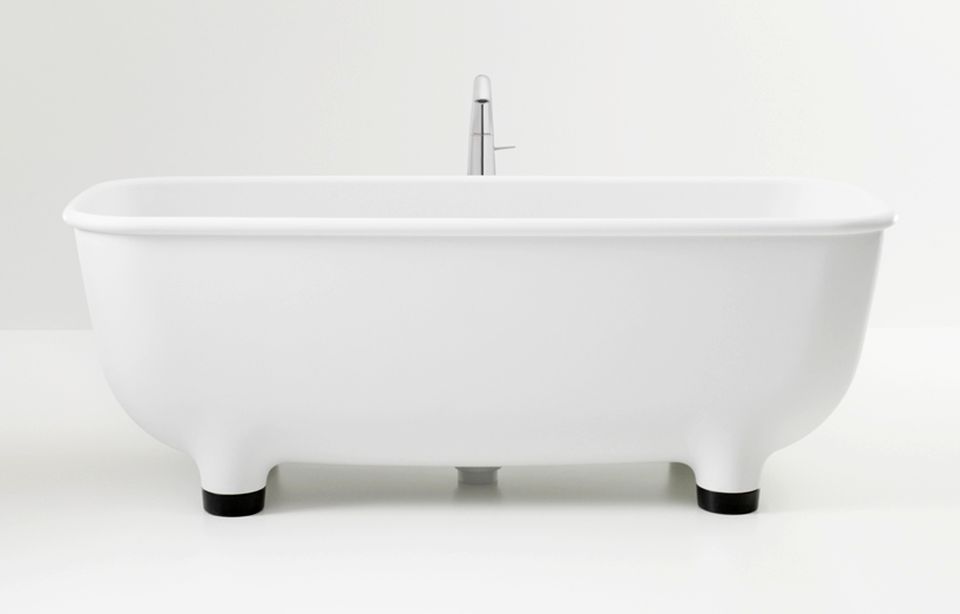 Kyoto Wine Cooler: This cooler is the posh product of the collaborative effort between Marc Newson and Seikado.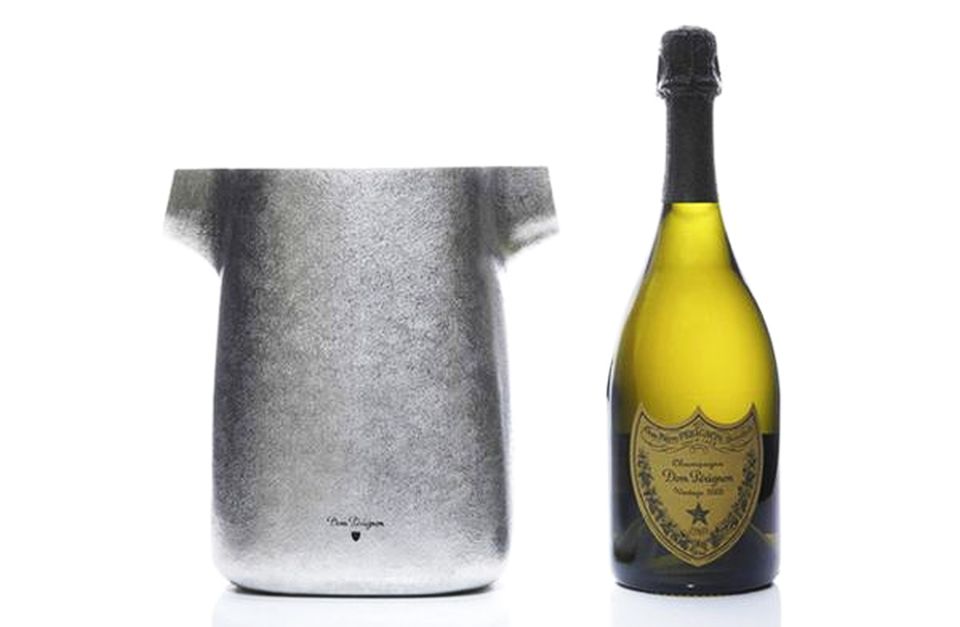 RED Desk: This desk was designed by the duo Jony Ive and Marc Newson for the RED charity auction last year.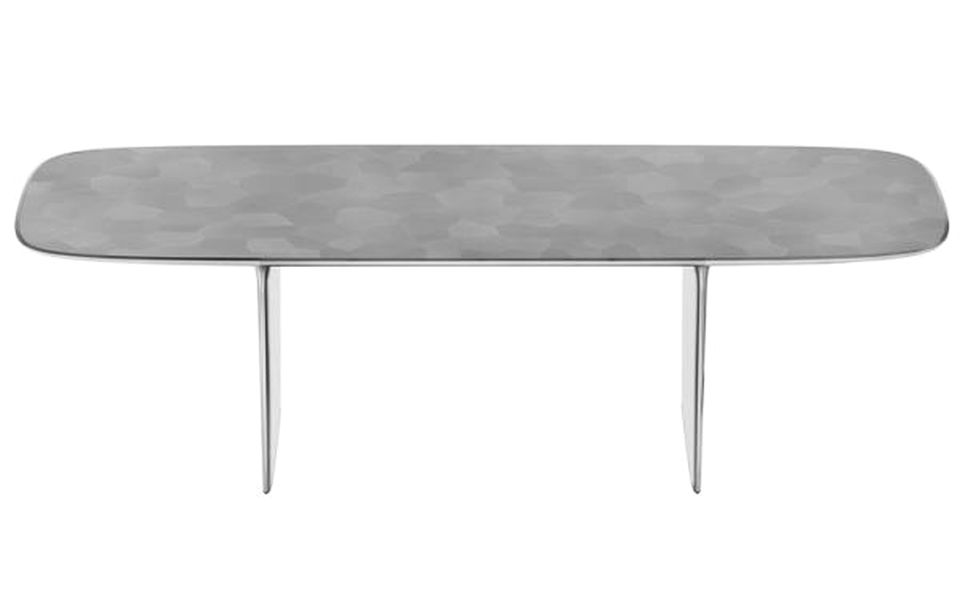 Bumper Bed: This comfy bed design is inspired by tiny bumper cars.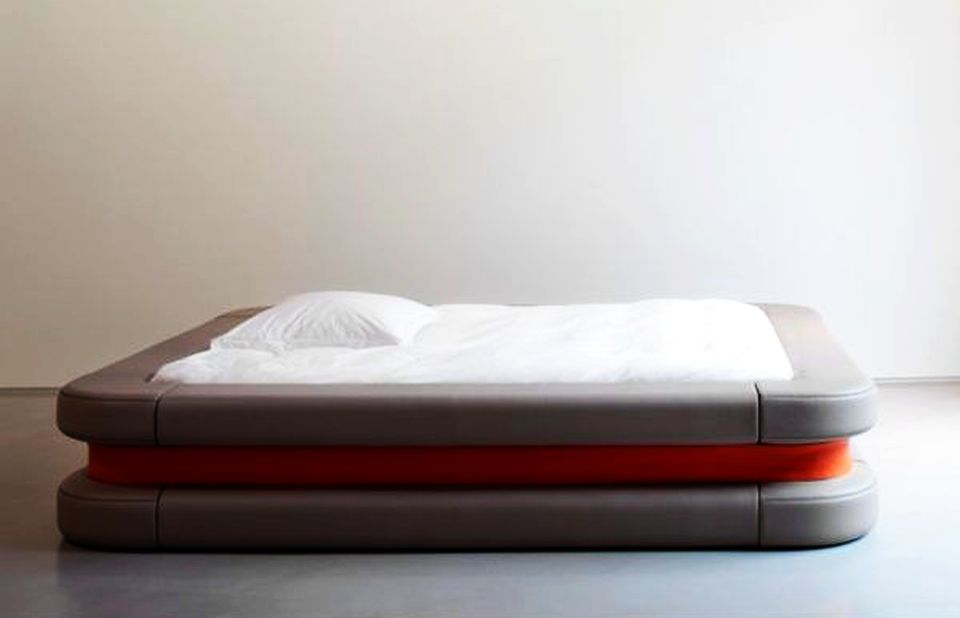 Gas Stove: Contemporary sleek gas stove design featuring five burners.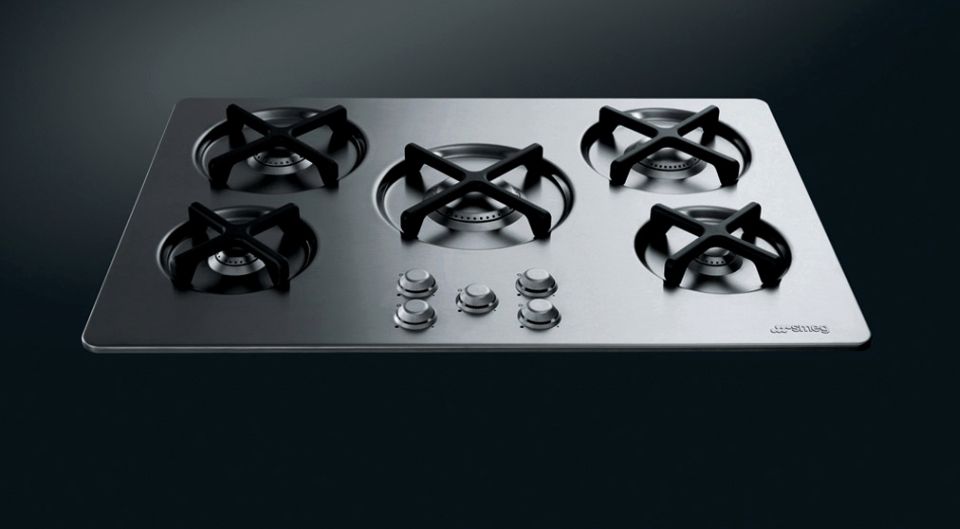 Embryo Chair: Unusual chair inspired by shape of an embryo depicts mother-child relationship.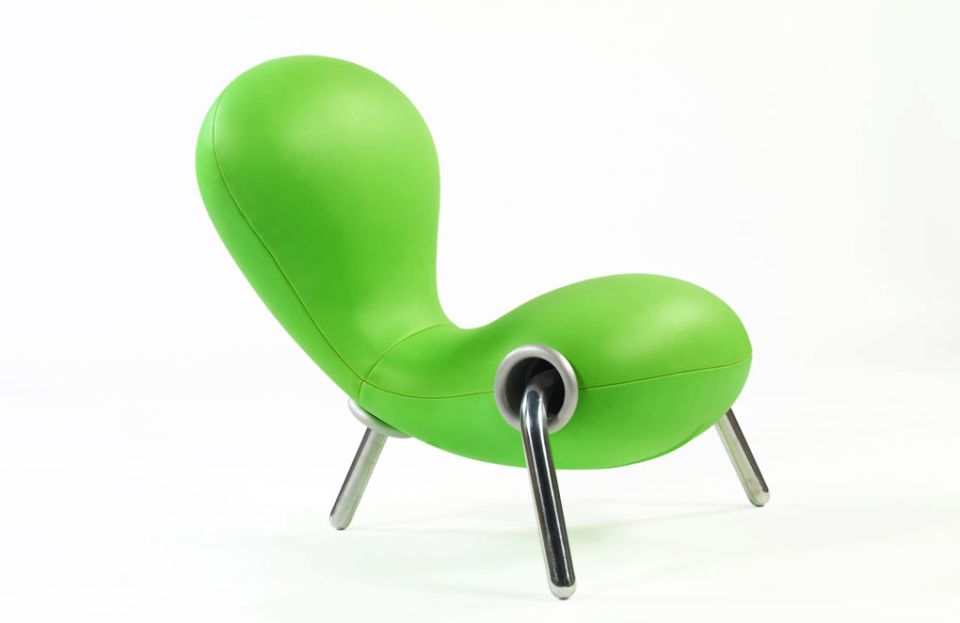 The Lunar Rock Edition: Table designed with the surface depicting lunar eclipse.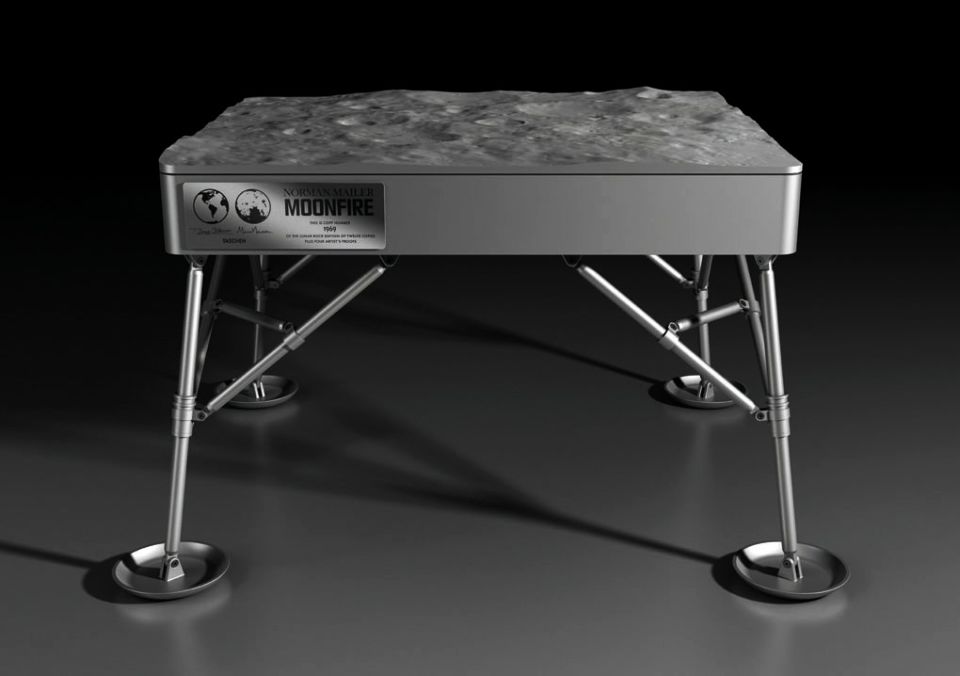 Lockheed Lounge: This stylish and elegant lounge chair with shiny silver finish is more than a furniture unit; it's an art piece.