At the Design Day Auction last month at Phillips in London, the Lockheed lounge chair set a record when it was sold for hefty $3.7 million. With that the lounge chair has retained the title of the world's most expensive design object. This unique lounge chair has been designed by renowned Apple design genius Marc Newson.
The most expensive silvery couch is made of thin aluminum plates that are welded side-by-side, along with rivets at seams. Its curvaceous structure is crafted from fiberglass-reinforced plastic and the feet of its three legs are coated in rubber. This curvy seating is purposely designed from metal and rugged parts to form visually appealing design, without focusing much on comfort.
Apart from its exceptional design and craftsmanship, the Lockheed Lounge is also famous for its appearance in Madonna's 1993 music video- "Rain." Newson created around 15 lounges in 1990 and their sales have set multiple auction records since then. However, this streamlined furniture won our hearts due to its exquisite appearance that is perfect for display at any contemporary living space.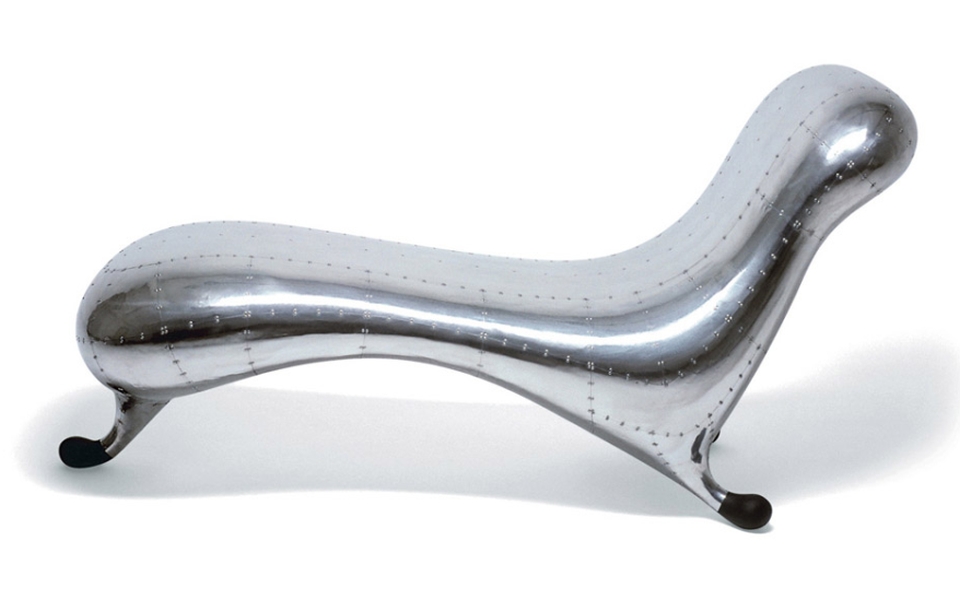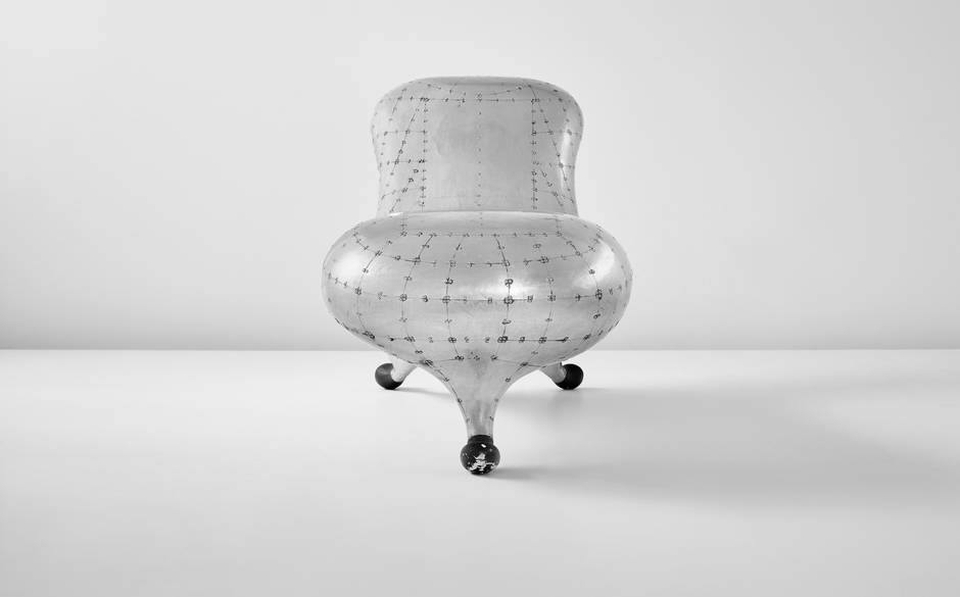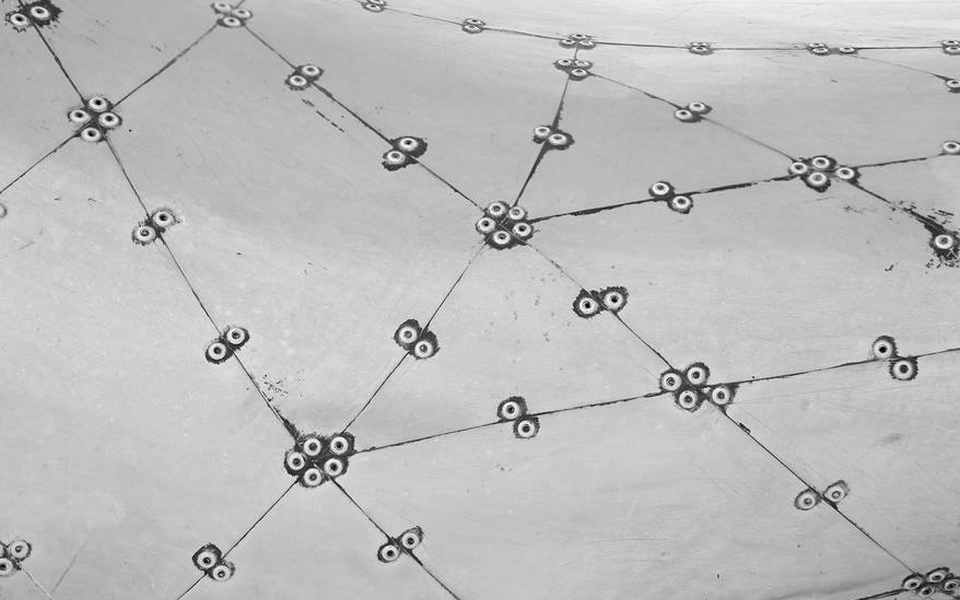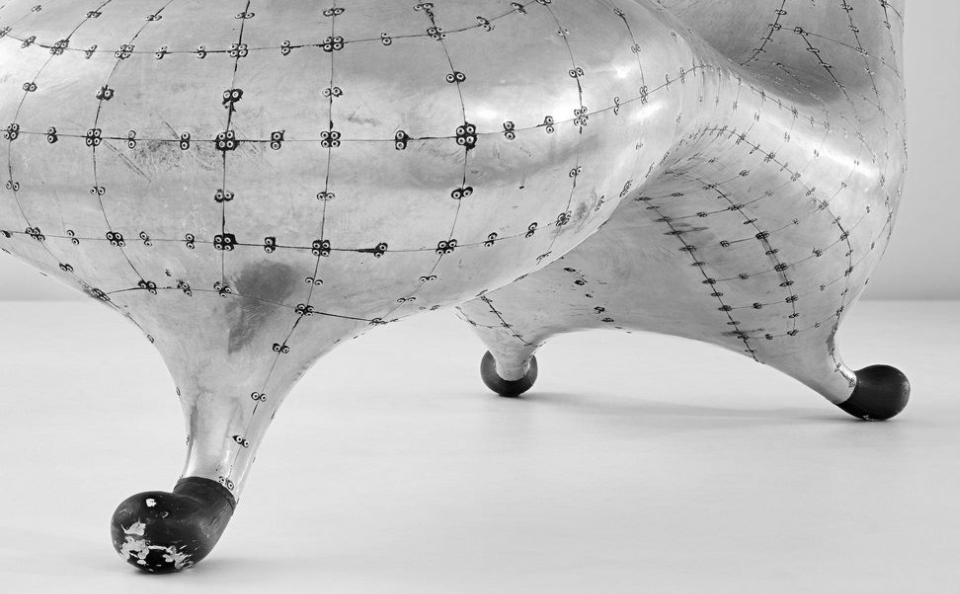 Via: Dezeen