Designer Fabrizio Simonetti has created minimalist sideboard dubbed Marcel for Formabilio- Italian furniture designing firm. The sideboard recalls design of car grilles or vintage radios from early 1990s. Therefore, the doors of this simplistic furniture piece feature alternating slats of vertical and horizontal wooden planks, just like vintage car or home accessories.
Marcel sideboard is made of wood and chromed tubular metal legs embracing the wooden structure. These chromed tubular legs with no fancy details are inspired by Marcel Breuer's simple and linear exponents of the Modern Movement during interwar period. It is also named after the designer and architect Marcel Breuer, while elegantly reflecting his minimal design style.
You can use Marcel simply for storage and also add home decor objects on it for stylizing your interior. It is indeed an inspirational and practical piece of furniture that combines sophistication, minimalism and contemporary style, all-in-one to add grace into any living space. The sideboard is available in two different finishes of the tubular legs such as auburn steel and chrome steel. You can purchase anyone suitable to your interior for €815 (approx. US $905).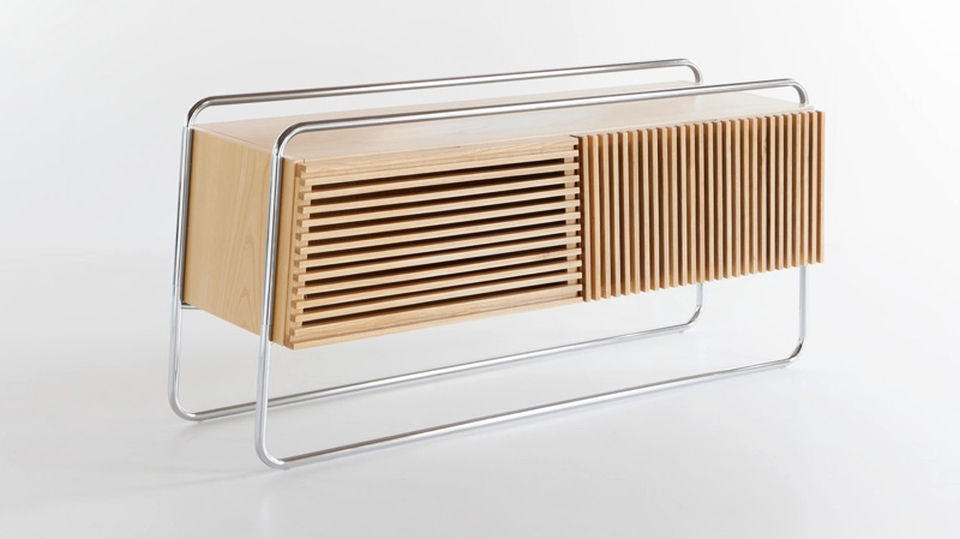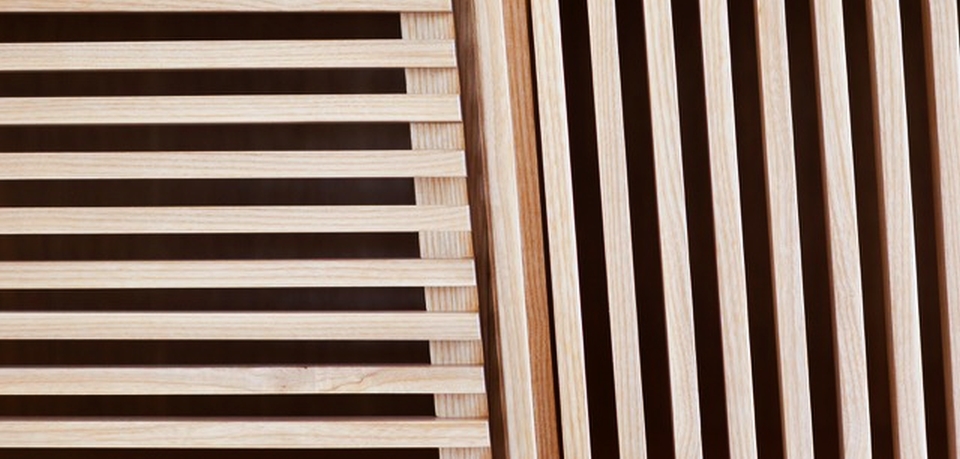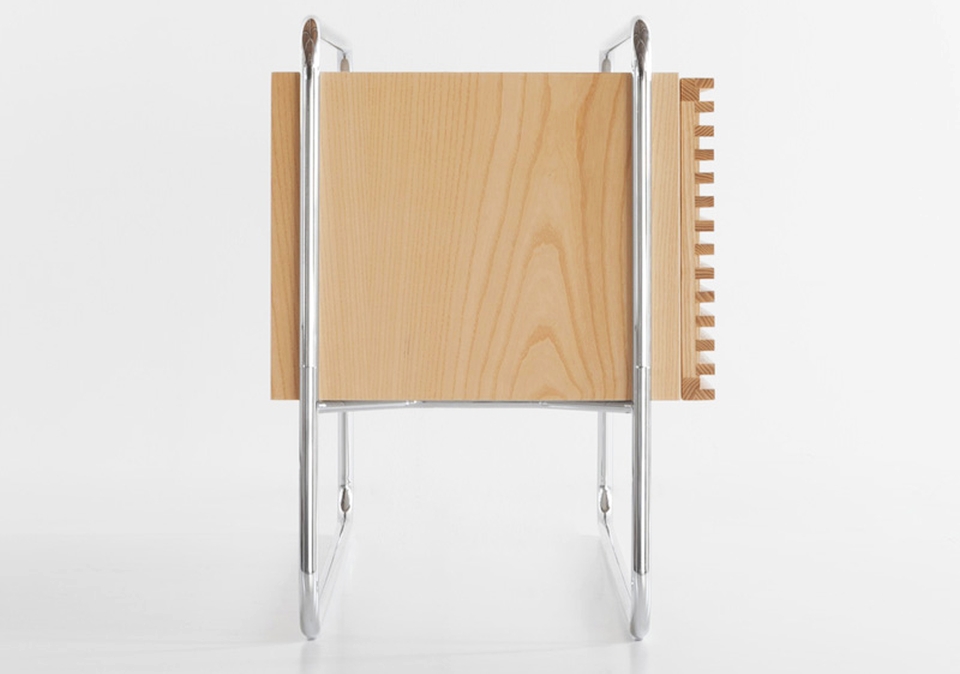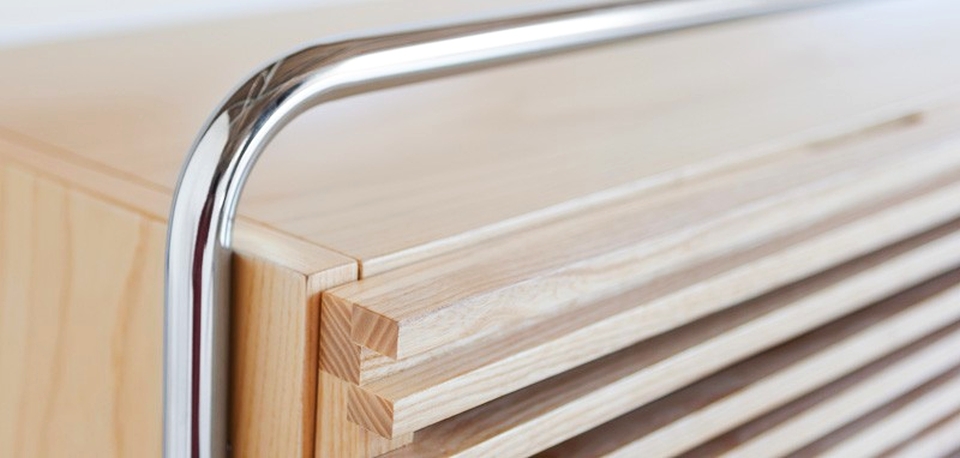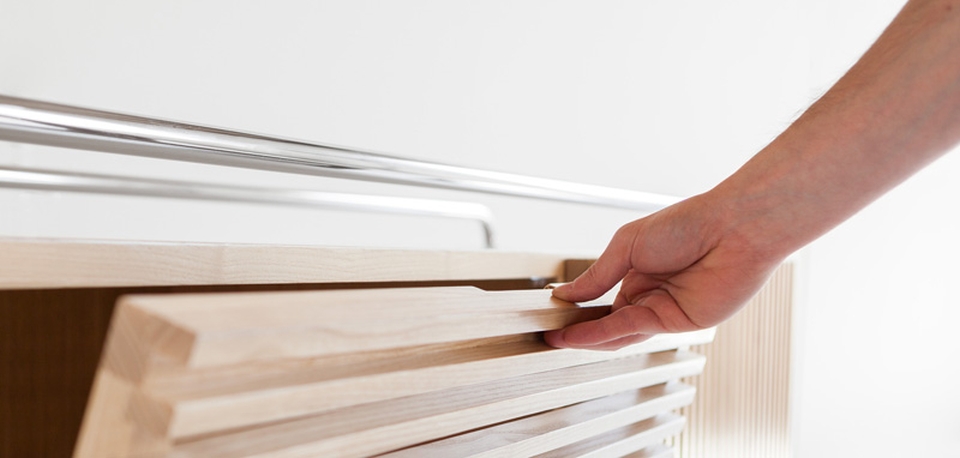 Source: Formabilio