In modern days, the trend of night culture is widely growing in all the big cities of the world. Different types of artificial lighting accessories are used to brighten the modern cities vividly. Maria Novozhilova, a Milan-based designer in collaboration with Local Design Australia has framed this night cityscape into her latest design 'All Round Lamp'. It is a pyramidal-shaped lamp that has no top or bottom. This feature allows you to place it on any of its side.
Its thin plastic frames are designed to elegantly illuminate the abstract silhouettes of major cities like Milan and Sydney. This lounge lamp with LED technology can create warm and stunning environment anywhere. One of its modified corners doubles as a small side table too. According to its placement, the decor item displays different combinations of light etchings . Maria also personalizes its internal light etchings and size according to your personal preferences. She make and sell the All Round Lamp only on request though.
This handy lamp portrays the mystery and romance of night cityscape beautifully. Its creative shape make it a fantastic accessory of décor in modern living rooms. The All Round Lamp makes you feel as if you are watching a big city night cityscape in your room.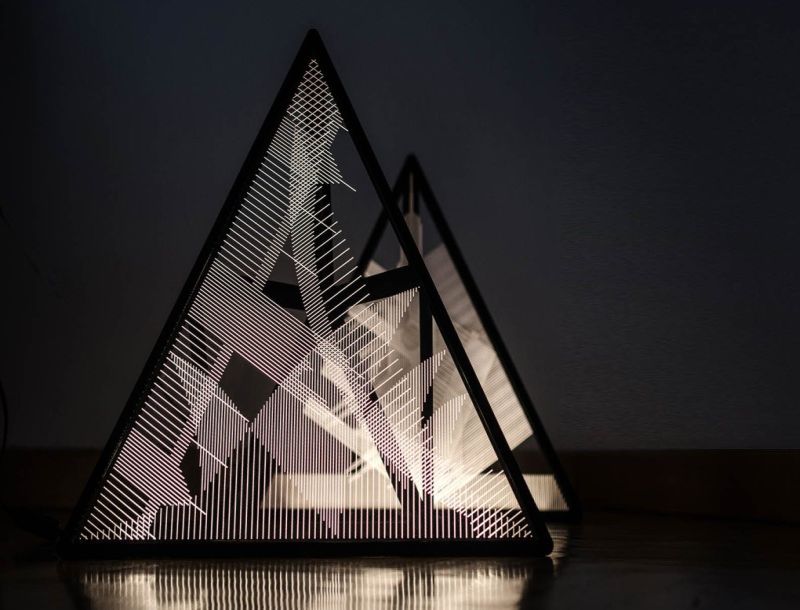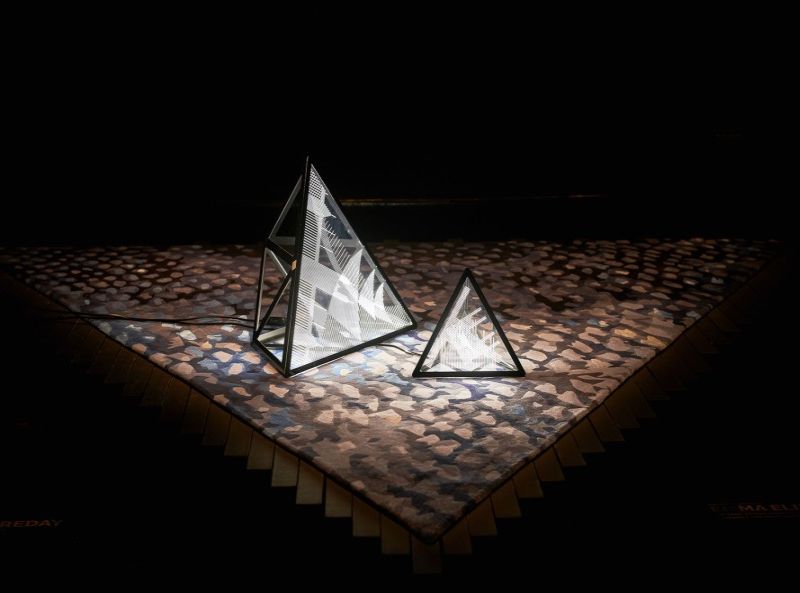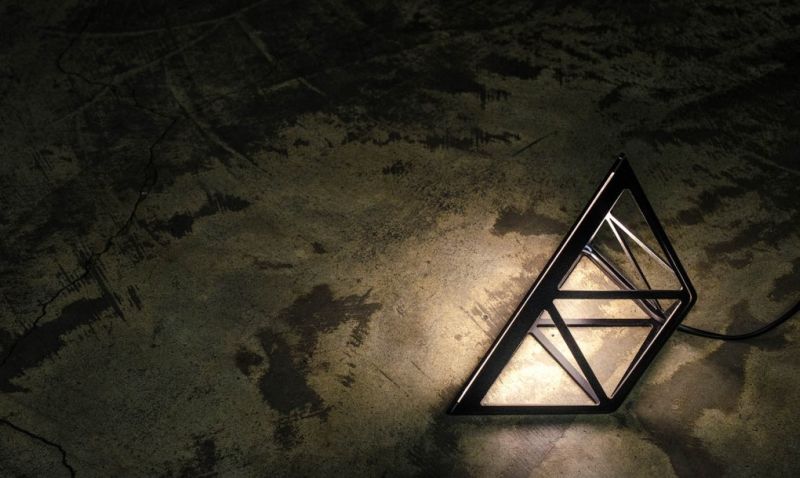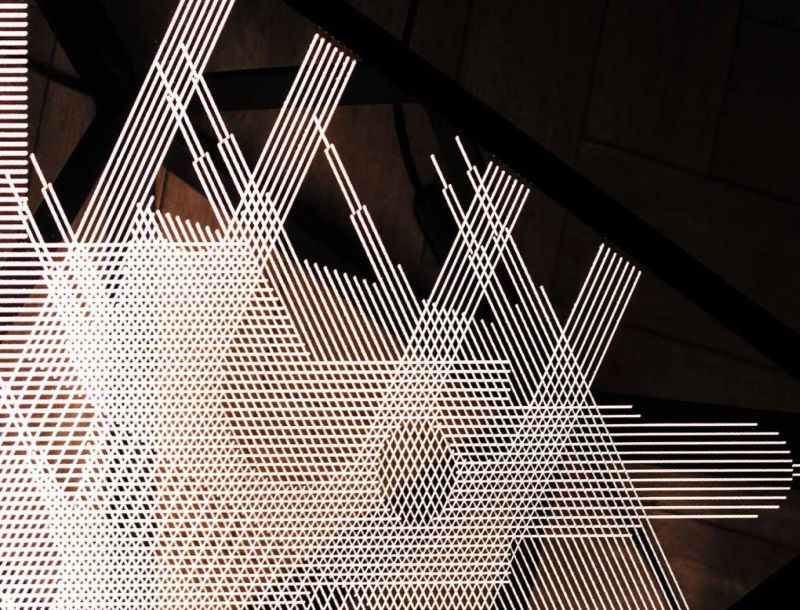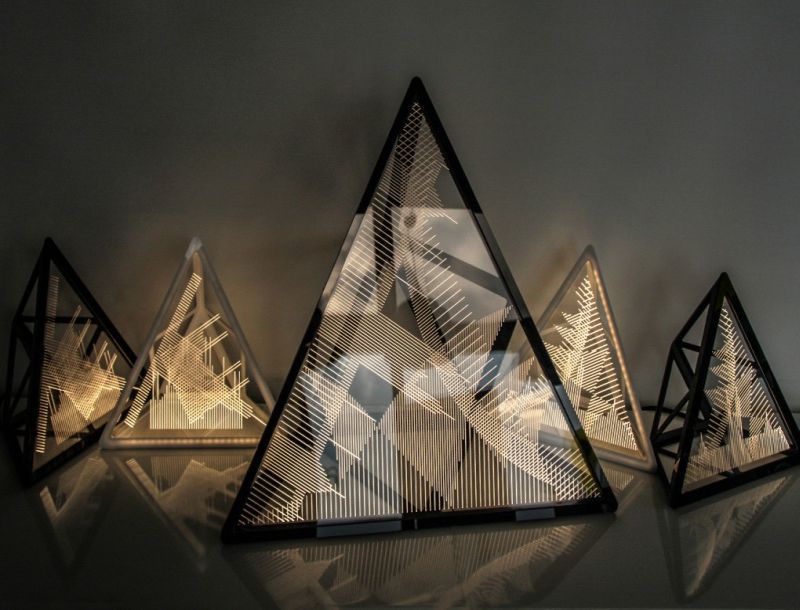 Via: Inhabitat