We are less than a month away from the largest trade fair of its kind where thousands of exhibitors from across the globe gather in the city of Milan to showcase their furniture, lighting, and product designs. From rookies and veteran exhibitors to journalists and design enthusiasts, everyone will mark their presence at the Milan Furniture Fair 2023.
Before the 61st edition of the world's biggest and most important furniture fair kickstarts, I had a chance to catch up with Maria Porro, President, Salone del Mobile to have her insight into the upcoming event. Maria elucidates that the 2023 edition will be innovative and really special. It will be a hub to exchange ideas and energies. This year's event also marks the return of Eurolace, which makes a comeback after a four-year hiatus.
With a lot riding on her shoulder this year, Maria speaks on the challenges involved in organizing such a big event and shares the exuberance she felt after being appointed as the first-ever woman President of the Salone del Mobile.
Homecrux (HC): Tell us about your childhood, how close are you professionally to what you dreamed of growing up?
Maria Porro (MP): My childhood has been a great one, full of love and joy. I grew up with design and I began learning about it as early as I learned to speak! Design has always been a language for me. One of my first memories regards my grandfather Carlo while preparing the veneers used to cover our systems, and me as a child rummaging in this large metal container where there were all the wastes, to play with these enchanting wooden papers all different from each other. I loved creating games and inventing stories. Creativity and action declined with passion and method, have always been in my DNA.
I wanted to study arts but my father kindly addressed me towards a scientific high school. However, after that, I did the Brera Academy of Fine Arts studying set design. During graduation, I worked for 10 years in the theatrical field and at the same time in the family business. It required a lot of energy to be split in two! In the end, I had to choose where to stay in order to give my best energy to the job. So, I can say that I dreamed about creating things and opportunities … and here am I.
HC: What was your reaction to being appointed the President at Salone del Mobile?
MP: I felt extremely honored to have been appointed as such, and the youngest ever. Of course, I was kind of scared but this appointment arrived gradually, as a further step in my career. I used to work in the family business getting more responsibilities and becoming the Head of Marketing and Communication.
Then, since 2019 I actively represented the company within the Board of Directors of Altagamma, the Foundation gathering excellent companies from the Italian cultural and creative industry, and became part of the General Council of FederlegnoArredo, becoming, in 2020, President of one of its association – Assarredo, unanimously elected by the General Assembly: first woman to assume this role. I'm glad to represent the sector where my family is operating for four generations.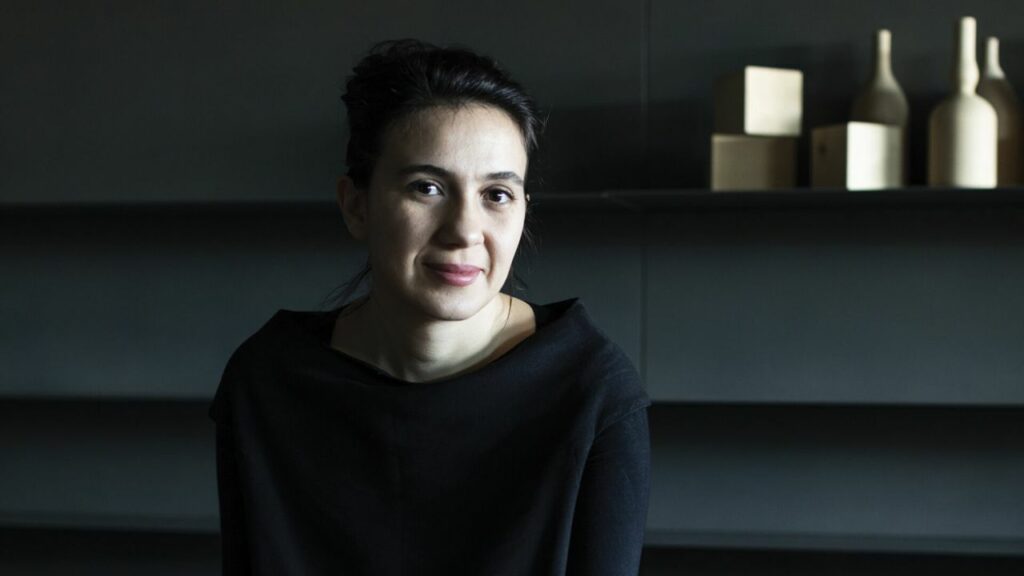 HC: How hard it is to be the President of Salone del Mobile. What's your daily routine?
MP: It is a great responsibility to take care of a jewel like this made of 61 years of success worldwide. Salone is also the history of design, a patrimony to be preserved and cultivated. You have to have the vision to lead it toward the future and you do not have to take its success for granted.
Salone del Mobile has to continue its long and proud history by maintaining its leadership as an international hub where manufacturers and architects, designers and general visitors got together taking the role of capital of design and of design culture. The Salone del Mobile has always been the pole of attraction for innovation and is also an example of being able to constantly innovate its content and communicate with the world. Sustainability and inclusivity are the new challenges.
I do not have a fixed routine. Every day is different from the other one, which I like about it.
HC: What challenges have you dealt with in all these years climbing to a position of authority like the one you hold?
MP: I believe the challenges that everybody has to deal with when working are: trying to be recognized for your capacities and commitment. I've always tried to excel in my job, or studies, for personal fulfillment, so I have simply tried to do my best.
HC: With you as the president and Annalisa Rosso as the editorial director at Salone del Mobile, do you believe this is a beginning of a new feminine wave?
MP: For me, the question of being a woman in an industrial or design environment does not really arise. Anyway, as a woman President I'm happy to have broken a routine and represented innovation and inclusiveness. However, in the Salone team there have always been women, not only as employees but also as managers: take for example Marva Griffin, founder, and curator of SaloneSatellite since 1998.
I believe that the motivation to grow and perform is human, not related to a specific gender.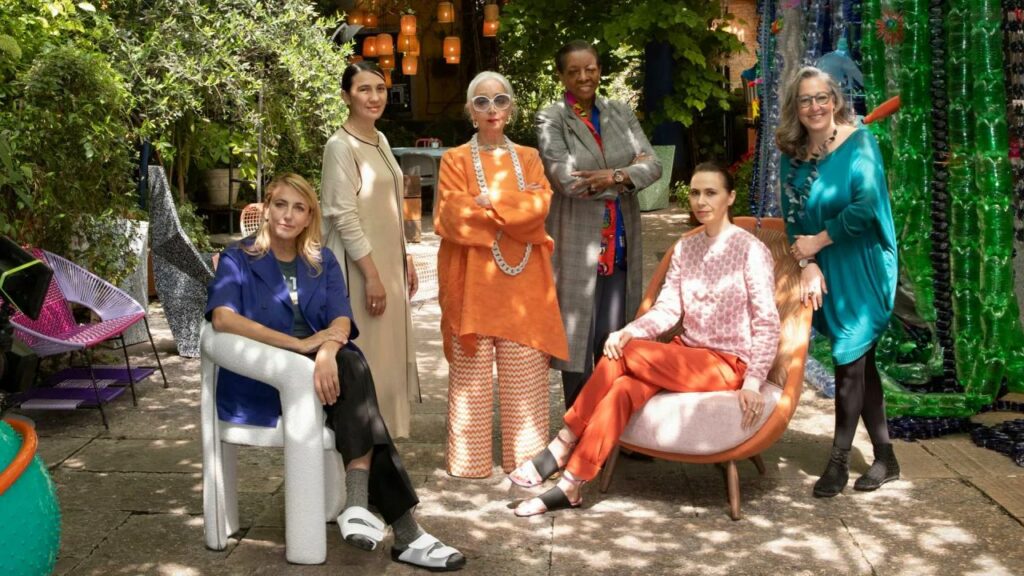 HC: What can we expect from Salone del Mobile 2023?
MP: A lot! We worked on giving shape to the suggestions and visions that have emerged over the last few years, based on a couple of simple questions: what is the new role of the Salone? How and where to start redesigning its evolution? We listened to the needs of those who make and experience the Salone, exhibitors and visitors alike, holding more than 2,300 interviews and themed work groups.
This 2023 edition will be innovative, with three major new departures. First, the single exhibition level, with the exhibitors from the upper pavilions (8-12, 16-20) moving into the lower ones, thus simplifying, improving, and enhancing accessibility and the visitor experience. Second, the new Euroluce layout, which rather than being stand-centric is now focused on people and their fruition of the event, with a smart, hyper-accessible, and better connected loop-shaped path. Third is the cultural component that will be integrated into the spaces of the lighting biennial, with interdisciplinary and experiential content ranging from architecture to art, with exhibitions, talks, workshops, and site-specific installations. A true City of Lights.
In other words, a metamorphosis likely to interest the Salone as a whole, geared to helping redesign the trade fair model. Be ready for a special edition to exchange ideas and energies more than ever!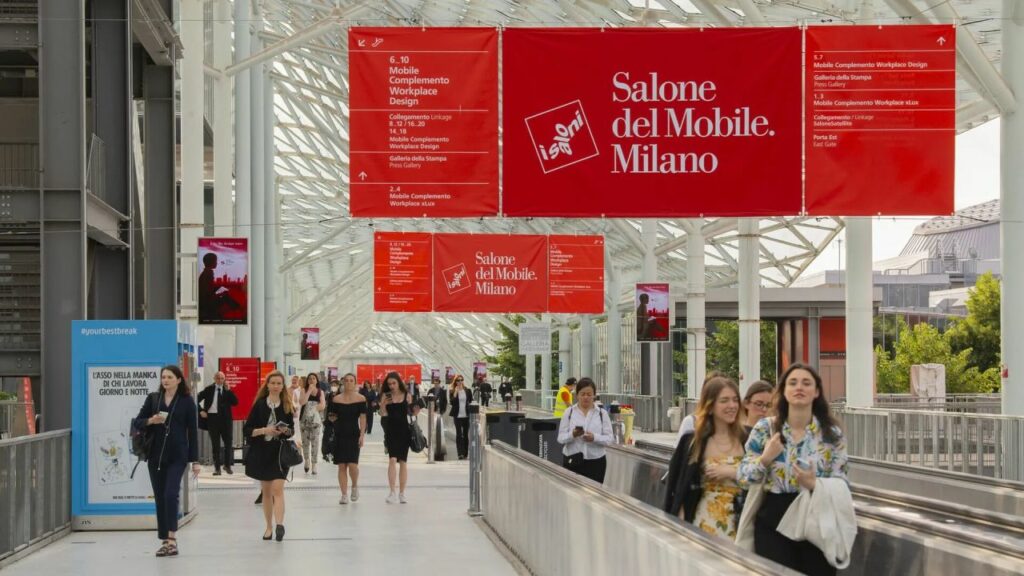 HC: There are a lot of obscurities about this year's theme. Could you shed some light on what would be the theme of Salone del Mobile 2023?
MP: Generally, Salone does not have a theme like SaloneSatellite. It is Salone, that's it. However, this year, with the return of Euroluce, after 4 years, and its totally new layout, the theme of it is Light. Euroluce 2023 will present itself as the new city of lights, boasting an irregular, fluid, and free circular route.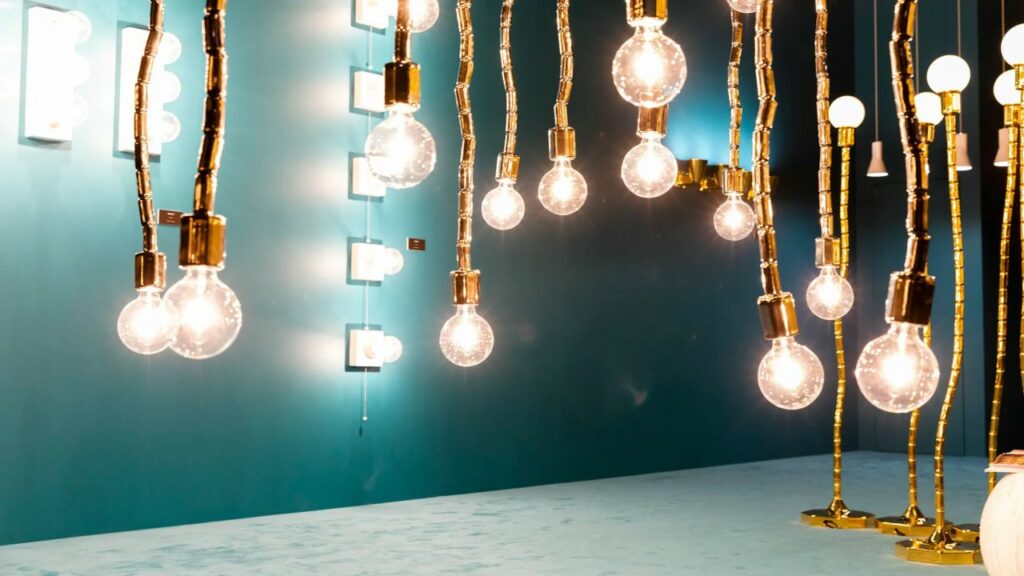 HC: Would you share your experience in the design team of the London 2012 and Sochi 2014 Olympics?
MP: Oh…it seems ages ago!!! Well, participating in the Olympics and organizing the two opening ceremonies was really engaging and fascinating because it brought together so many people with different roles and skills, people who manage to work in unison towards a single goal. I see a parallelism between that role and being President of Salone del Mobile where we work in a team with the same final goal of a big event.
HC: What is your definition of design?
MP: Design is quality, innovation, and research. Those are the main ingredients that define it. But at the same time, design is also a stone – I think about the stones collected by Bruno Munari, the bark of an old tree and a flower. Design is also emotion, equilibrium, and harmony.
HC: What do you do when you're not working on new ideas?
MP: I am an active and curious person, I like to try new experiences, meet new people, watch a new movie, and visit an exhibition, but at the same time I'm also a bit introspective, I love reading, listening to music, or immersing myself into nature. Besides, I have 3 kids, so I have always something or someone to entertain me and keep me busy.
We'd like to thank Maria Porro for taking time out of her busy schedule and wish her more success and good health!