The famous American actress and model Marilyn Monroe's hacienda is up for sale at $6.9 million. This is the first home that Monroe owned alone, and it's also the same ill-fated home where she died of overdose in 1962. Monroe apparently bought this house few months before her death.
The property is located in Brentwood neighborhood, Los Angeles and dubbed "an authentic 1929 hacienda". The house has seen many owners since Monroe, and it was last sold in November 2012 for $5.1 million.
The four bedroom, three bathroom house features terra cotta tilling, has beamed ceiling and is finished with casement windows. Kitchen and bedrooms appear to have modern appliance, since the home has seen many owner in the past, who've over time upgraded the home with contemporary amenities.
What remains original to date is the courtyard entry, backyard with swimming pool and expensive grass in the gardens, which are the aesthetics of this Mexican-style home.
Mercer Vine's real estate agent, Lisa Optican says:
When you walk the house and grounds, you're immediately struck by its serenity and warmth.
The property is spread over 2,624 square feet. According to Mercer Vine agency, it is being offered at $6.9 million.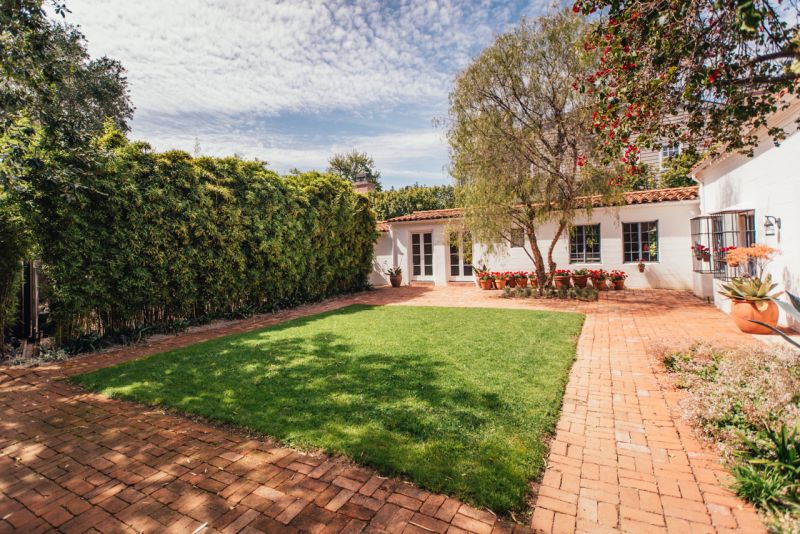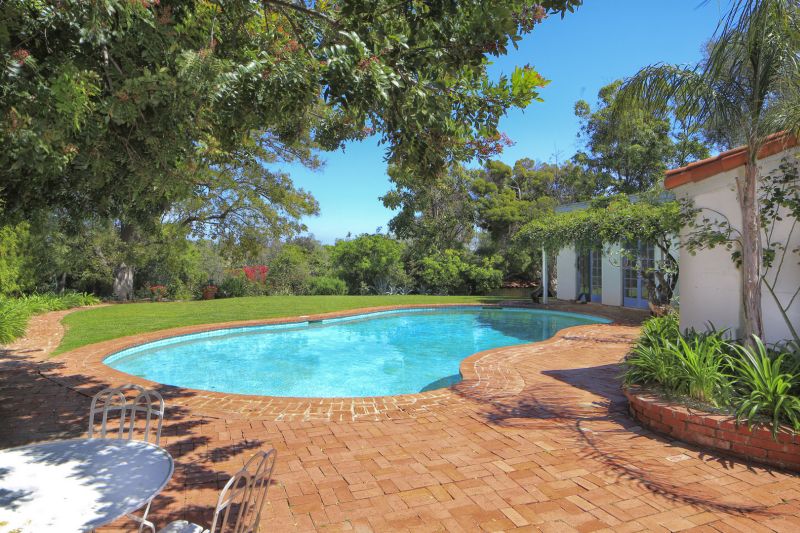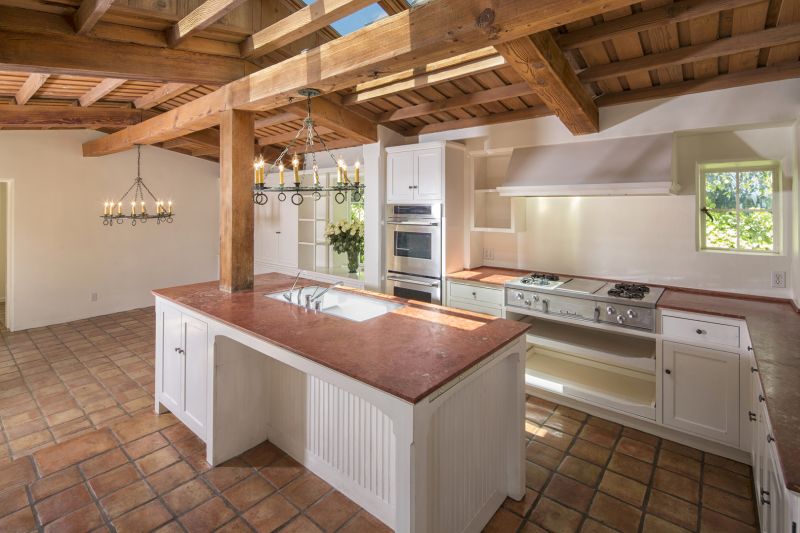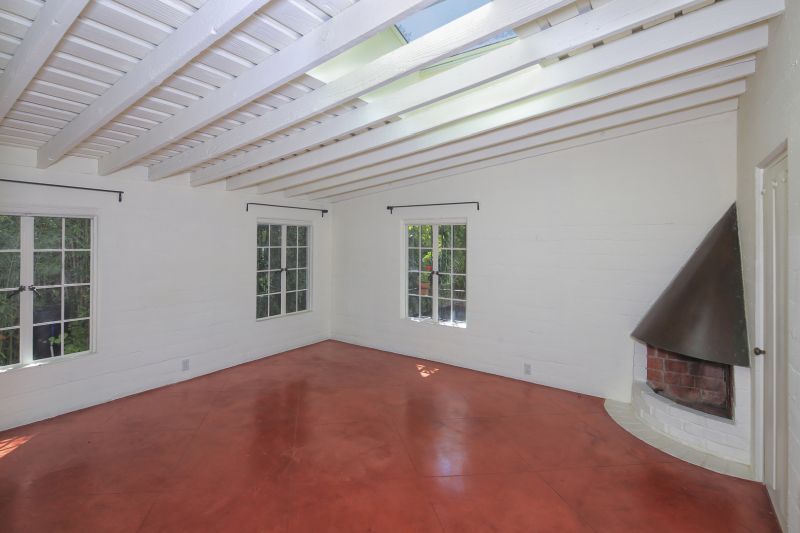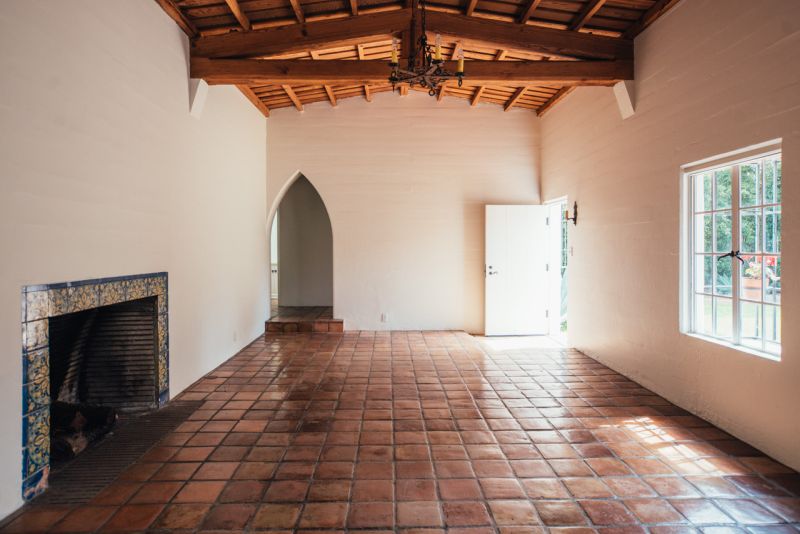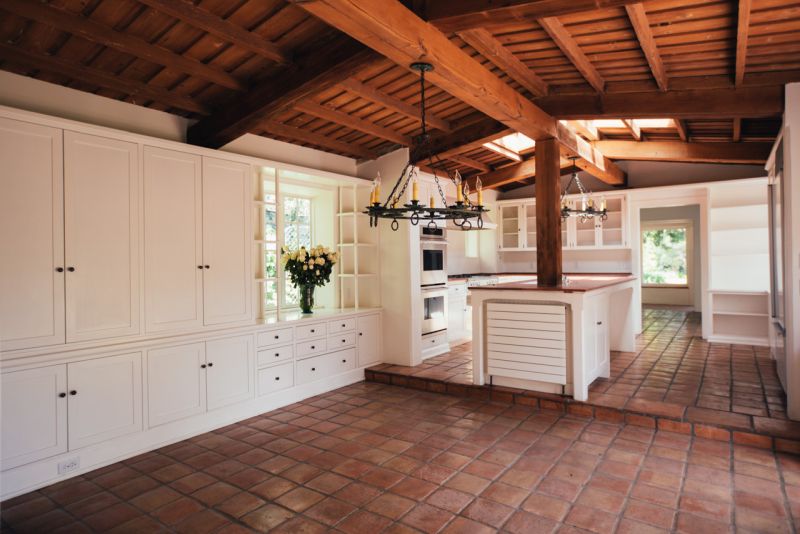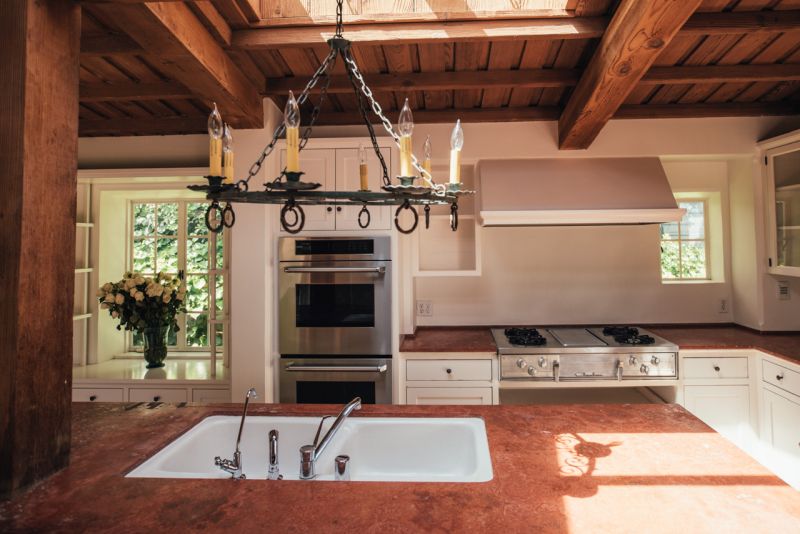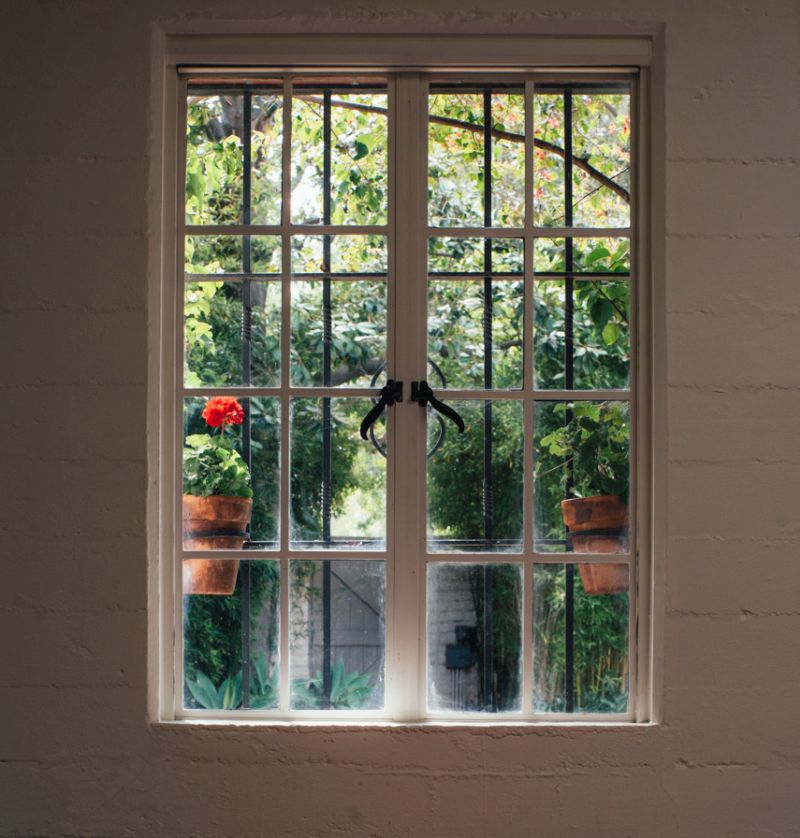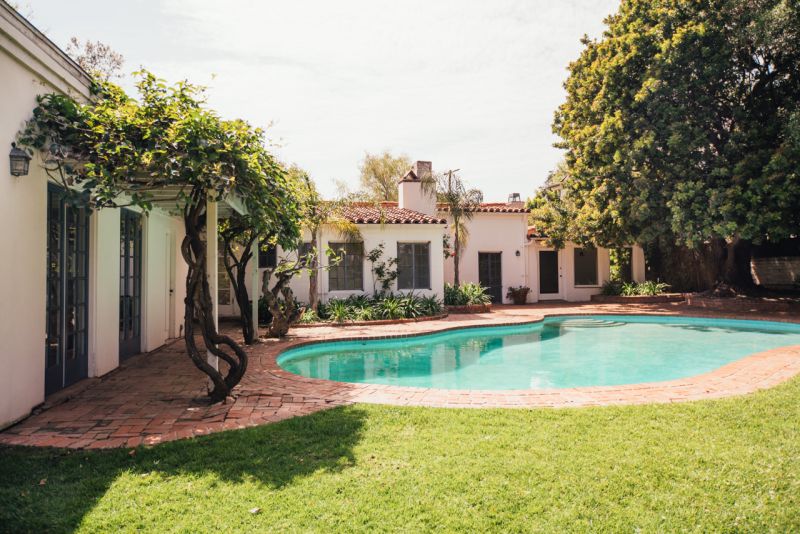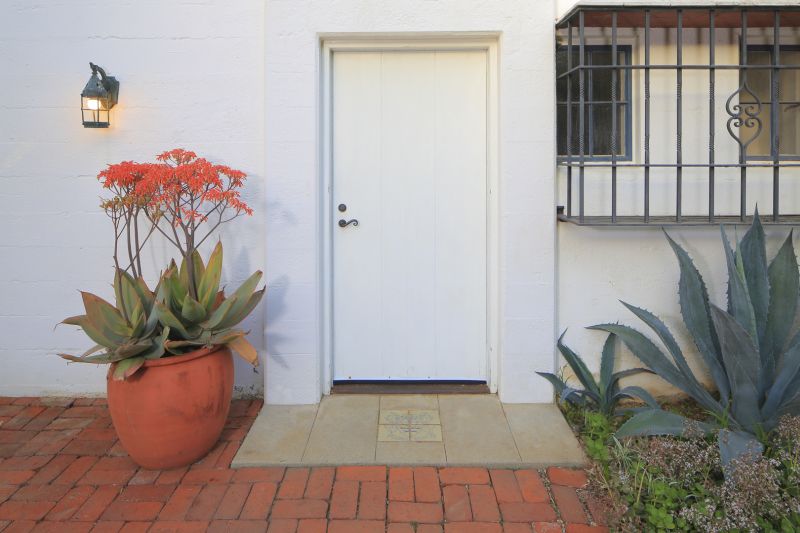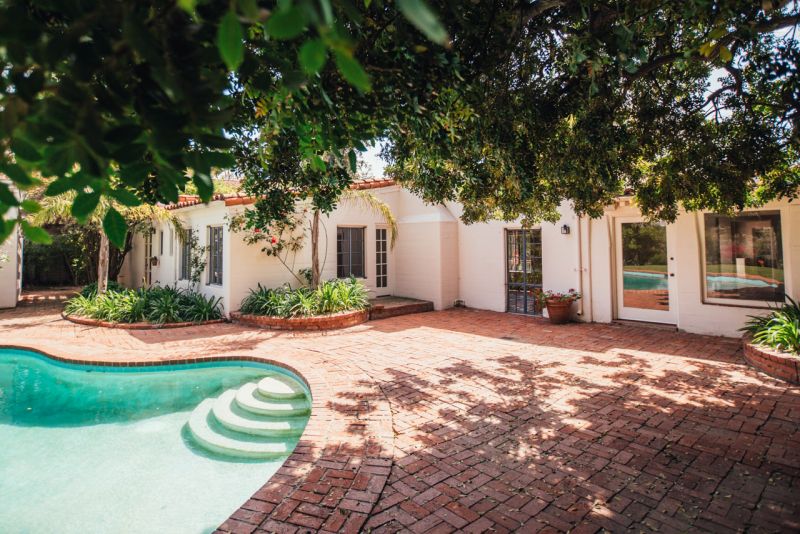 Via: DailyMail