If you want to feel the spring season before it actually arrives, then Japan-themed Cherry Blossom pop-up bar is the right choice for you. Located in Shaw, a small neighborhood located in the Northwest quadrant of Washington, D.C., this extraordinary bar is offering its customers to meander through three differently themed spaces under one roof. They have Mario-themed popup bar, cherry blossom bar and another sinister King Koopa room in the back. Owned by renowned mixologist Derek Brown of Drink Company, the Mario-themed bar space is decorated with warp pipes, question block lighting and plenty kinds of mushrooms hanging on the ceiling.
Tables and other items are also furnished in Mario-theme. Nowadays, it is being touted as DC's hottest pop-up bar, where you can see long queues of people waiting for their turn. After entering inside, you will get a split menu showing cocktails that go with Mario theme or with cherry blossom theme.
On the other hand, there is also space decked in Japanese context with cherry blossoms, paper cranes and Maneki Neko cats. The pop-up Cherry Blossom Super Mario bar will remain opened till April, and you can enjoy drinks like Eko Colada with miso-infused rum and coconut, Japanese whiskey, amaro, and Cynar artichoke liqueur, sakes etc. And in snacks, you can try out the Italian cuisines like katsu sando, gyoza dumplings and mozzarella-stuffed sticky rice arancini.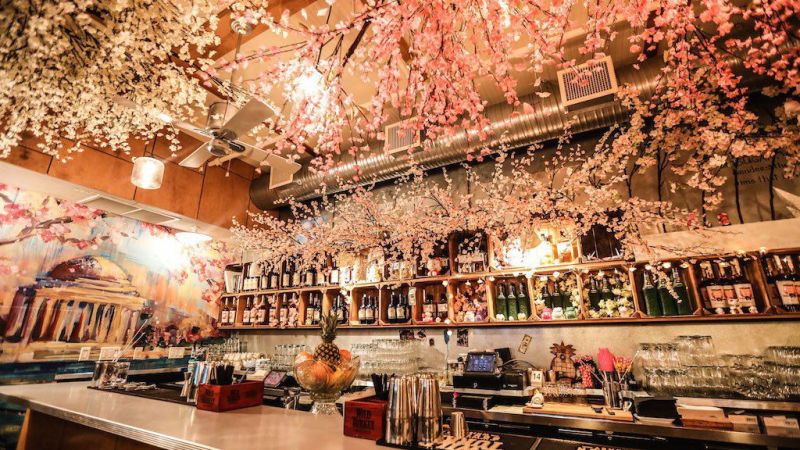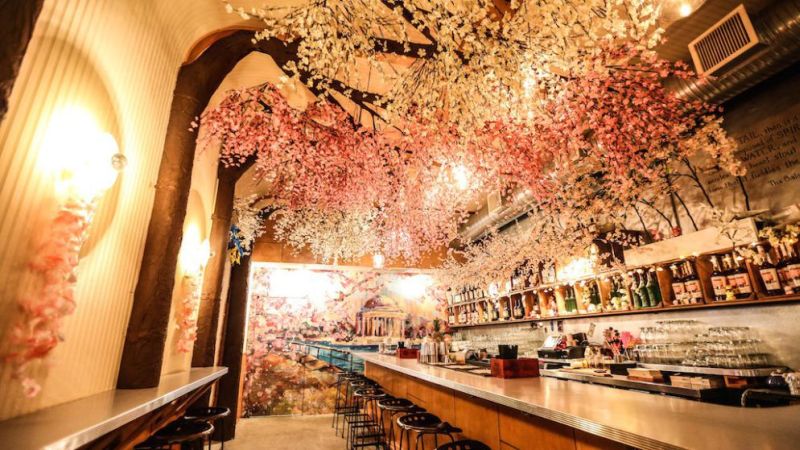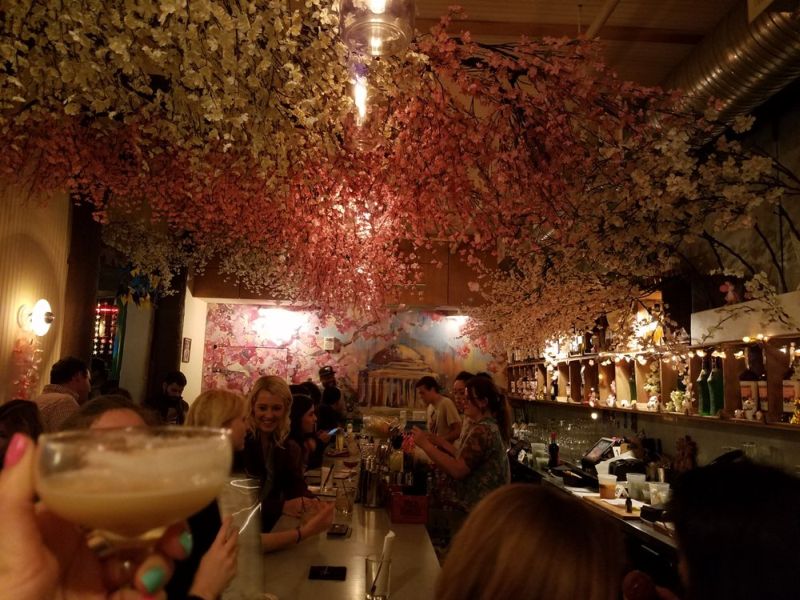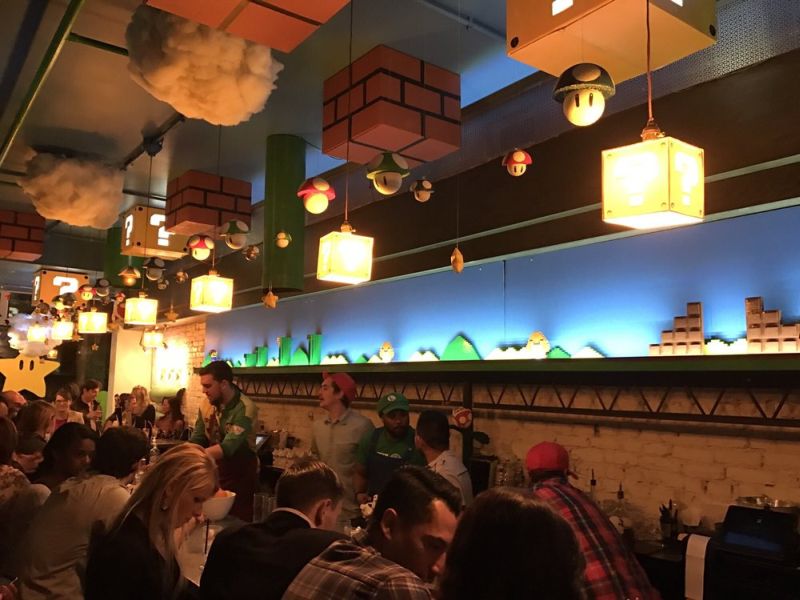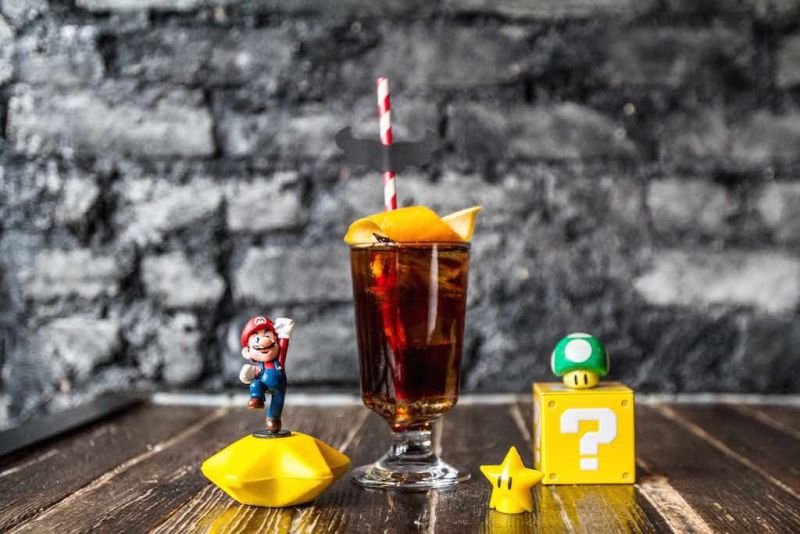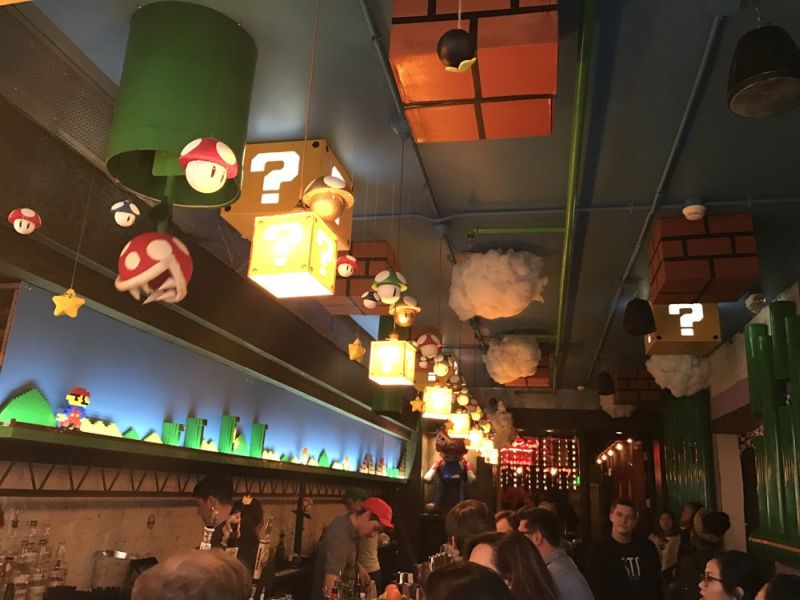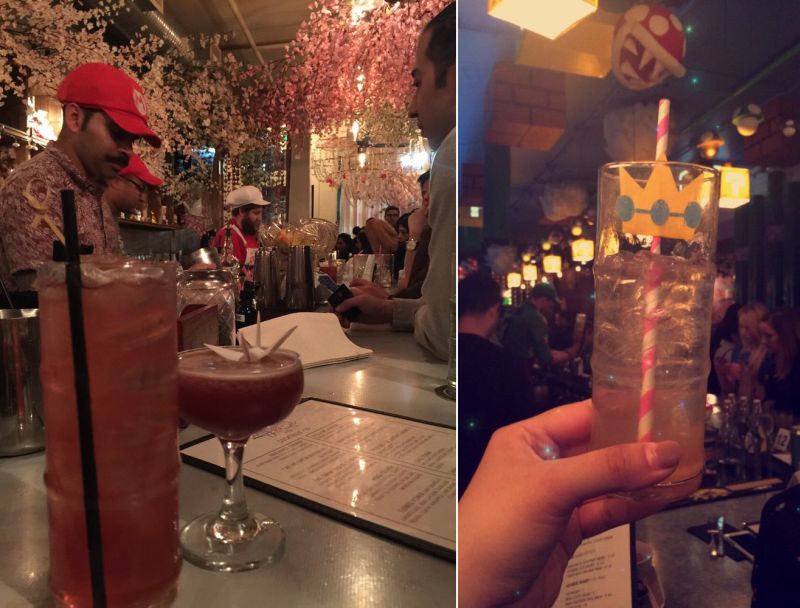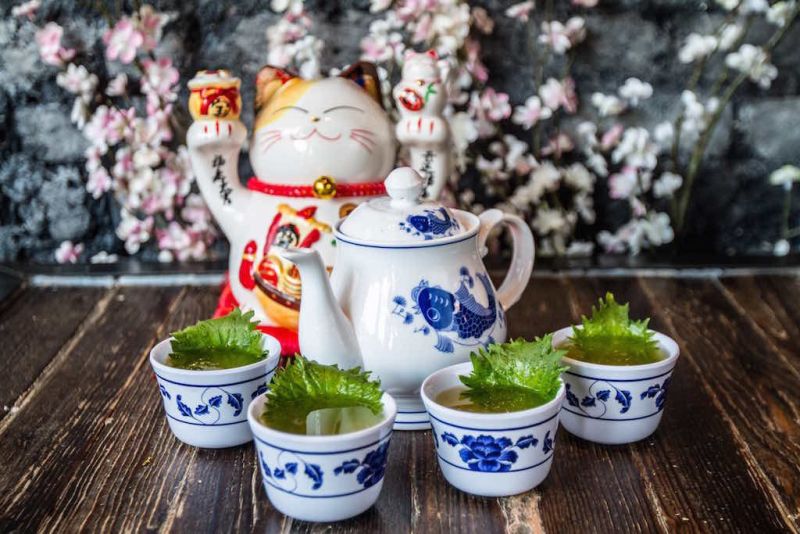 Via: FoodAndWine / Images: Yelp