Nowadays people are inclining more towards sustainable homes and looking for ways to bring nature into their home. That's why even designers and architects often come up with amazing projects that integrate natural elements into living spaces. Designer Marko Vuckovic from Serbia has also created one such innovative lighting concept called Grasslamp, which combines living plants with light to spread brightness of nature in your life.
It is basically a compact, egg-shaped desktop gardening device, including a small greenhouse, a foundation for seedlings and also contains LED lights to provide proper photosynthesis to plants even without natural sunlight. No soil or fertilizer is required to grow plants in tiny system, so it's even perfect for those who are not at all into gardening.
To start growing your plants or simply a refreshing green turf, all you need to do is just soak the desired seeds in water, put them on the device's lid and spray water on them once or twice a day. That's all and your mini garden will be ready in less than a week, adding welcoming greenery to your home or office space.
Besides growing green turf, the system can also produce 40 different kinds of micro-greens such as herbs, micro-salads and other edible plants. The Grasslamp is doubly eco-friendly, as it is made from 100-percent recycled materials and also incorporates energy-efficient LED lights. Thus, the system has no negative impact on surrounding environment.
Offering unique combination of gardening and interior decor, the lamp can certainly turn any dull room into lively and comforting at the same time. The lamp comes in several models that can be wall-mounted, hung from the ceiling or stand on their own. Currently, the project is seeking funds on Kickstarter to raise initial amount of about $50,000. The Grasslamps are available in black or white colors for $99. Moreover, shipping is expected to begin sometime in July 2016.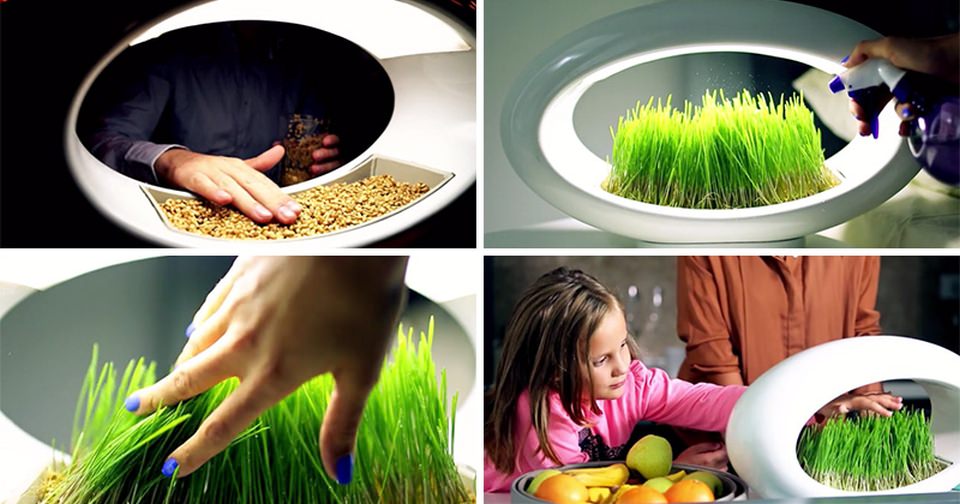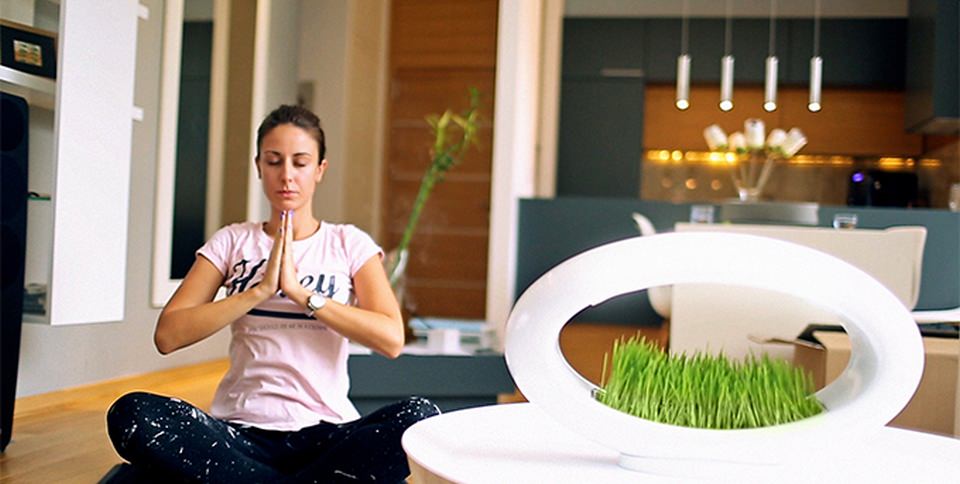 Source: Kickstarter