Recently, Havas Group, French multinational advertising and public relations company, has announced its first Havas 18/35 innovation project called Marty: all-in-one connected sofa. In the world of IoT and connected home devices, the latest connected sofa is meant to be an epitome of combining all media devices into a single point of control.
The smart sofa is perfect for geeks who want a comfortable seat and also needs to stay connected at the same time. According to Raphael de Andréis, chairman and CEO of Havas Media Group France, around 80-percent of media interactions take place on a couch. Understanding futuristic media usgae while keeping customers' preferences in mind, the company has come up with a connected furniture that acts as nerve center of the media use.
Marty is dreamed up by employees from Havas Media Group. The technology is developed by Ekino, part of FullSix Group. On the other hand, Loève Saint-Ourens is responsible for the design of this hi-tech couch.
The connected couch houses ample hi-tech features and connected gears that help you operate all kinds of IoT devices from one place. The connected sofa is designed to control different devices required for current media consumption, including VR headset, Bluetooth game pad, 3D headphones and Amazon Echo voice control.
In total, Marty includes 15 connected devices and services to smart homeowners. It is also integrated with a projector, mini-fridge, 3D printer, and connected lights and beacons. So, you can control almost every connected device such as media, home automation, entertainment, etc. from this intelligent furniture unit.
The connected furniture comes with a custom-designed app that can be used to collect all sorts of relevant data and analyze it in a dedicated dashboard built on its armrest. The touch-sensitive dashboard further suggests the most relevant media responses that are aligned as per the user preferences. This brings to mind the possibility of a future of intelligent and customizable furniture pieces in homes, offices or other public places.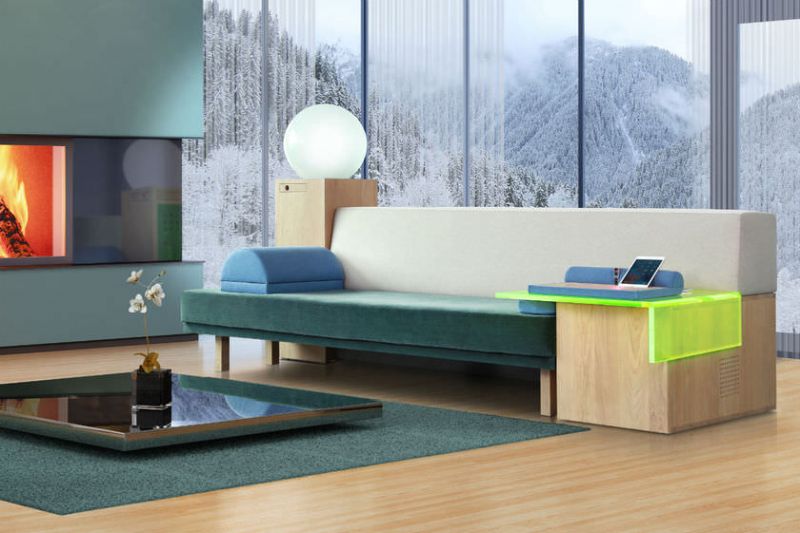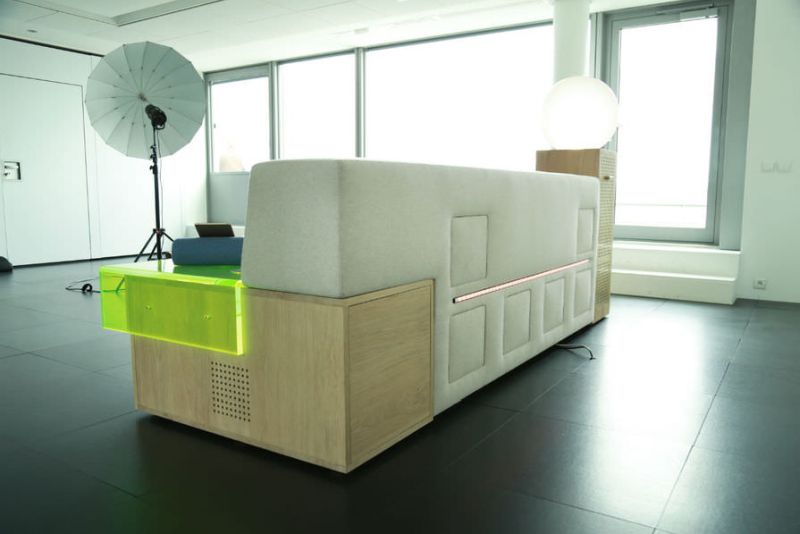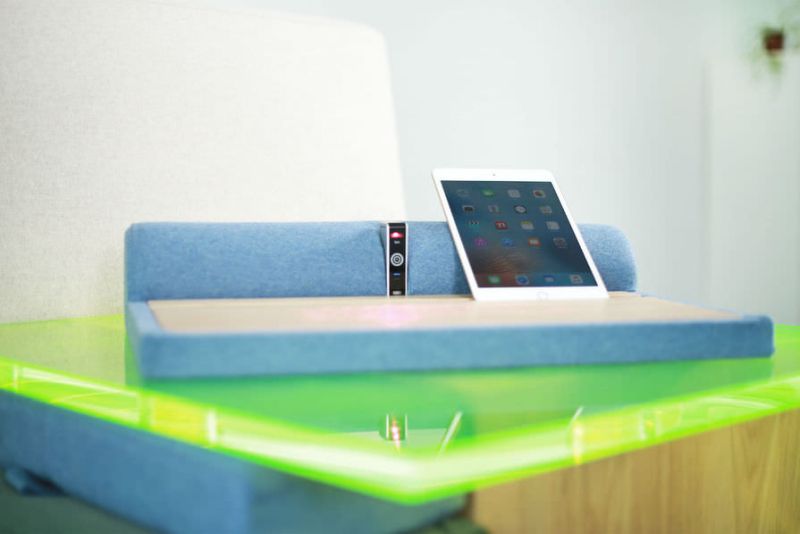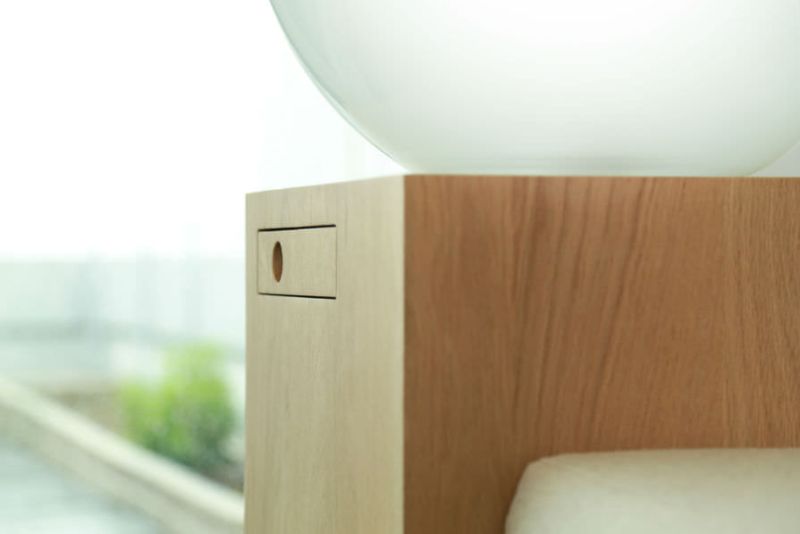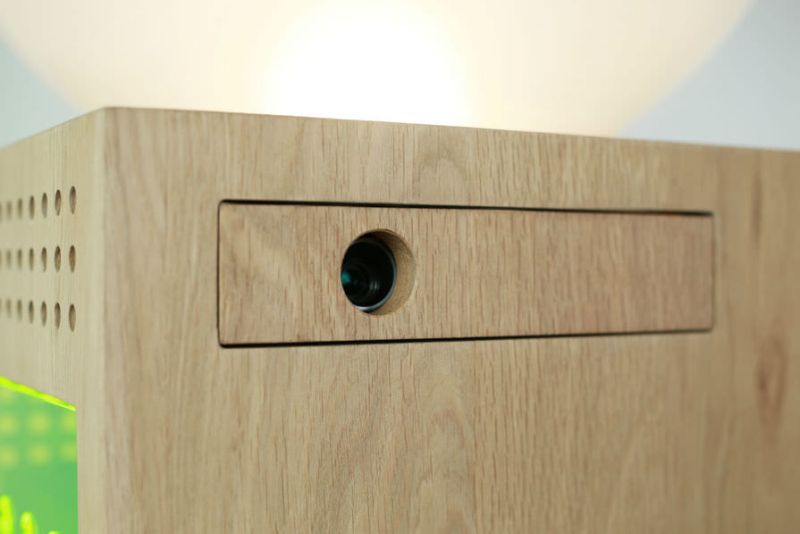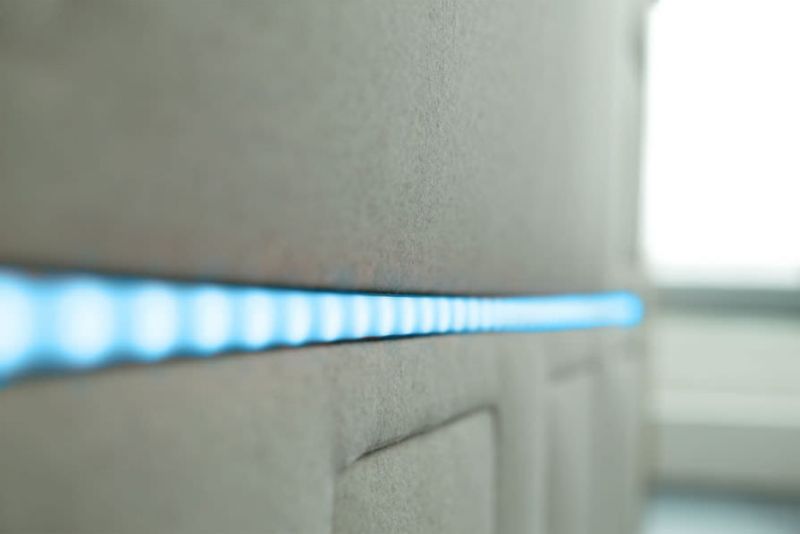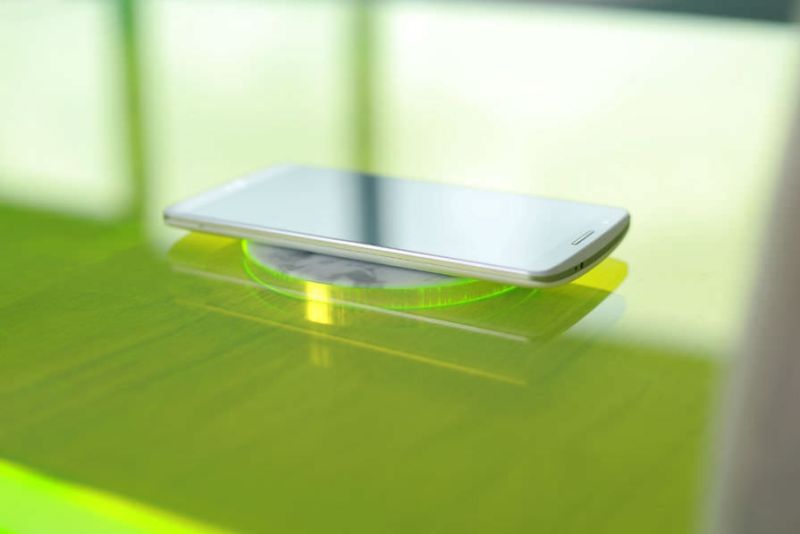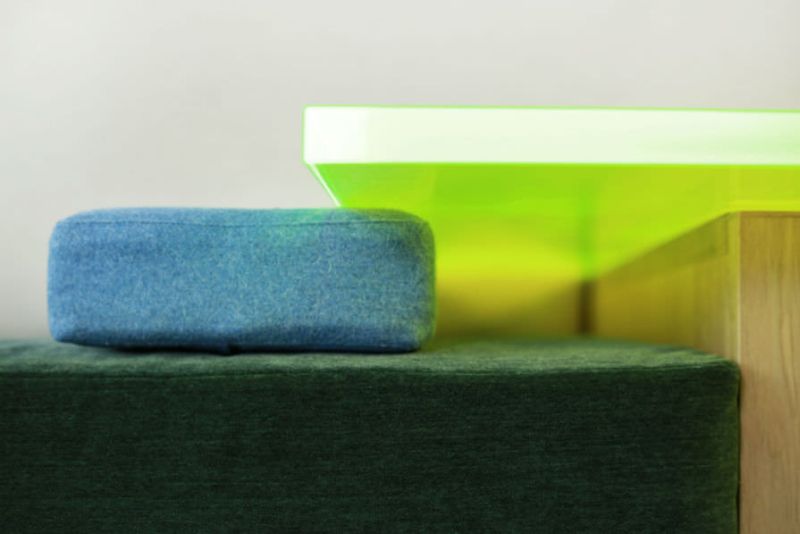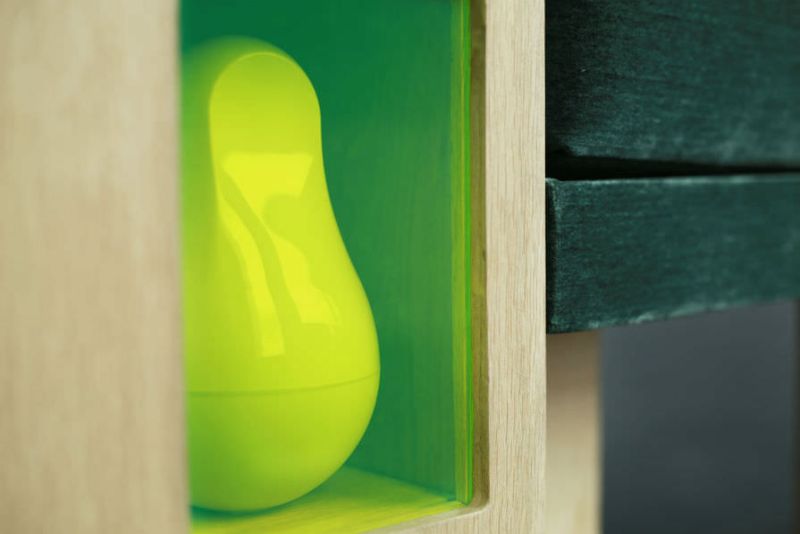 Via: EspritDesign