Ever since Marvel became a part of Disney, the company is trying to make full use of the iconic characters like Spiderman, Iron Man and Captain America to further enhance its brand value. In a bold move, Disney is going to create a Marvel-themed hotel at Disneyland Paris as a part of Disney 360 vacation concept, and this announcement was made by Bob Chapek, Chairman Walt Disney Parks and Resorts at the D23 Expo in Anaheim Calif.
The hotel will actually be renovated from Disney's Hotel New York (565-room four star hotel having art deco 1930s New York design) with a large collection of Marvel presentations. Everything will be displayed in the form of comic art, superhero costumes and films which will give the guests a unique experience of exploring the fictional world of Marvel.
To put forth an unforgettable experience for the guests, 100% immersive theme with a story around every corner will make your stay worthwhile. The rooms will be designed in such a way that you'll feel as if you're looking into outer space. What's even more unique is that the guests will have to dress up in the matching theme.
This superhero themed hotel will join other themed attractions like Guardians of the Galaxy roller coaster at Walt Disney World's Epcot and Superman Avengers attractions to debut at Disney California Adventure park.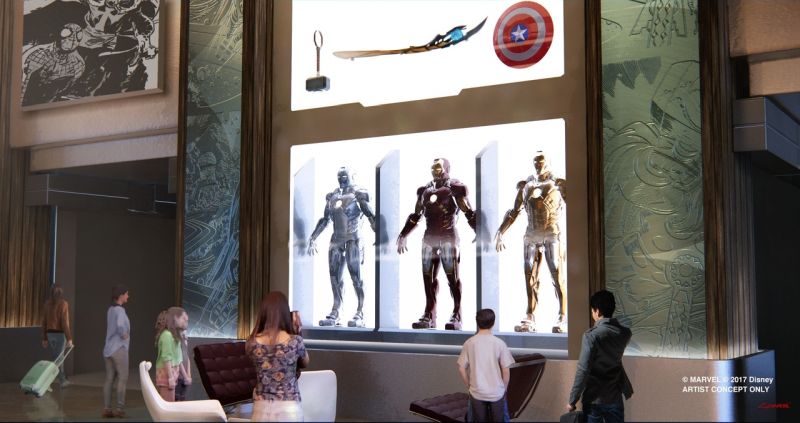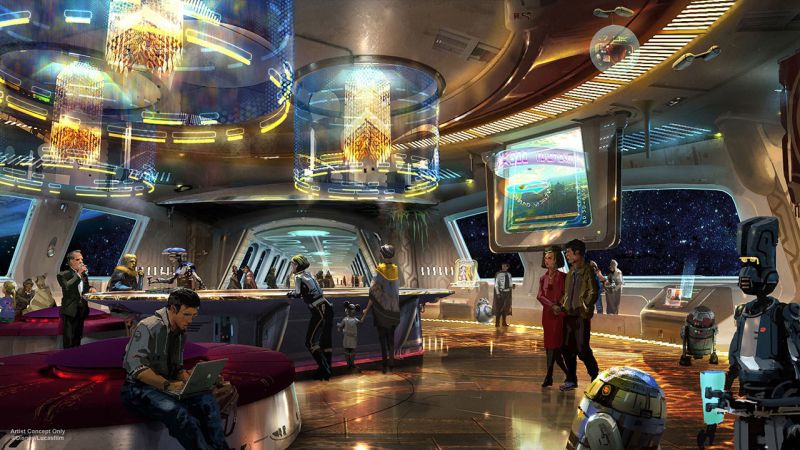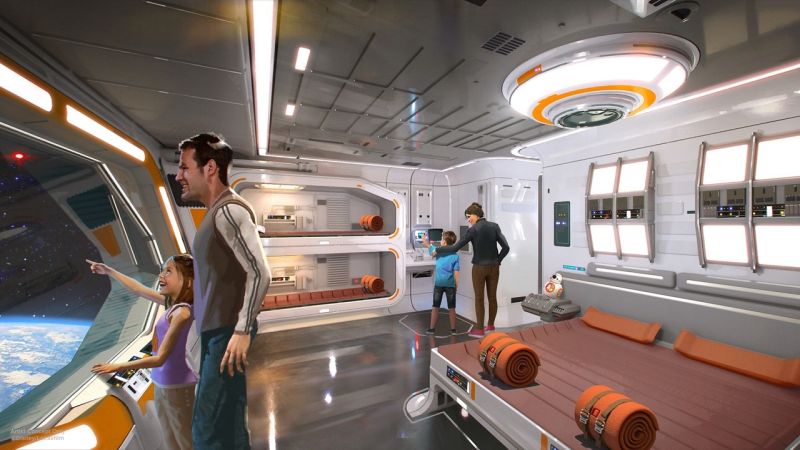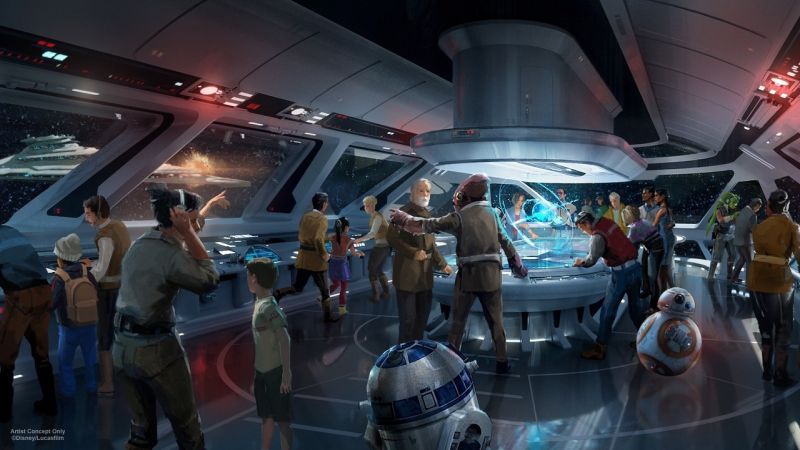 Via: IGN