Italian designer Stefano Giovannoni has designed the striking Mask Table Lamp for Dutch lighting company Moooi. The Mask is an abstract lamp that resembles tribal totem stand, creating illusion of a masqueraded face.
The canny design with smooth lines forms a clever hiding and revealing space in which the lamp abides. Due to its oval opening and elongated face-like element, at first glance one could be mistaken for the profile of disguised face.
The Mask lamp is made of 3D-pressed oak veneer and has a chrome base that adds elegance to the design. Furthermore, the lamp has built-in LED light source for generating a back light glow for a soft and intimate ambiance. It is available online for $ 1,143 and comes in variant oak finishes including natural oak, white wash oak and black oak strained. Mask is a subtle lamp design that will enhance propensity of any contemporary home décor.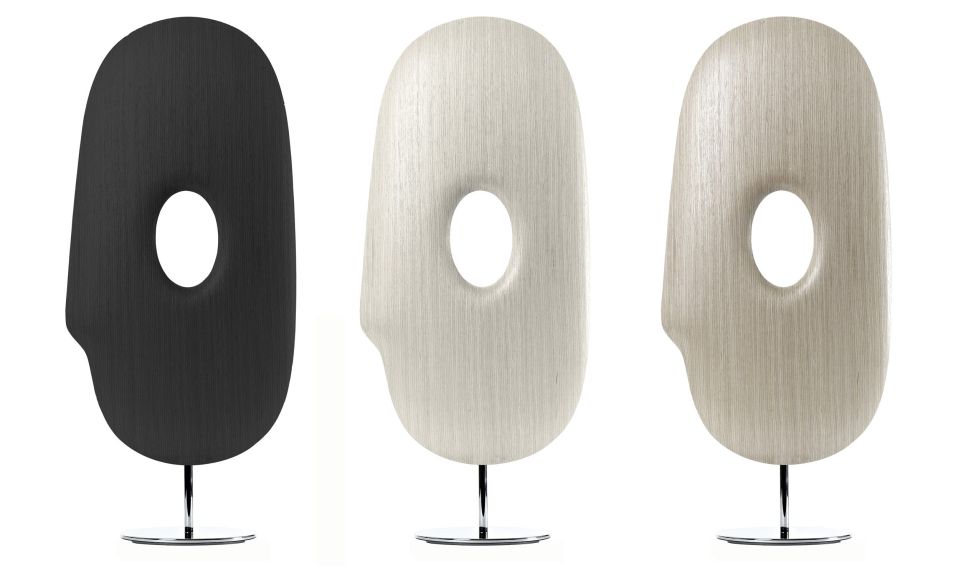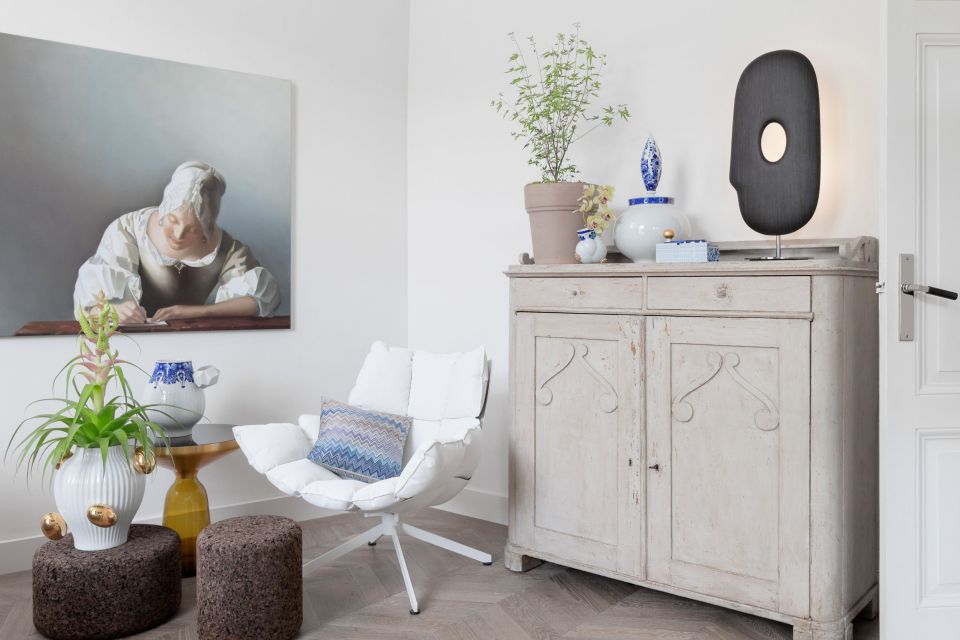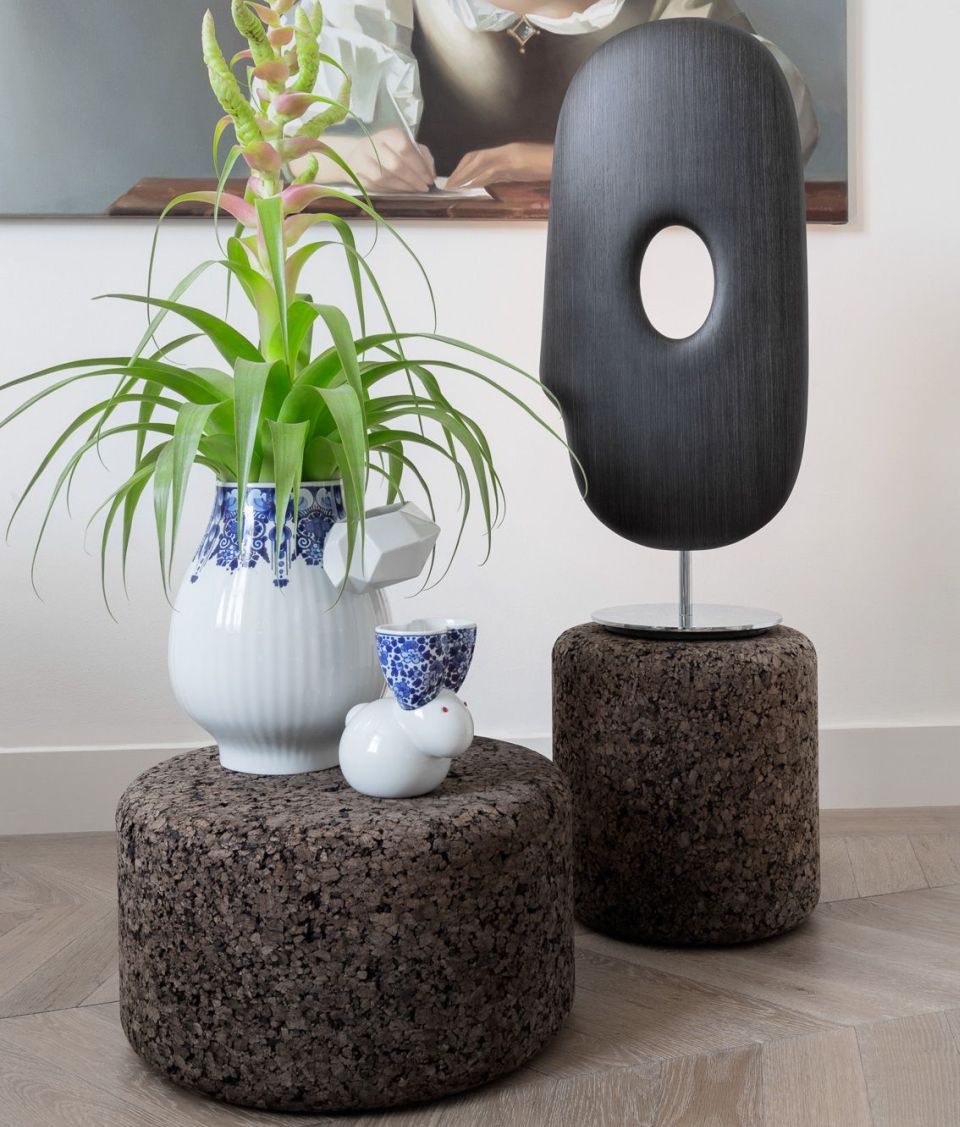 Credit: ShearYadi