Japanese Lego builder and artist Tary Nobu, who is renowned for sculpting everything from Lego blocks, has very creatively carved a collection of food using the small bricks. Using bricks of different shapes, colors and forms, Tary has covered most of the food items including Japanese dishes and desserts.
Bearing a strong resemblance to real delicacies and vegetables, Tary's Lego creations include tempura on rice, Bento lunch box, bowl of deep fried pork with egg on rice, pizza slice and desserts.
Taking food art to a completely new level, Tary has bagged the first prize for his deep-fried shrimp tempura, made by combining white blocks with yellow and orange bricks. To see the master builder's work in personal, one can visit ClickBrick Lego store, where the entries are on display until May 31, 2016.
The artist, who has earlier sculpted Star Wars characters and Gundam Robot, is producing a wide range of excellent custom-made sculptures, and has mesmerized everyone with his artistic creations. However, he has won more recognition for the food art in comparison to his other works. Here is a walk through of his latest creations which are going to make your mouth water for sure.
Bowl of rice and fried fish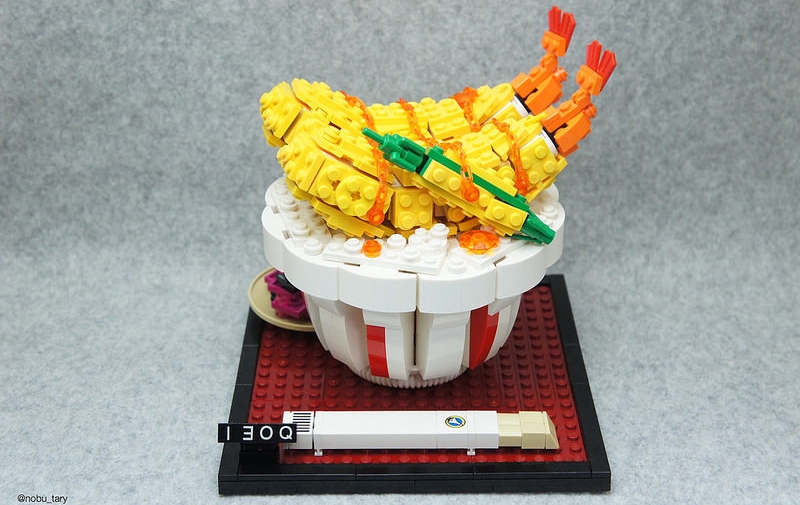 Kids lunch plate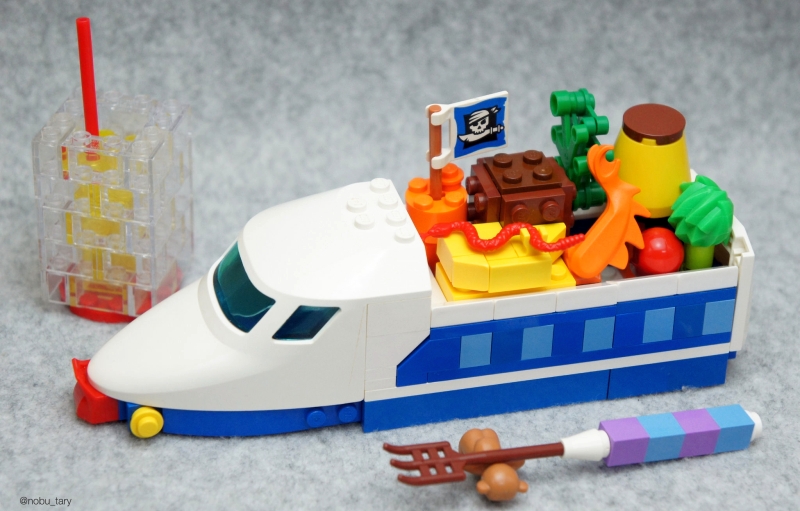 Lunchbox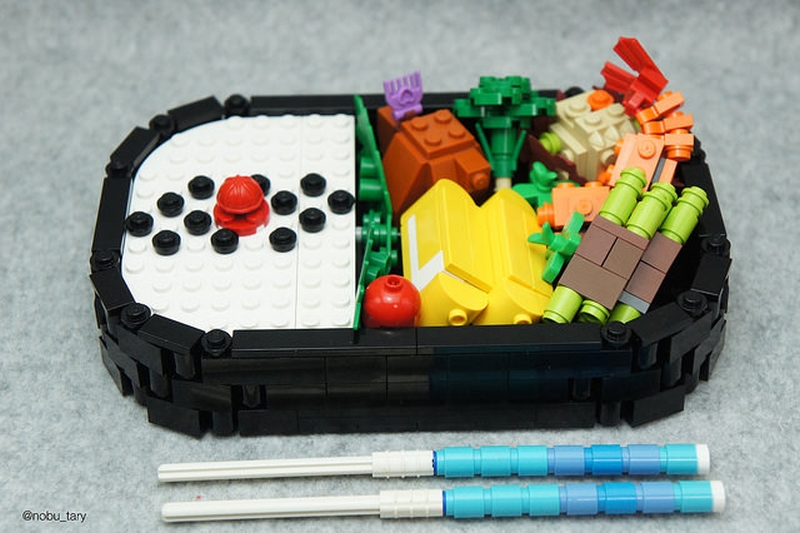 Pizza slice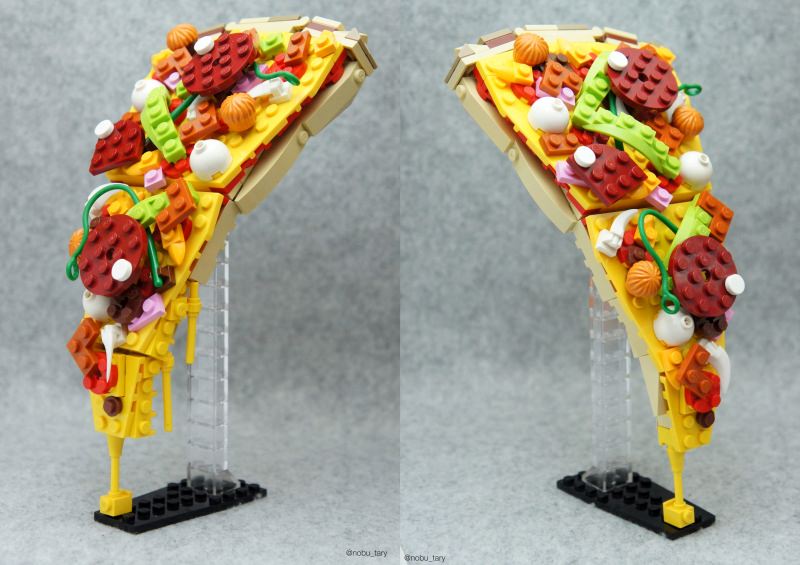 Broccoli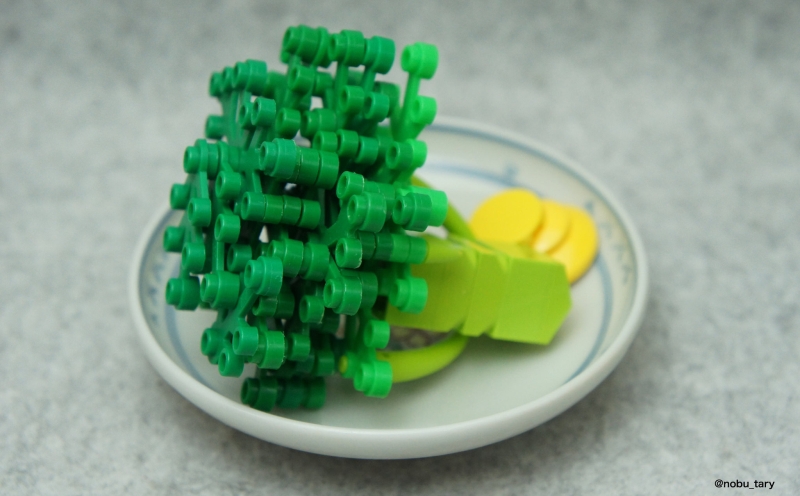 Banana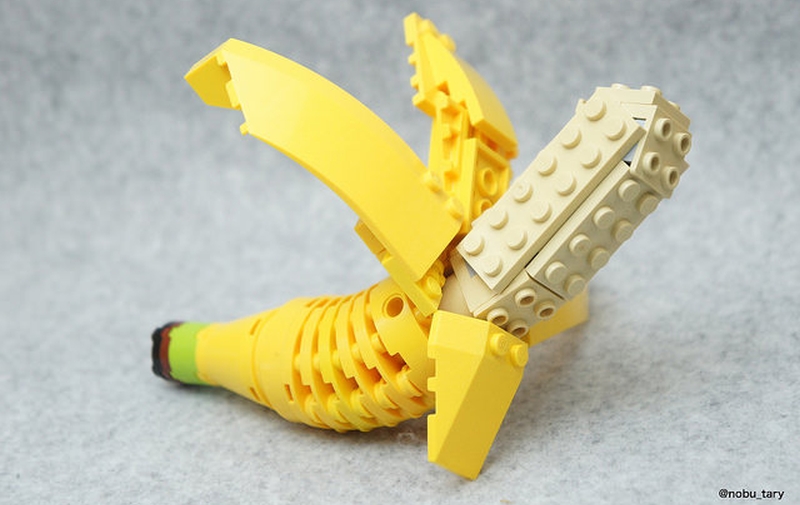 Eaten apple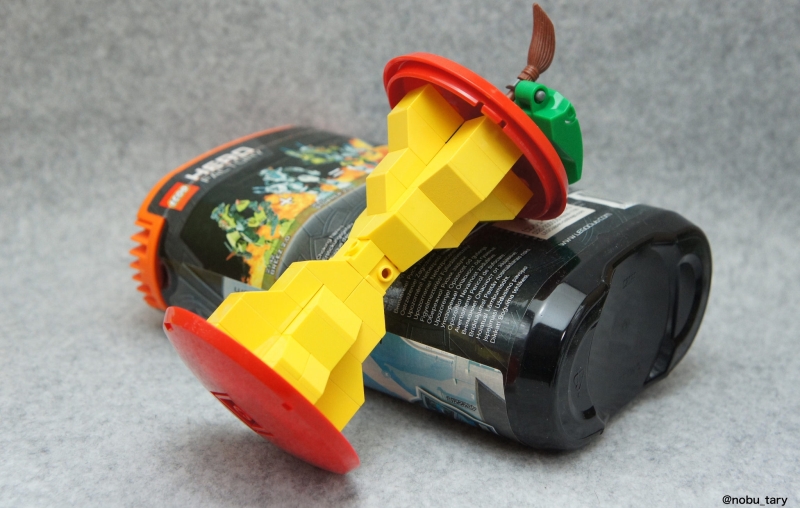 Soft serve ice cream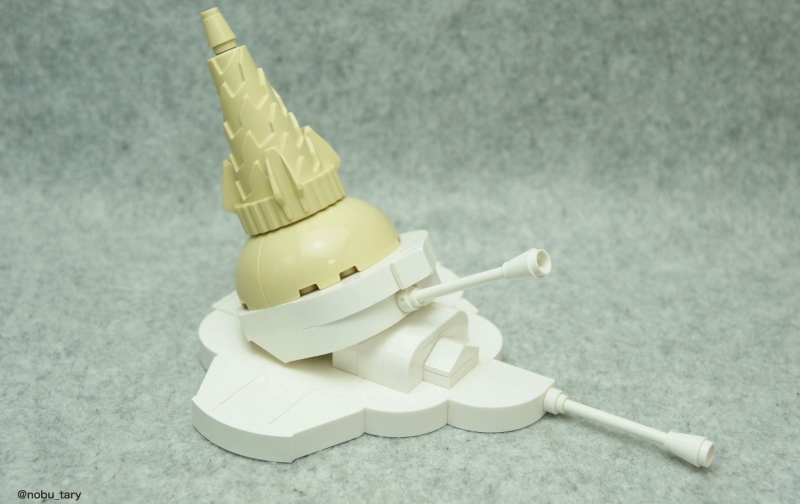 Cupcake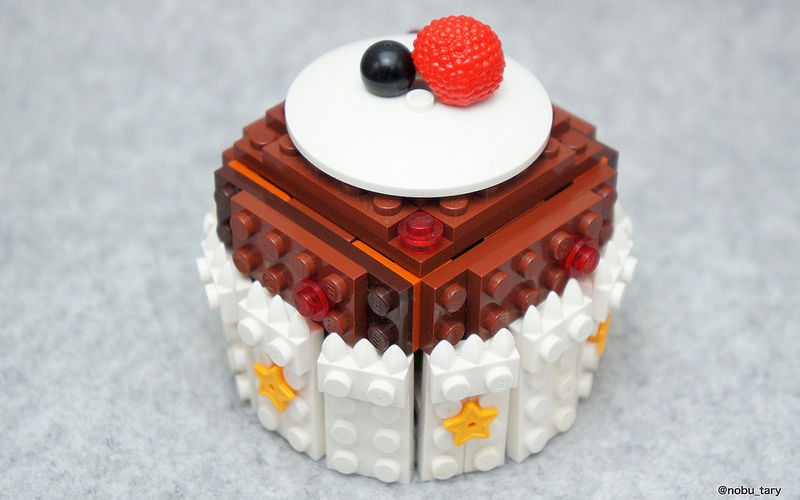 Candy house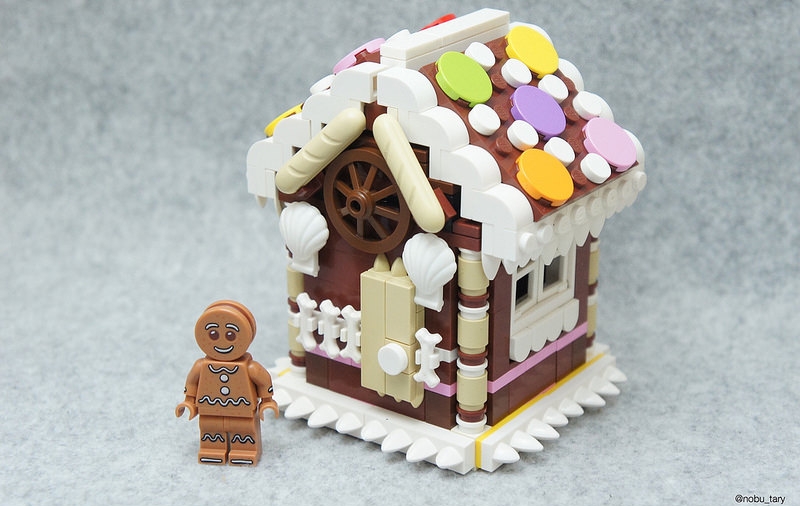 Here are some of the Star Wars characters created by Tary using Lego bricks.
Darth Vader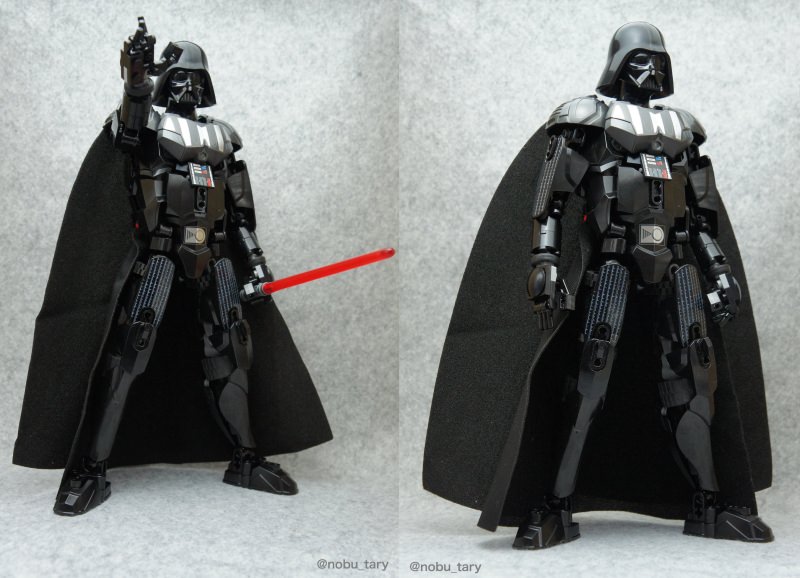 Ewok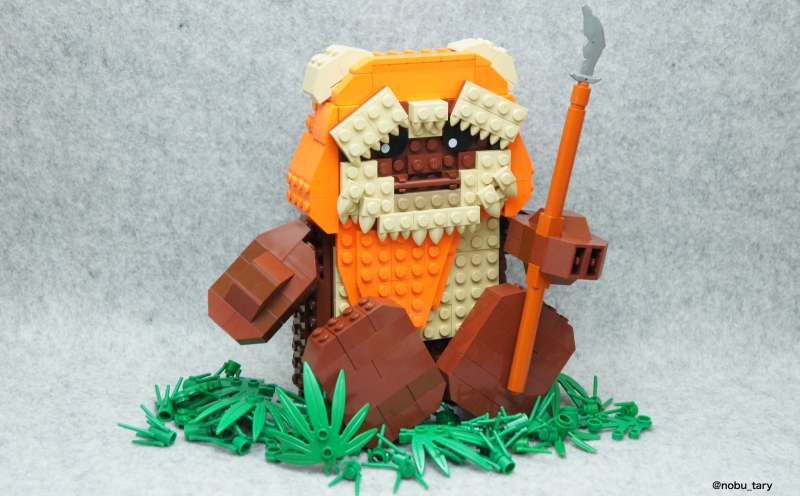 R2-D2 & C-3PO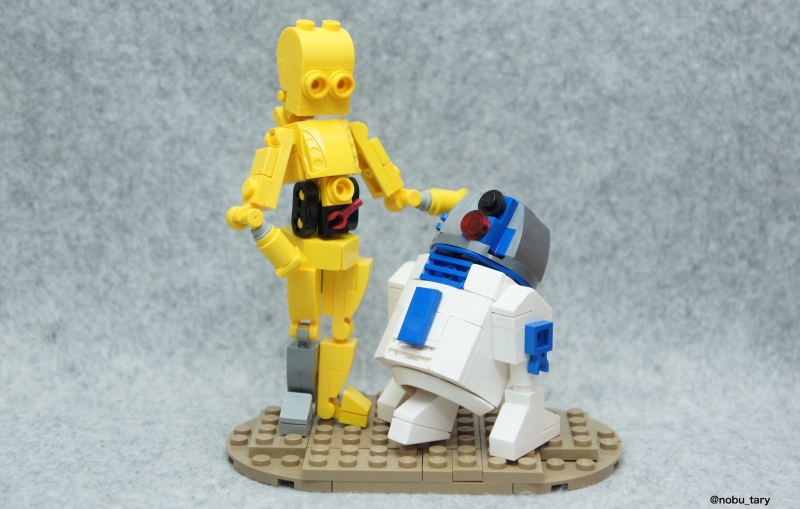 Via: Spoon&Tamago