Besides being the most popular material choice for furniture items, wood is also used by various artists and designers to craft different home décor items. Keeping with the idea, Italian online store for home accessories and gifts, Creativando, has created a beautiful wooden wall clock christened  Materia (translated to Matter).  This wooden wall clock is quite unusual, and thus it stands out as an eminent piece of décor in your abode.
Just like other products in Creativando's store, the Materia clock depicts the design house's philosophy of contemporary art and design. Although, simple to look at, the boxy shape and use of laminated HPL in its creation makes the Materia wall clock unparalleled to other timepieces.  It is also available in an alluring concrete finish at the Creativando store for  €118, each of these wall clocks measures 38 x 38 cms.
Materia wall clock is a part of Creativando new collection, which was presented at the Ambiente Fair in Frankfurt. The other products in this new series also included Art Up Wood and, Art Up Letters, both of which are coat hooks that can be easily installed on the wall. Each product in this collection is made of HPL laminate and is functional and aesthetically beautiful.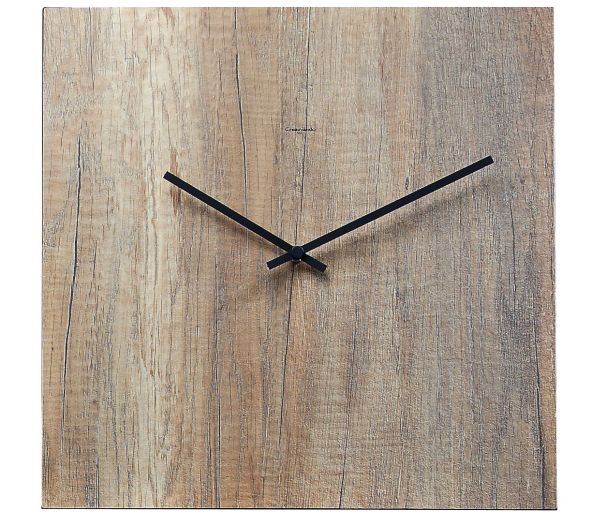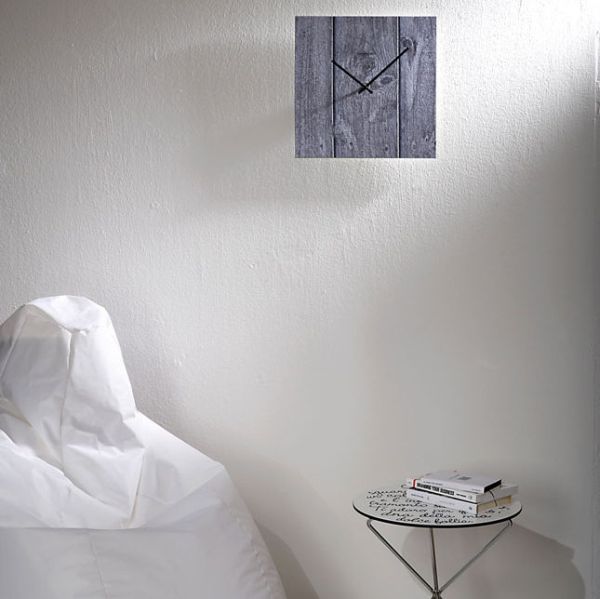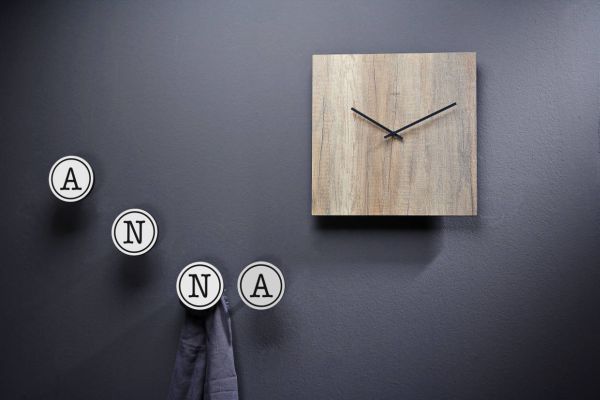 Via: PromoteDesign