Robbie Antonio of design firm Revolution Precrafted has introduced 'Revolution' a collection of limited edition movable prefab accommodations, pavilions and other livable spaces by expert designers around the world. In this collection, the Matilda Home by Massimiliano and Doriana Fuksas of Studio Fuksas is an innovative housing concept to get rid of location and construction problems in cities as well as outskirts. This mobile living unit can be assembled as one or two bedroom house, and can be taken to distant locations of the world.
Massimiliano and Doriana Fuksas said;
This is a new concept of habitat of house. It's a mobile home, it can be everywhere around the world; everybody can be a client. It's a modular unit so many of them can be added together like a cloud. It can even be a city.
Its modular design allows one to attach additional housing units for adding more space to the existing polygonal structure. The two-bedroom housing unit has a kitchen, living room, closet and a roof deck. All areas of the unit are furnished with teak wood, marble and steel. Simply install the livable cabin at the desired location for instantly using as a private accommodation for eating, sitting, or sleeping and close it all after you finish. According to Doriana, this prefab mobile house can be built with a variety of materials.
The one-Bedroom version has 155 square meters space, while two-bedroom units are comprised of 201 square meters of space. As seen in its early pictures, there are big glass windows for making it the perfect accommodation for star-gazing or viewing the surrounding nature or cityscape. The movable design concept is simple as it comes with modern essentials required for a home. The housing concept seems green-friendly and useful for adding flexibility and easiness in building homes.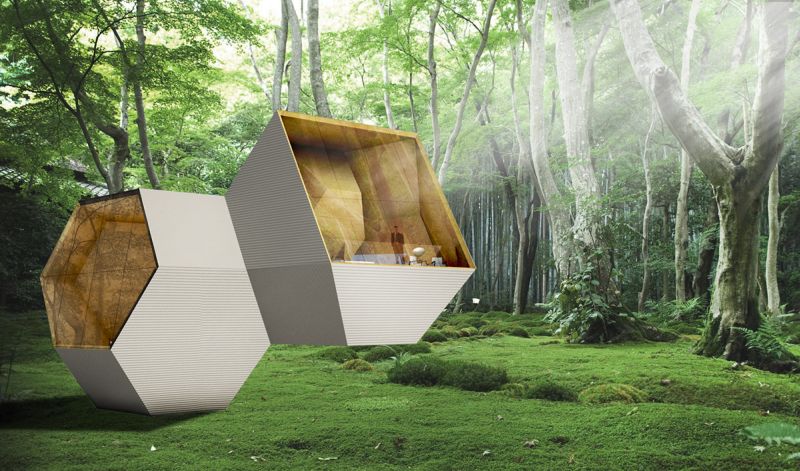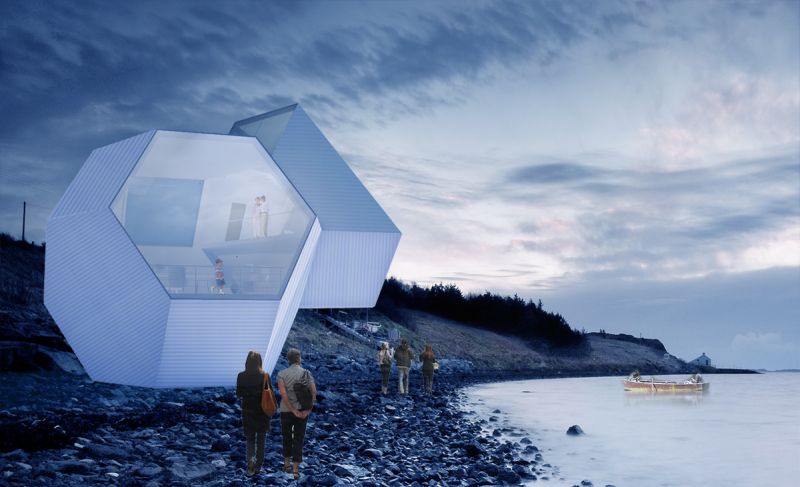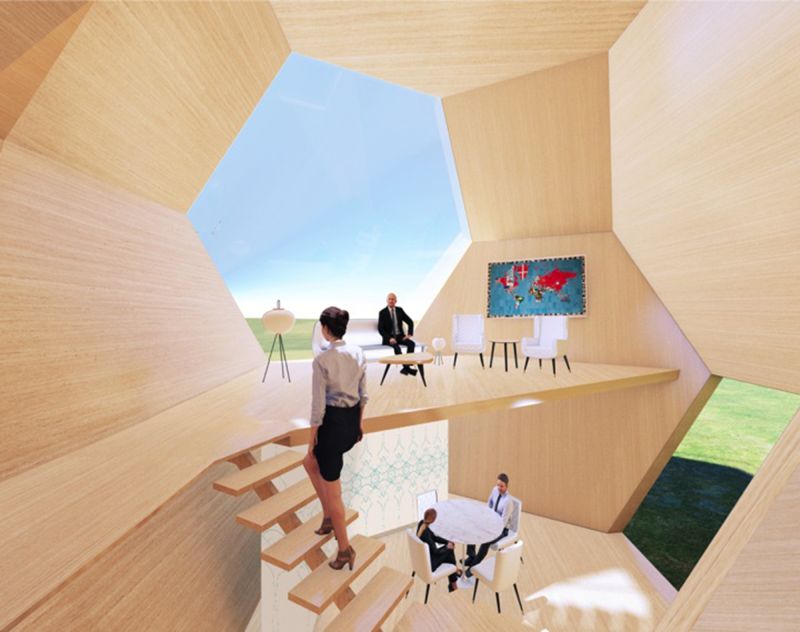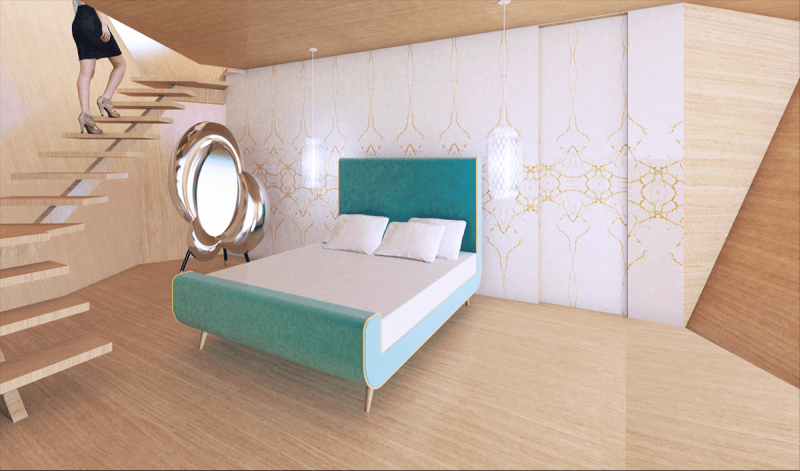 Via: TheUrbanDeveloper/WorldArchitecture