Having a deep connection with the mother nature and desire to inspire people with his designs, Matteo Ugolini has designed a wall lamp dubbed Ugo Rilla for Karman, enthused with the iconic 7th art for his new Zoological Ironic collection. Since lighting is the elusive element that can cover the surroundings in its enriching aura, this light lamp is perfect to wilder into the wild.
Also read: Lamps with memoirs, feelings and dreams by Karman
The use of white or black matt ceramic on this gorgeous fur animal is a treat to the eyes. The ferocity in the eyes of the animal and warmth emanating from three bulbs of different shapes exhibit Matteo's creativity and love for nature. His designs are whimsical, surreal and bold; ready to blow your mind away with his exquisite creations.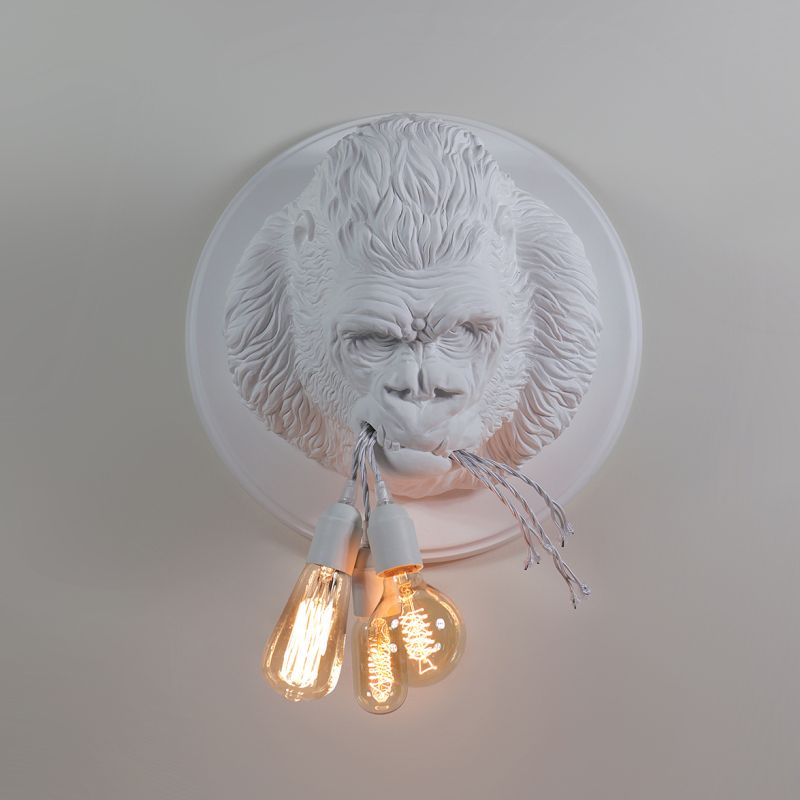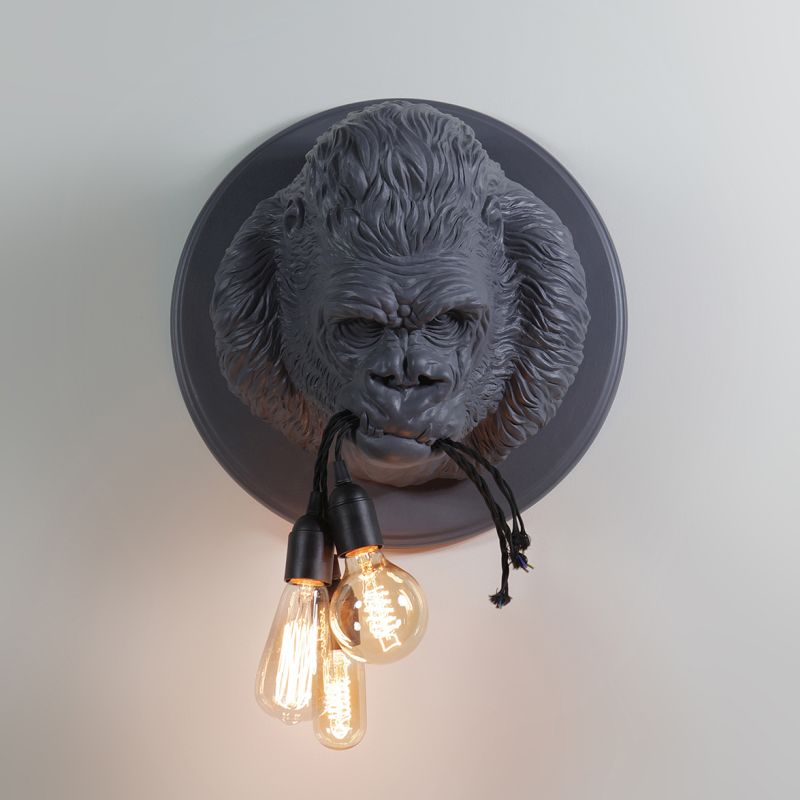 Via: Infurma