Italian paper artist Mauro Seresimi in his latest series of papercraft has converted restaurant quality food and dishes into paper art. Currently working with leading fashion magazines, photographers and advertising agencies, Seresimi loves to showcase his creativity on paper usually involving imaginative and technical skills.
With no professional knowledge about papercraft, Seresimi has been using his imagination as a source to convey meaning with immediacy and depth. This handmade art provides new perspective to paper and the work done by him. Utilizing different materials and equipments, Seresini aims to give shape to his thoughts, creating interesting stories around the available elements
In his food series, Seresini has made paper-crafted seaside and coastal items like fish, crab, lobster and prawns. By paying complete attention even to the minute details of the subject, the dynamic artist has proven that everything around us can be presented in form of a beautiful art.
Egg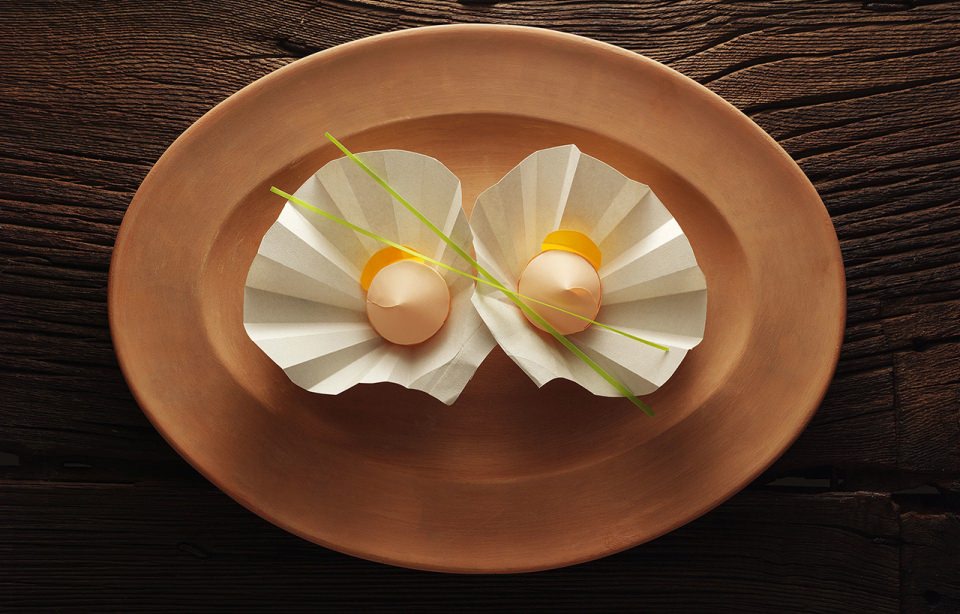 Fish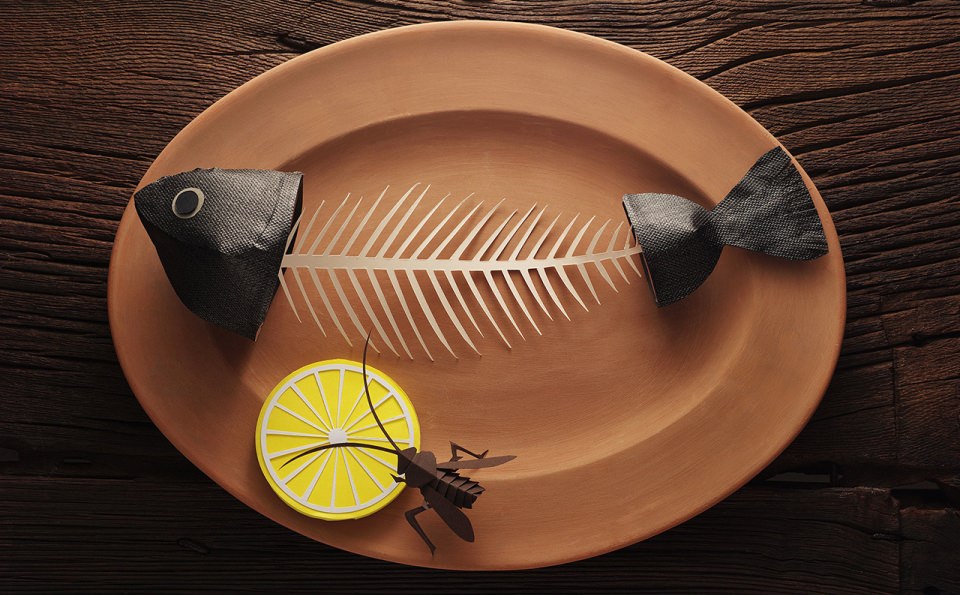 Prawn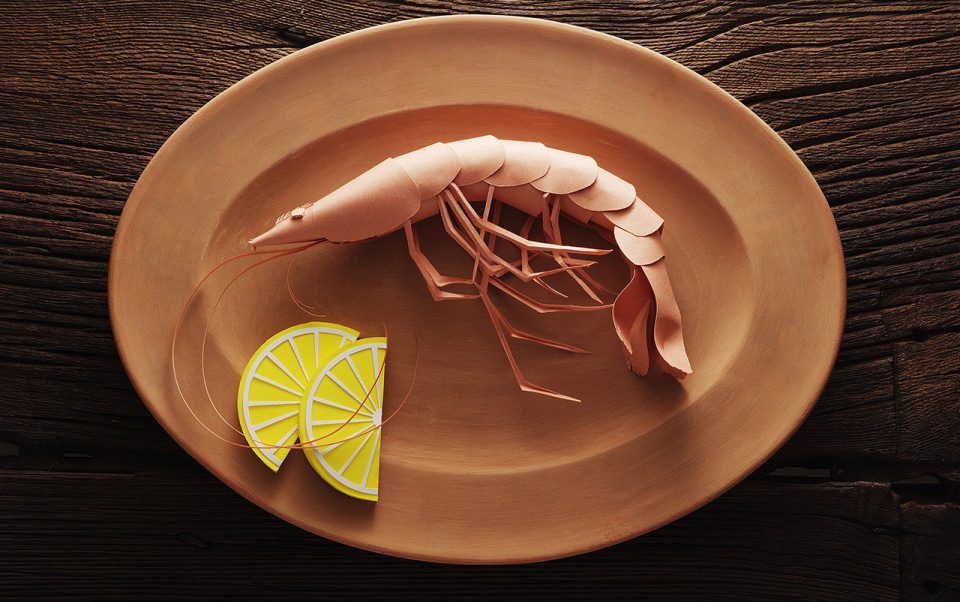 Crab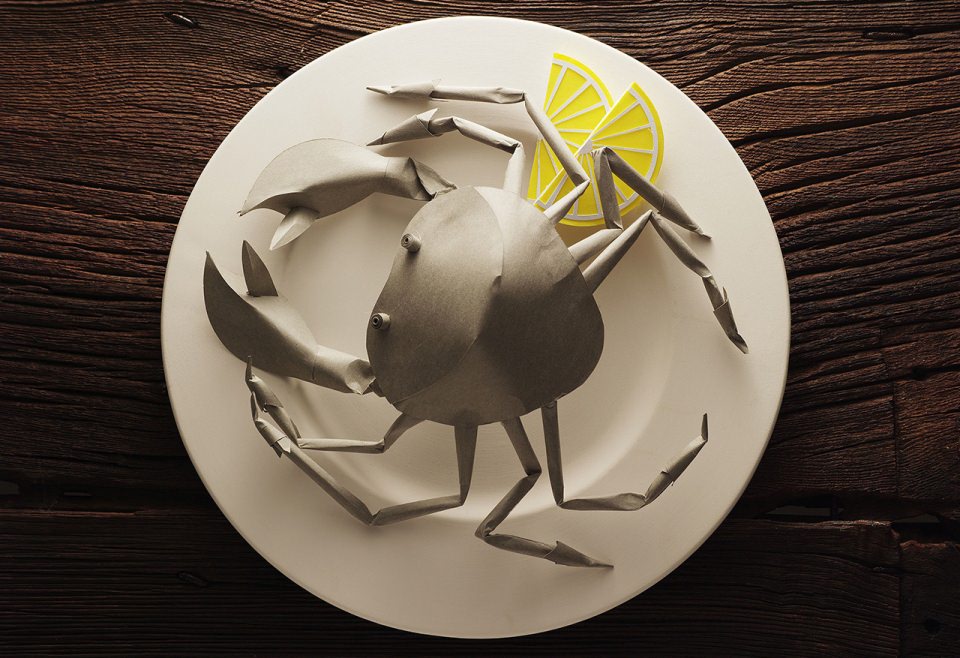 Apart from food series, Mauro Seresimi has also completed many wonderful projects that highlights his passion for creating handcrafted designs and miniatures. Here's more artwork done by him for some of the renowned brands and companies.
Caffarel: Chocolate-manufacturing company

Pomellato: Italian jewelry company

SEK Dairy Plant: Turkey-based food plant

Tod's: Company producing luxury shoes and other leather goods

IO Donna: Weekly women's magazine

Indesit: European manufacturers and distributors of major domestic appliances

Vogue Event: