Don't have enough space to store dishes in your small kitchen? Don't worry, as British designer Max Lamb has come up with a convenient solution in the form of all-new Planks furniture collection with concealed storage. Designed for UK-based furniture brand Benchmark, the latest furniture collection includes wooden shelves, dining tables, lounge tables, consoles and benches.
All the multipurpose furniture pieces have a secret hidden compartment, but we really liked the minimalist dining table with a secret compartment to store dishes. The surface of this simple table is made out of plank boards, which can be easily lifted up to store dishes and clear up all the mess from your kitchen area.
The entire series has been made from flat plank boards, which are assembled together to form contemporary workbench sort of layout. Due to the use of planks, each piece of furniture is lightweight and brings natural vibes of fresh wood into your home. The collection depicts how utility, strength and durability can be achieved using an economic material.
Designer has surprisingly turned simple wood into useful furniture with his brilliant workmanlike techniques. Thoughtful detailing has given both function and beauty to these minimal furniture pieces, which are suitable for any urban dwelling. Planks collection was also showcased during London Design Festival at the Future Laboratory on September 2015.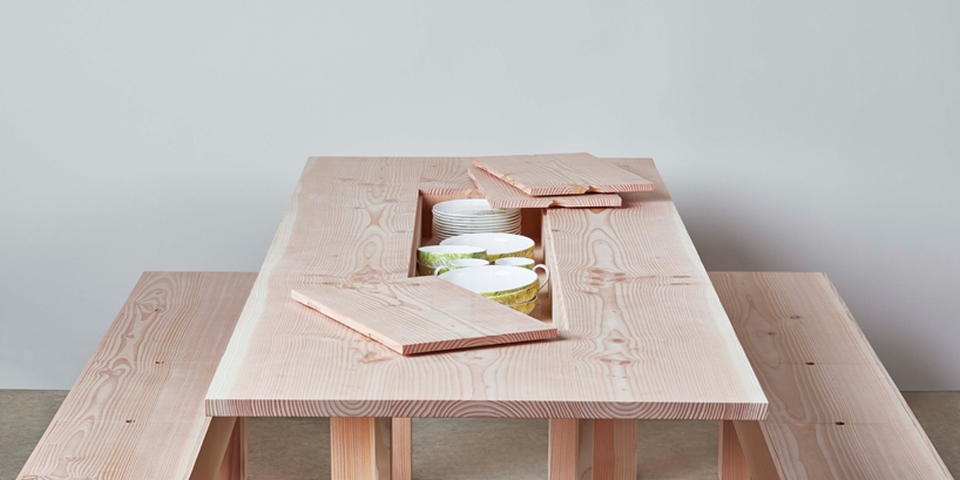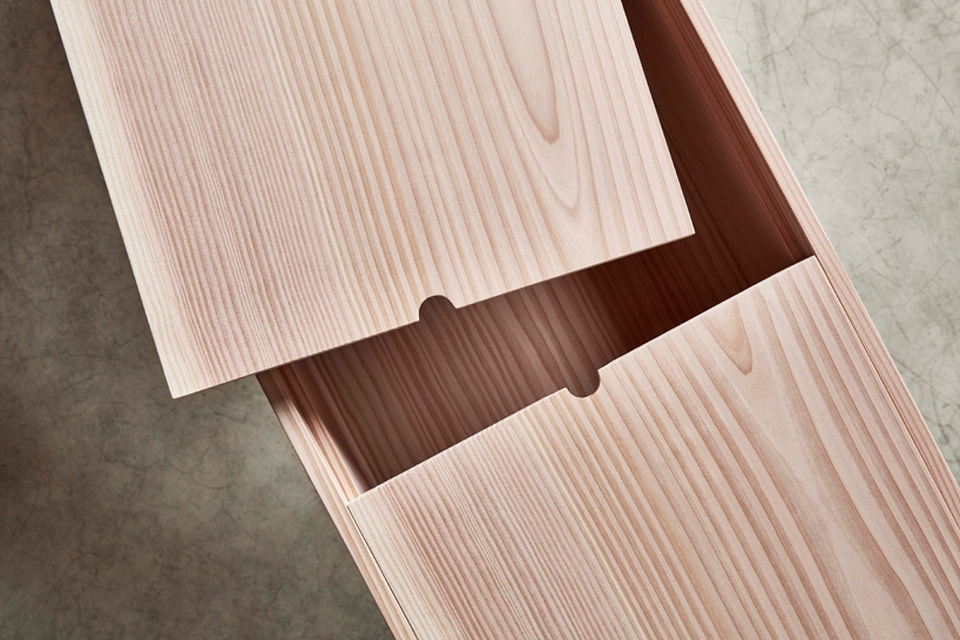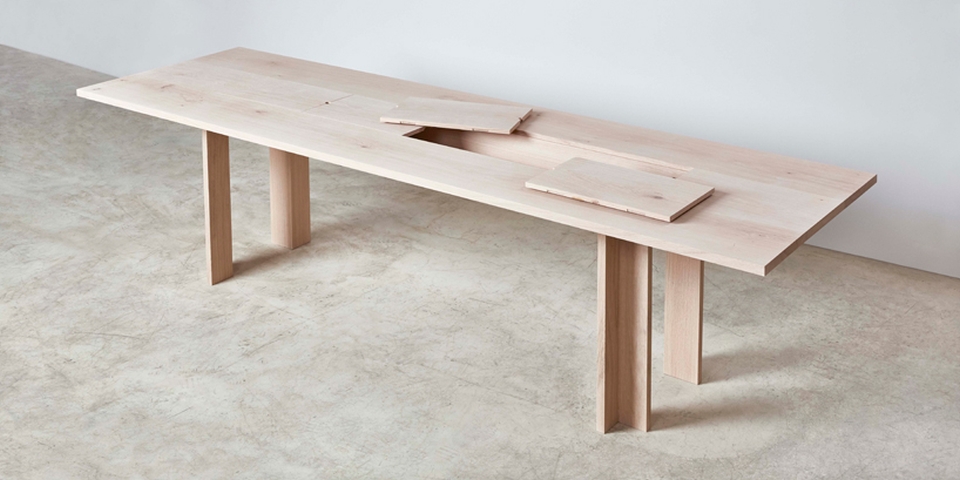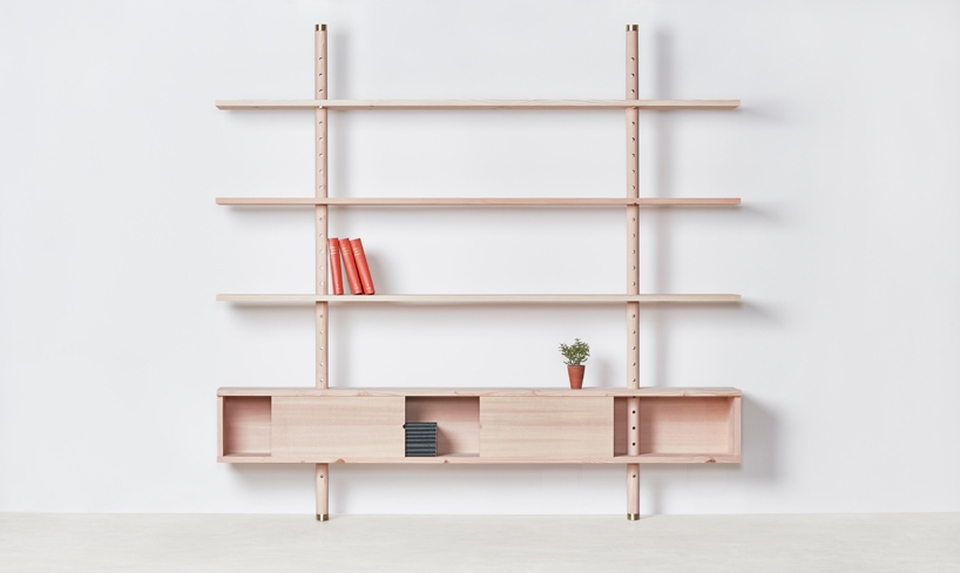 Via: Dezeen