We've seen plenty of cardboard furniture designs that reveal the extent to which this sustainable material can be used to make practical day-to-day furnishings. Living up to the eco-friendly concept, German-based creative design house Nordwerk Design makes furniture using industrial corrugated cardboard. With the aim to establish a perfectly green designing and manufacturing process, the design house recycles industrial waste and reuses them for a better and cleaner environment.
The MC 205 chair is another upcycled design by the firm and is made out of fully-recycled corrugated cardboard. Nordwerk Design has used flat cardboard parts, which are either connected or stacked in an artistic way to form an exceptionally comfortable lounge chair.
Concentrating more on ergonomics and geometry, the chair is constructed using a push-fit system that generates maximum stability while reducing the weight. Hence, making it a comfortable and aesthetically pleasing chair for both home and office purpose. The upcycled MC 205 cardboard chair is available in two sizes i.e. small and regular, giving you the freedom to choose as per available space in your house or office.
With this upcycled cardboard chair, the design house has produced less than 1-percent of waste and determined to create furniture without using environmentally hazardous materials.
So if you're willing to promote healthy and green living, MC 205 cardboard chair is available online for just $ 152.09 (small version) and $ 337.98 (regular version).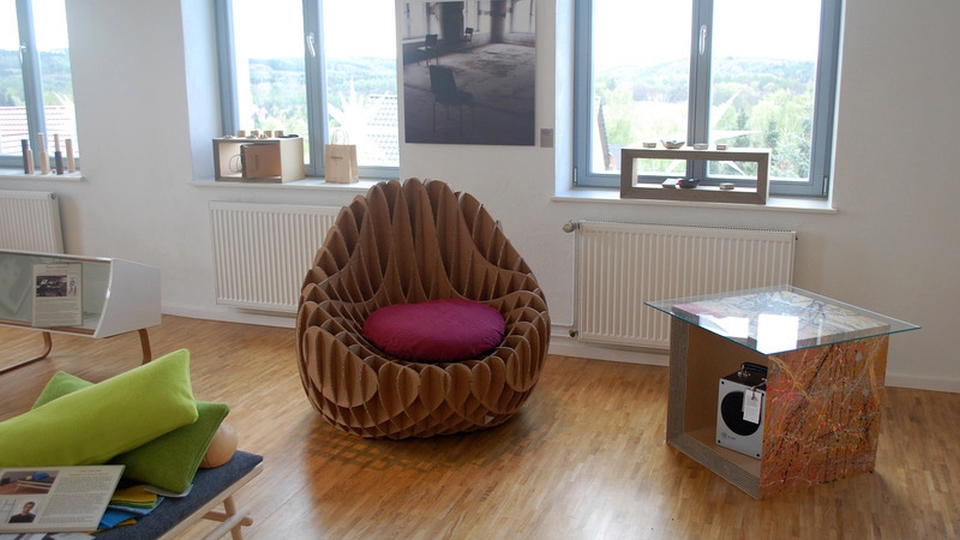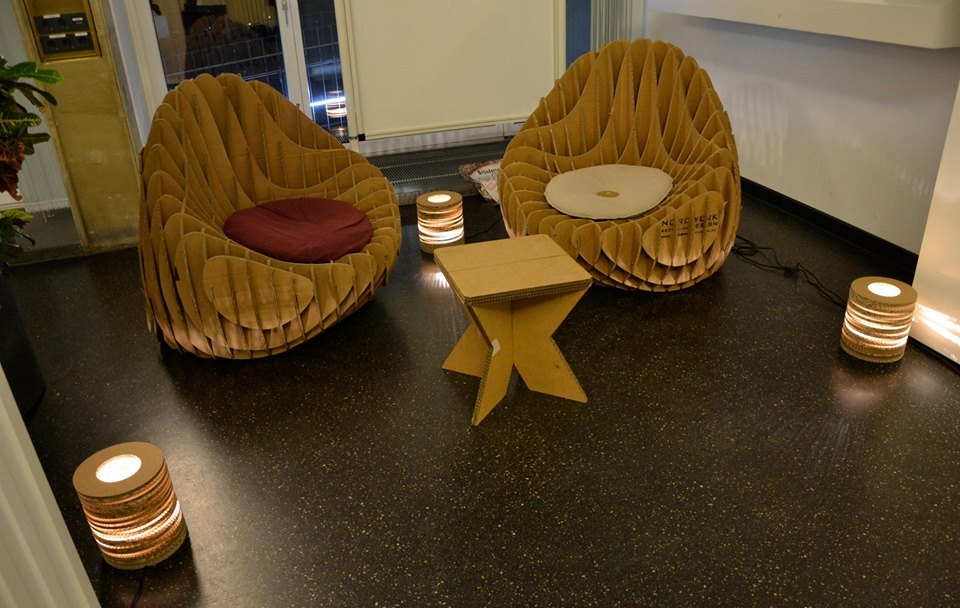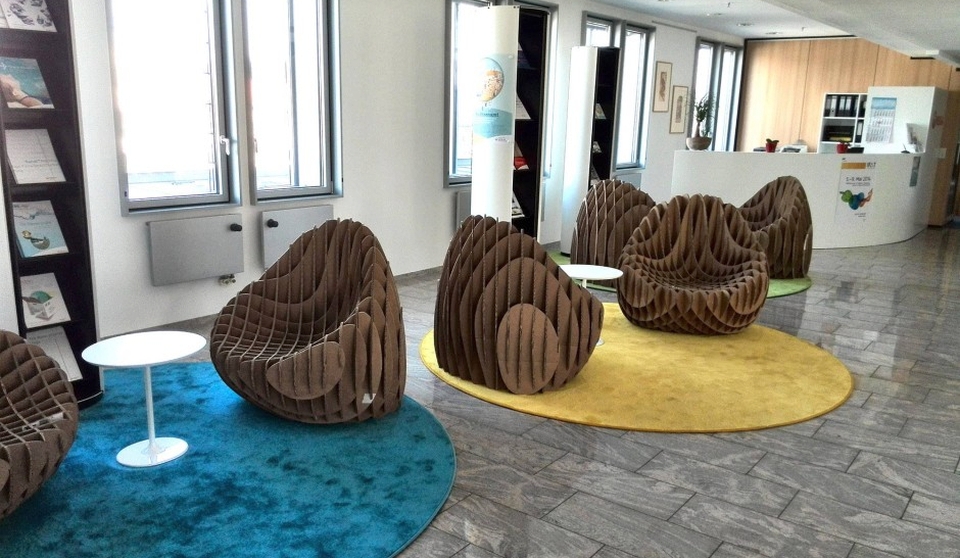 Via: UpcycleDzine