Guns, germs and steel might be the grim reality of the modern world, but our childhood was full of burgers, bunnies and beauty and the beast. Both, Disney and the Golden Arches played a crucial role in shaping our childhood. We were fed with evergreen cartoons like Mickey Mouse, Donald Duck and Cinderella and gluttonized with Fries and Hot Dogs.
Years later, both the brands have now partnered to celebrate 50th Anniversary of Walt Disney World that opened gates in 1971 and is since echoing on our television sets. Starting September 14, McDonald's would be releasing 50 new Disney-themed toys for Happy Meals.
These toys will be available in limited edition and it's a great opportunity for you to grab your favorite childhood hero and relive your dreams. The long list of toy characters include Mickey Mouse, Abu, Genie, Bambi, Minnie Mouse, Daisy Duck, Goofy, Pluto, Timon, Pumbaa and many more.
Celebrating the legacy of Disney's iconic characters, the toys will be inspired by the "EARidescent" theme. In addition, people who order Happy Meal through McDonald's app between September 25 and October 1 may have an opportunity to win a trip to Walt Disney World.
Each Happy meal will include one favorite Disney character to top it up. The eighteen-month Walt Disney World celebration running from October 1, 2021 through April 1, 2023, will hallmark the legacy of characters that will always remain in our hearts.
Also Read: Disney's Mickey & Minnie Mouse Halloween Countdown Calendar is a Delight for Kids
Walt Disney World's 50th Anniversary event is dubbed the "World's Most Magical Celebration," and will be celebrated across, Cinderella Castle at the Magic Kingdom, the Hollywood Tower Hotel at Hollywood Studios, Spaceship Earth at EPCOT and the Tree of Life at Animal Kingdom. All of these places are supposed to get a fancy makeover so that fans get to enjoy and rejoice in their golden childhood memories.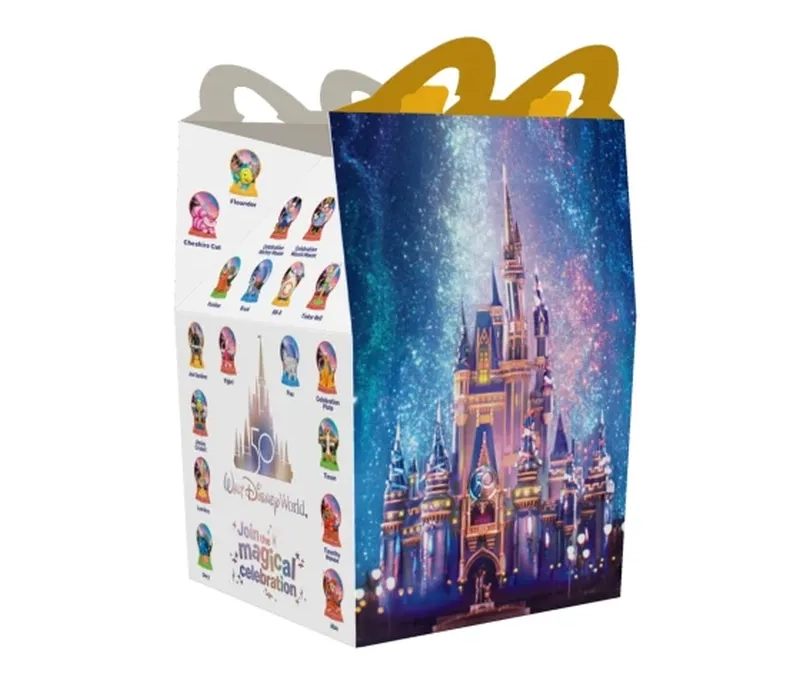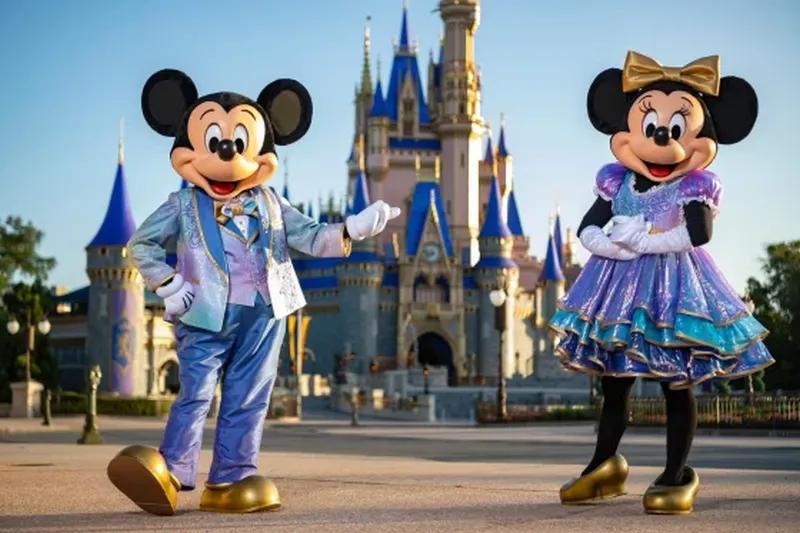 Via: Today