A summer promotion to endorse its two new limited edition dipping sauces (Fruit Curry and Creamy Cheese) of McNuggets, McDonald's Japan has started a special campaign where one lucky winner will win an 18-karat gold nugget worth $1,500. Whether a promotion strategy or to overcome the losses suffered due to several food scandals it has faced in past years, McDonald's is trying to woo more and more customers. The fast food chain earlier introduced a creative photo competition where the winner received a pack of gold fries as the first prize.
However,  the company is taking a step forward and has started a new campaign where the lucky buyers will get a chance to win a solid gold nugget. And to make it more interesting, the company has also introduced a new mascot called Kaito Nuggets who will be running across Japan and making surprise appearances in public.
According to the McDonald's press release, Kaito loves to steal nuggets and to unmask the thief, McDonald's twitter account will be leaving clues about his whereabouts to participants. And like Sherlock Holmes, the participants have to tweet photos of Kaito Nuggets and hashtag his/her name with the post.
An interesting contest to participate, the campaign will run from 8 June to 28 June, 2016 and one person per day will win 39 days of free chicken nuggets. But, only one lucky winner will win a 5-piece packet of chicken nuggets, including one piece of gold nugget weighing 50 grams.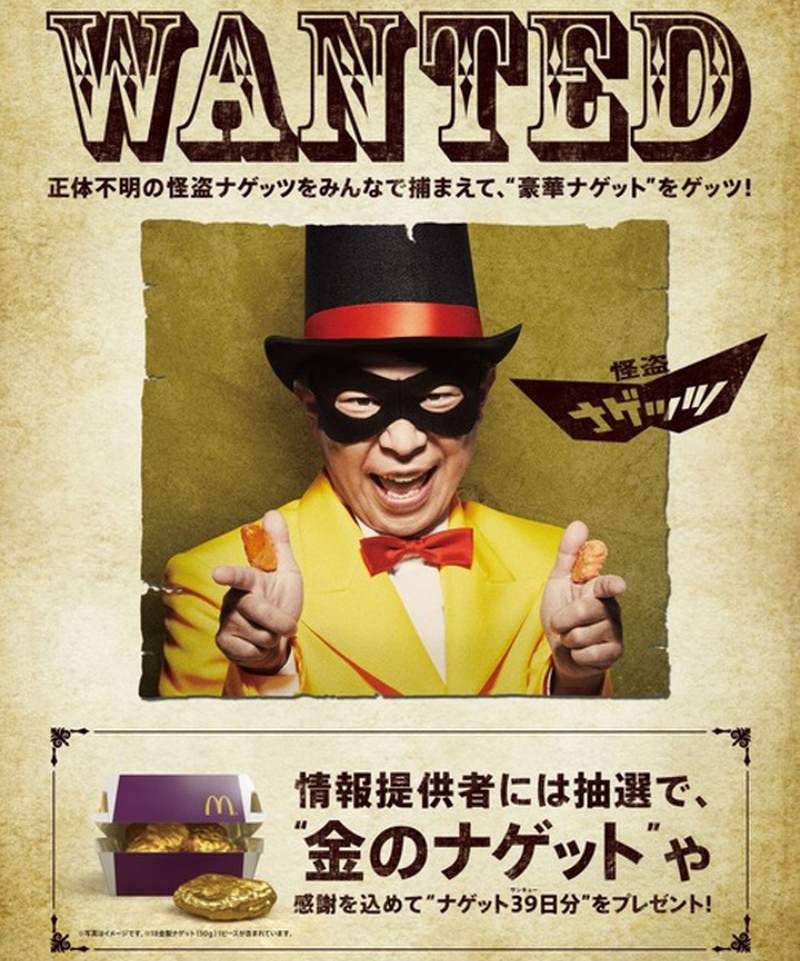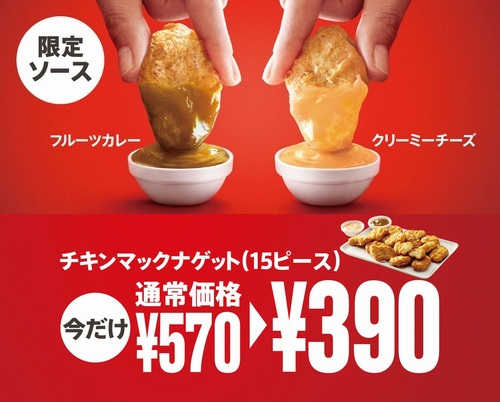 Via: FoxNews