McDonald's marks the return of famous Monopoly game in Australia by creating a pop-up hotel that's modeled after a game piece (a red hotel in the board game). This real-life Monopoly Hotel has been unveiled at Federation Square in Melbourne, Australia. The world's tiniest hotel measures less than 8 feet by 10 feet and boasts game-board themed interior.
However, the bright red theme inside the hotel features one notable exception: a gleaming white top hat hanging from a hook on the wall. There is also a tiny bed with McDonald's themed pillows. Moreover, Free Parking and Go to Jail posters on the walls add nostalgic nudges to this game-inspired hotel.
The fast food chain, which is known Down Under as "Macca's," held a contest to choose two superfans who would get a chance to sleep inside the mini-hotel. The two lucky winners were two women named Laura Paton and Emma Kendrick, who are close friends and live in the suburb of Belgrave.
Besides winning a night stay in the hotel, the two lucky winners were greeted by Mr. Monopoly, a famous character from the board game. What an amazing way to celebrate the return of the renowned board game. Isn't it?
At the time of the celebration Jenni Dill, chief marketing officer of McDonalds Australia, said, "Monopoly is one of those quintessential family board games, we've all got fond memories of playing it, so we wanted to bring it to life in a unique way."
Unfortunately, since this little hotel was just a pop-up, real life guests won't be able to book into the tiniest hotel. So, you can just have a glimpse of the hotel in the images given below.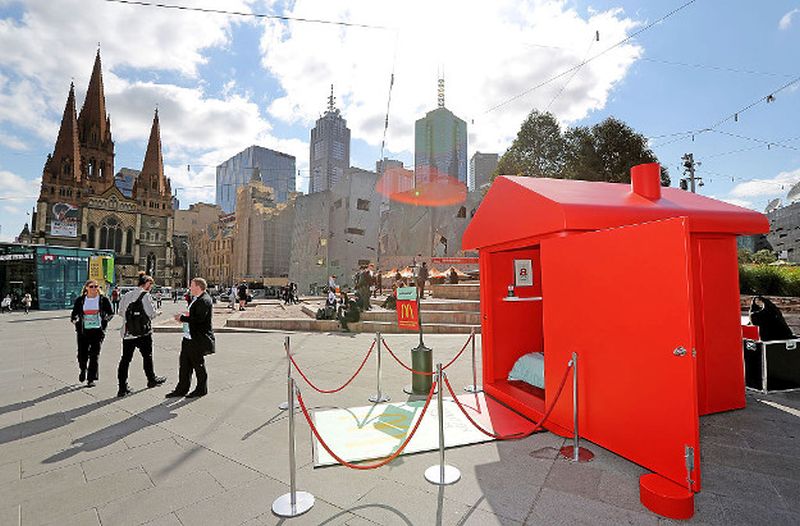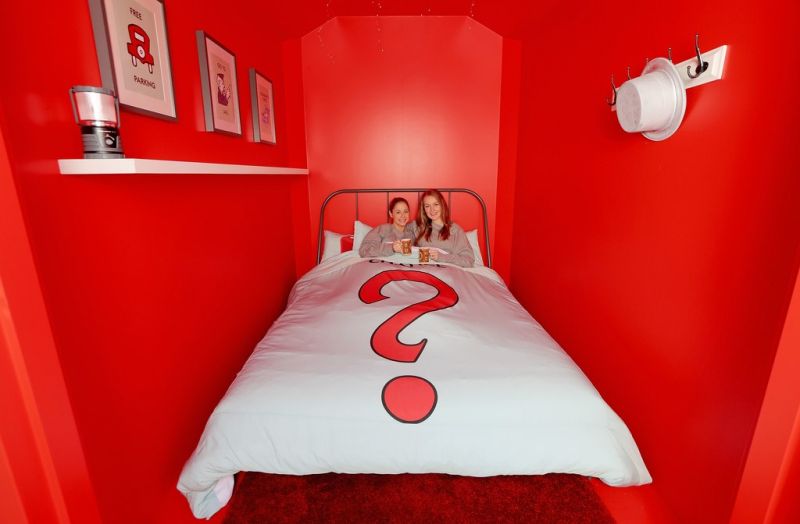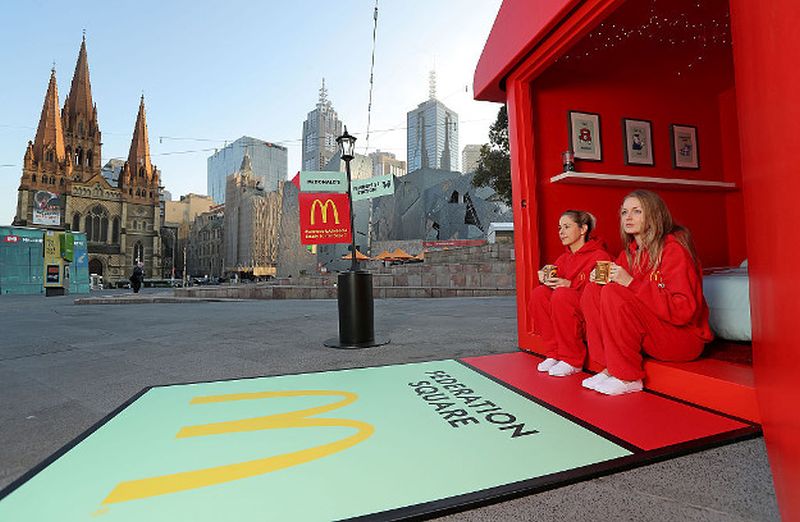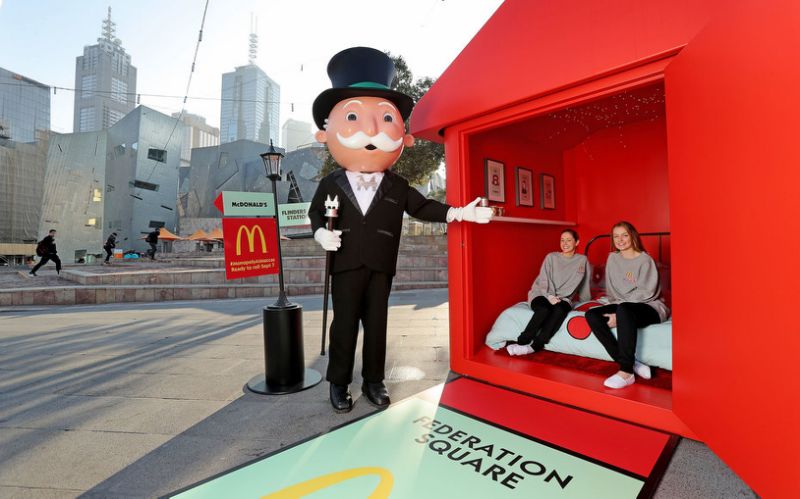 Via: ETB