With the beginning of new year McDonald's will be rolling out their new eco-friendly packaging including carry-out bags, fountain drink cups and sandwich boxes to more than 36,000 outlets worldwide over the year. Starting from U.S., according to the fast food burger chain, the new packaging comes with simple, fresh look that supports a community where fashion is an expression.
Promoting eco-living and green living, the company has committed on sourcing its entire fiber-based packaging product from certified or recycled sources by 2020. According to Matt Biespiel, senior director of Global Marketing, the new initiative is not only important to the company but also to customers who care about the planet and support green living. For celebration of their new packaging, The Cabrera/Bentancourt franchise group (owner of 20 McDonald's restaurant) even sponsored a McDCouture Fashion Show.
Created by Pablo Machado and Ricardo Hardouin of Miami International University of Art and Design, the young artists were given only 48-hours to convert new packaging into hip and ultra-modern fashion accessories. Looking like some Runaway projects, the duo offered some pretty and funky dresses.
Tagged as a modern brand, the new and global packaging will help McDonald's to gain a place as a modern and environment-friendly brand, aiming to connect customers with new eco-friendly packaging.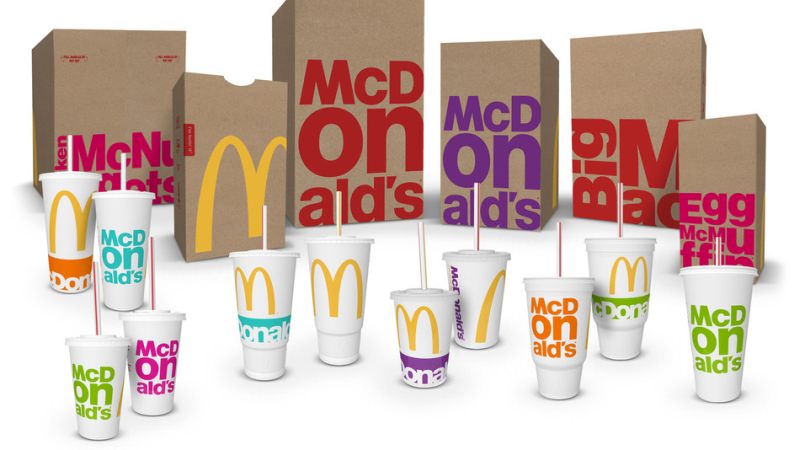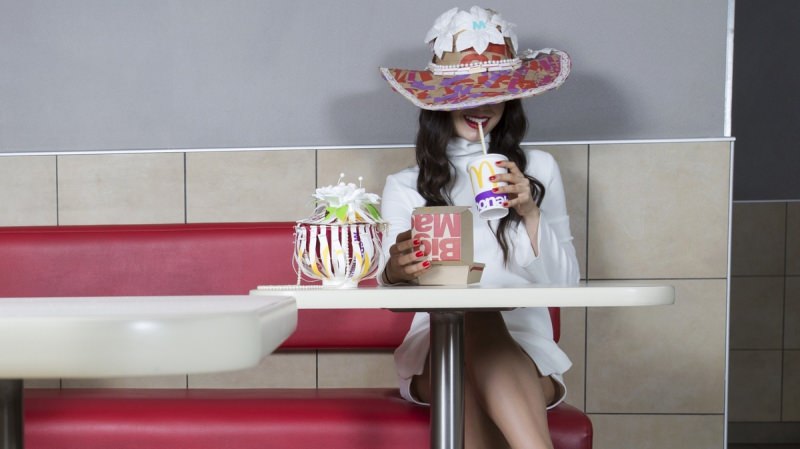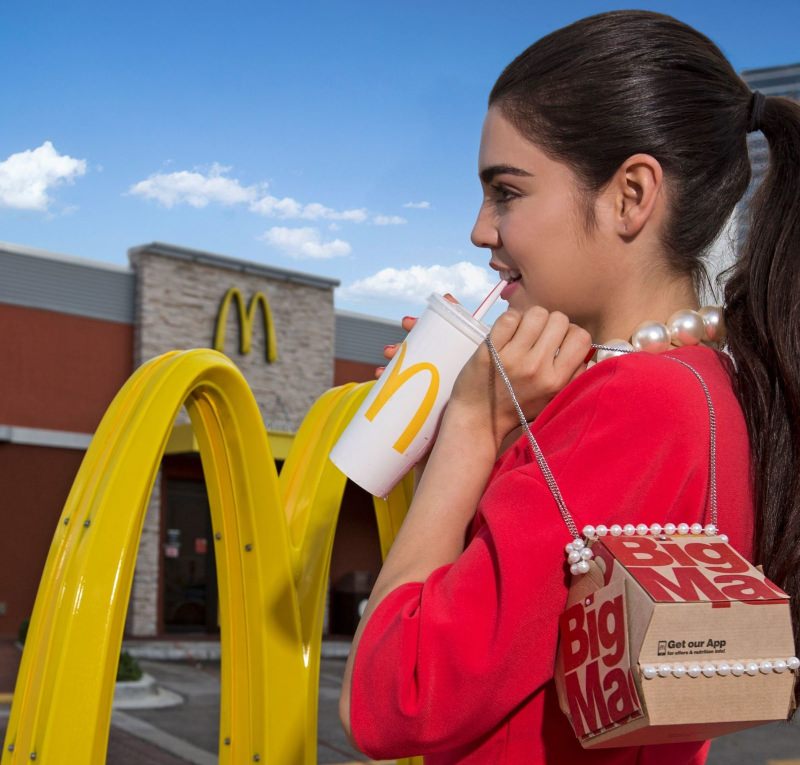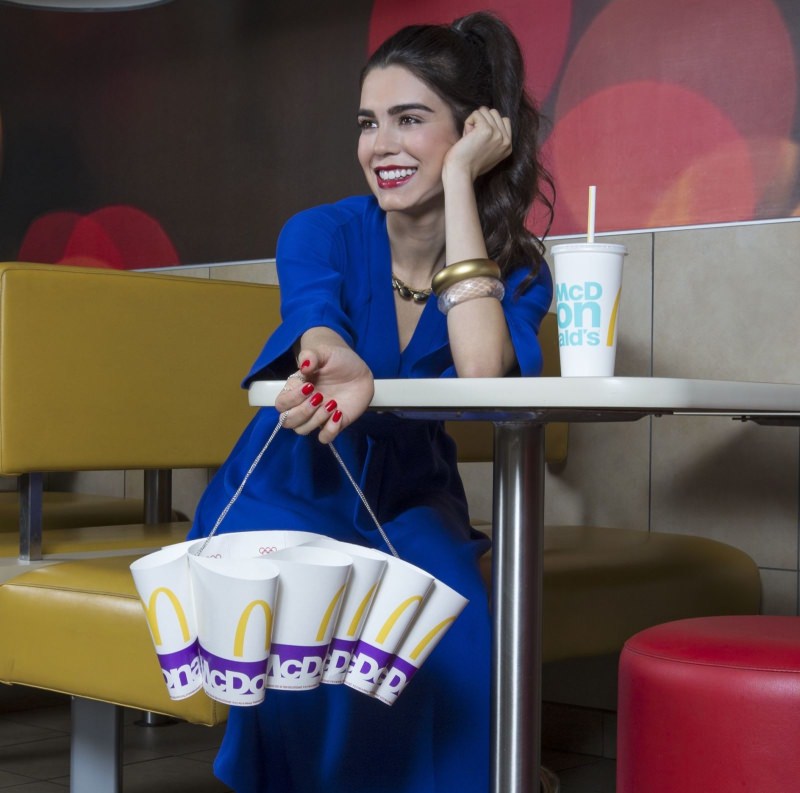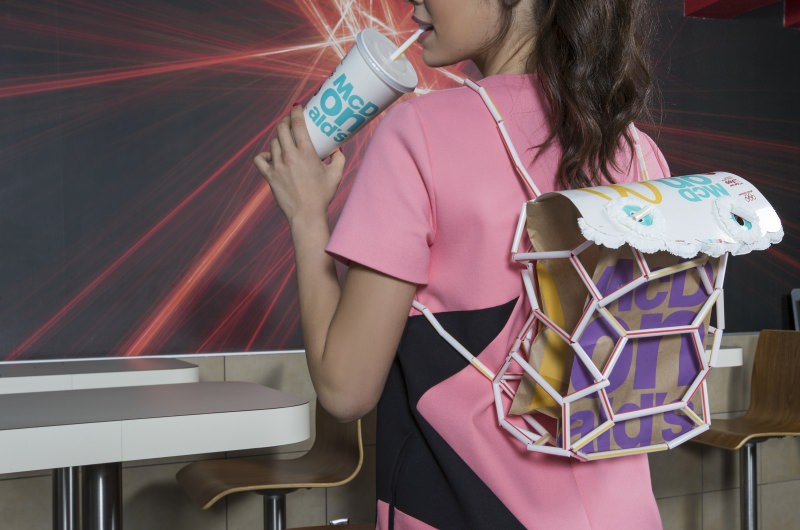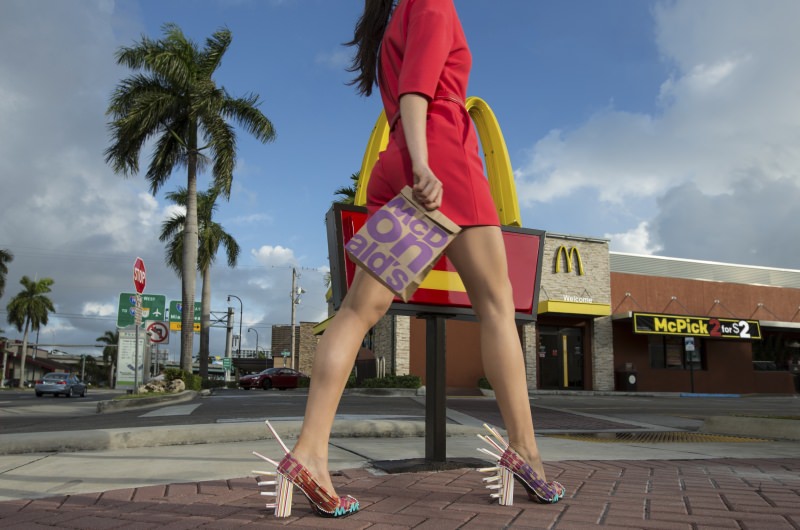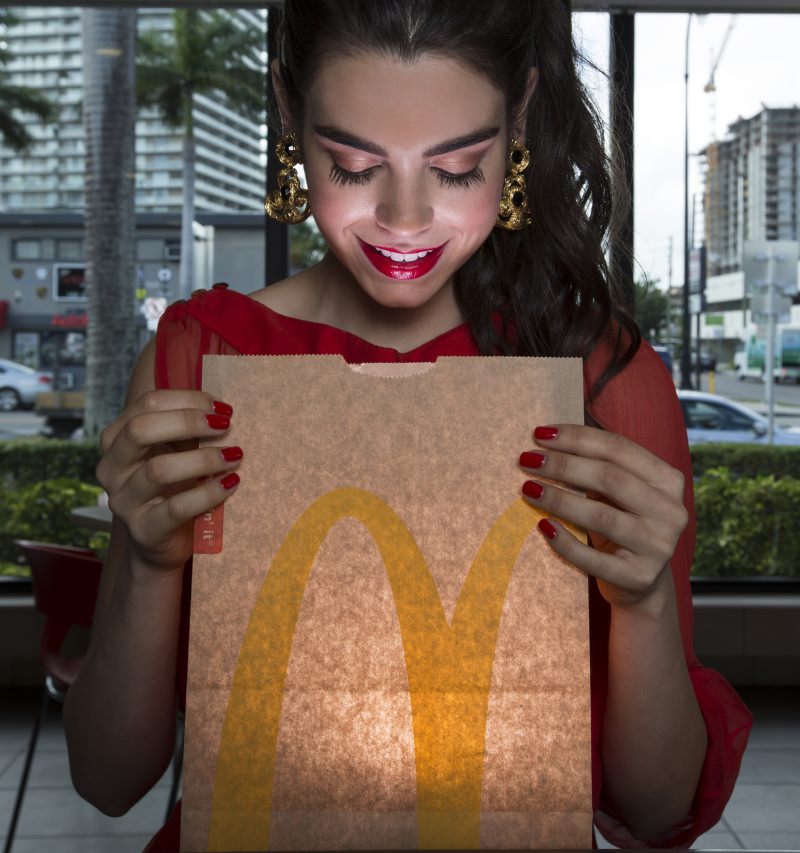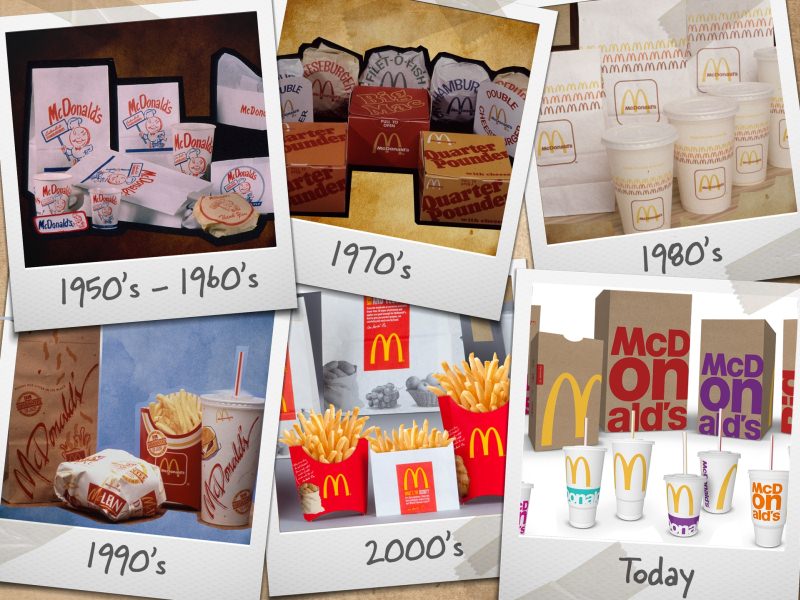 Via: IfItsHipItshere