In childhood if you had spent hours constructing various things with Meccano toys, then you are surely going to love the latest Meccano Home furniture line as well. Just like the chunks of toys, this super-sized home furniture collection allows you to build practical piece of furniture, using modular metal units.
You can easily customize desired furniture by assembling metal parts such as metal plates, pulleys and angle girders of the original toy variety. These furniture pieces come in bright colors that can be mixed and matched to create colorful tables, chairs, storage boxes and lighting options for home or office.
Due to the colorful layout, the modular furniture line adds vibrant touch to any contemporary interior. The firm has presented this vibrant line of furniture at Maison & Objet 2015 in Paris. You can purchase it from the company's online store, but this furniture will surely create a massive hole in your pocket as its price starts from $US1160.
Check out the images given below to find out more about the Meccano Home.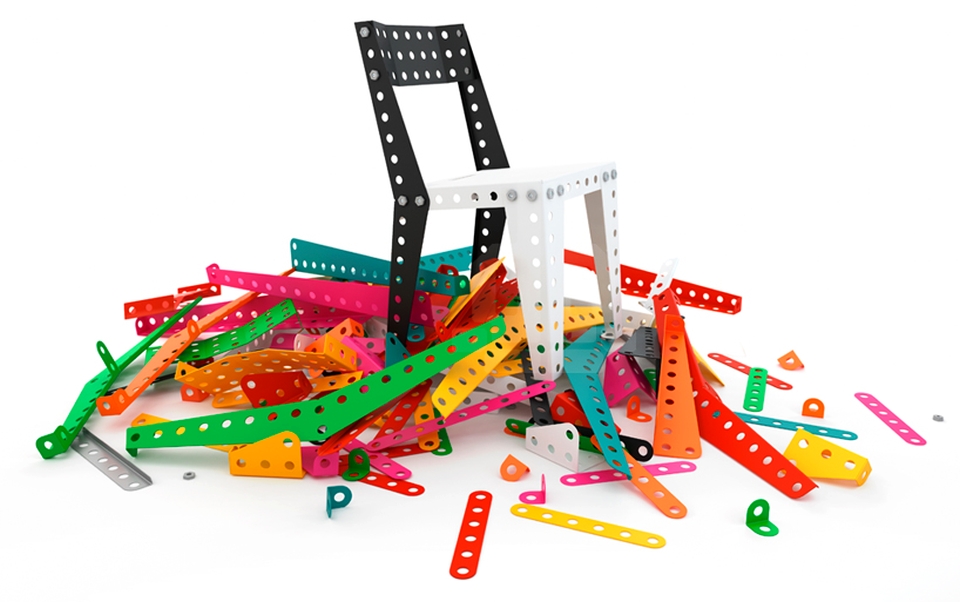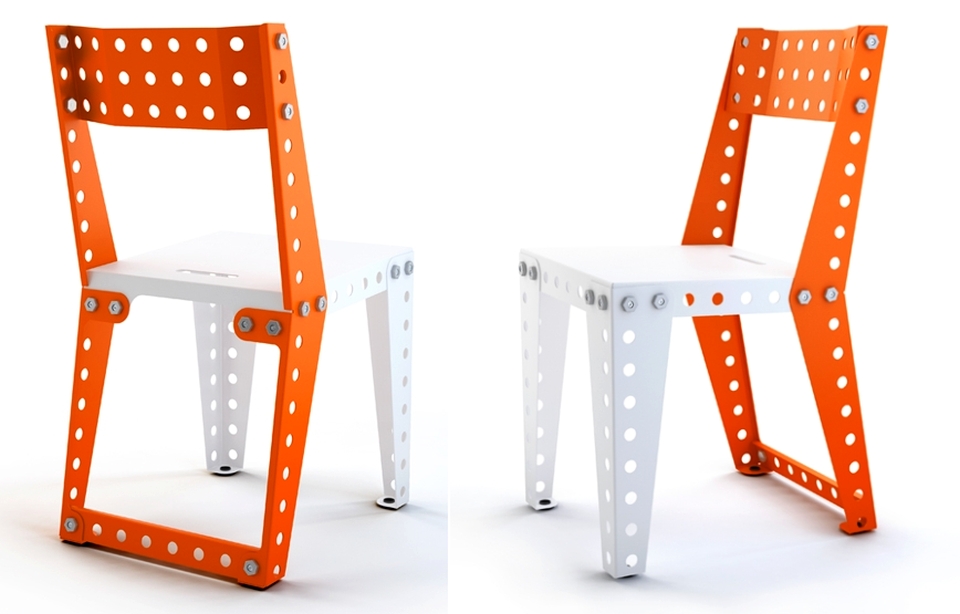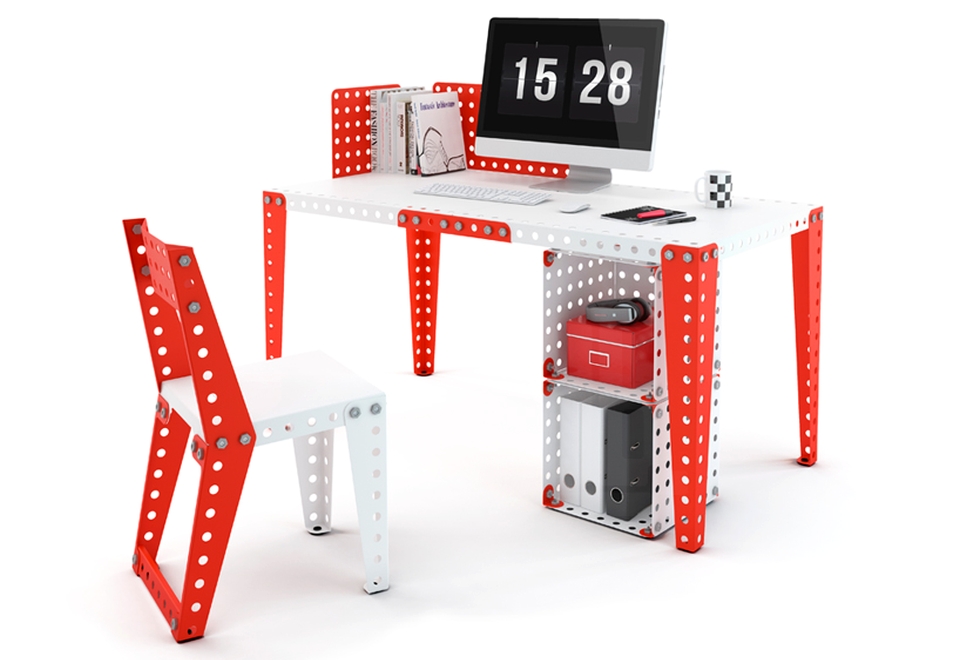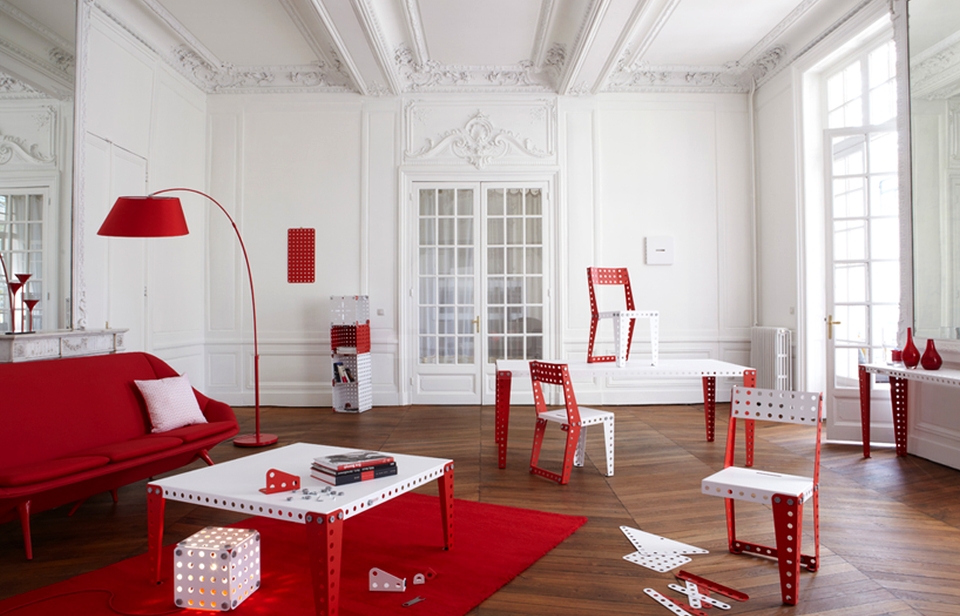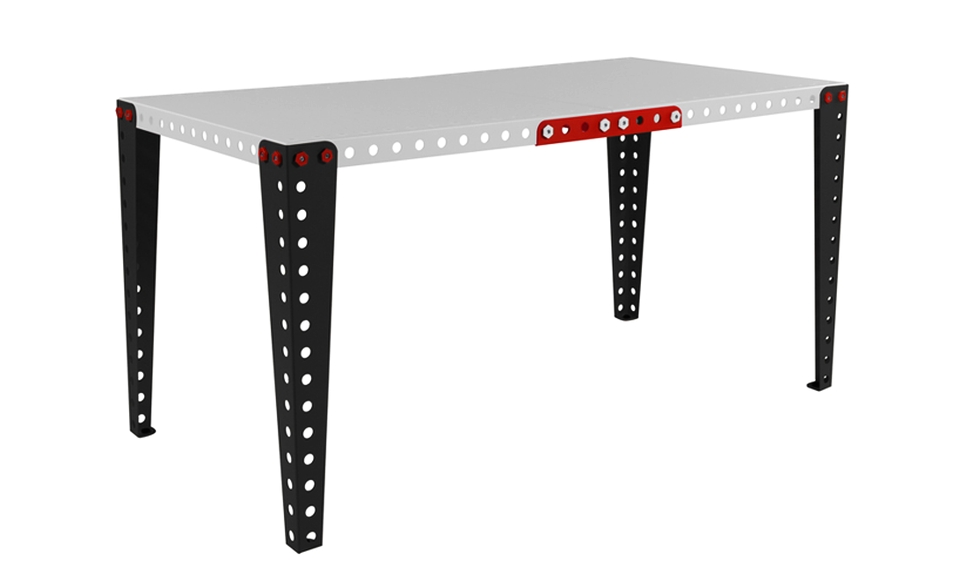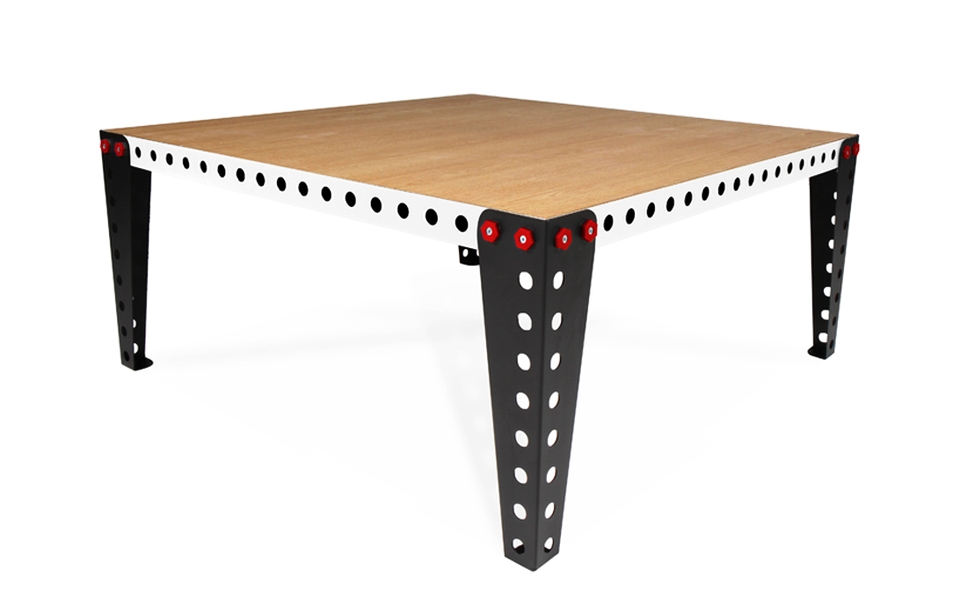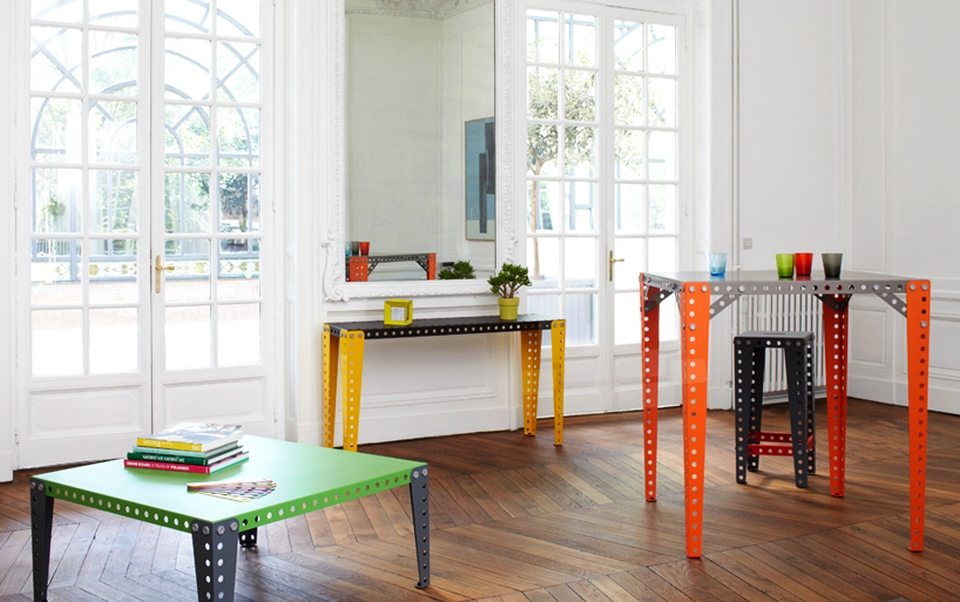 Via: Gizmodo