The Melies Hanging Chair by Les Ateliers Guyon is a suspended hanging chair which was officially released to public in New York at ICF 2016. A challenging task in terms of trend and structure, according to Guyon, the ultimate challenge was to create a delicate yet strong suspended chair that floats in mid-air and offers utmost comfort.
Cheered with the creativity and limitless vision of renowned French illusionist and filmmaker George Melies, the handmade chair made from aluminium, stainless steel, leather and Soltis 86 fabrics is crafted by Serge Ferrari is a work of boundless creativity.
Manufactured and assembled in Quebec, the suspended chair blends the vibe of the La Belle Époque era with contemporary flair is the first masterpiece of the new collections that will include chairs, coffee table and lightning pieces. Expected to be launched in 2017, Guyon aims to offer fine-tuned products to his customers that not only bring uniqueness in their living but also creates a refined differentiation with the other similar products that are available in the market.
Priced at $2,850, the Melies hanging chair can already be seen in SquareSpace's New York headquarters and in several Lululemon stores in the United-States.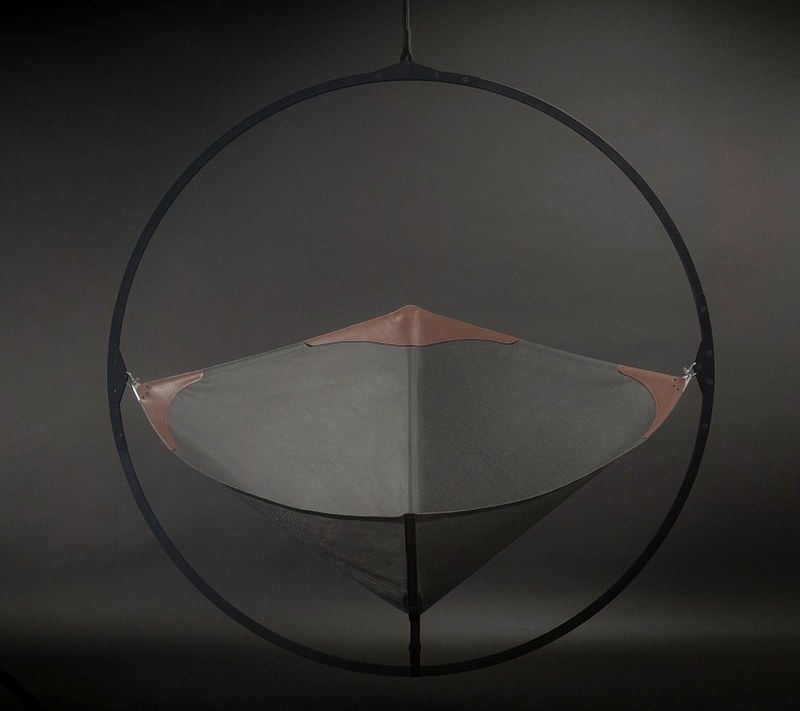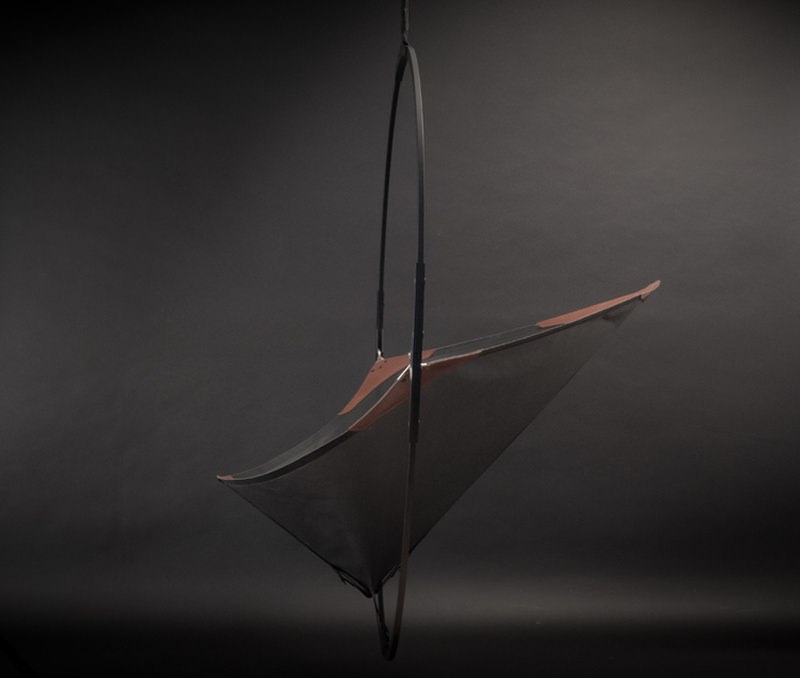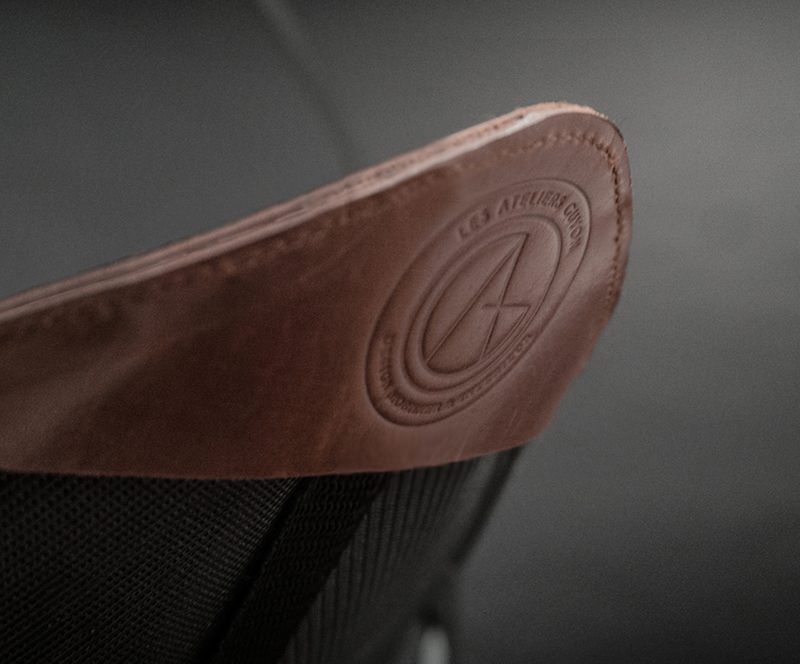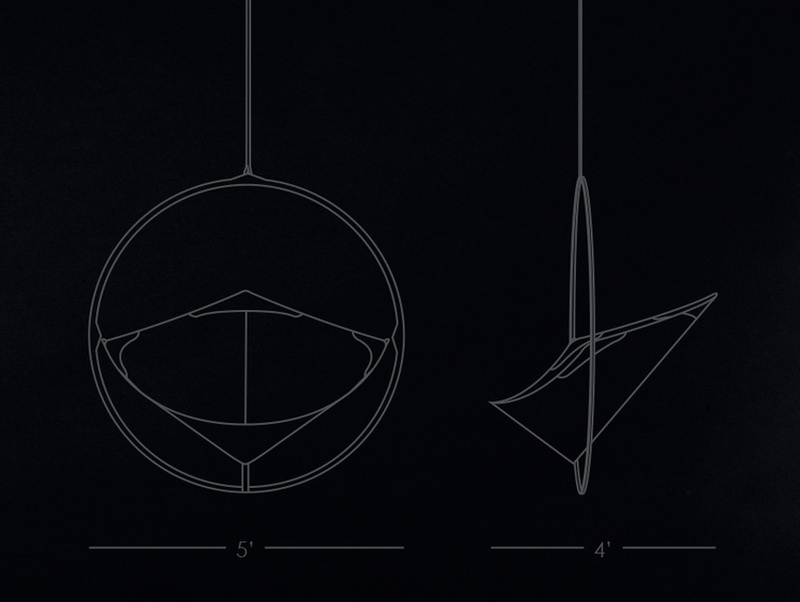 Via: Gessato