Melina tent/backpack by David Shatz is an awkward looking invention designed to create a sense of safety and confidence among people when sleeping in public. Imagined under the guidance of designer Tal Gor, as a part of hospitality studio in the Bezalel Academy in Jerusalem, there is nothing elegant about the design.
Featuring an accordion-style frame and folding mechanism, the single-person tent designed for people residing in urban dwellings condenses into a backpack in quick moment. But below provided pictures also highlight that in condensed form the tent seems bit gigantic to be used as a backpack.
Combining both the sack and sleeping area, Melina tent/backpack promotes nomadic life and aims to simplify the act of wandering around. Made from metals frame, leather bindings and canvas, there are no updates on when it will be transformed into reality.
Imagined as a revolutionary product, the tent-cum-backpack is still a concept, but we do hope that David Shatz comes up with an edited or revised version, which is compact and easy to carry.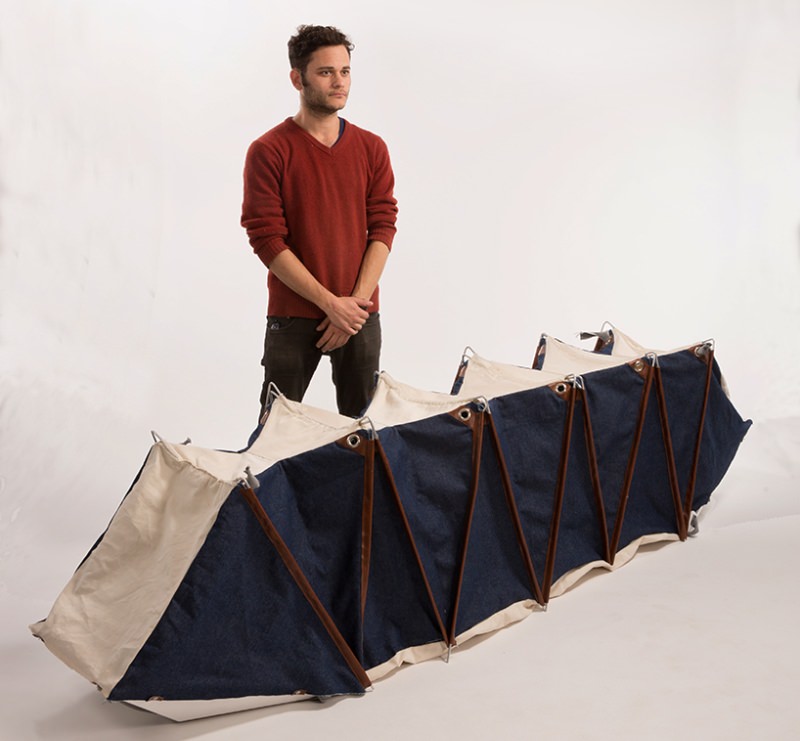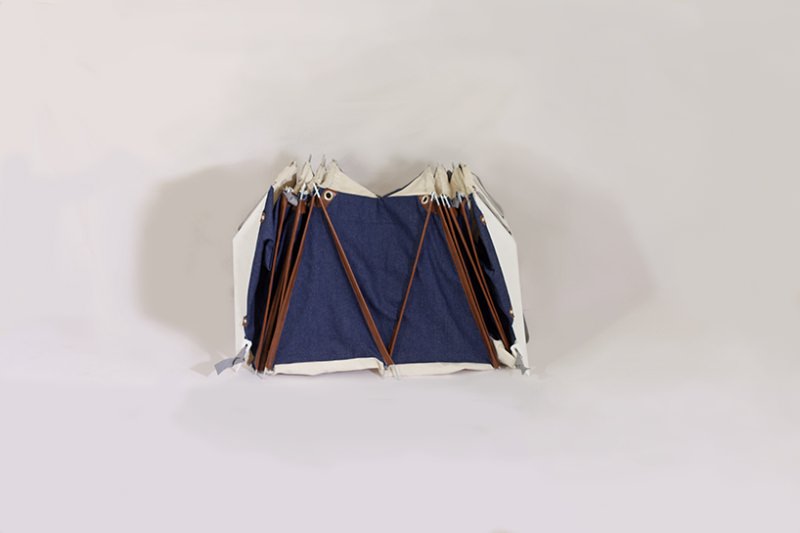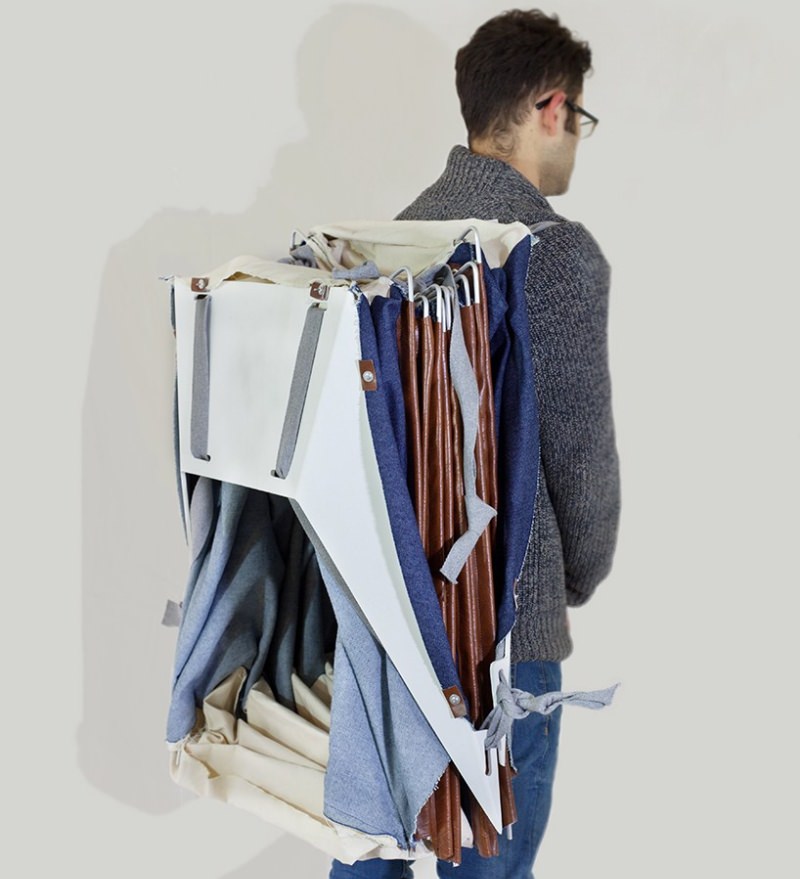 Via: Coolthings