Designed by Océane Delain, the Mellow sofa features a solid maple platform frame with handcrafted wood buttons, which are further attached to an adjustable cord system. These incorporated nylon cords allow the users to change its shape and comfort level as per an individual's preference.
The design of the sofa has been conceived by a desire for a traditional yet customizable furniture unit, which can be tailored to the individual needs in form, function, and aesthetic. The sofa frame is draped in a custom fabric, which is integrated with multiple layers of foam in varying densities to morph its appearance while providing remarkable comfort.
Denser foams are used in the armrests and back to hold its shape, whereas more flexible foams are used in the seat in conjunction with the button and cord adjustment system. These cords are arranged in a geometric grid and connected to a series of 21 self-locking cam cleats.
This shape-lifting sofa is designed in such a way that it lets the user tweak its shape to improve the level of comfort as desired. The user can either pull or release the buttons in the seat to give firmer or softer feel to the cushion on the seating area.
Manufactured by Bernhardt Design, an American furniture design company, Mellow sofa was showcased at 2016 International Contemporary Furniture Fair (ICFF) in NYC. For more information and pricing request, you can visit the company's official website.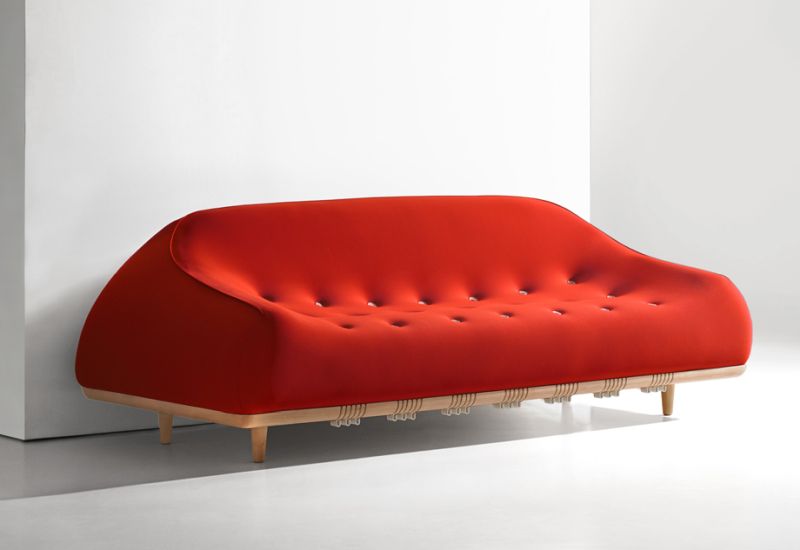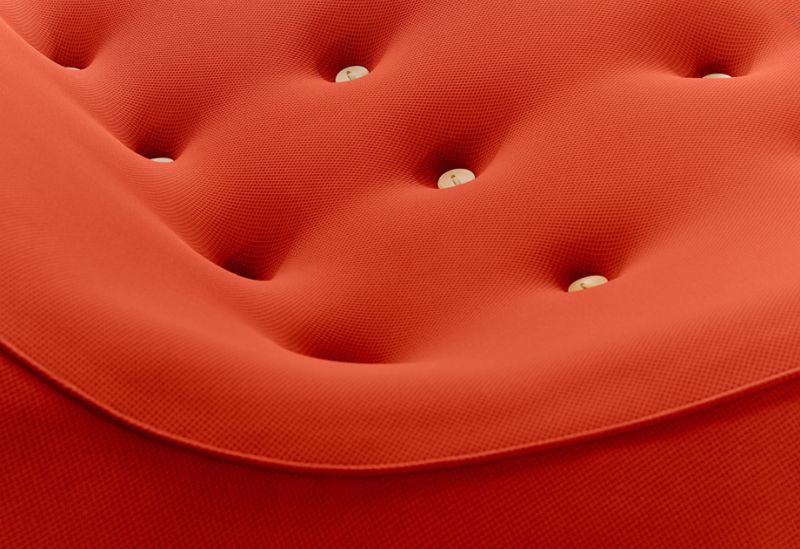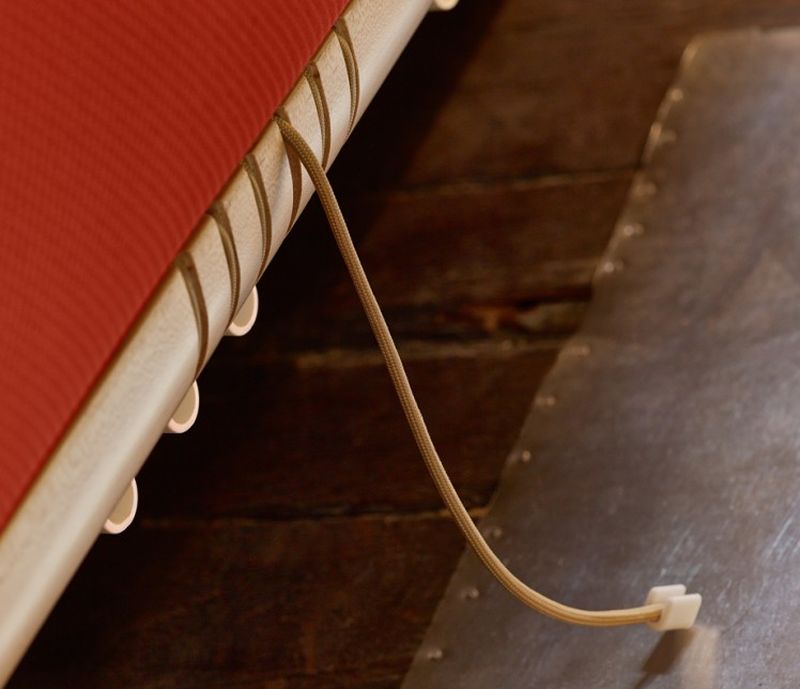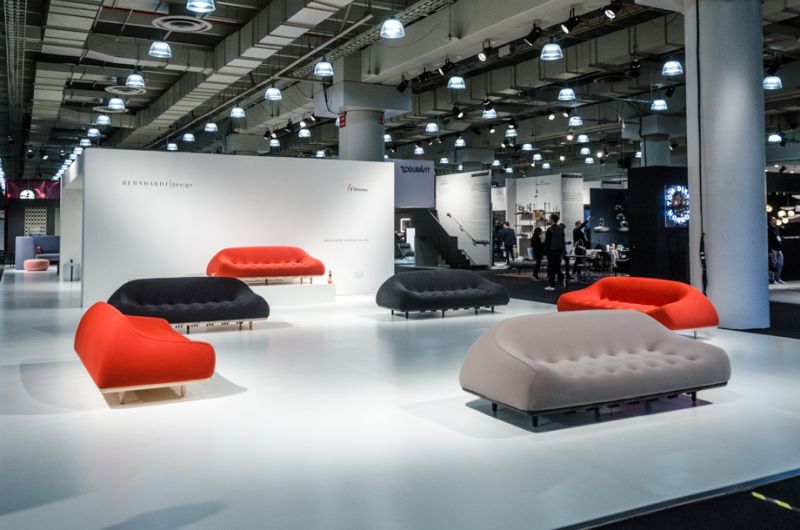 Via: PSFK