Problem that most of the restaurants are facing from decades is that they are unable to keep a grilled sandwich hot and crunchy for long. Customers often complain that grilled sandwiches are not as crispy on home delivery as they are served in the restaurant. This is mainly because of the ordinary delivery boxes which are not able to maintain food's taste and quality for long duration.
To sort the entire problem, San Francisco-based grilled cheese restaurant- The Melt, founded by Flip Camera creator Jonathan Kaplan, has unveiled the Smart Box, a device that can keep grilled cheese sandwiches hot and crunchy for more than 30 minutes. This time is enough for home deliveries and to maintain perfect taste and quality of the company's signature grilled cheese sandwiches, identical to the fresh sandwiches served at the restaurant.
Although it is a brain child of Kaplan, but NASA's engineers are behind the technical development of the Smart Box that promises to cater perfectly cooked and seasoned cheese sandwiches to your doorstep as if it came directly off the cooking pan. Melt will soon be running these smart delivery boxes in their chain of restaurants across California so that customers enjoy heavenly taste of cheese every time they order a sandwich for lunch.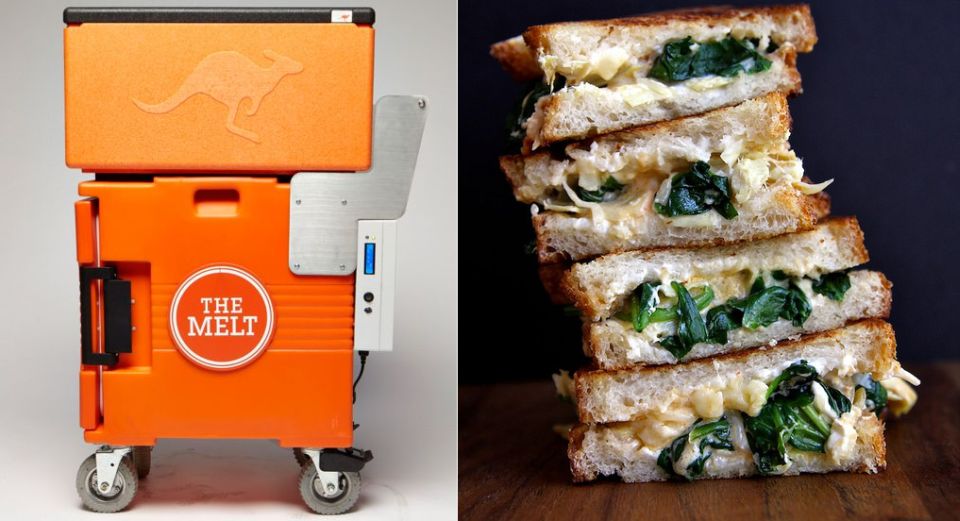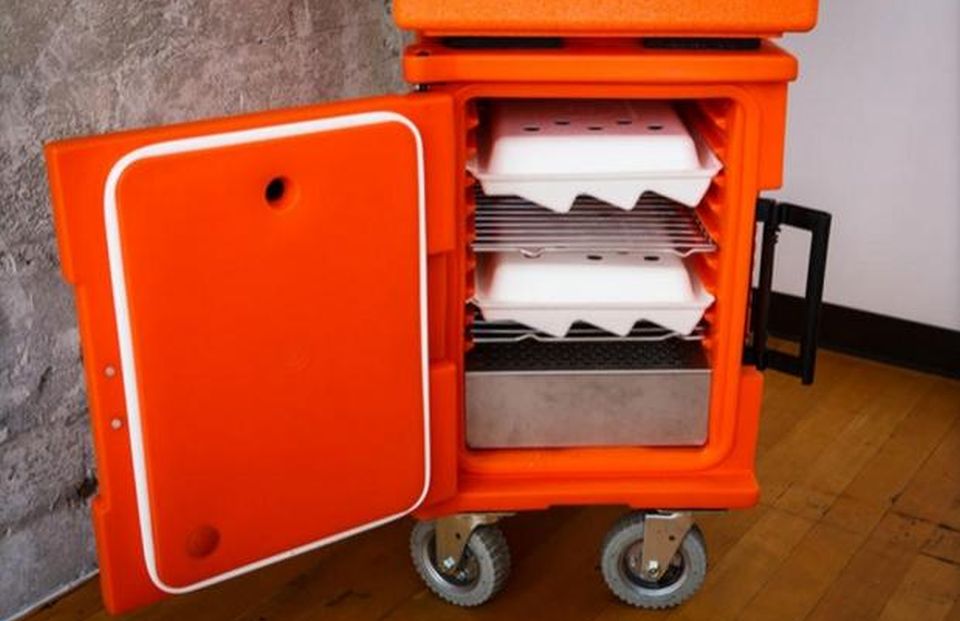 Via: BizJournals