A research revealed that Brits prefer to go on a trip with their pet(s) rather than a human friend. And a good chunk of people who cannot go out with their pets prefer to cancel the trip altogether. But there are times when you just cannot take your furry friends along. That's the reason why Mercure Hotels want to take up all the pampering and lavish living for your pets (dogs to be precise) while you go out on your trip without any worries or guilt.
The hotel has come up with Happy Tails package which offers your dog a comfortable and unforgettable stay at any one of the 42 selected Mercure hotels. All the opulence for your best friend comes at the cost of £15 per night, accompanied by an exclusive canine-cuisine menu formulated by Head Pet Nutritionist at AniForte, Kartin Scholz.
Read More: Catzonia in Malaysia is World's First Five-Star Cat Hotel
The treat is ultra-nutritious loaded with Salmon Sashimi and Beef Tartare, and it will cost you an extra £7.50. That, of course, is going to be available until 31 October 2017 as a part of the inauguration of this new initiative.
According to Laila Abdin, Marketing Director Midscale Brands, UK & Ireland;
We know how important pets are to our guests, and how hard it is to leave them behind so we hope that both canine and human guests will love the new menu. We love having dogs to stay at our pet-friendly properties, but of course also welcome humans too!
Along with all the lip-smacking treats for your furry companion, the hotel also offers them the freedom to roam around in the hotel without any restrictions. As the hotel chain is spread all across Europe, venturing out on a trip in the region is going to be far more manageable as your pet and you can enjoy the hotel's luxury without having the guilt of leaving your pet behind, alone.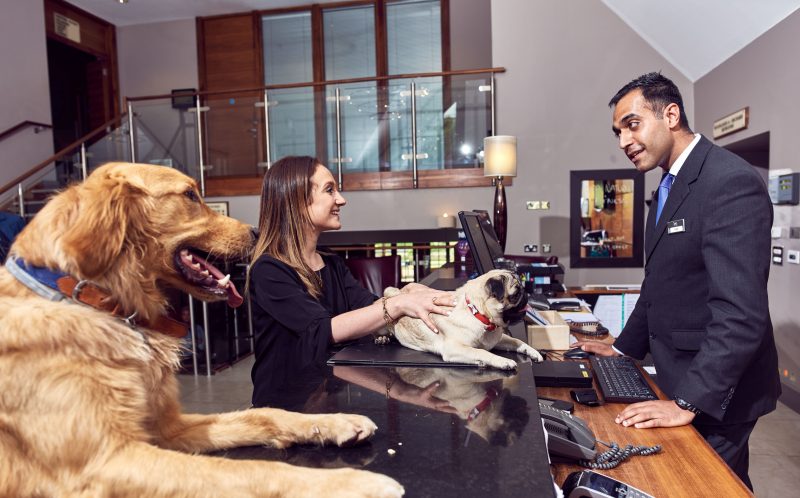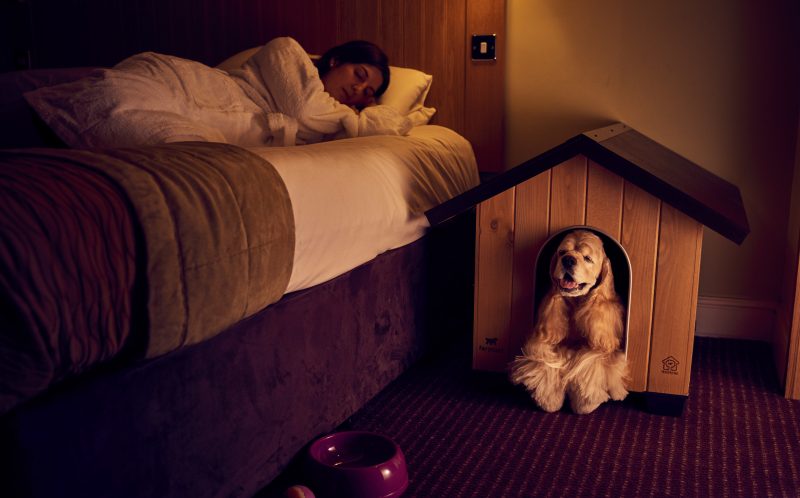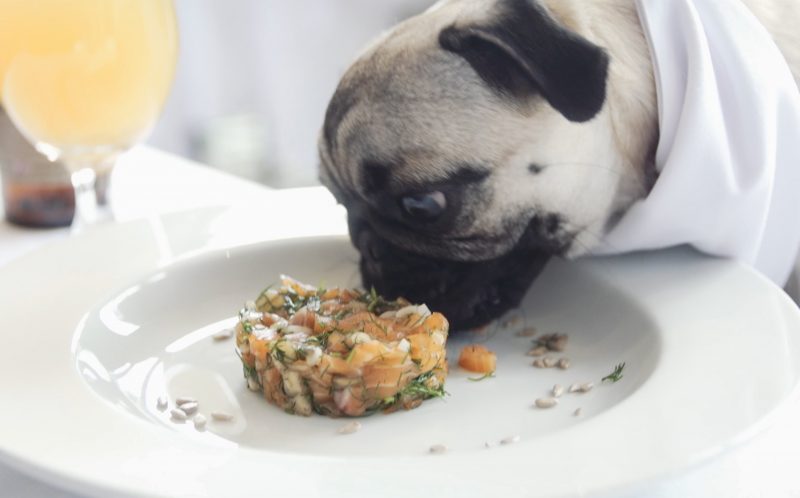 Via: CatersNews