Museo Della Merda, which means "Museum of Shit" is the world's first museum dedicated to the study of excrement. The museum, located in a small Italian village in the province of Piacenza is resting at the Castelbosco farm, which is home to 2,500 cows that produce 30,000 liters of milk and 100,000 kilos of dung everyday.
While looking for an eco-friendly possibility to utilize cow dung, the founder and owner of the farm Gianantonio Locatelli in collaboration with architect and designer Luca Cipelletti has invented and registered a sustainable building material Merdacotta that will challenge the use of Terracotta.
Made from dry dung, straw, farm waste and Tuscan clay; the Merdacotta is used to produce products that will complement the contemporary living. Claimed to be the new enemy of terracotta, Merdacotta is an environmentally responsive material that blends science, art, environment and sustainability.
Produced using feaces, the cow dung is first processed where methane and urea is removed, which usually causes foul smell. Methane is used to produce electricity, while the treated dung is mixed with clay to produce varied objects like flower pots, vases, tableware.
Joining biomechanics with environmental art, according to designer Luca Cipelletti, Merdacotta is giving designers a chance to use organic materials and create a more sustainable world. Currently on display at the Milan Design Week 2016, the Museum is also open to local visitors with guided tours that last for 60 minutes.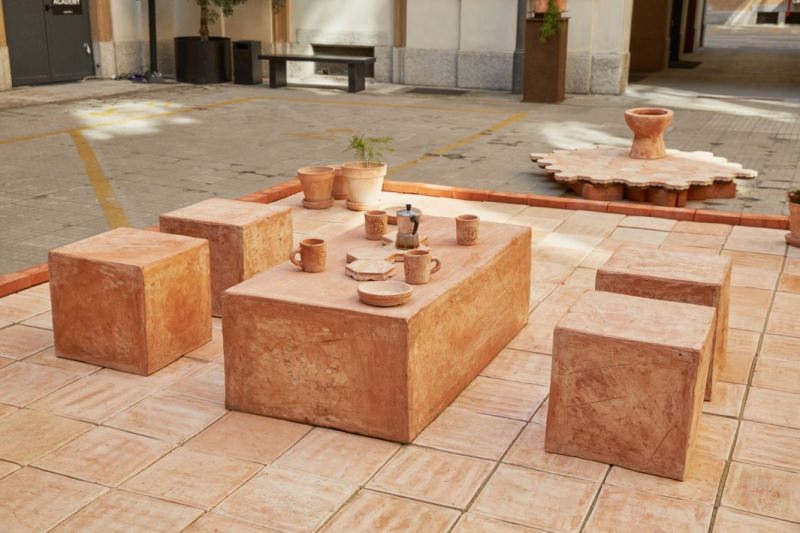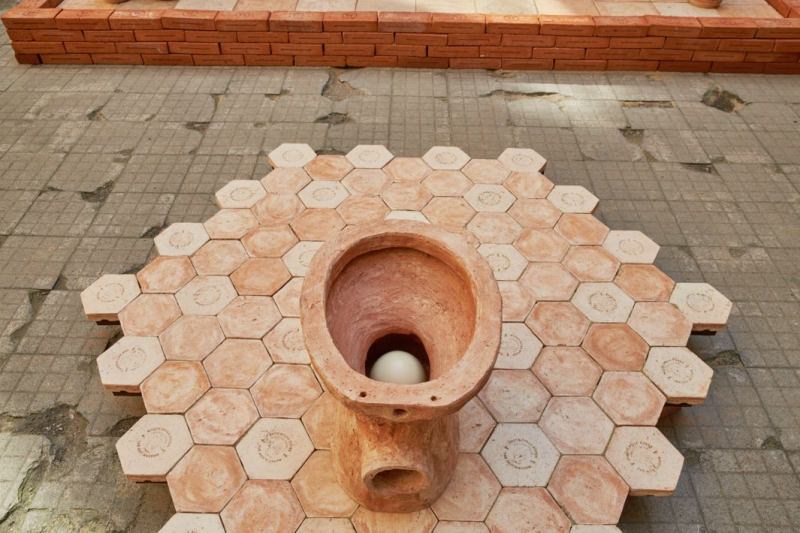 Via: Slate